About Pre-School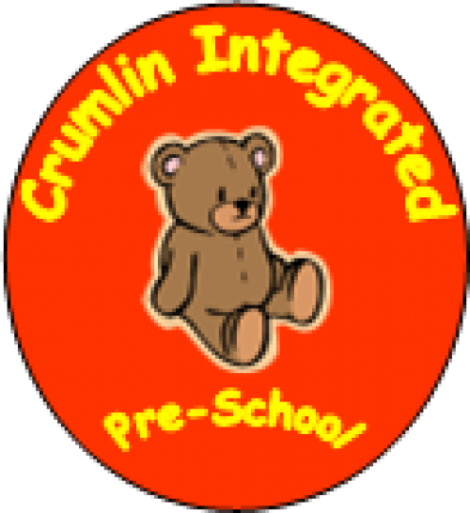 Crumlin Integrated Pre-School
Based in Crumlin Integrated Primary School
9.00am- 12.00pm Daily
At Crumlin Integrated Pre-School we are passionate about providing a nurturing environment with a variety of opportunities to learn through play. As a parent, we know you want the very best for your child, and choosing a pre-school provider is the first important decision you will make about their educational future.
Our Pre-School has many things to offer! We have a large indoor classroom equipped with a variety of materials. The room is set up into different play areas. Some of the areas include: The Construction Area; Home Corner; Art Area; Small World Play; Calming Corner, to name a few. As we are strong advocates for the theory that children learn through play, the room is set up to allow the children to choose what area interests them and allow them to make independent decisions. We also have a cloakroom and pre-school toilets. The pre-school has use of the primary school library, musical instruments, P.E. hall and playground area. We are also currently developing our own enclosed playground.
The aims and objectives of the Pre-School are to provide a safe, happy and nurturing environment for pre-school aged children, using play as a means of progressing through the six areas of learning denoted in the curriculum.
The six areas are as follows:
Personal, Social and Emotional development
Language development
Physical development
Mathematical development
The Arts
The World Around Us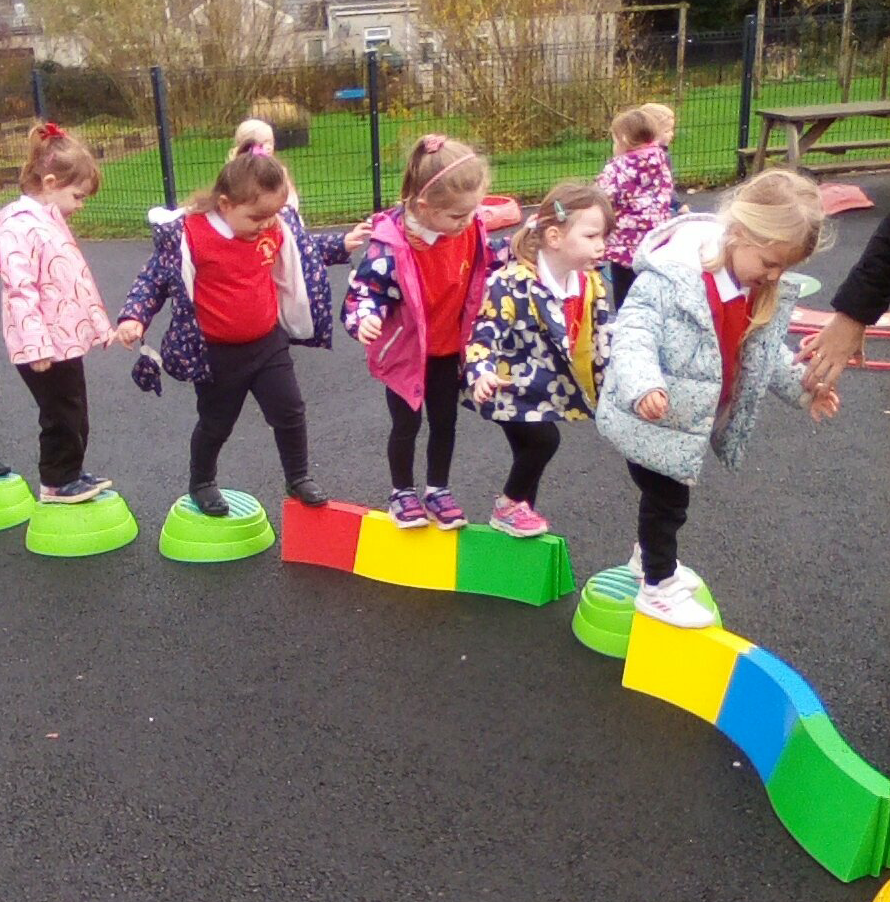 The Pre-school has DENI funded places for children in their immediate pre-school year and the qualified, experienced and dedicated staff ensure that pupils get off to the best possible start and make the transition to Primary 1 as confidently as possible.
There will be a maximum of 24 children per session in the age range 3-4 years each year. Currently we provide 5 morning sessions from 9.00am to 12pm.
Crumlin Integrated Pre-School is growing in popularity, so it is important that you consider this opportunity for your child and make any application well before the year they intend to start.
The leader in charge (Mrs Joubert) can be contacted by:
Telephone- 07596 181 720
Email- ajoubert207@c2kni.net
Crumlin Integrated Primary School, 27 Mill Road, Crumlin, Co. Antrim, BT29 4XL Telephone:- (028) 94 422 357