Welcome to Crumlin Integrated P.S.
Crumlin Integrated Primary School is very proud of its reputation of providing excellent education to all of our pupils and is a Rights Respecting School.(Article 28)
Located on the suburbs of Crumlin, our school is situated on a large site with several playgrounds, sports pitches and modern school buildings.

Our pupils come from the local village but increasingly we have parents who opt to travel from Belfast, Antrim, Aldergrove, Glenavy, Straidhavern and Dundrod in order to give their children the best opportunities in a school where their child is treated with care and respect - and quickly feel part of our happy school family.

As the only recognised Integrated primary school in the area, we offer something different from everyone else. (Article 12)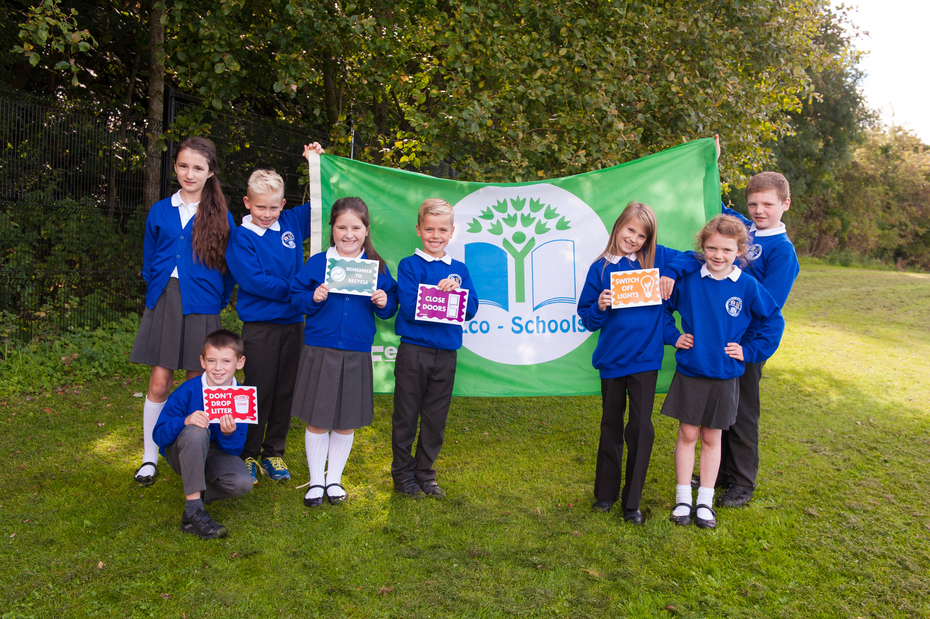 We welcome families of all religions or none, catering for everyone's religious requests with professionalism and care. (Article 14)
In particular we have a dedicated teacher who offers Catholic faith lessons and prepares children for their sacraments.(Article 14)
In a recent inspection, ETI described us as a school with excellent relationships at all levels and where staff treat every pupil with respect and care.
We cater for everyone's needs in individual year group classes where excellent teaching is delivered by experienced and passionate teachers, each of whom is an expert in their chosen area of the curriculum.(Article 28)
Classrooms are equipped with the latest in whiteboard technology, learning resources and we always display the work of all the children, who are taught through lively, stimulating and differentiated lessons. (Article 17)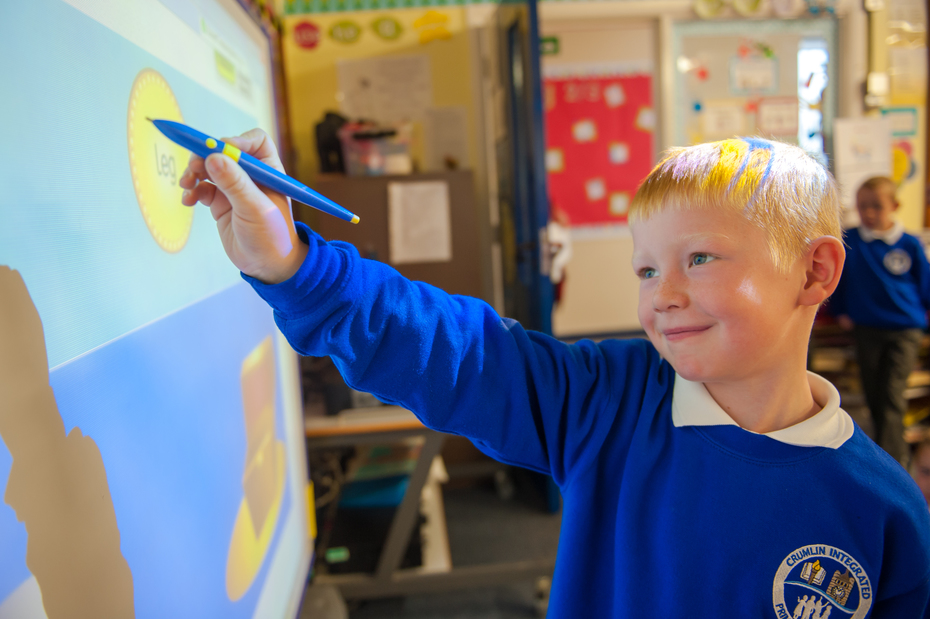 As a consequence of our excellent inspection, teachers have been filmed and their lessons used as examples of excellent practice across Northern Ireland.
We deliver an education that is fully integrated in its outlook and we look forward to working with you and your child.(Article 28)
But these are only words ... come along and see for yourself how we make learning fun at CIPS.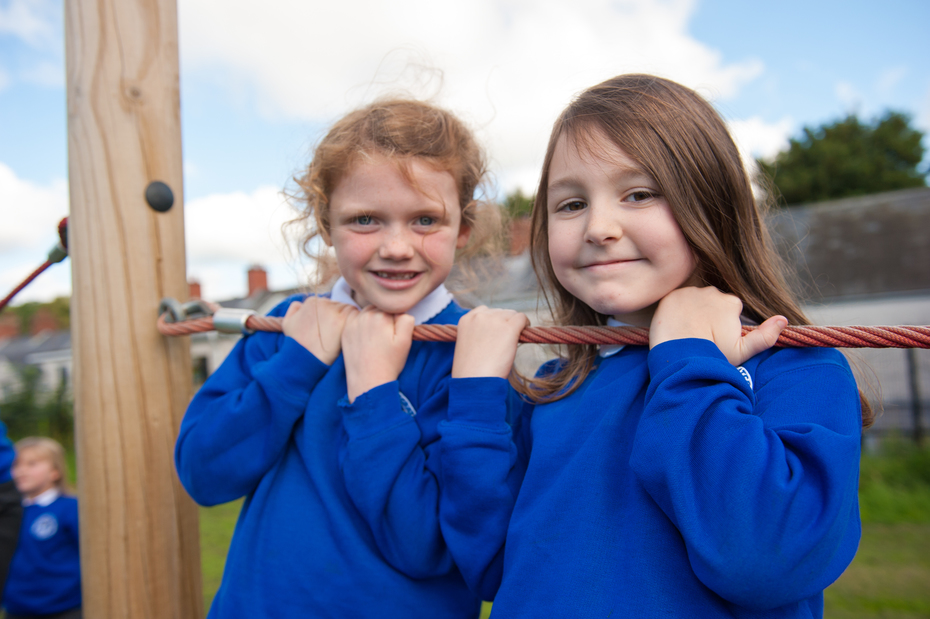 "Lighting up the minds of today for a brighter tomorrow."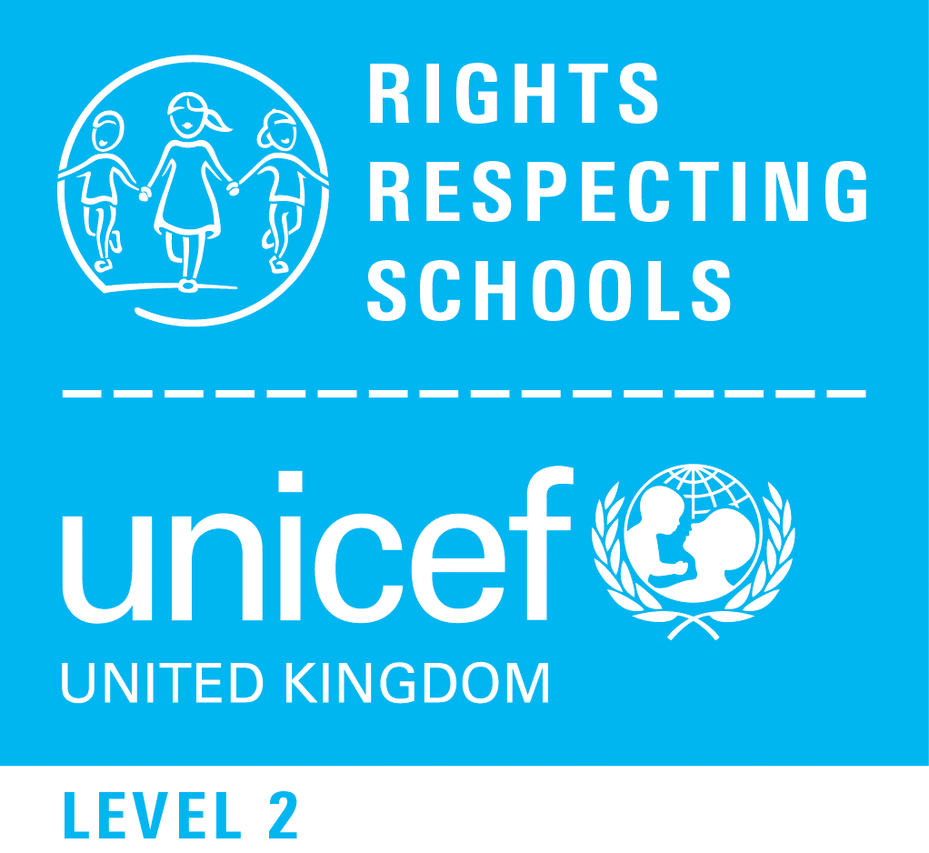 Latest Calender Events
Swimming P6

19

Oct

2018

2.00pm finish for all classes Parent/ teacher meetings

22

Oct

2018

2.00pm finish for all classes Parent/ teacher meetings

23

Oct

2018

2.00pm finish for all classes Parent/ teacher meetings

24

Oct

2018

2.00pm finish for all classes Parent/ teacher meetings

25

Oct

2018