Welcome to Primary 6 2019 - 2020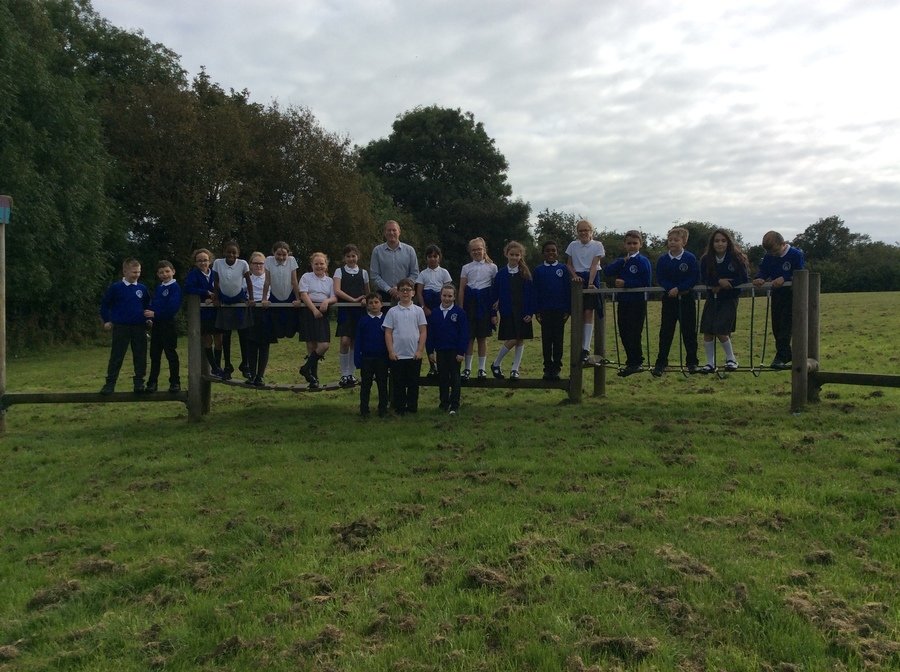 Welcome to our Primary 6 page which will give you an insight to what we get up to in class. There is also information on what topics we will be covering through the year. We will add photos of class activities regularly through the year.
Primary 6 got to take part in some Snag Golf today. Great fun and some great skills shown.
_______________________________________________________________________________________________________________________________________________________________________________
Welcome to Primary 6 2018 - 2019
This is a taste of all the things we have been up to in the last few weeks. We enjoyed working out the area of a compound shape on the floor. Mr Fisher was very understanding. We kept ourselves busy in the P.E. hall with lots of new taster sports. We even found time to build a snowman one lunchtime. text...
Primary 6 got to meet the Deputy Mayor of Antrim at Mossley Mill this week. He was delighted to pose for a picture with the children. They were taking part in a Young Enterprise Masterclass. They had to design their own orange juice carton for marketing purposes.
At the end of our topic we made some Viking boats, Mrs Woodin would like to thank all the children and their parents for making such fabulous boats.
The children voted for their own class winner. They really understand how hard it is to choose a winner.
Primary 6 have had great fun finding out about parallel and perpendicular lines .
This term we have been building 3d shapes and finding out about the Vikings. We made a human timeline with all our information.
Last years P6 (2017 - 2018)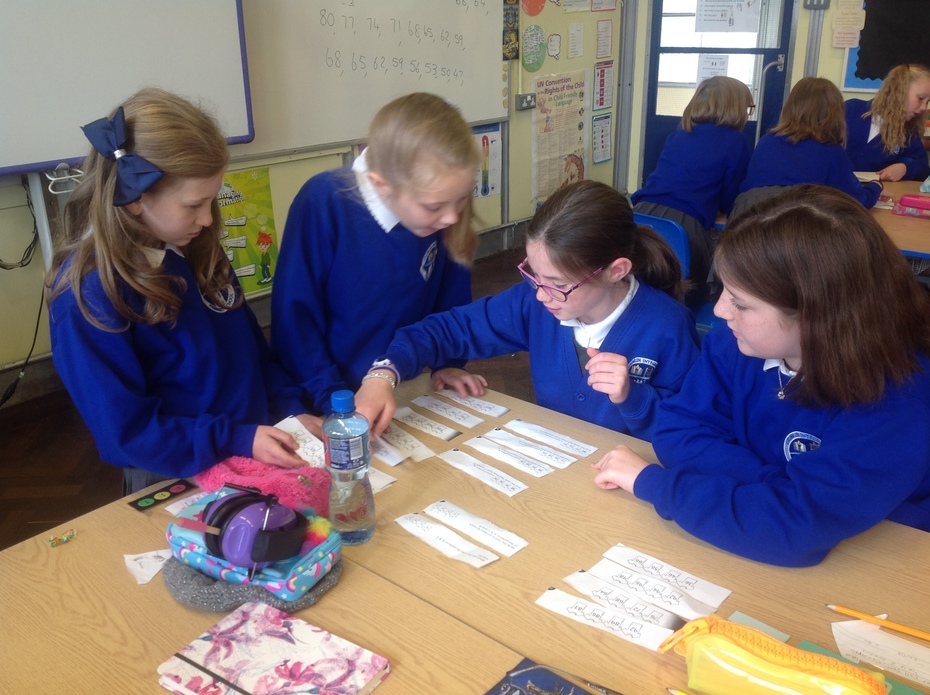 Working together in a group to solve our numeracy puzzle. We are focusing on our thinking skills this term.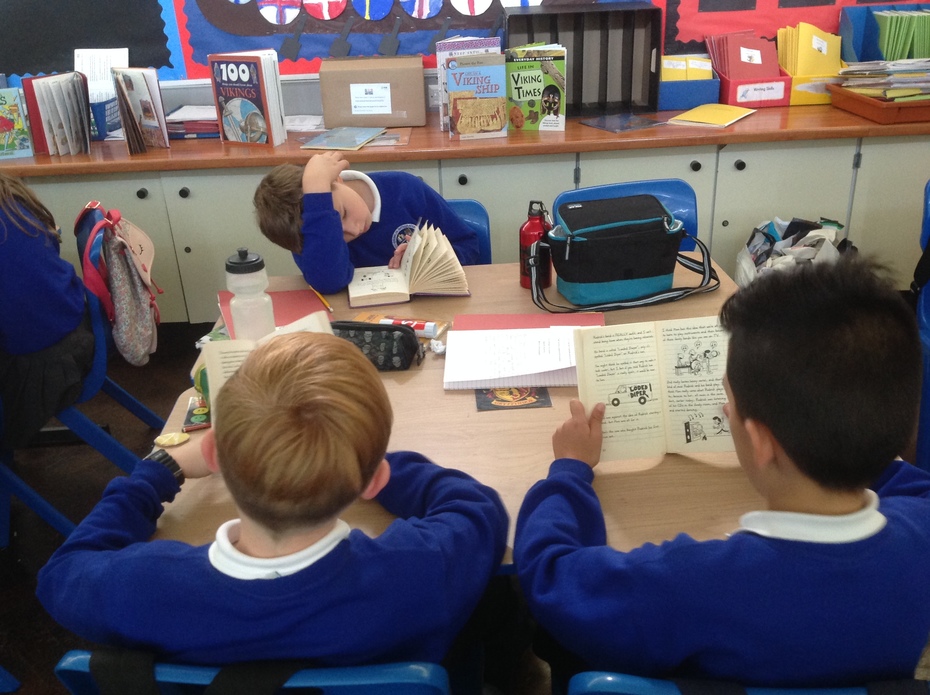 During the summer term we labelled our class library books with accelerated reader stickers. We can now go and choose a book from the class library and read it for pleasure. We are really enjoying our S.Q.I.R.T time which is shh quiet it is reading time.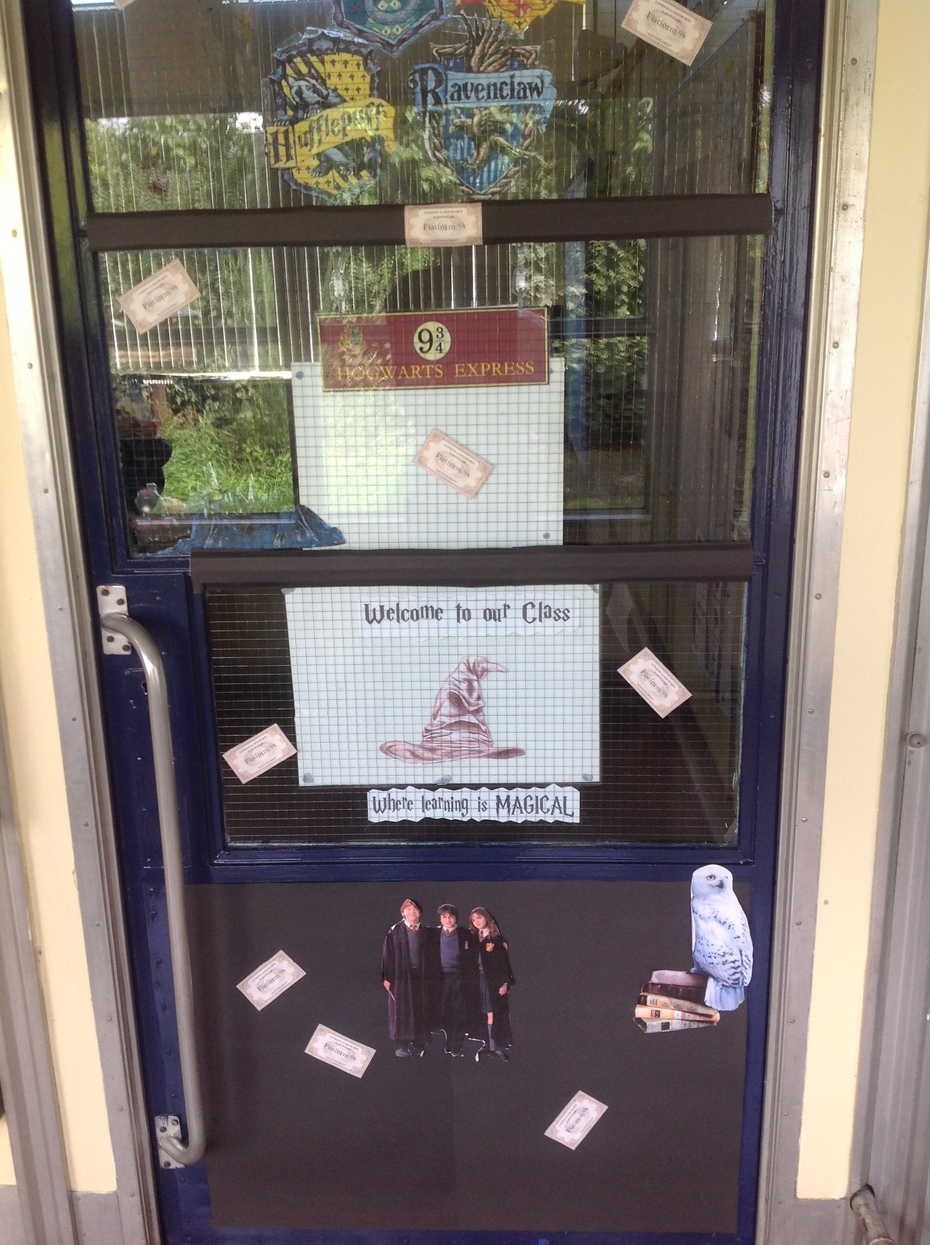 We are the Harry Potter class and Mrs Youngman designed a special door for our class. Mrs Woodin made a class contract to read the Harry Potter books by the end of the year.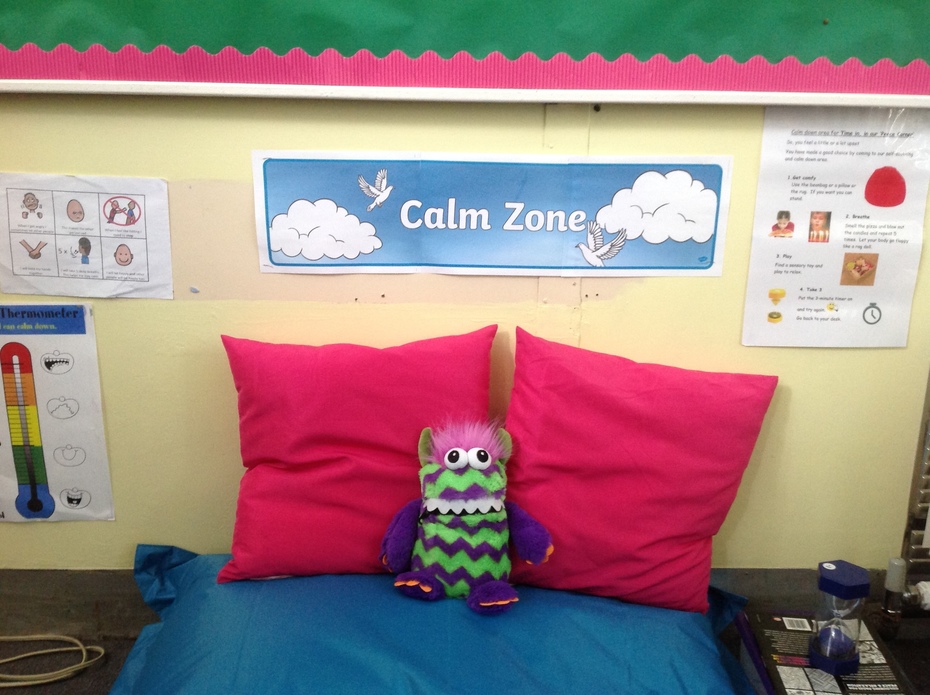 Our worry monster has arrived in our class. If we have a worry we place it in his tummy. Each week we discuss how we could help the person with the worry. The worry monster lives in the calm zone.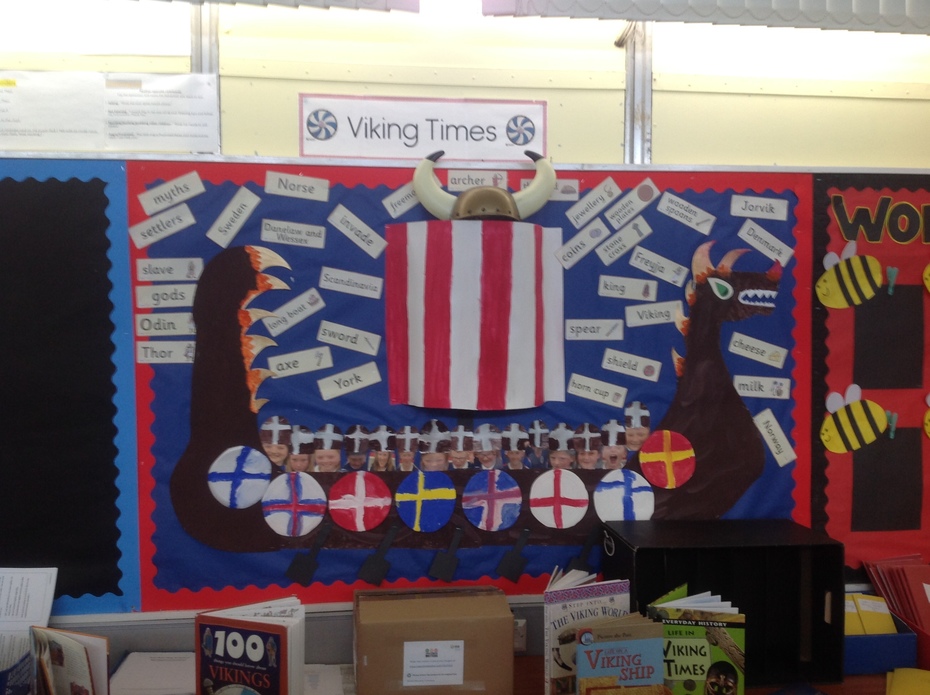 The Vikings have landed in our class. We are going to be studying the Vikings over the next six weeks. We are hoping to have a Viking Day at the end of the October.
Another busy term two in primary five and six. We began the term by looking at the rainforest. We researched animals that lived in the rainforest by completing a project. We made some fantastic camouflage pictures.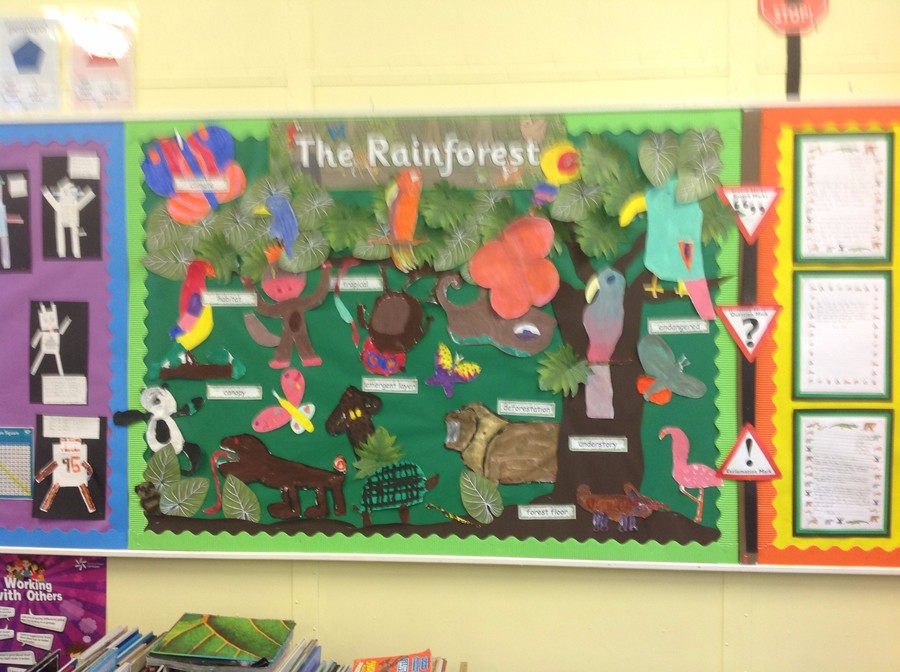 In science we investigated how to load the trees onto the boat to go down the river. We observed how the marbles moved around in the contained. We concluded that the logs needed to be packed in tightly in order to stop the boat from tipping over.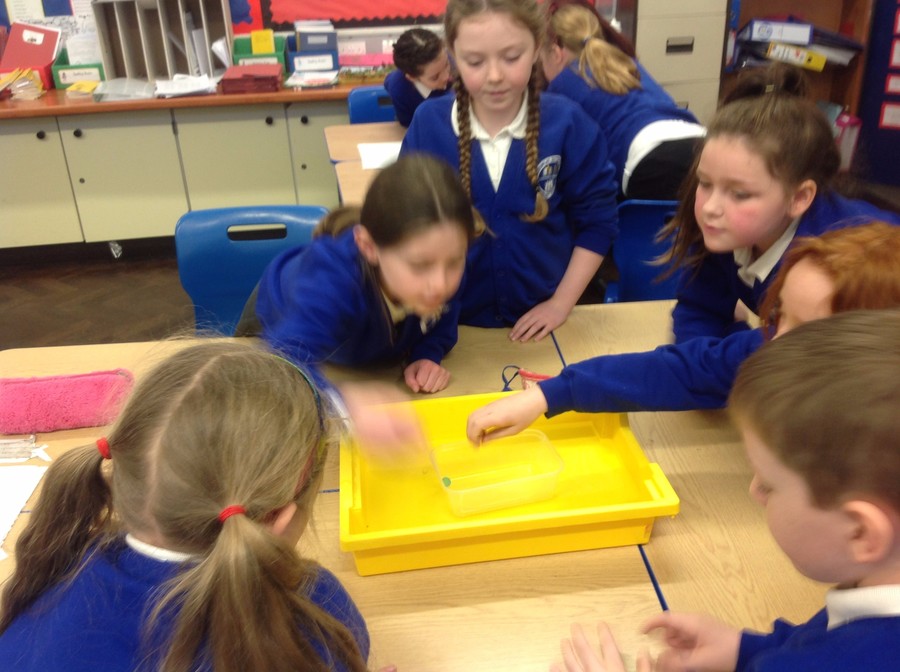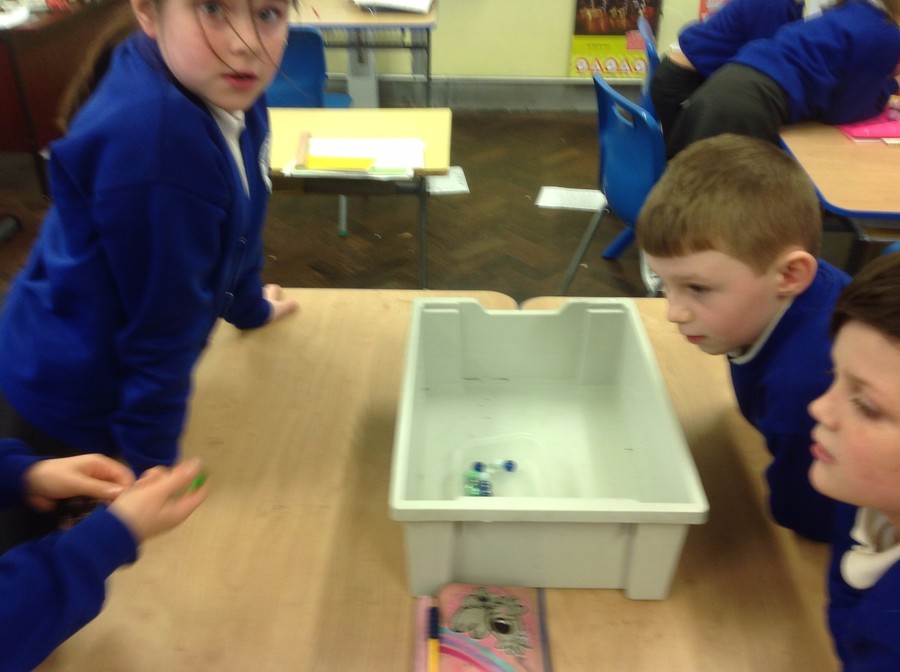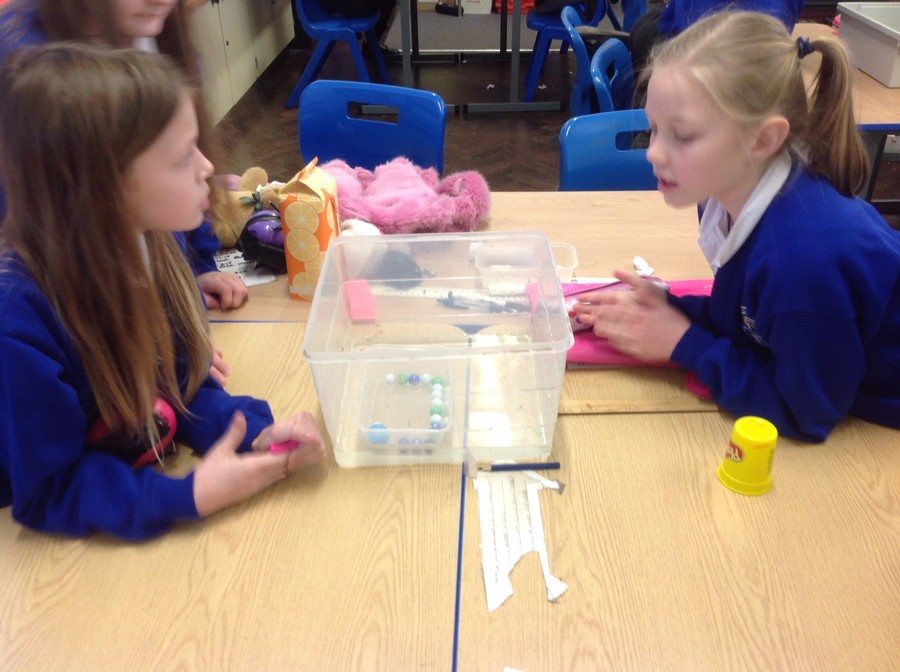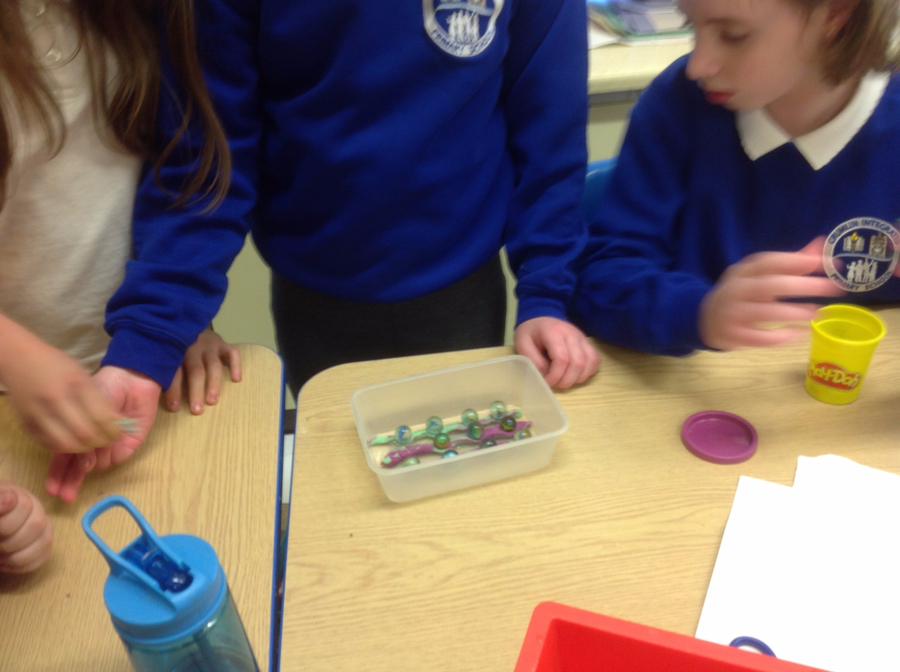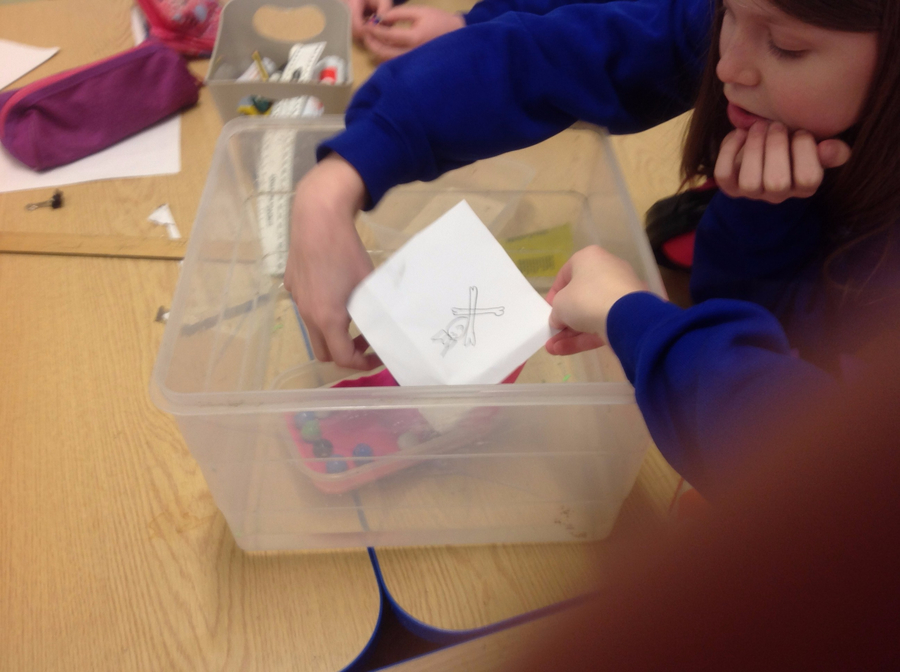 It was World Book Day in March, we had a book swap as part of our celebrations. We got the chance to go back into class to read our new books.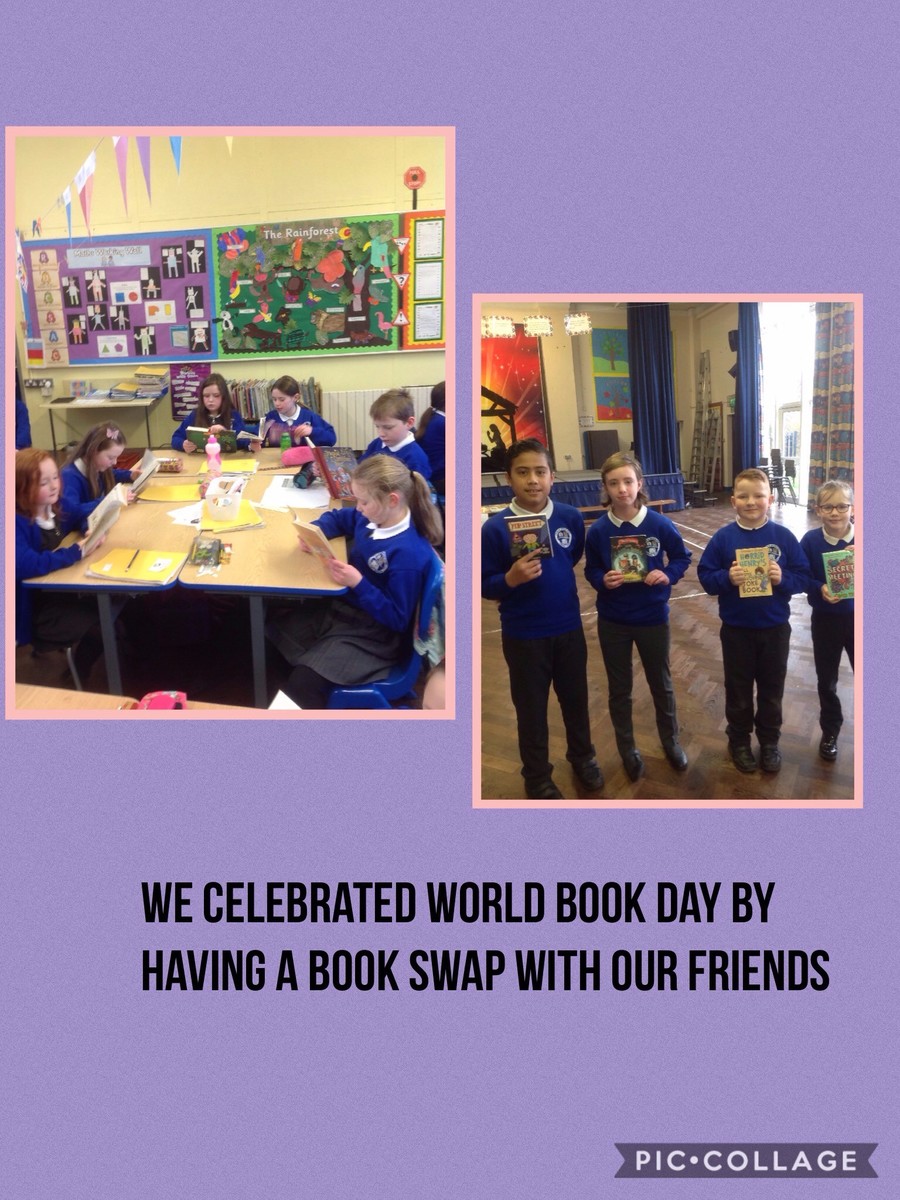 Click on the pictures below to make them bigger...
After the mid-term break we moved onto our topic on Food. It was great fun to become crisp testers for the day. We all have our favourite crisps and decided it is better to buy crisps produced in Northern Ireland.
Term 1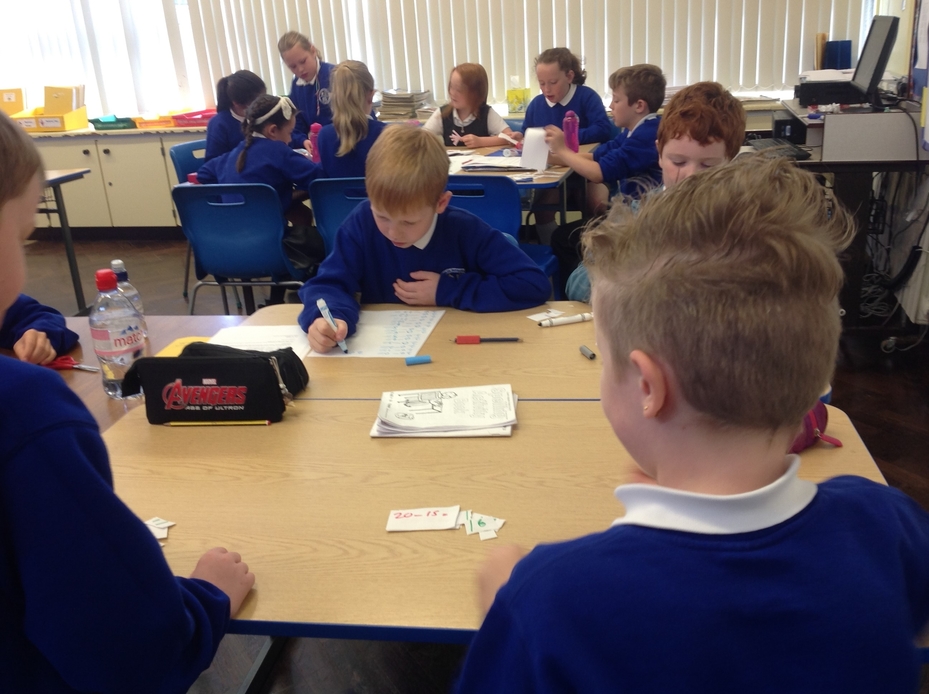 We have been very busy getting
to know one another.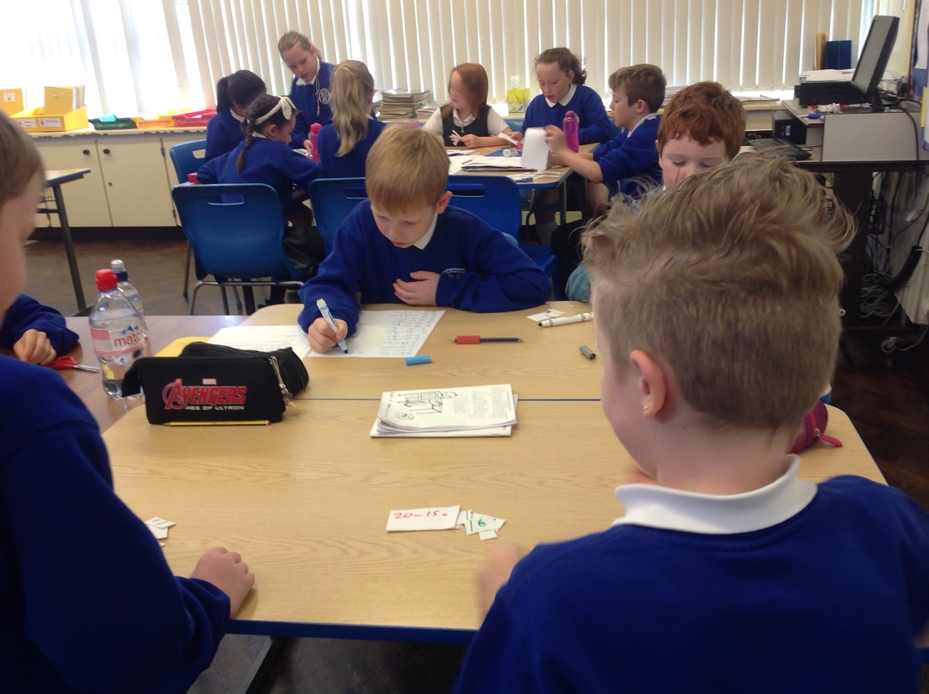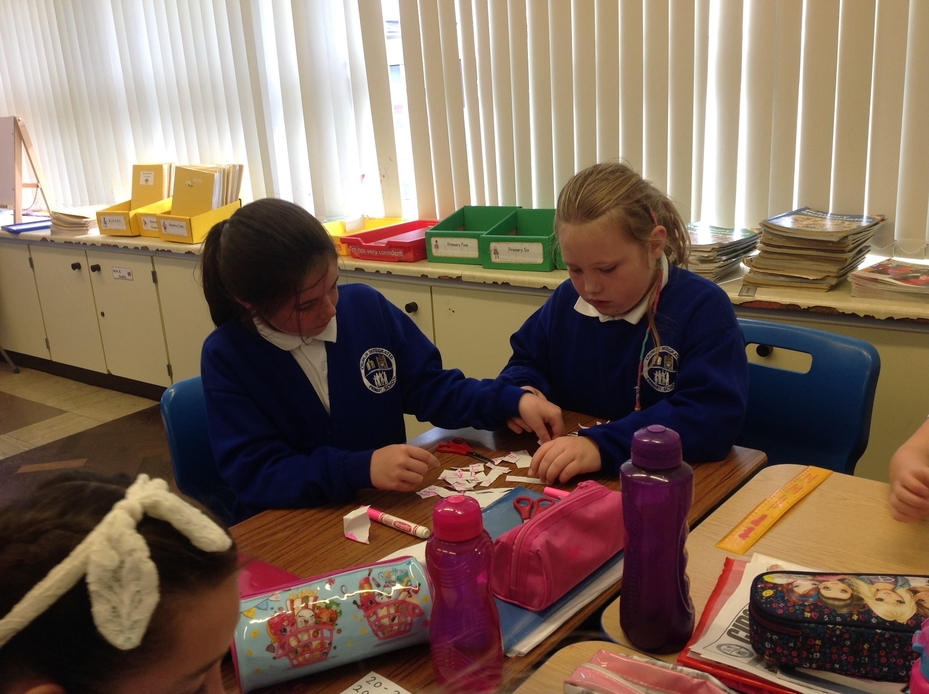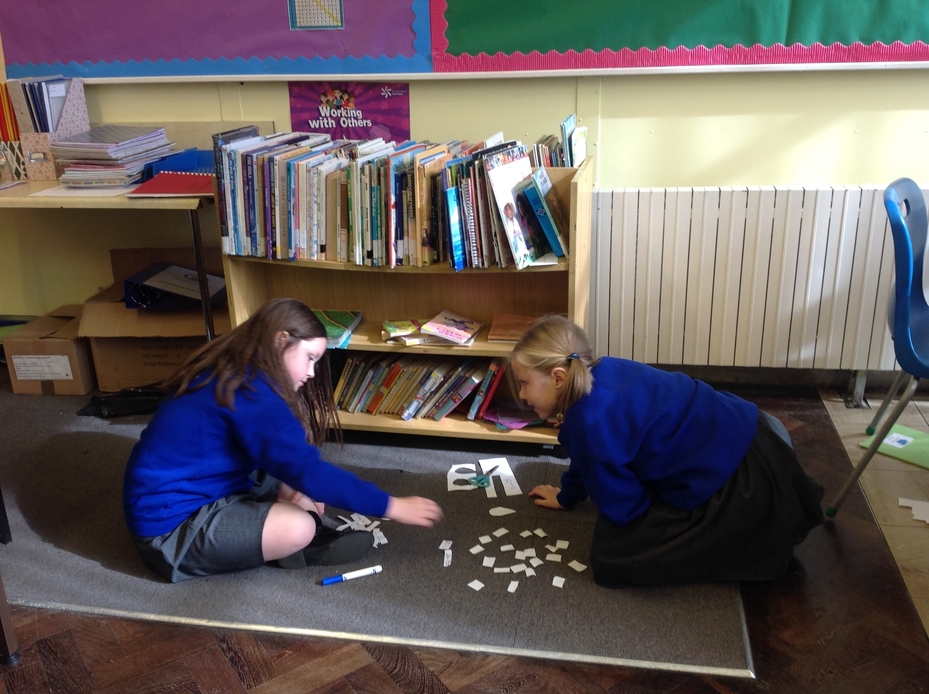 This Term an artist visited our classroom to create some eels.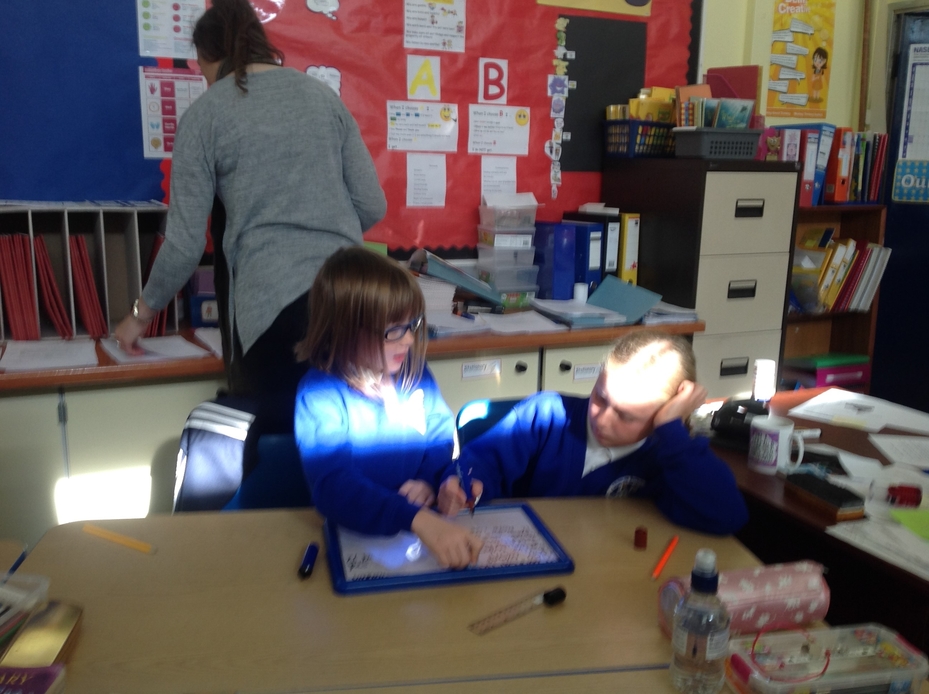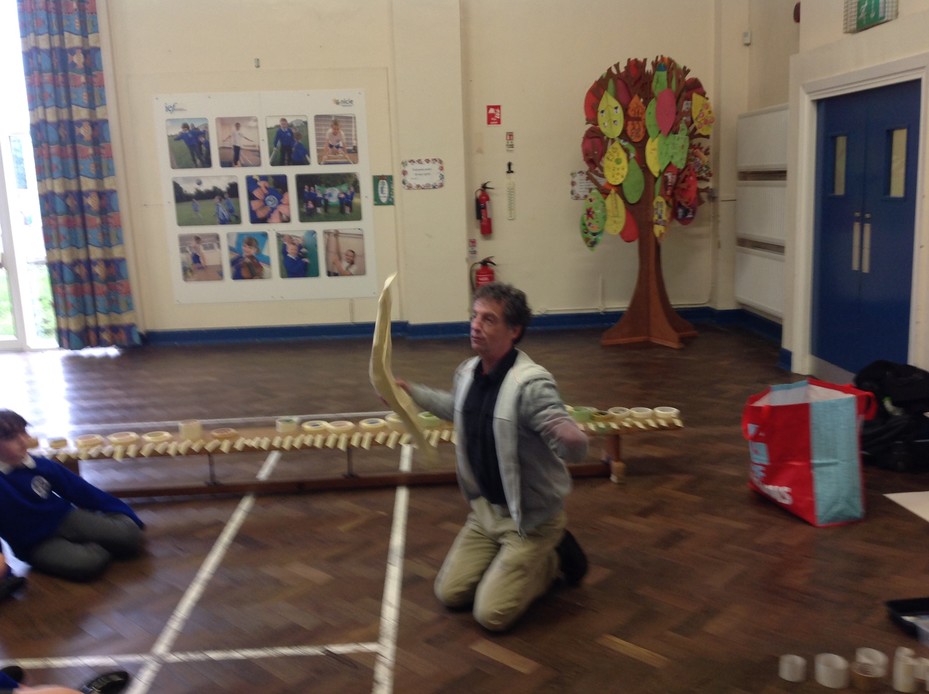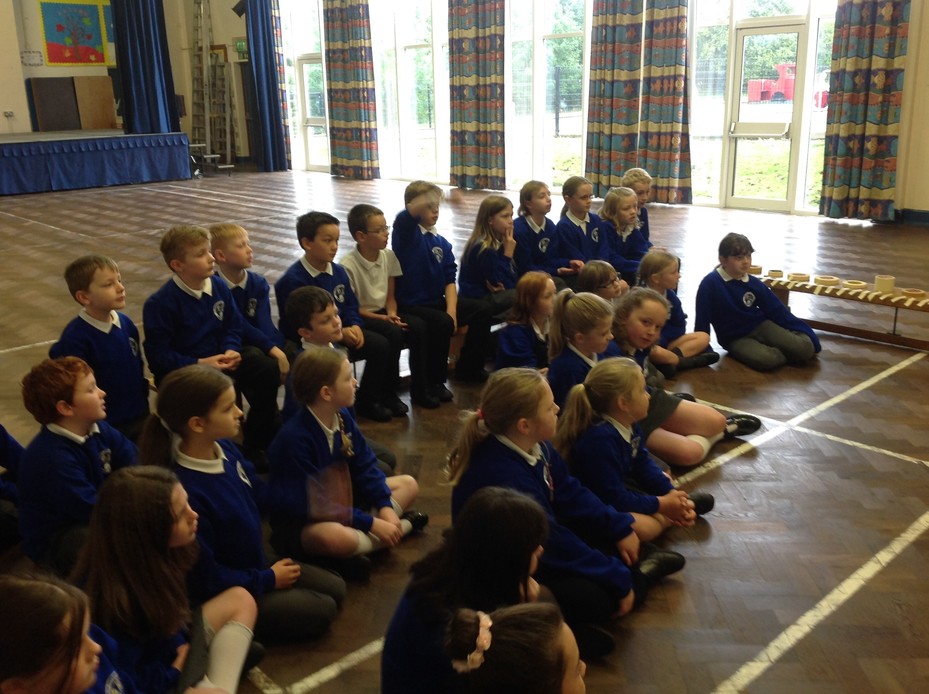 We worked in pairs to make our eels. A storyteller visited to tell us about the legends of Lough Neagh.