P1 Mrs Middleton & Miss Bingham

Welcome to P1!
Have a look at our Webpage to see what we have been up to through the year in Primary 1 : )
September 2019
We have been having lots of fun making new friends and settling into school life. We hope you enjoy having a look at our photos......…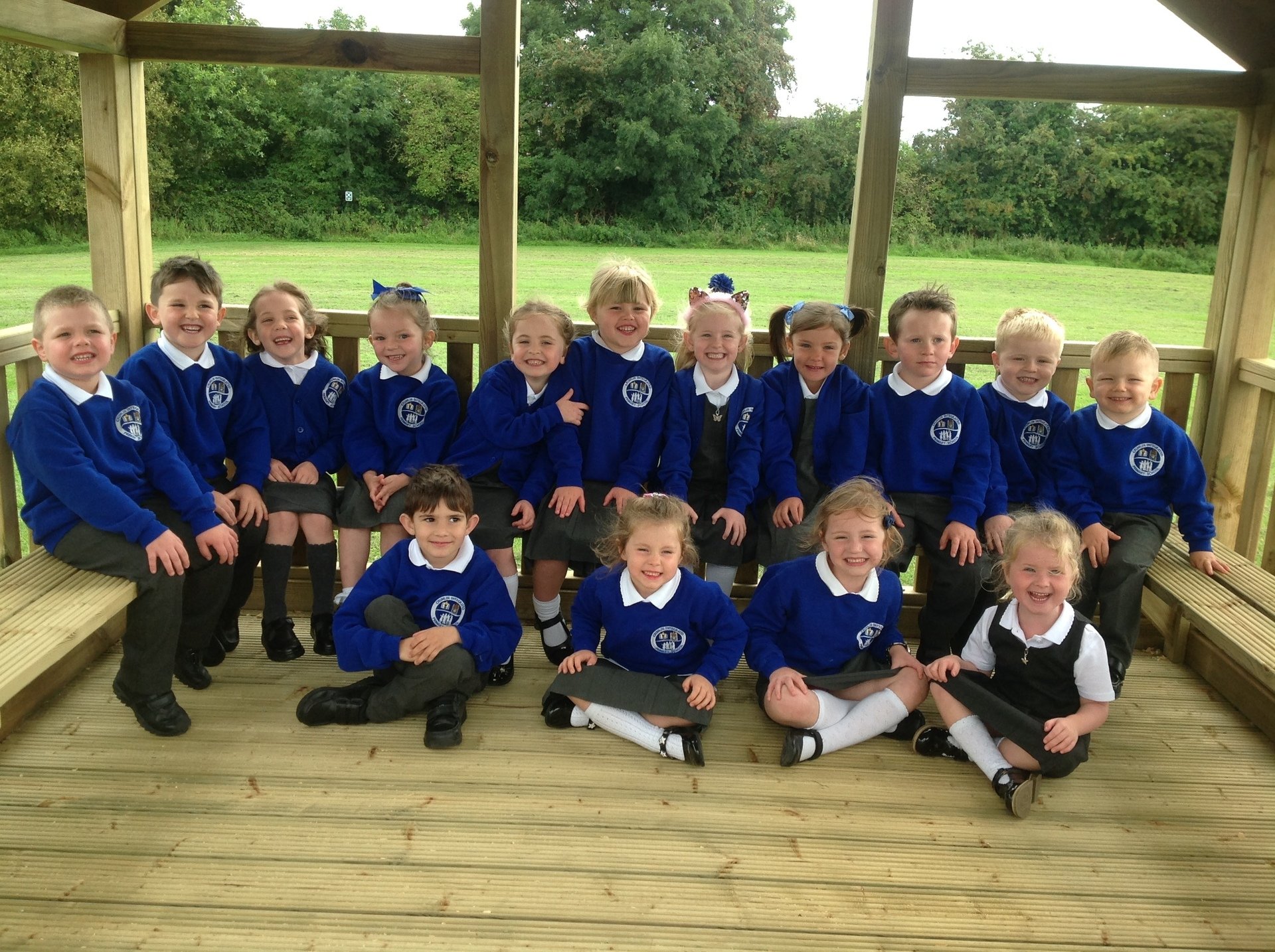 Here we are having fun on the outdoor play trail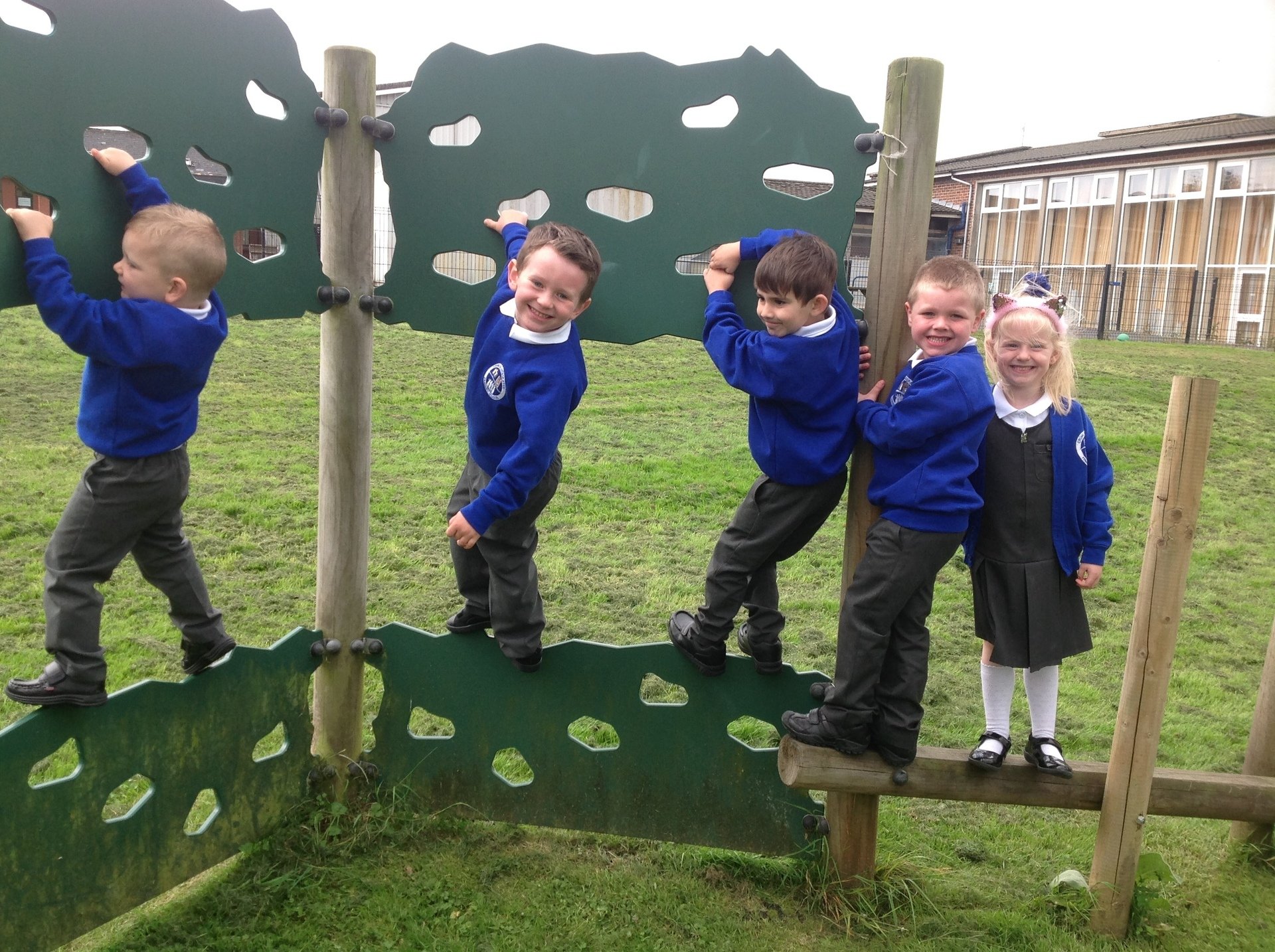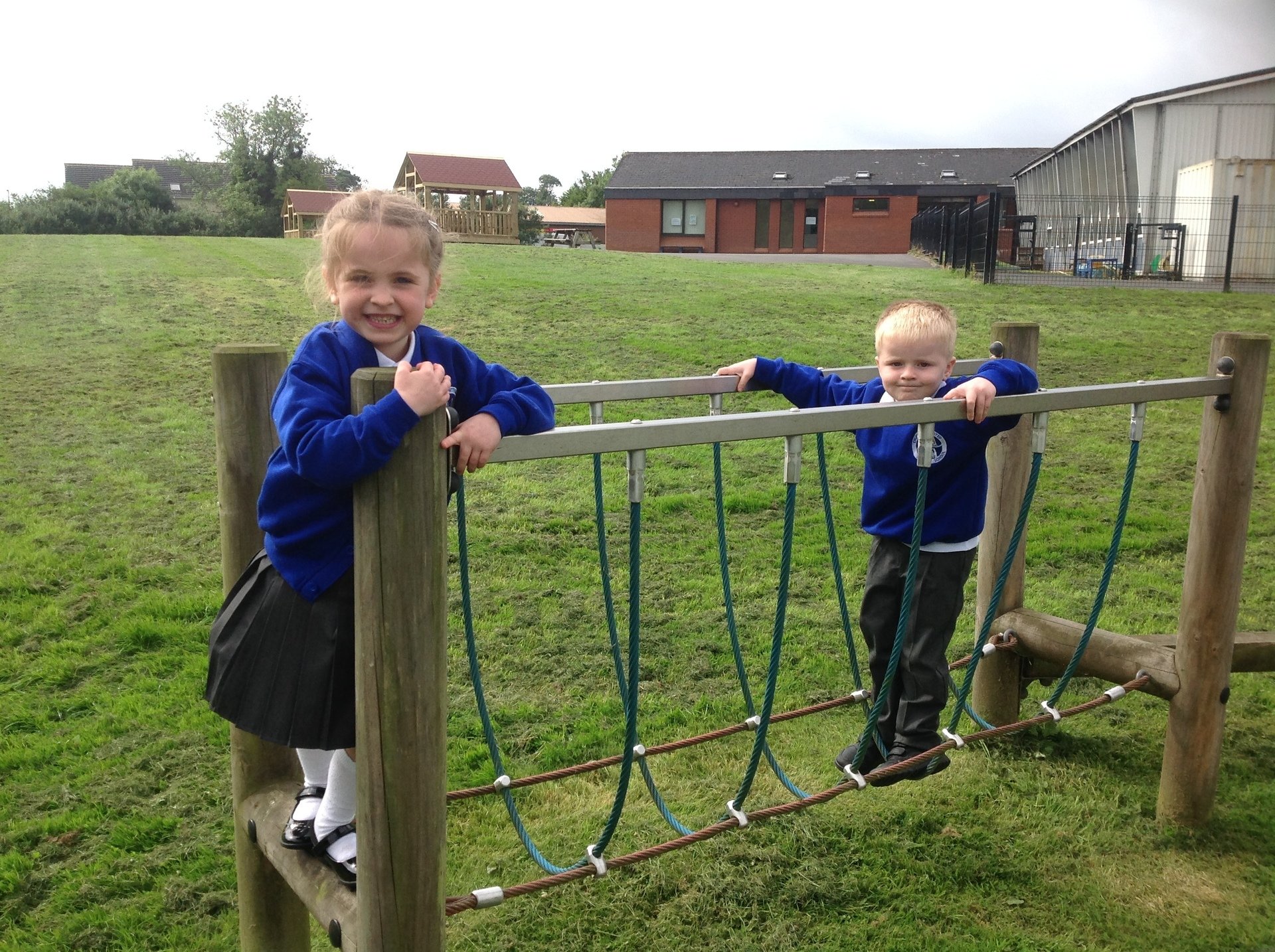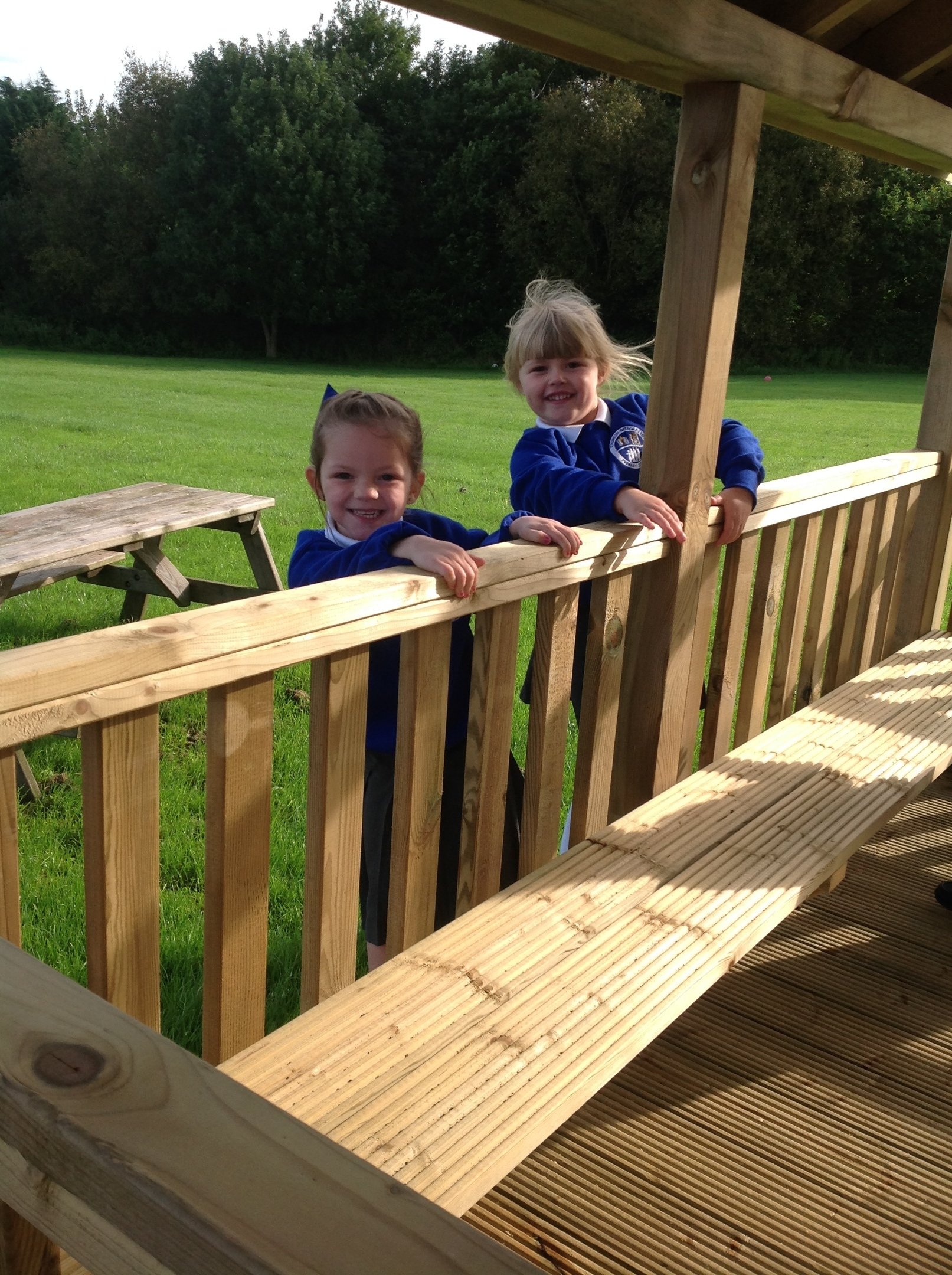 Fun during Play-based Learning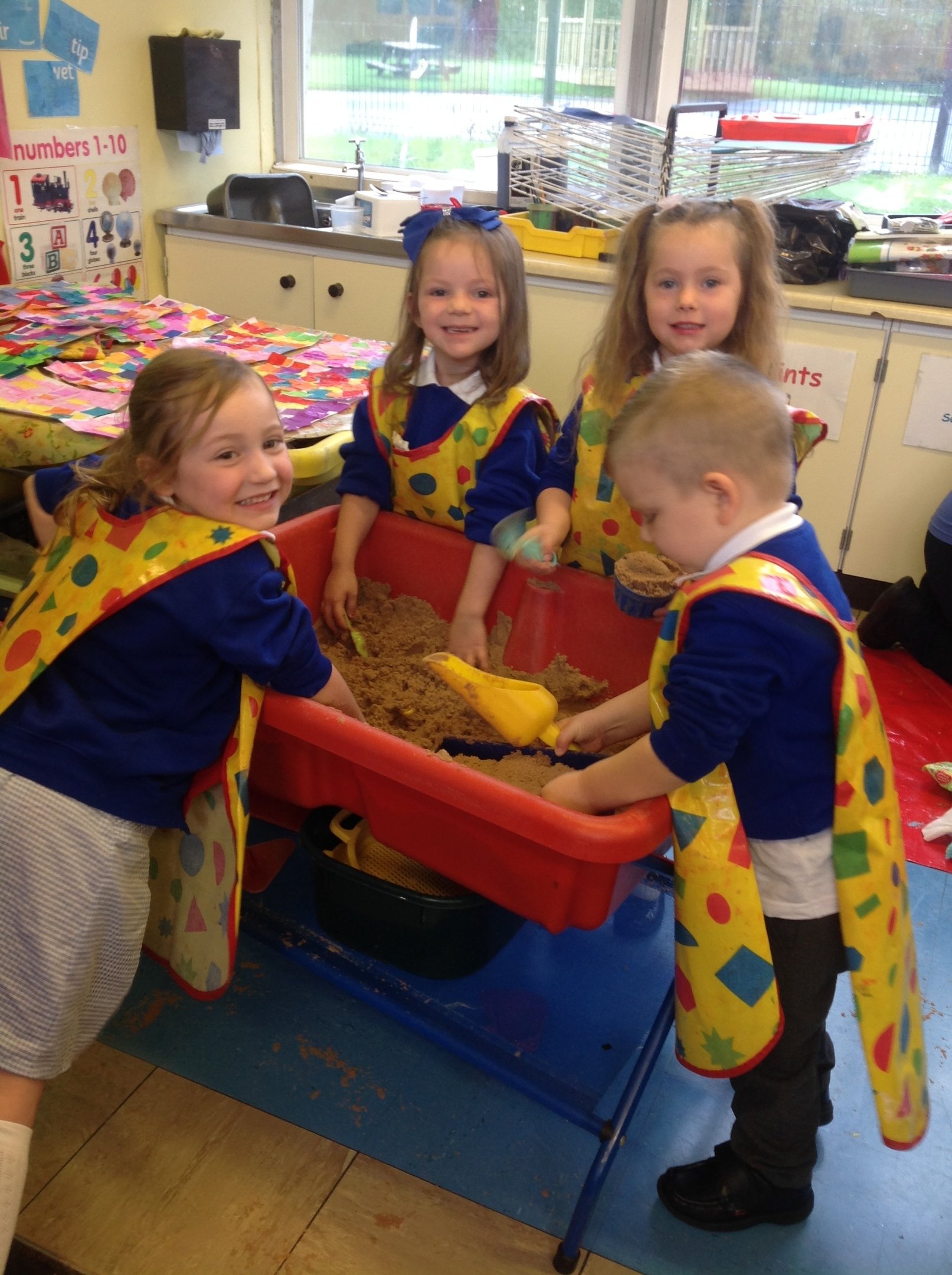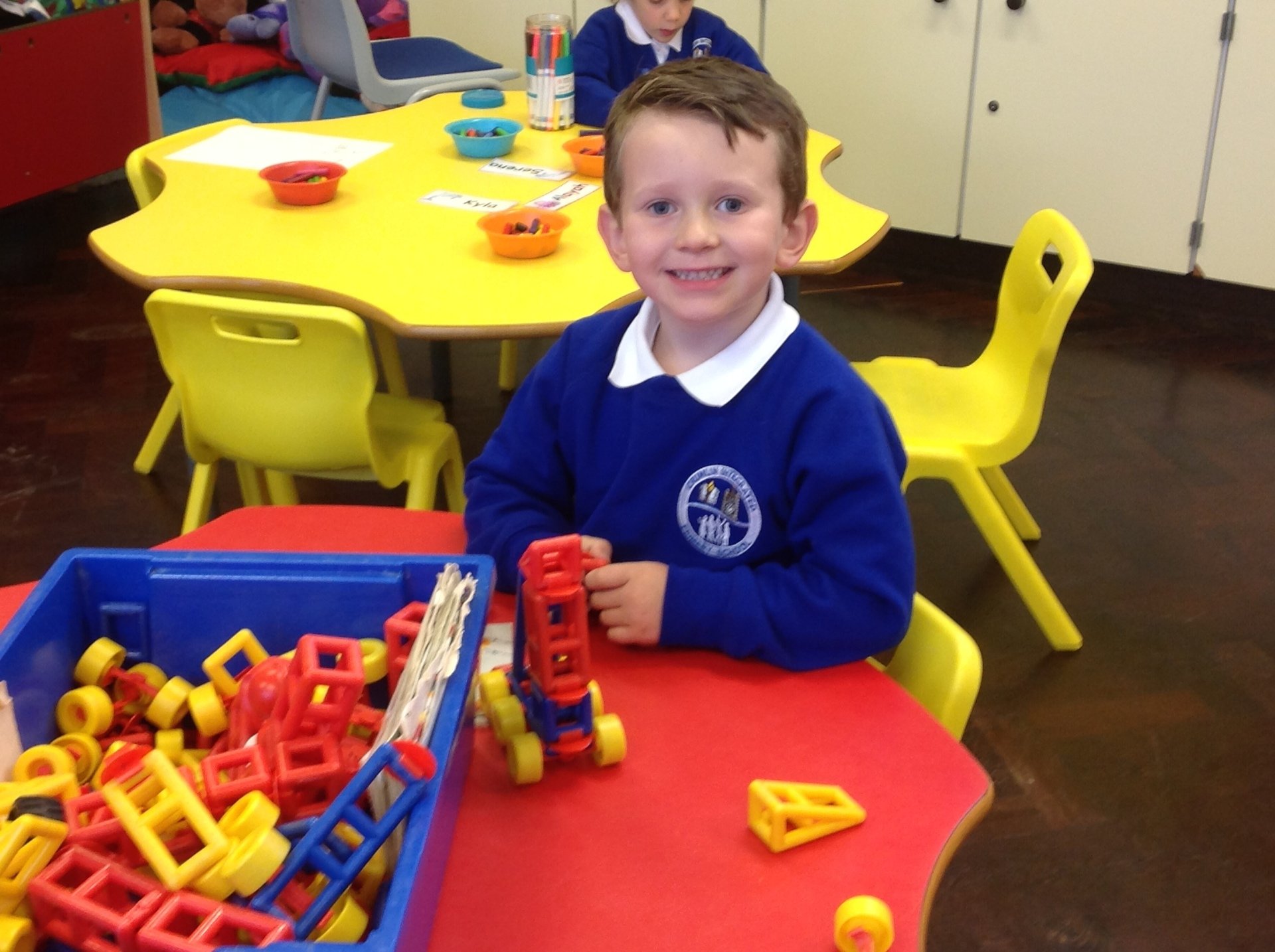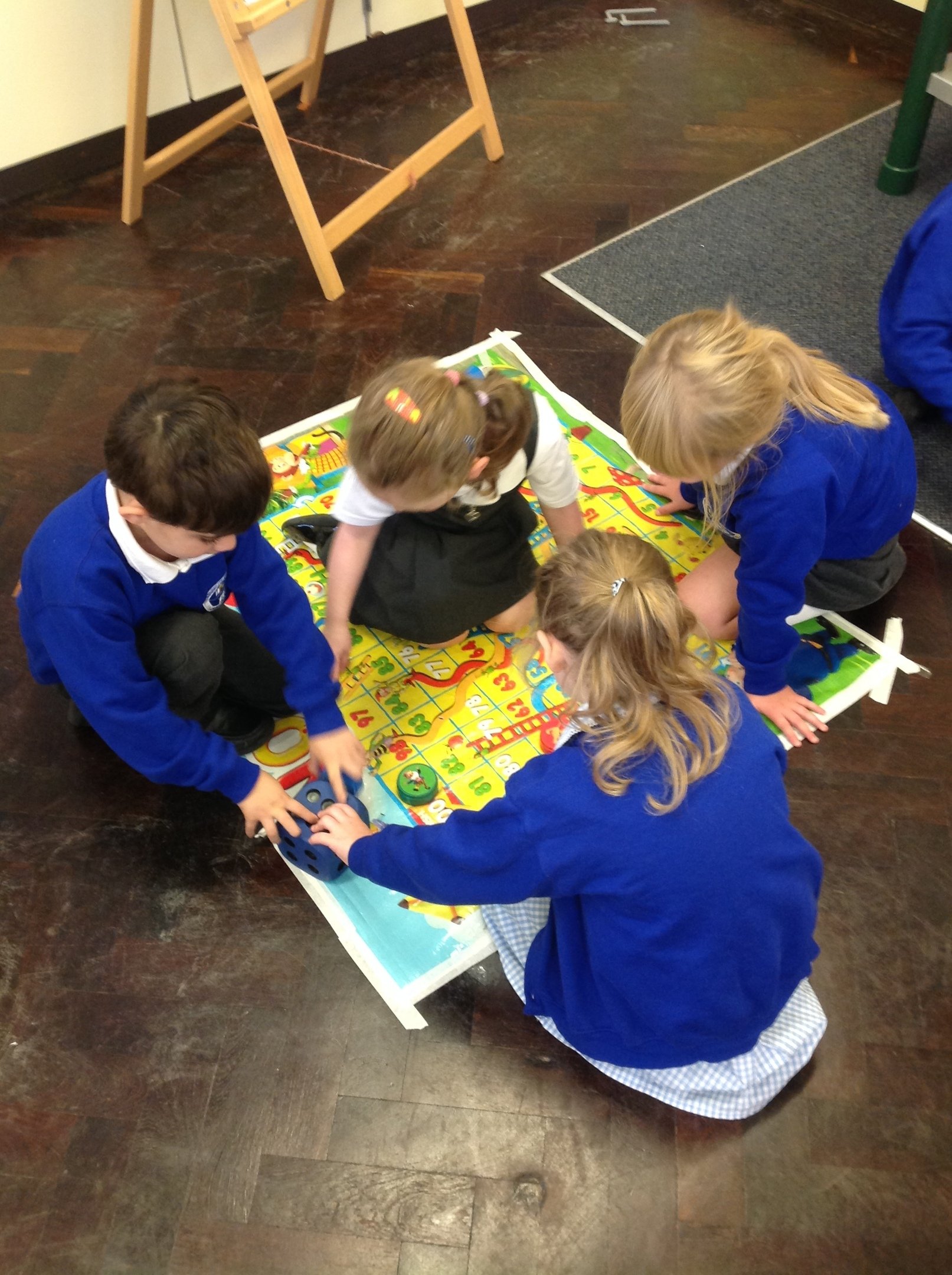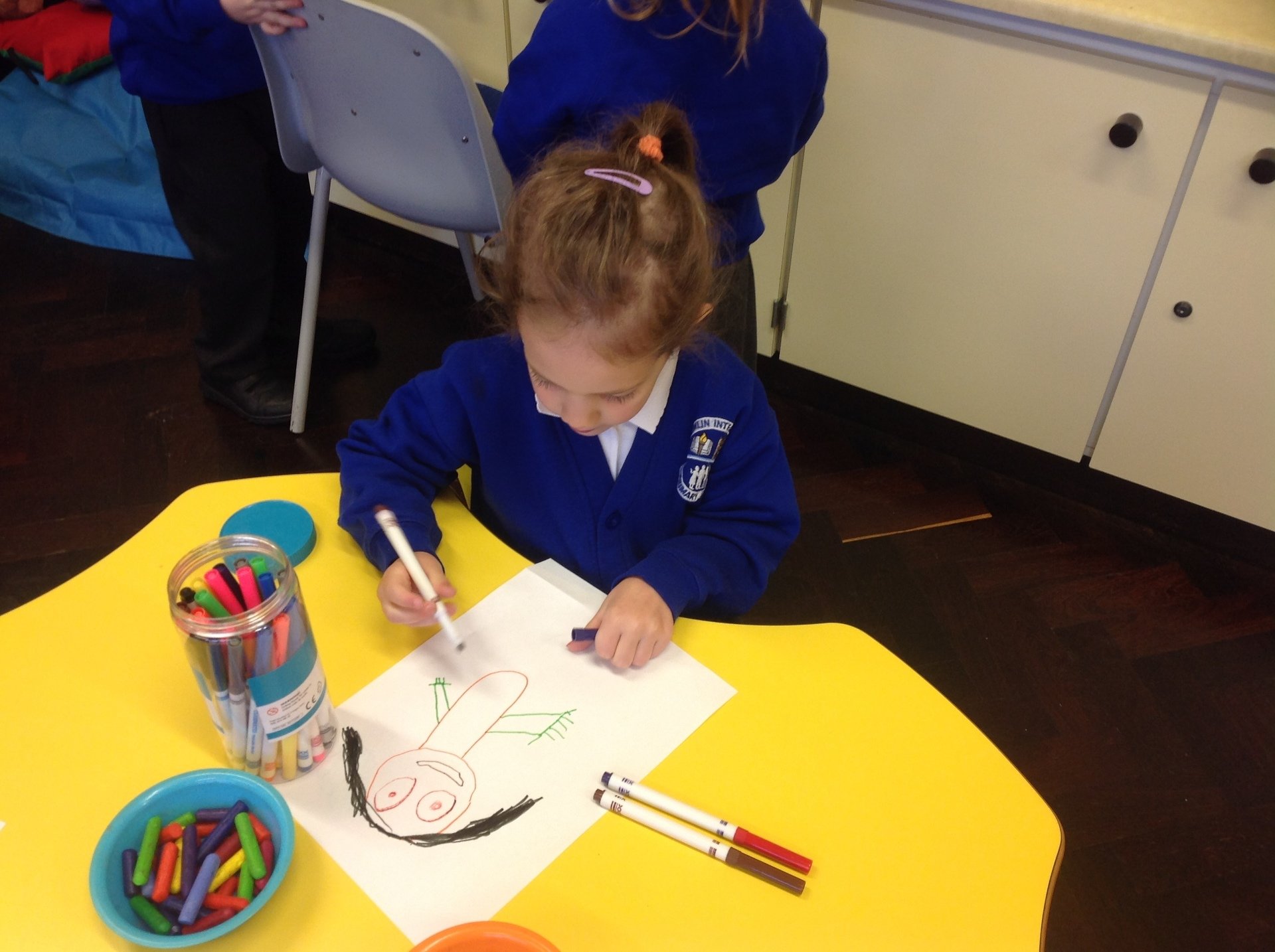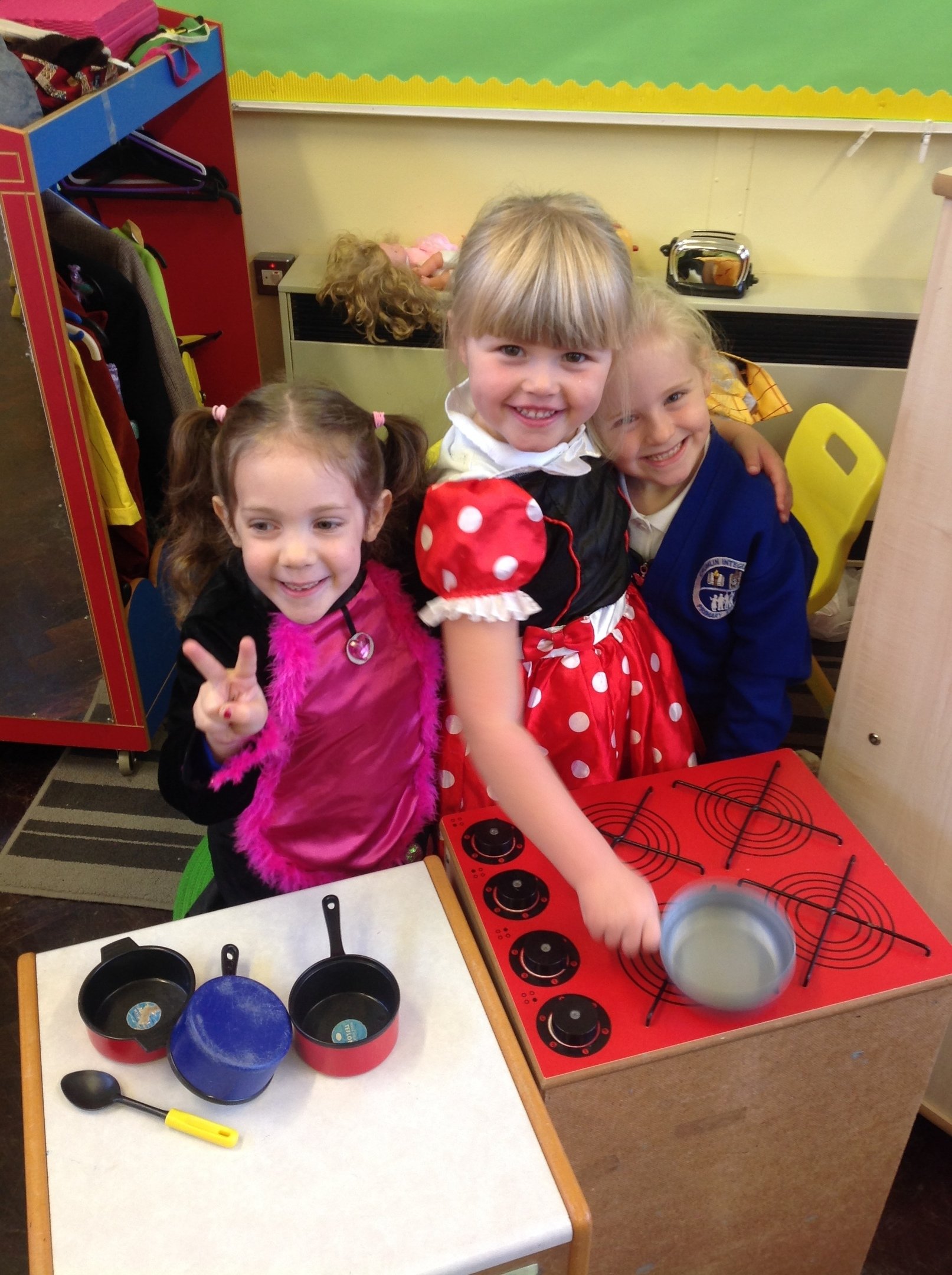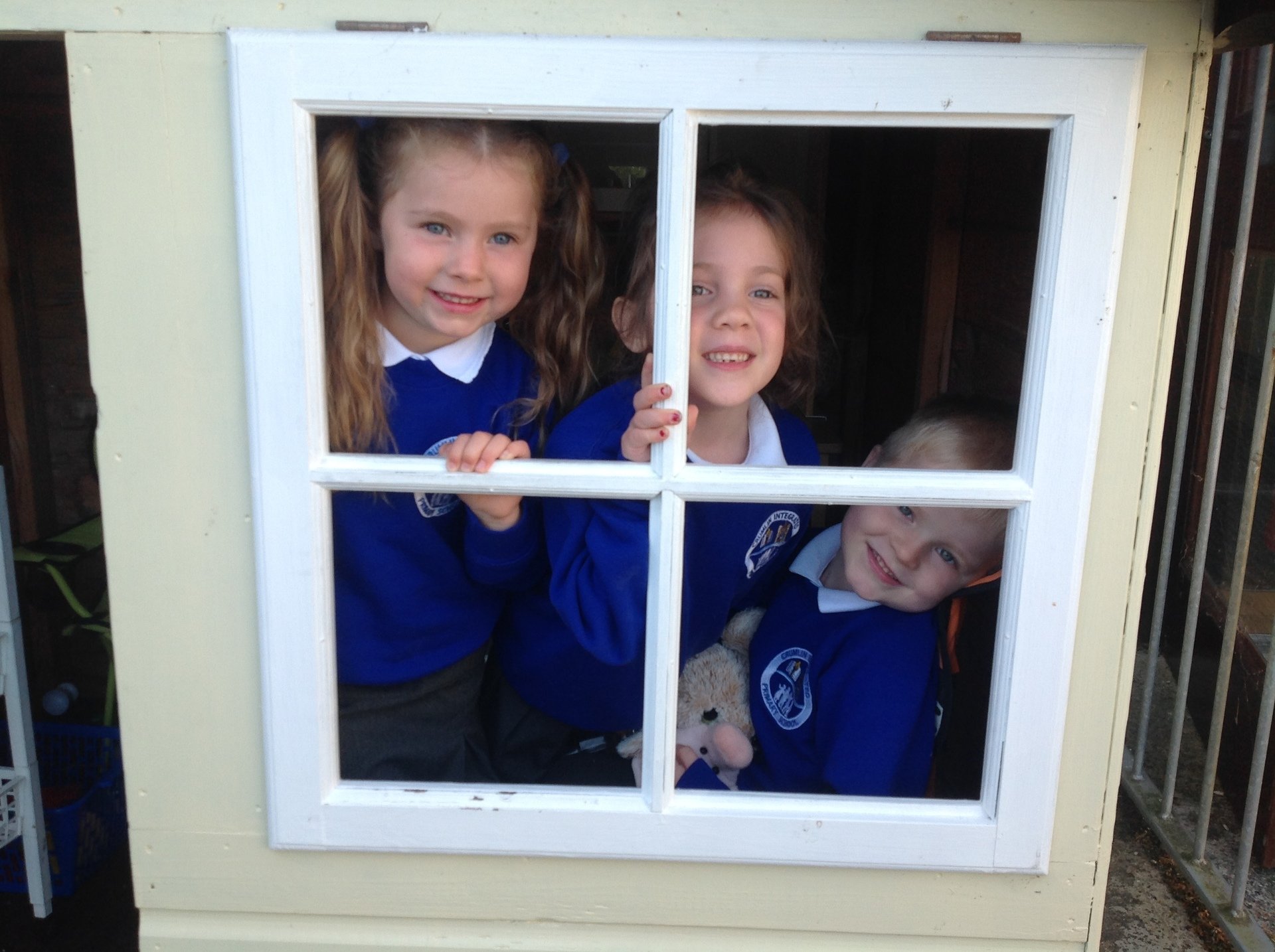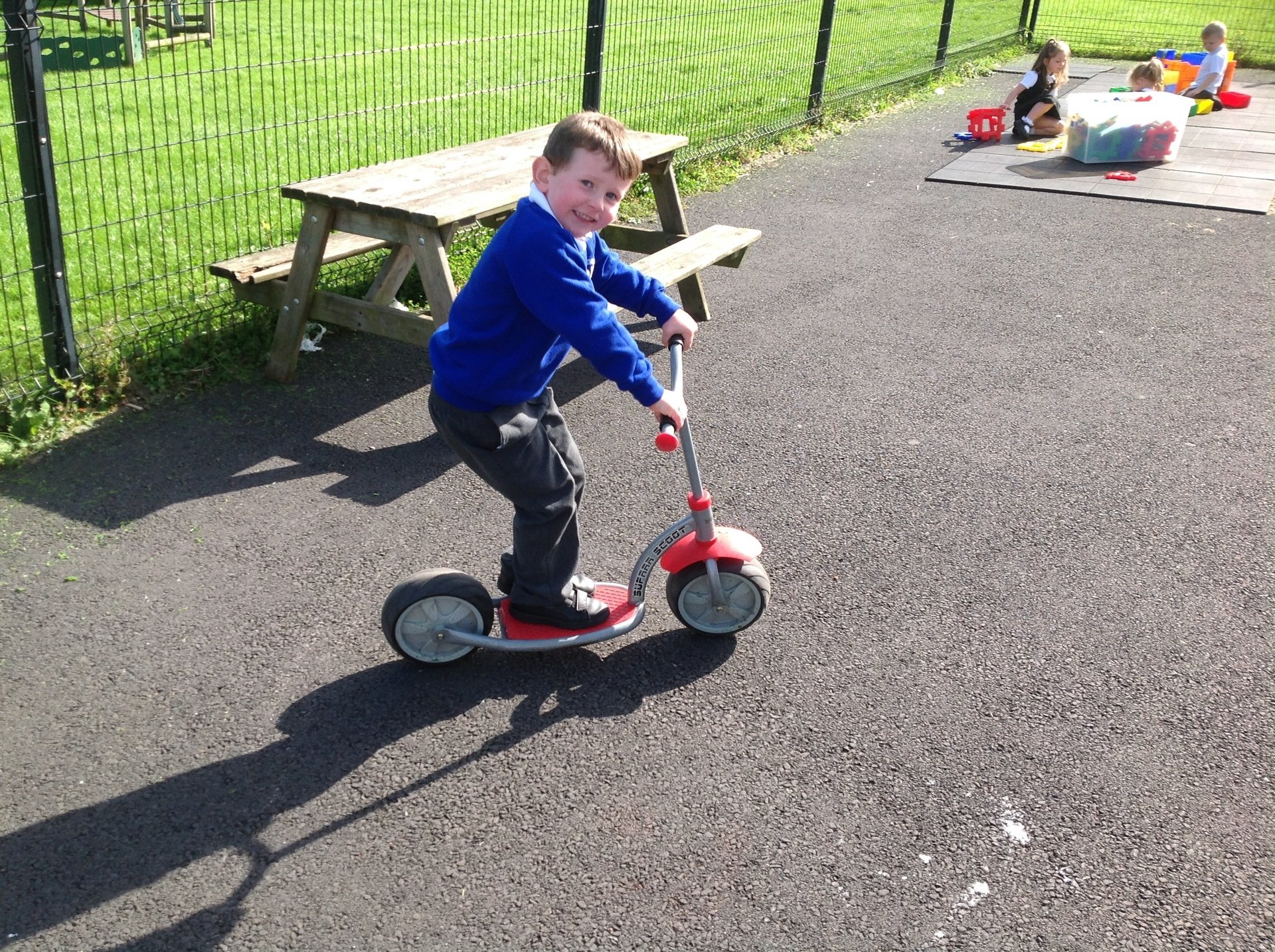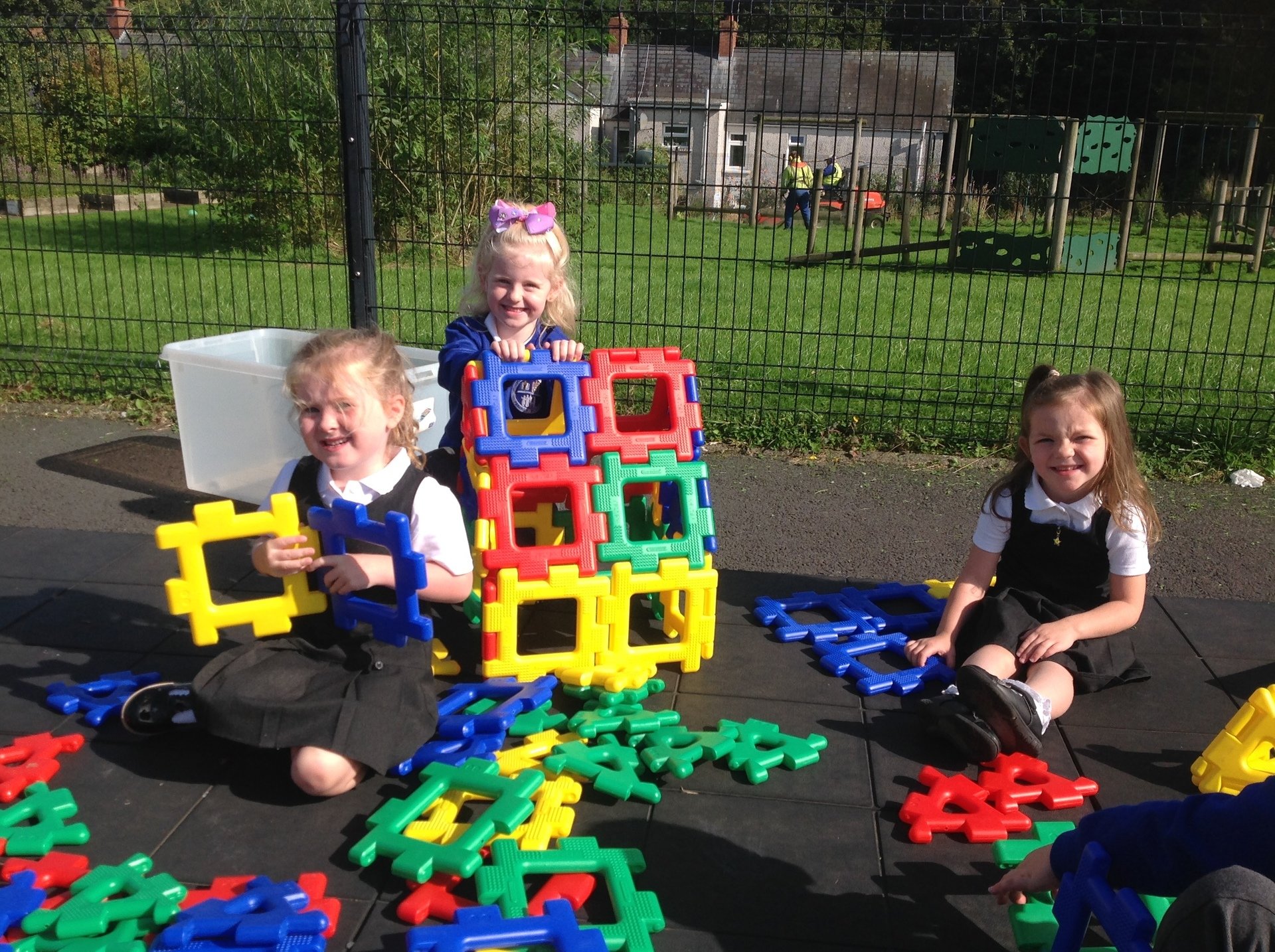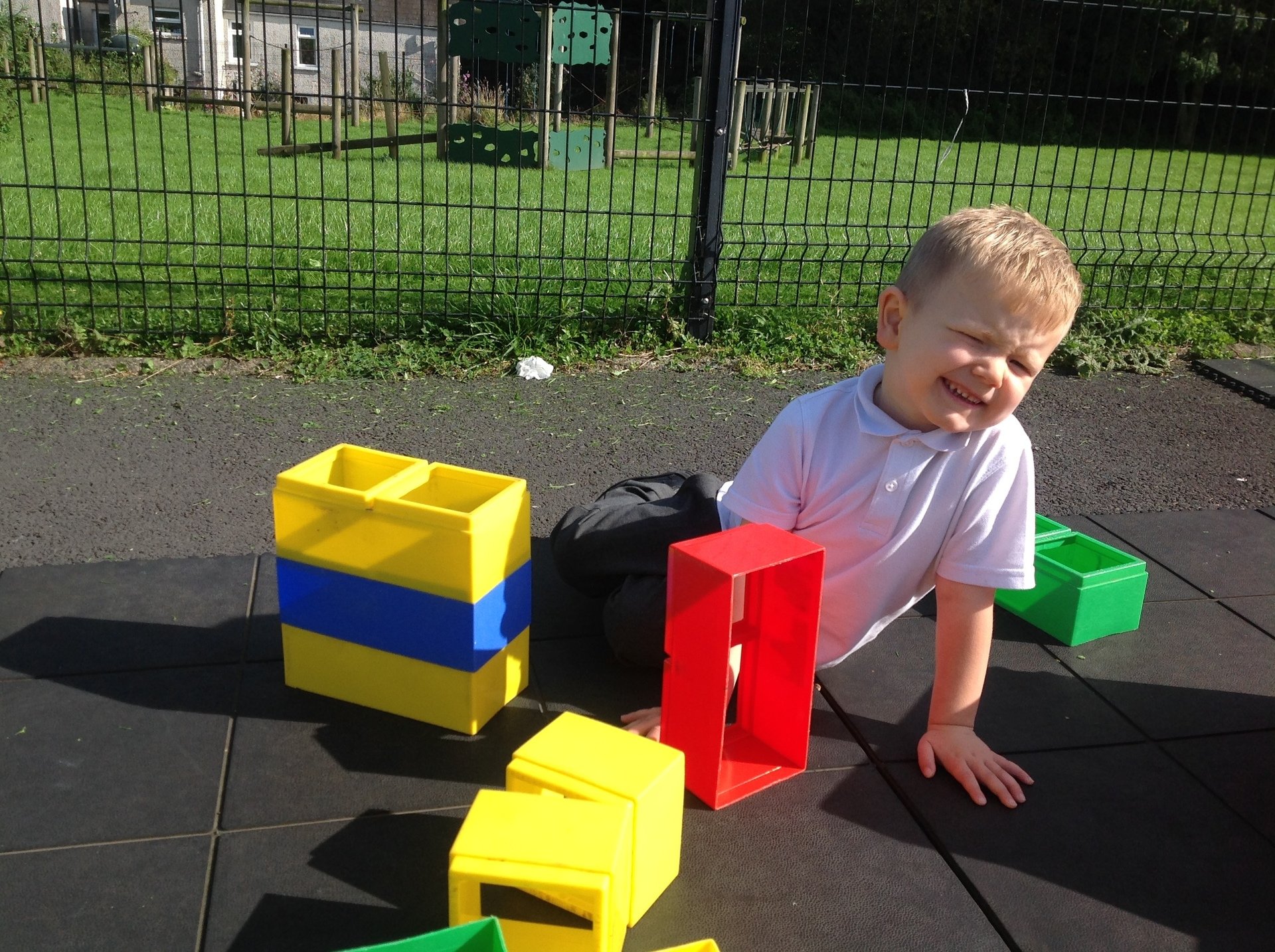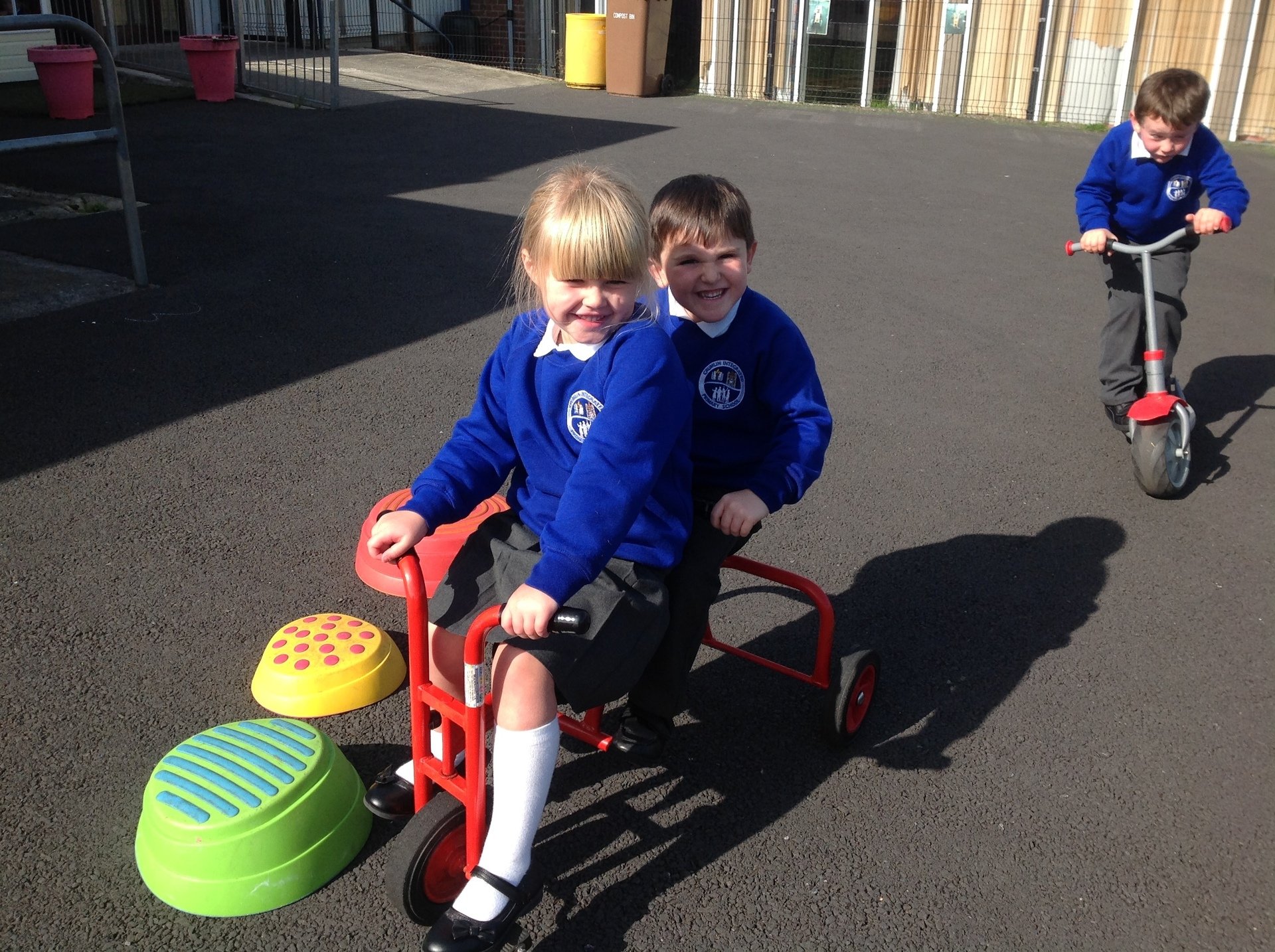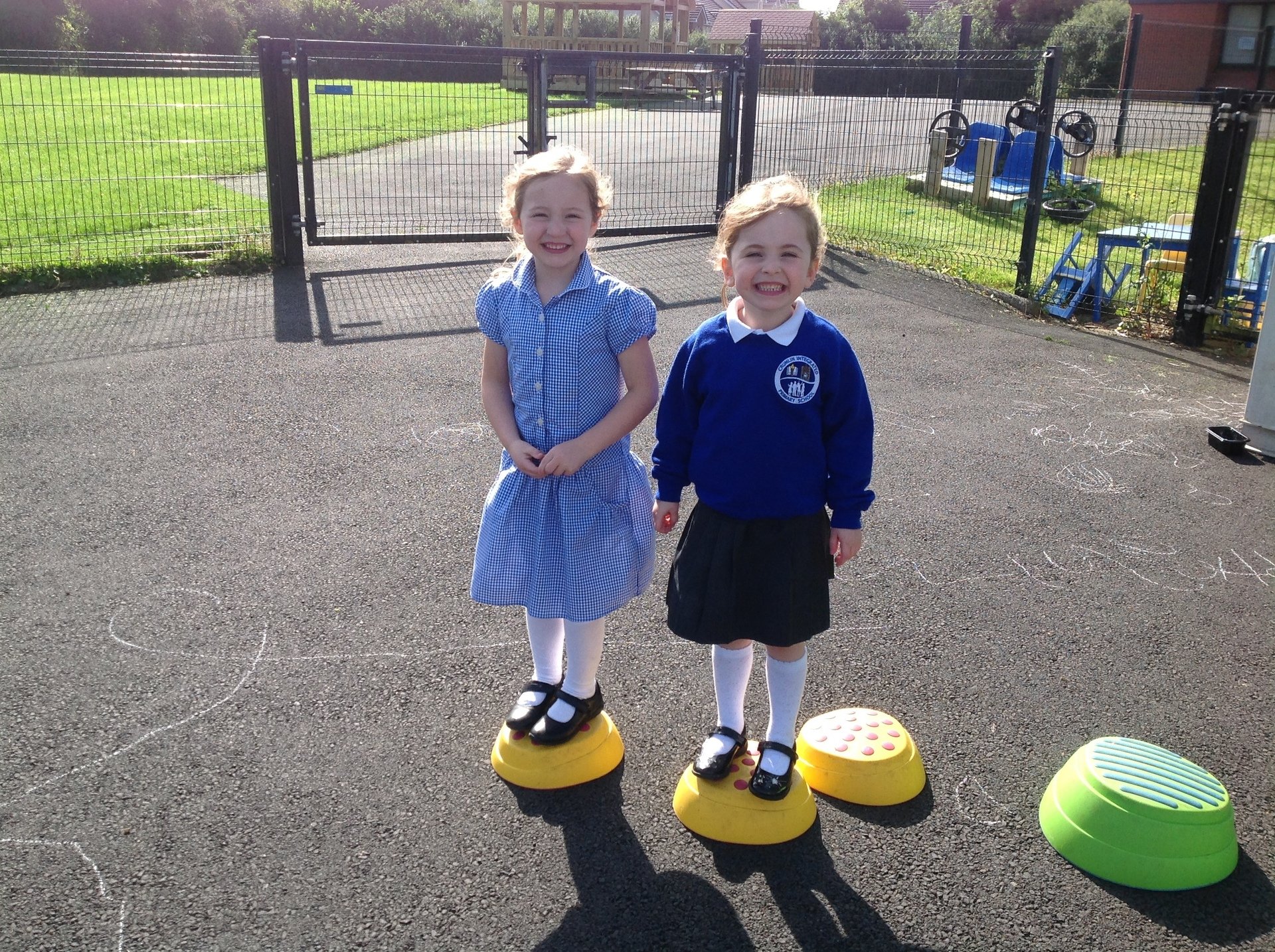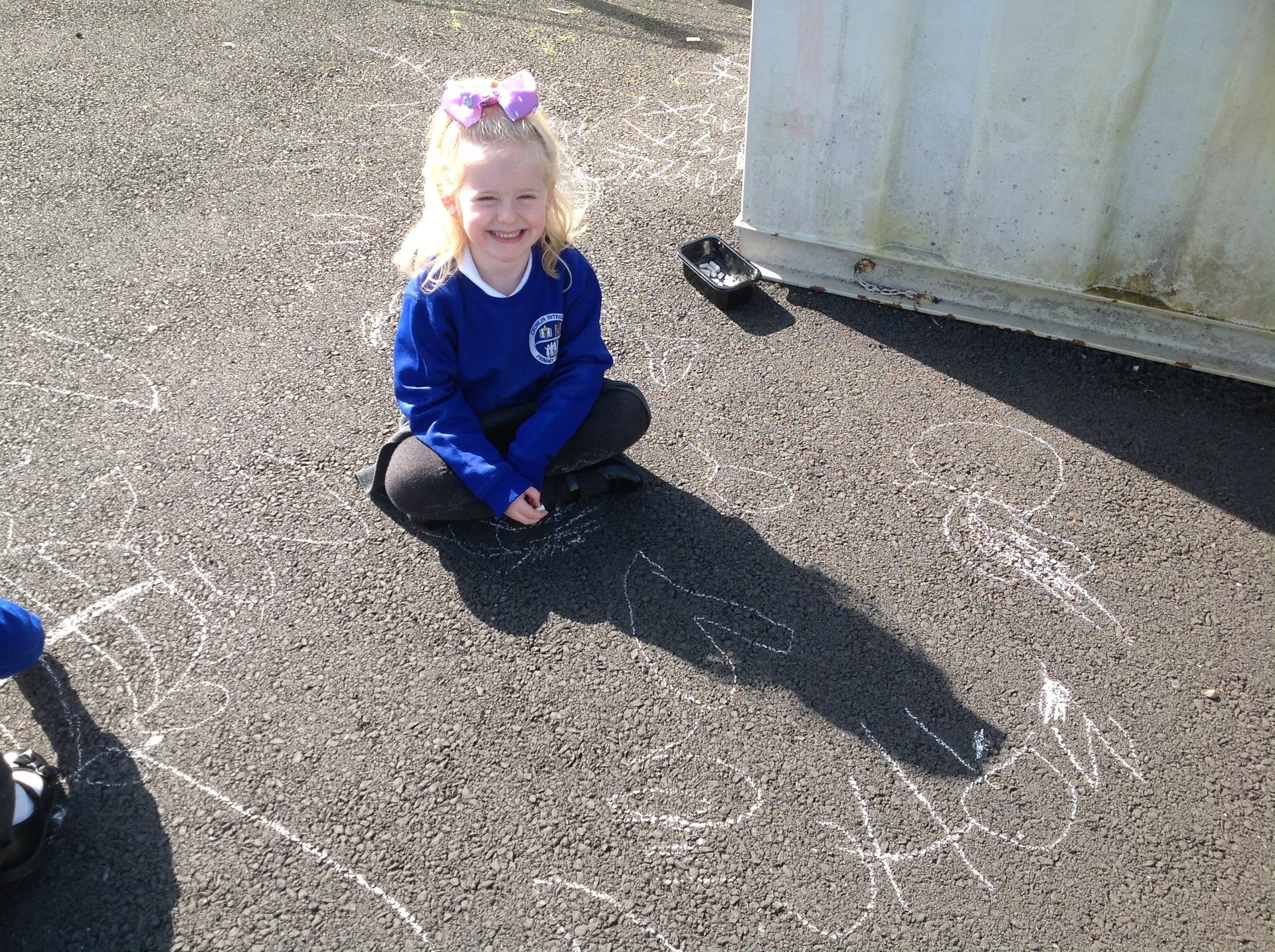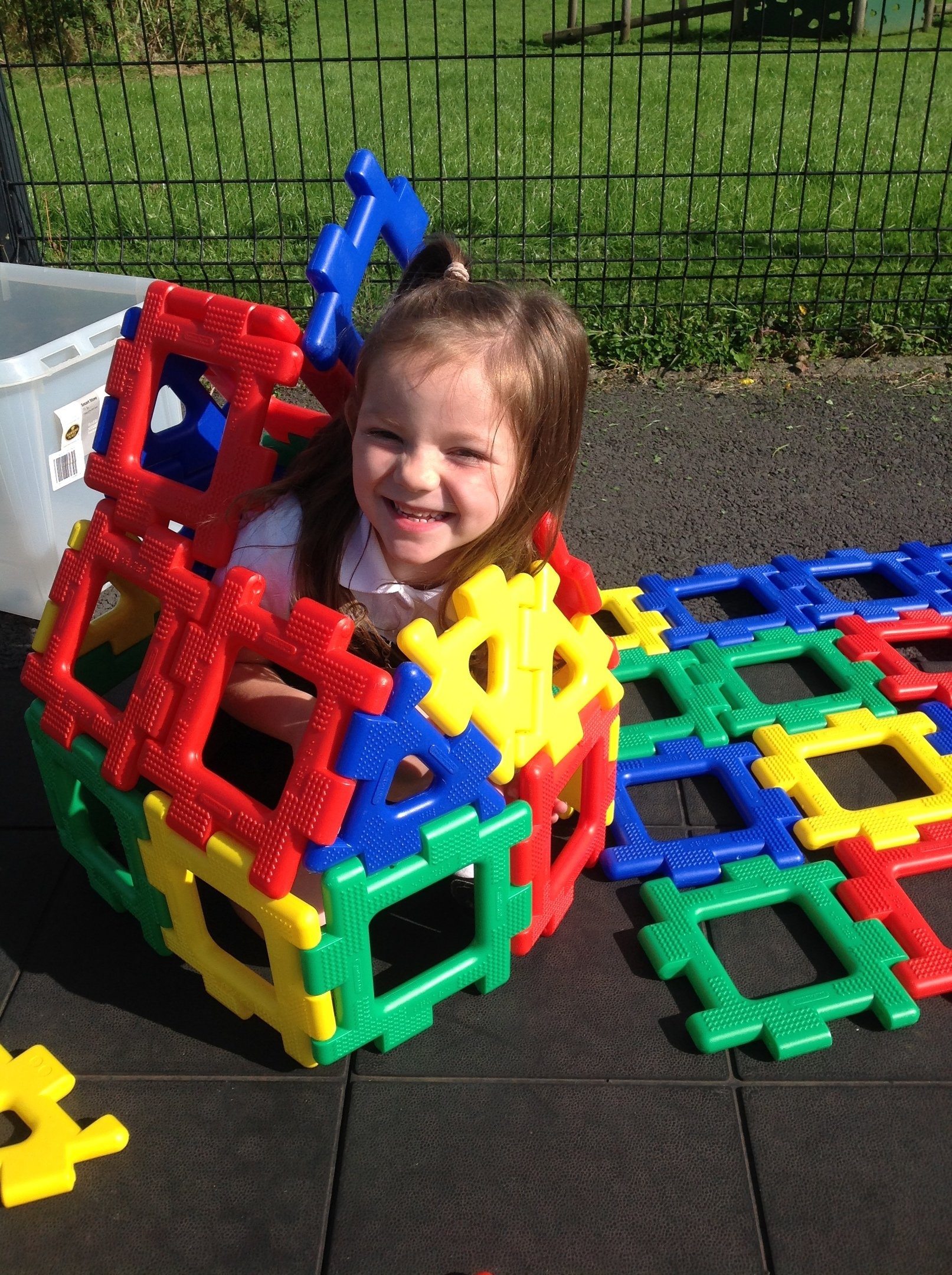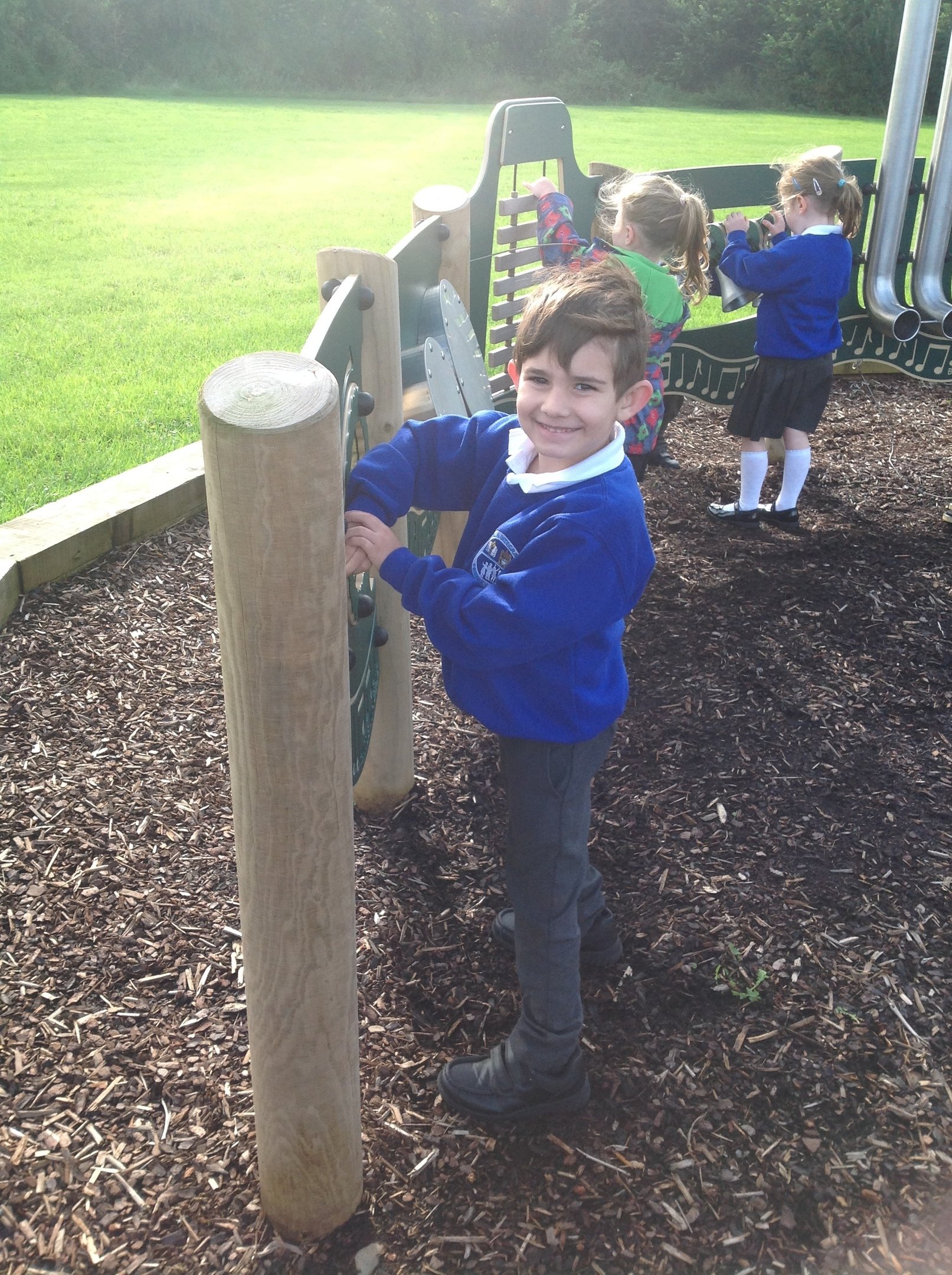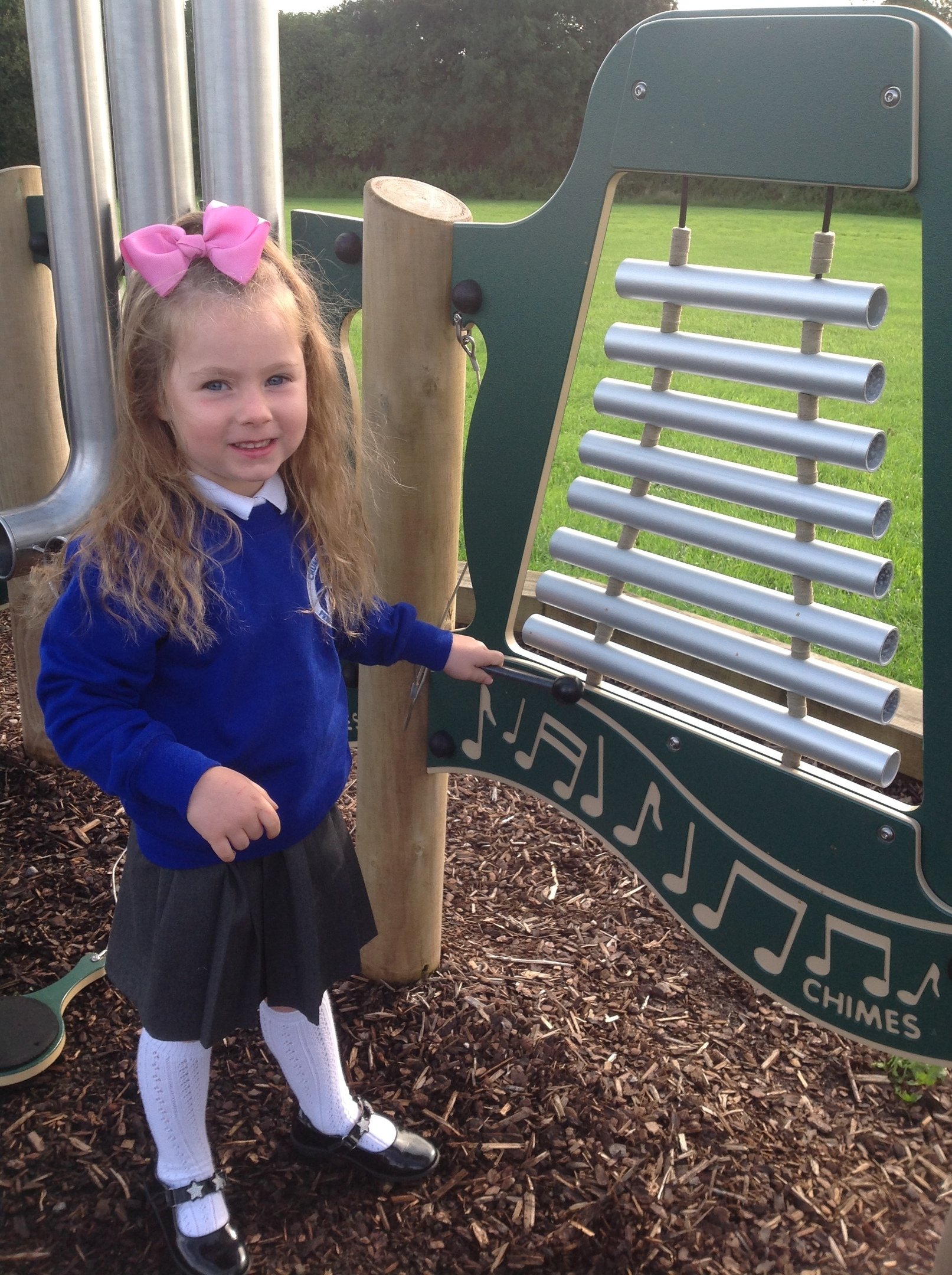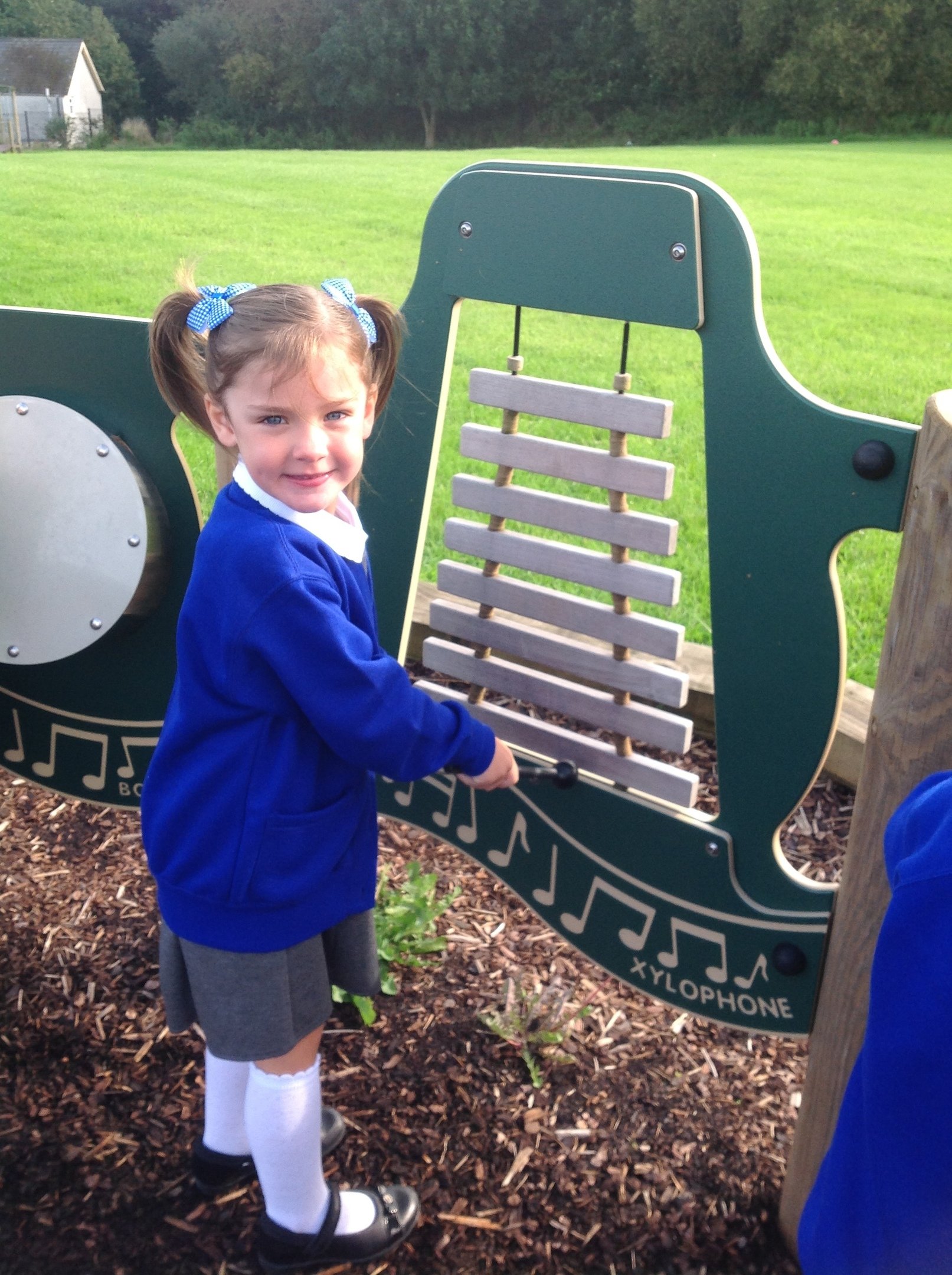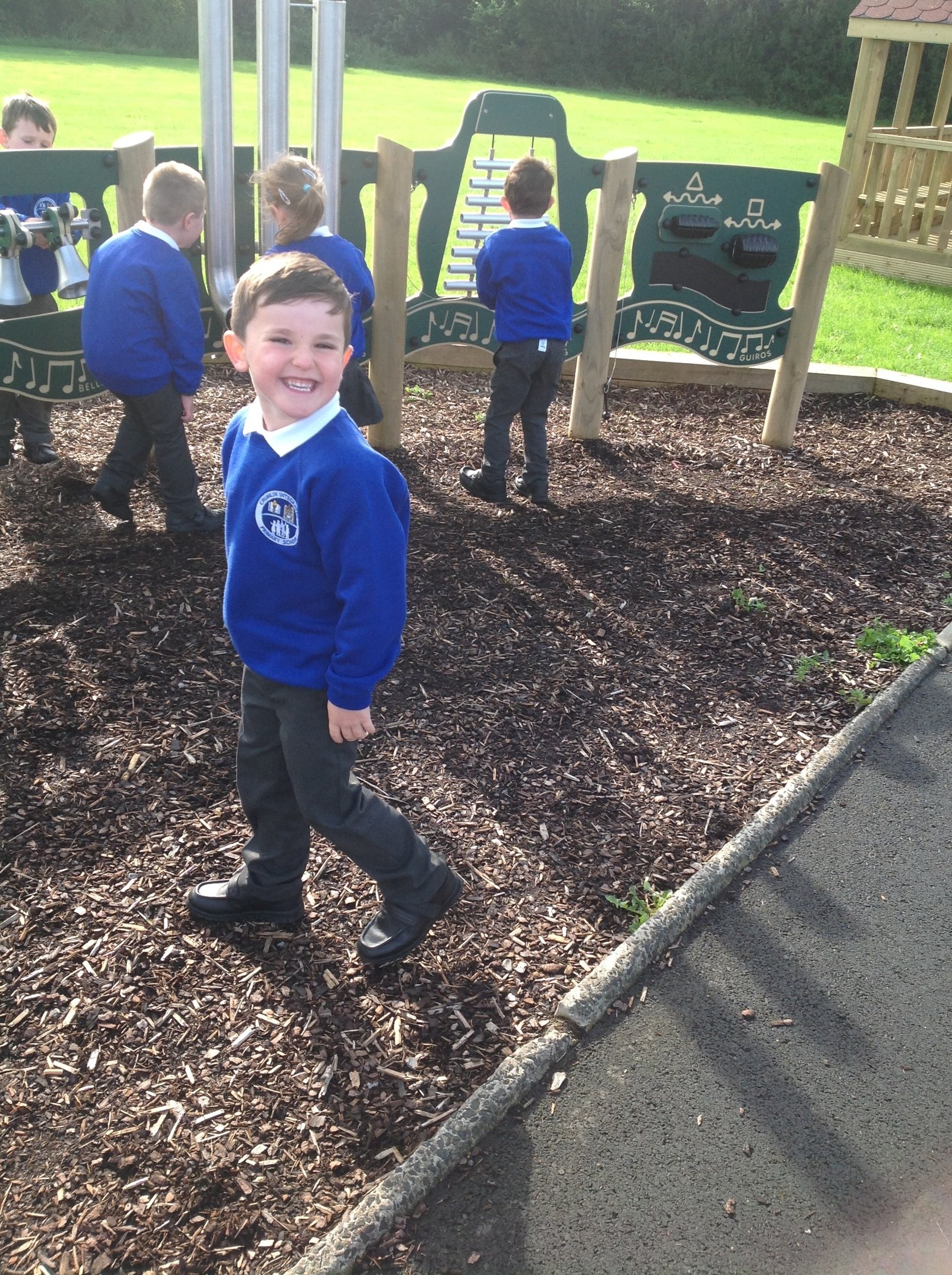 We have been learning new sounds and are beginning to learn to read and write words : )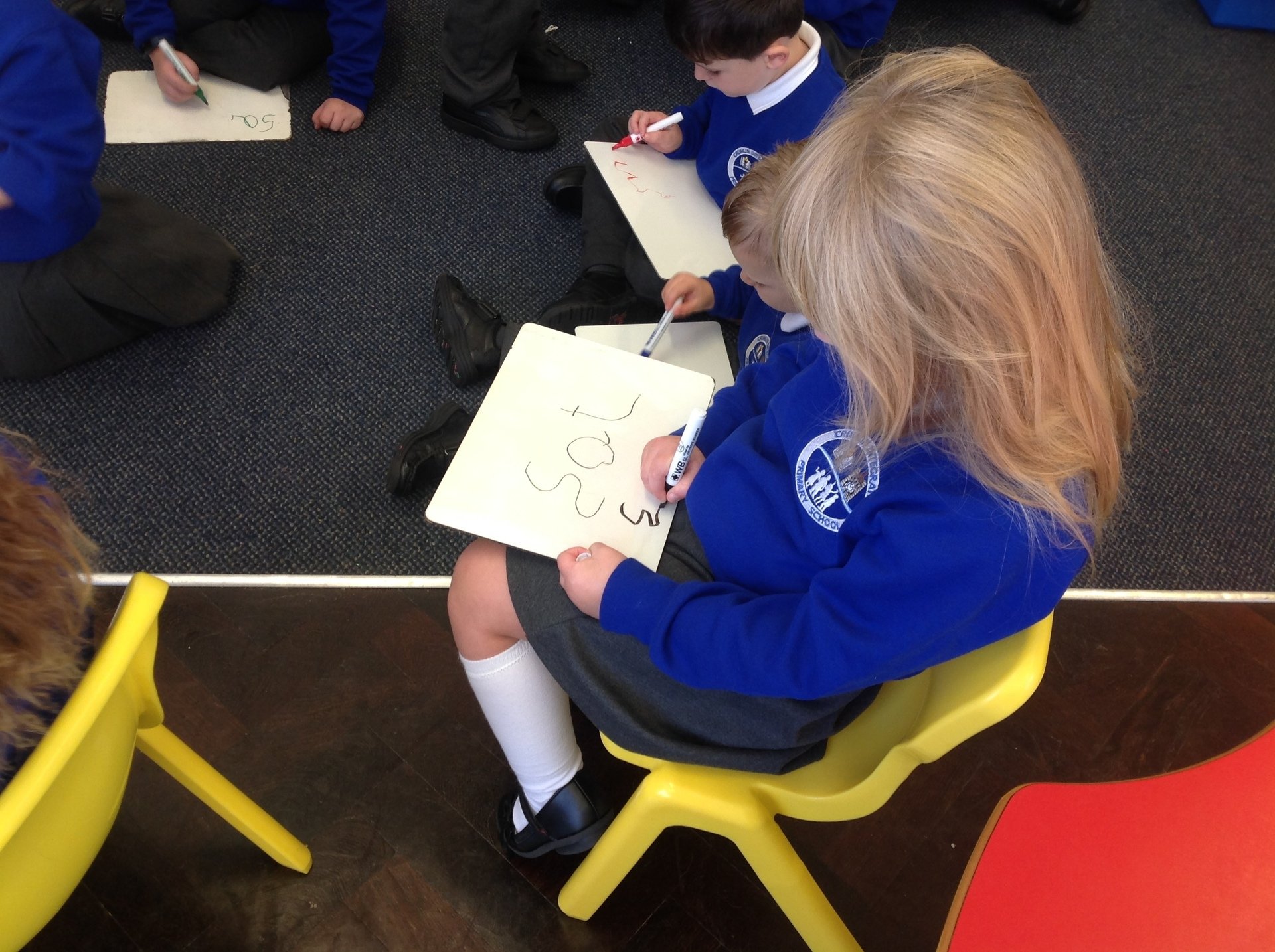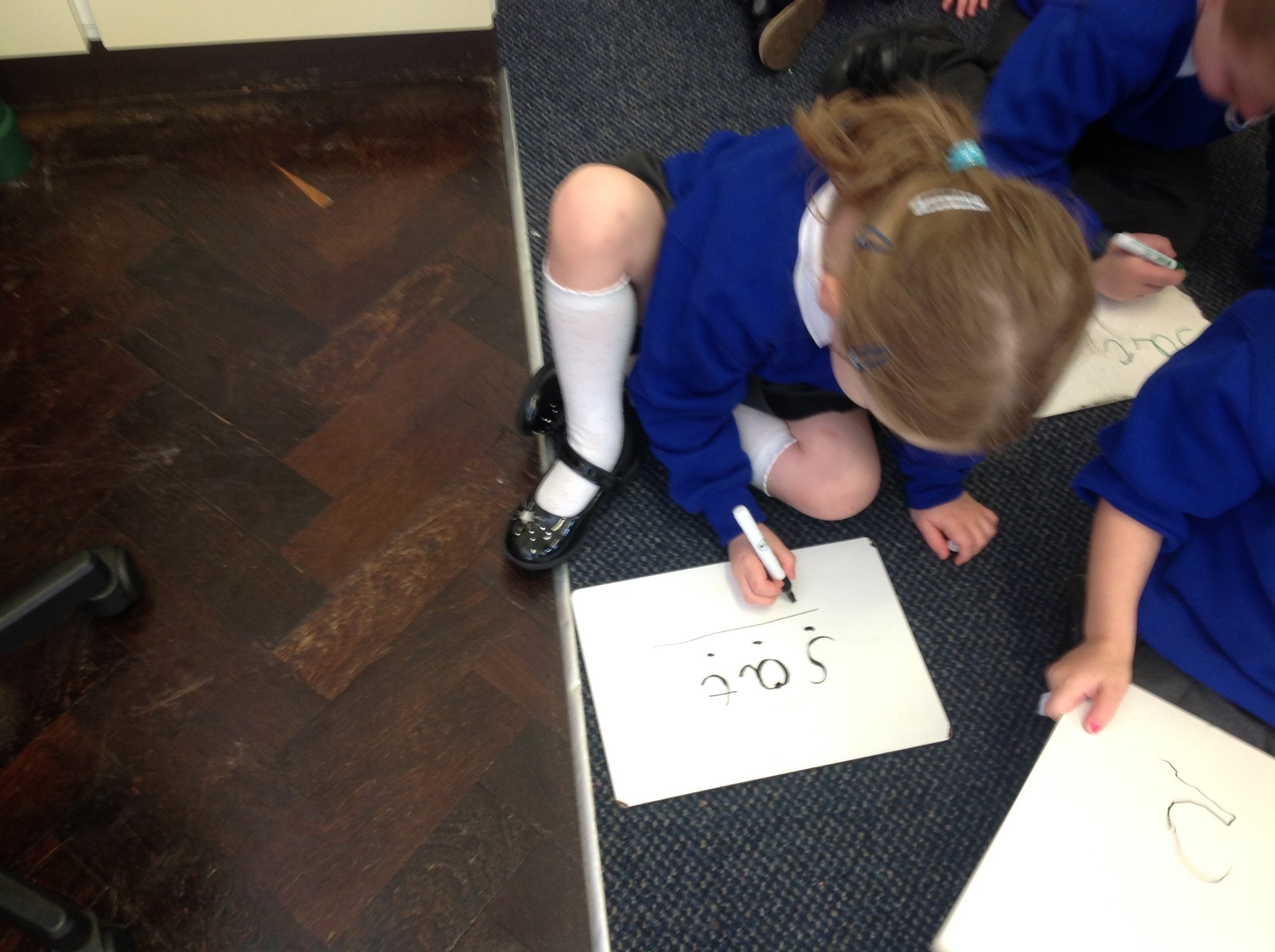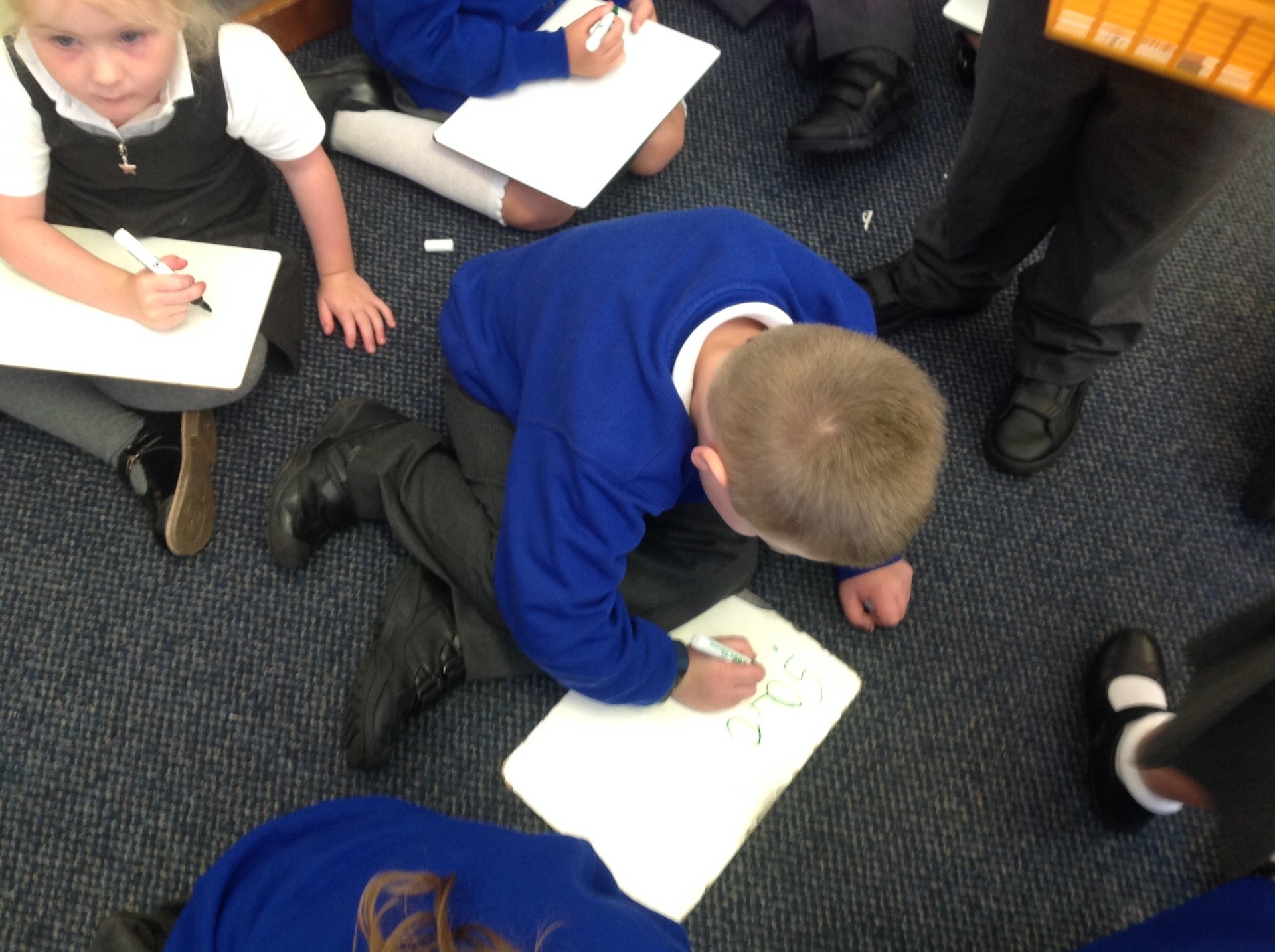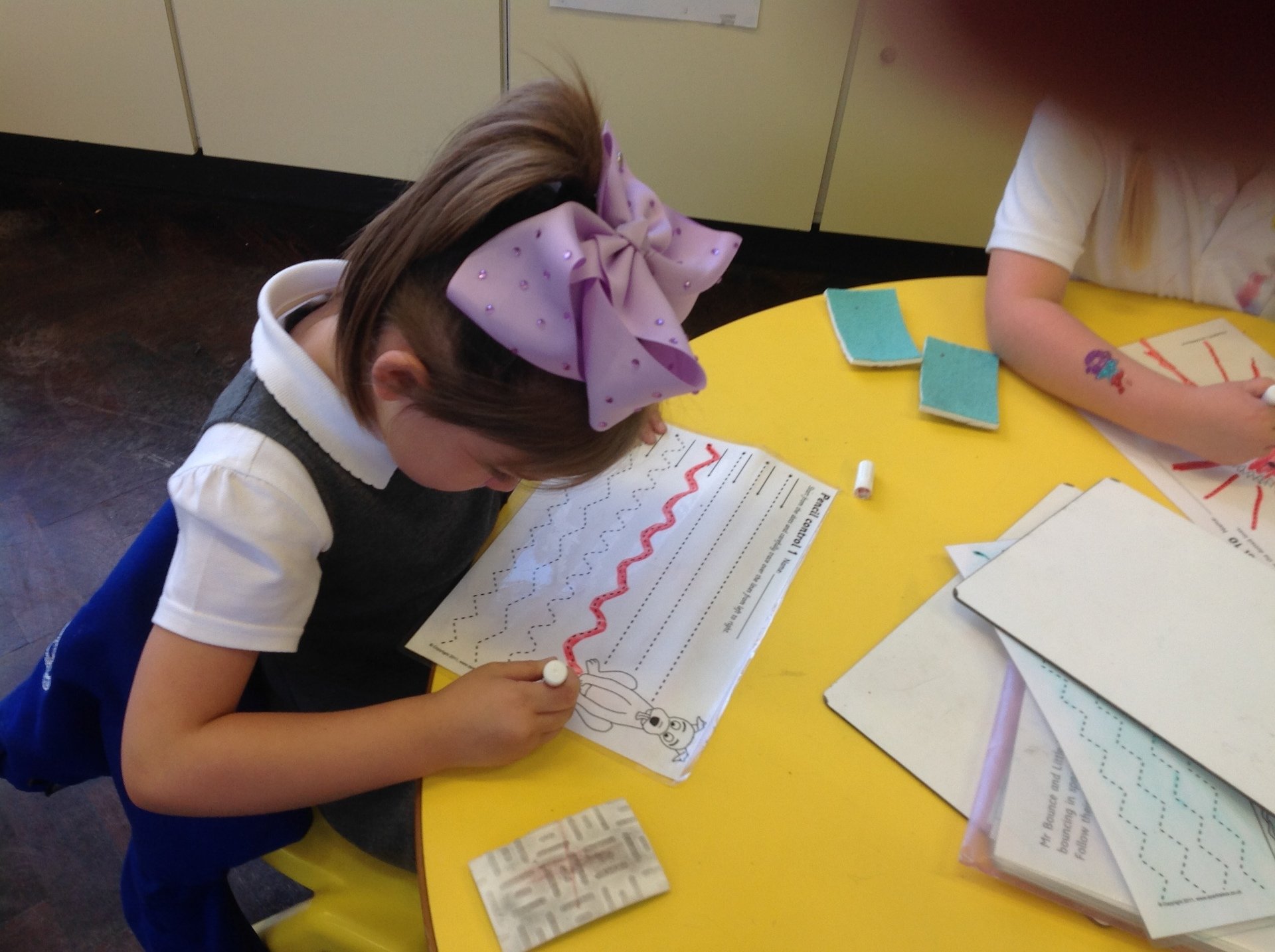 Look at our repeating patterns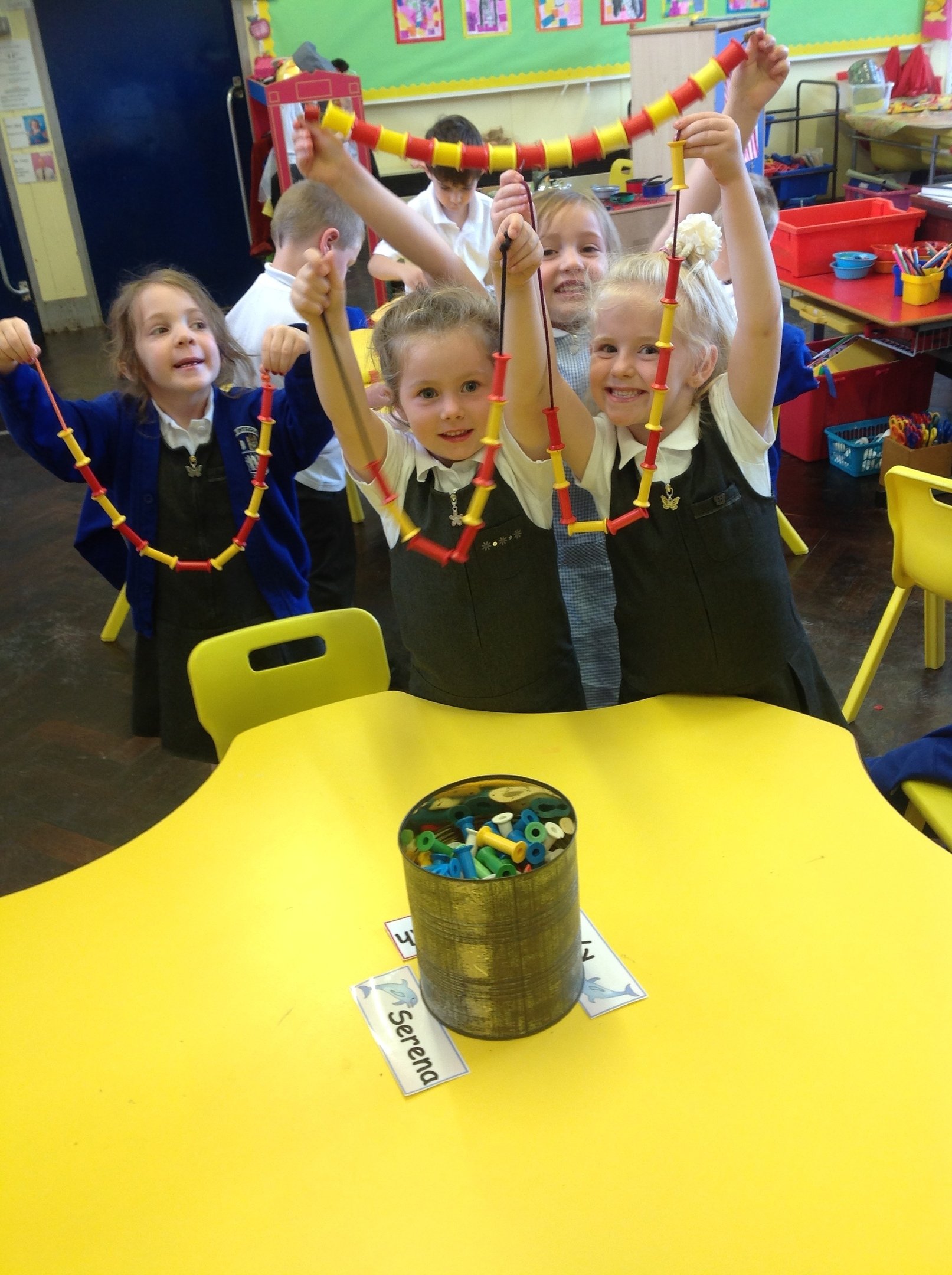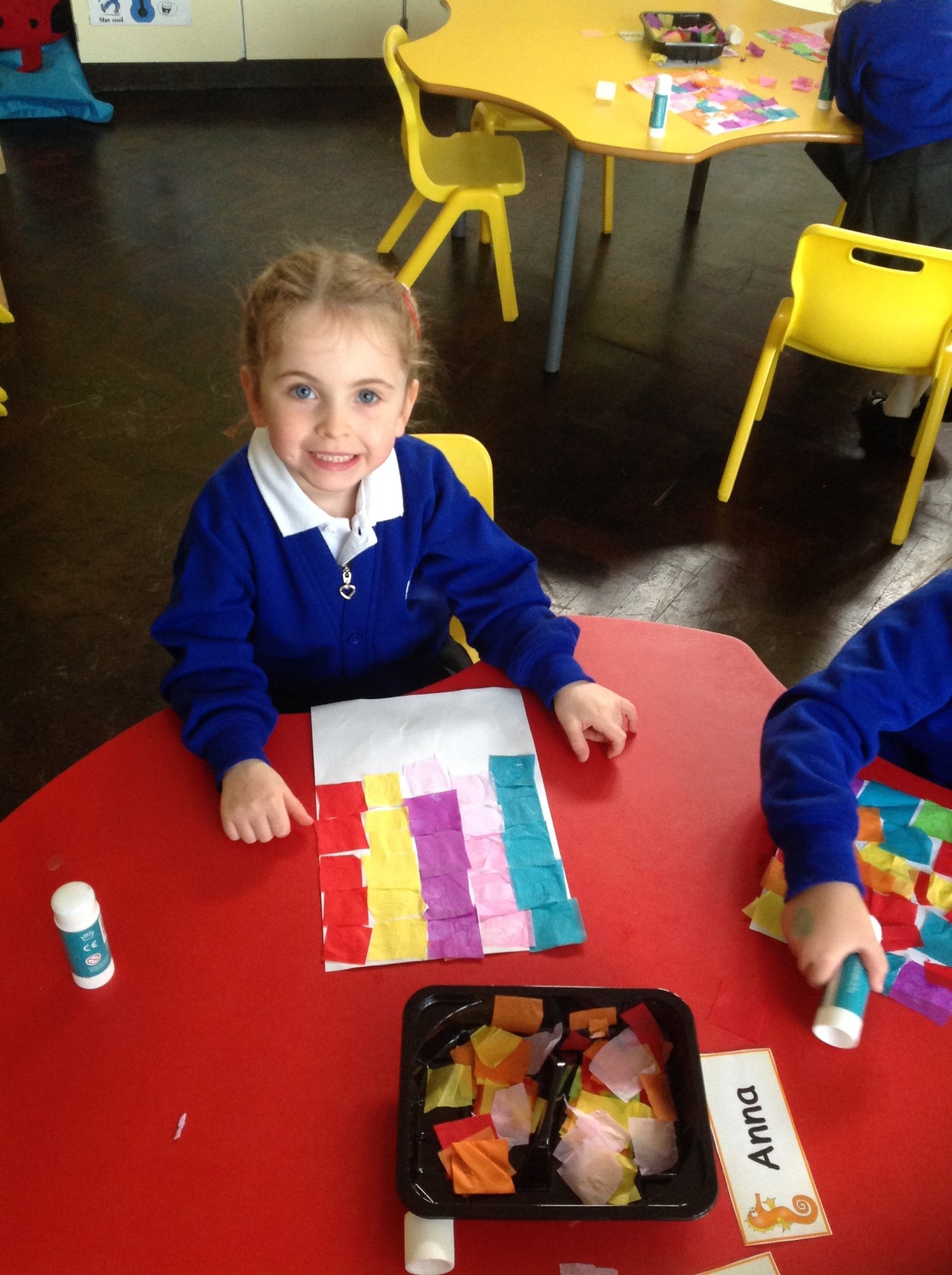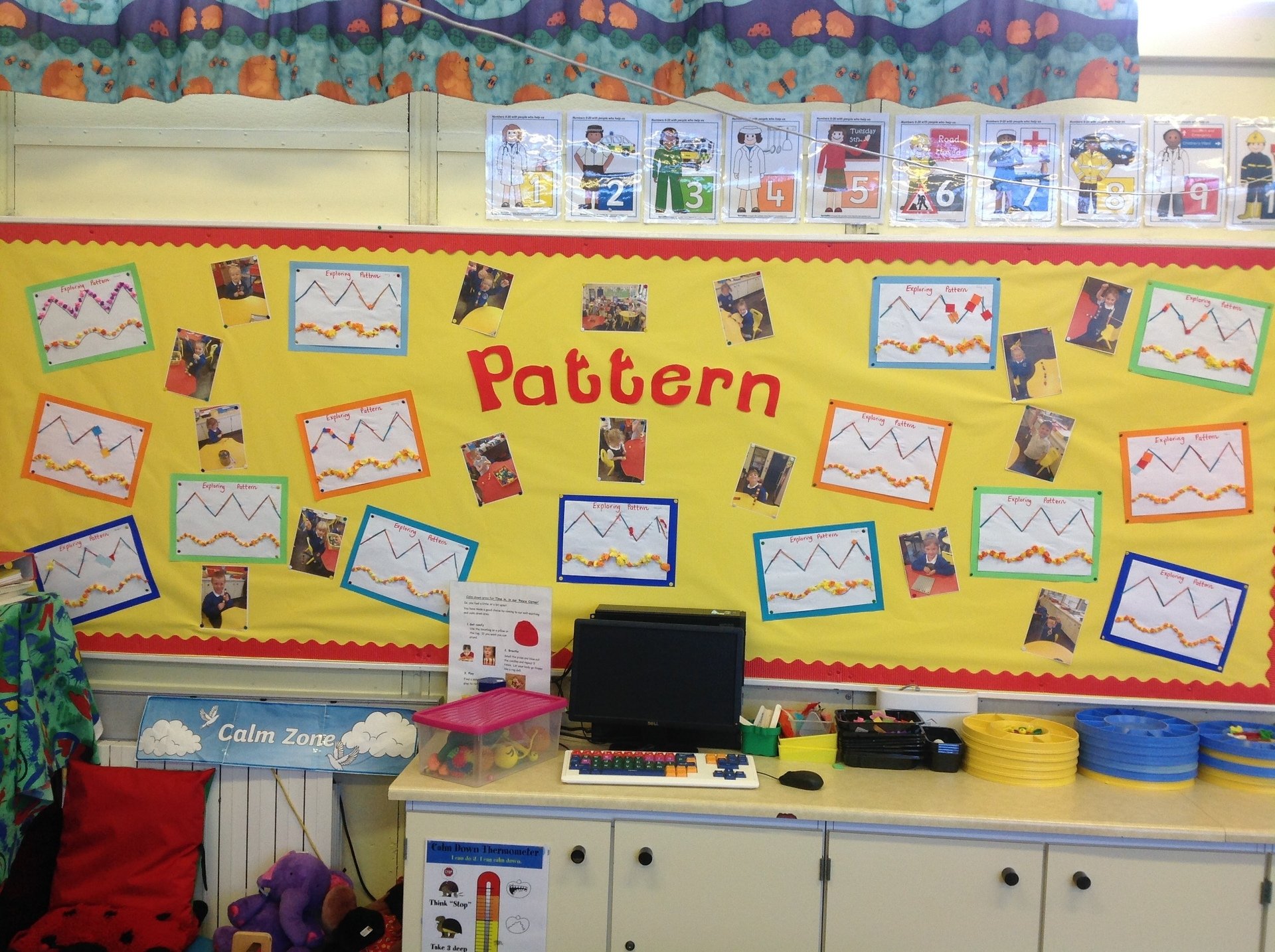 We have been busy sorting - we sorted items for size, shape and colour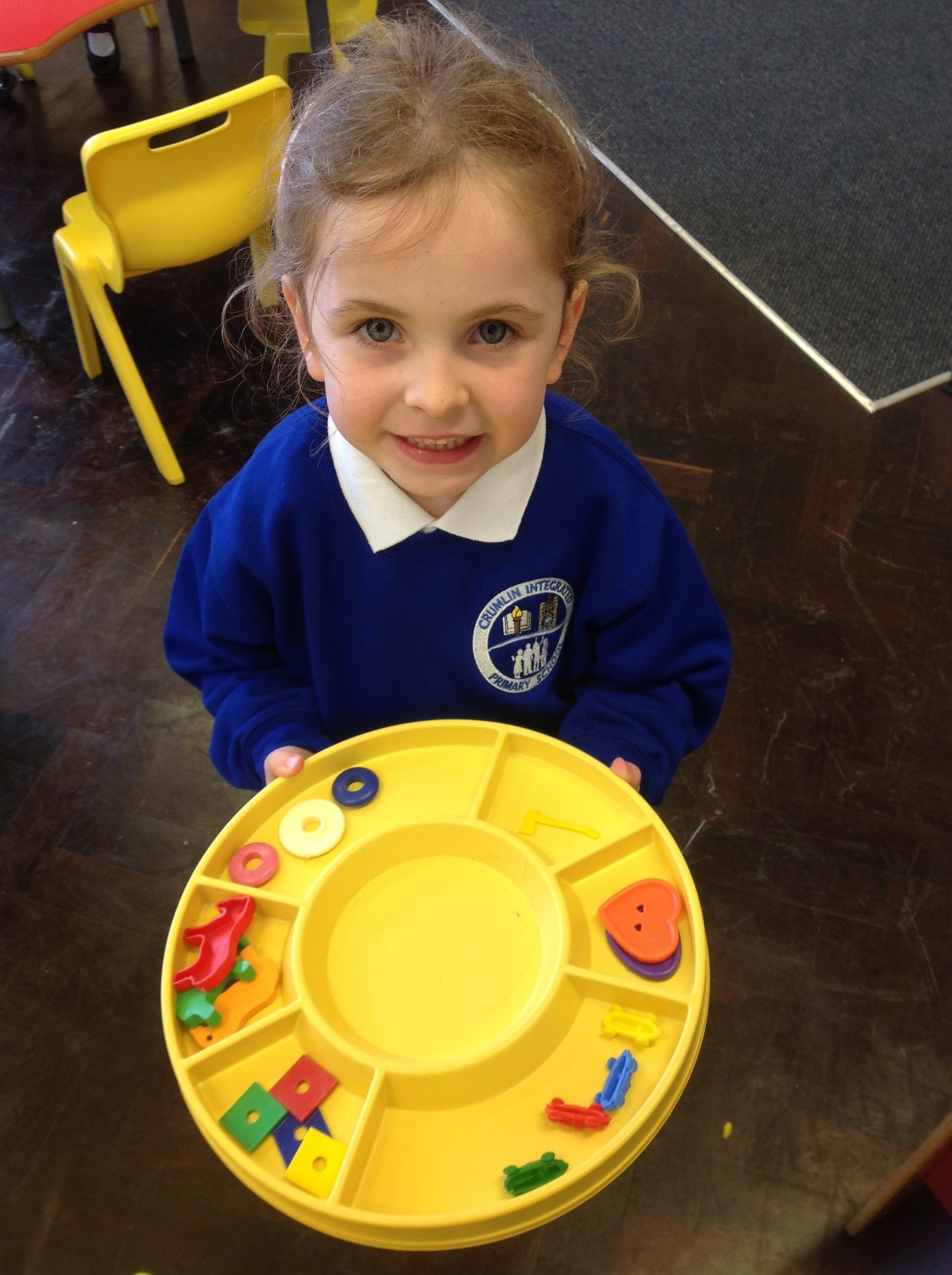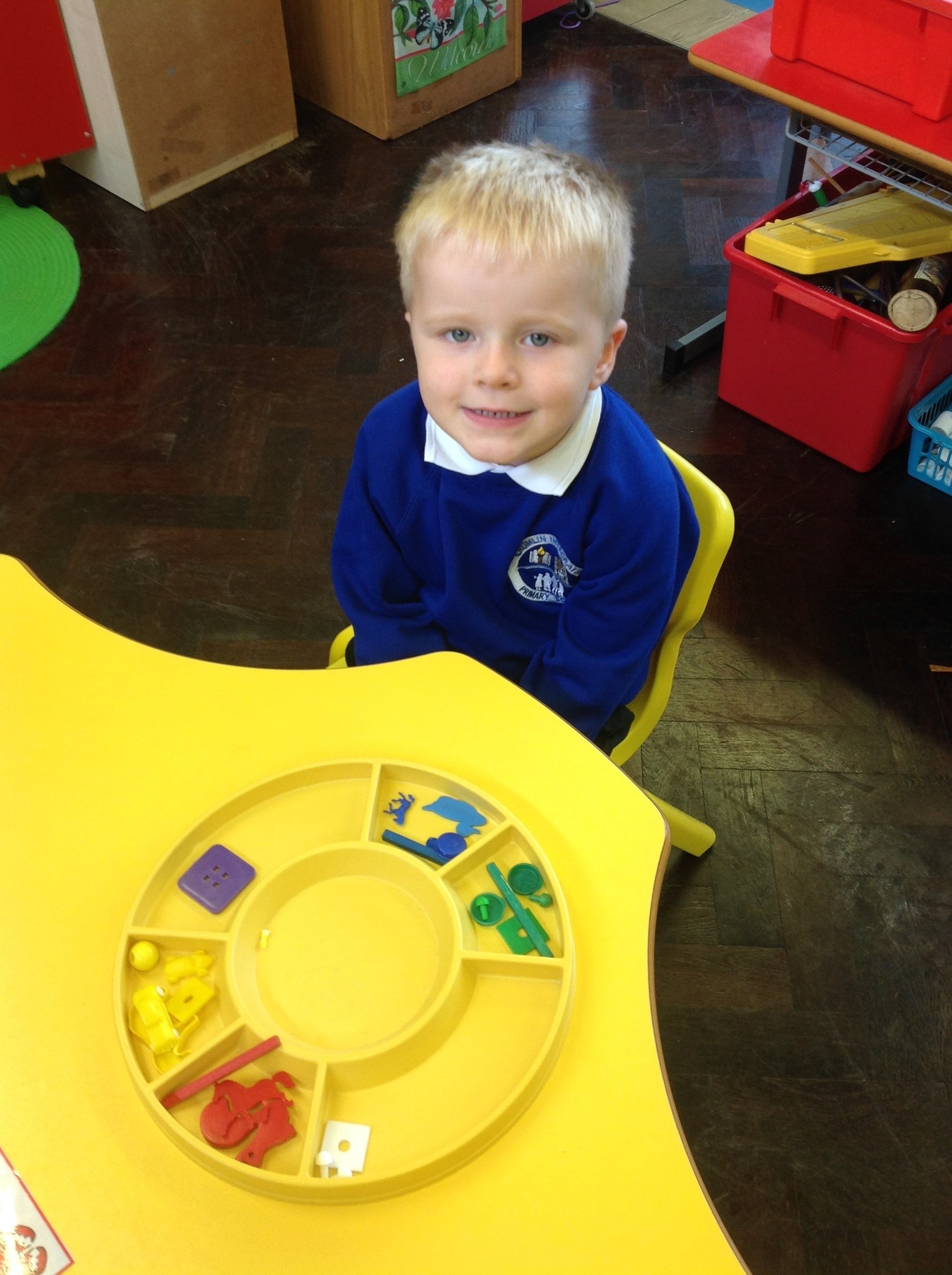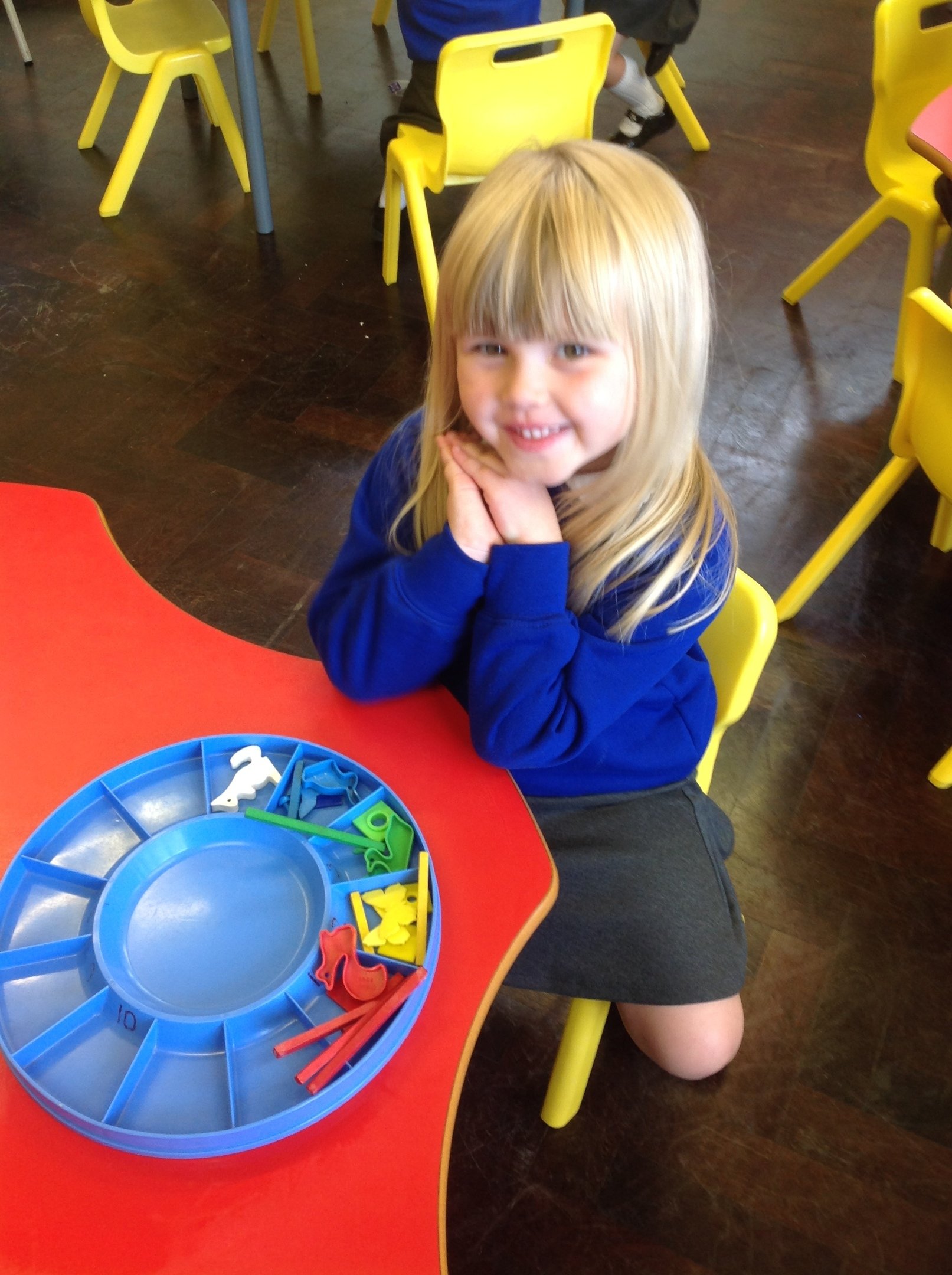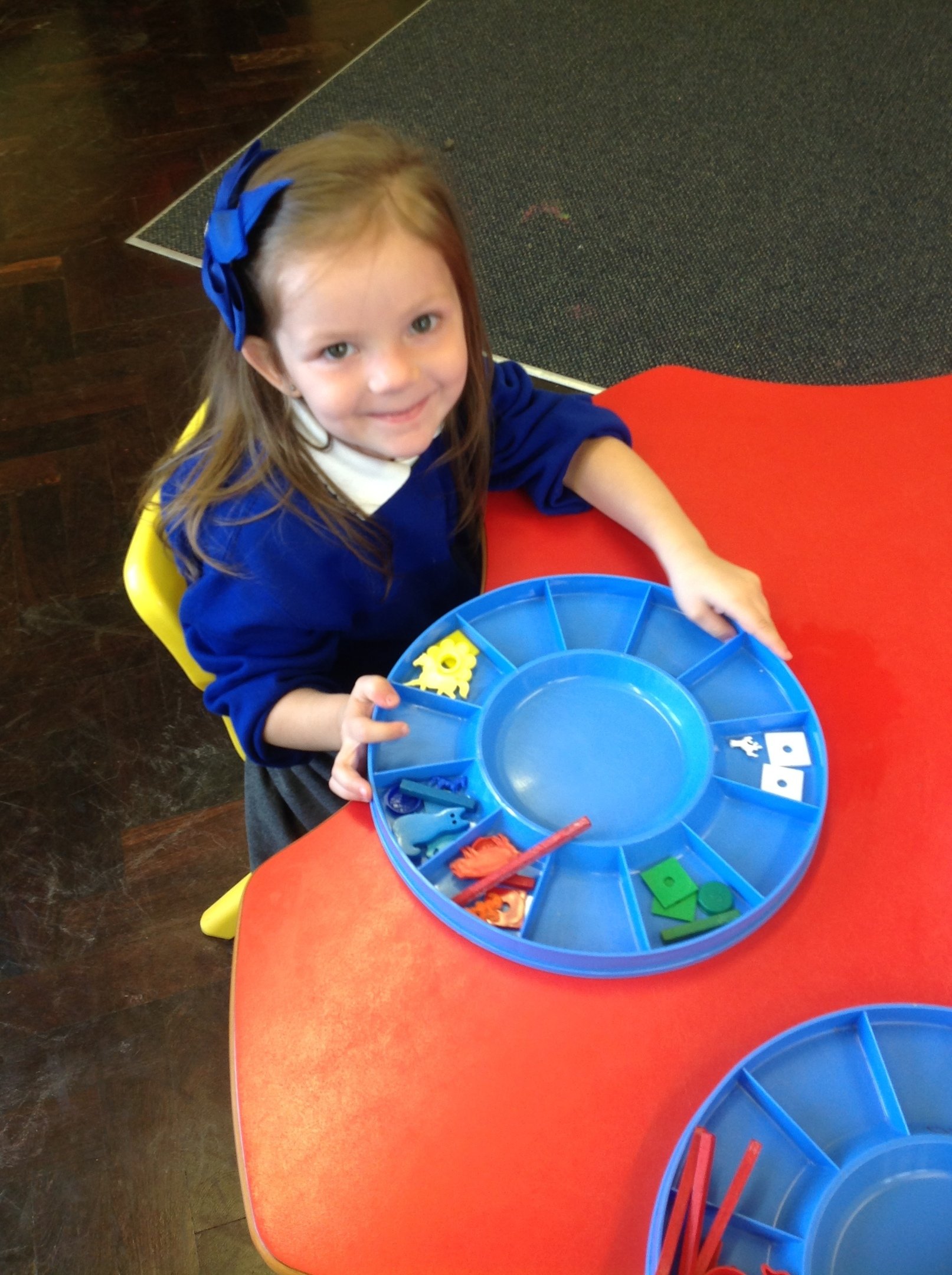 Our topic for September/October is '

I'm Special, I'm Me!

' -
Look at our super paintings of ourselves!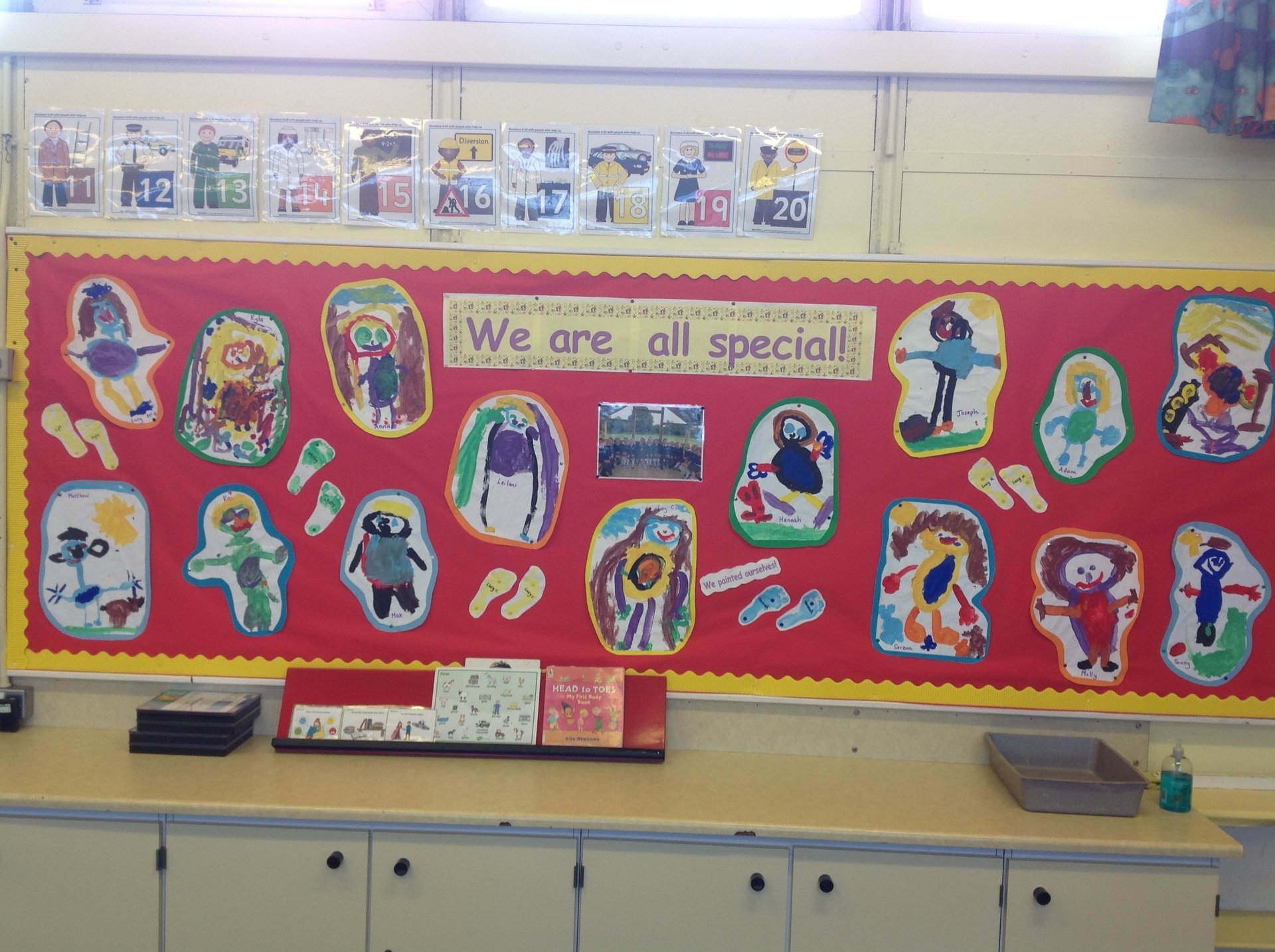 We have been making footprints too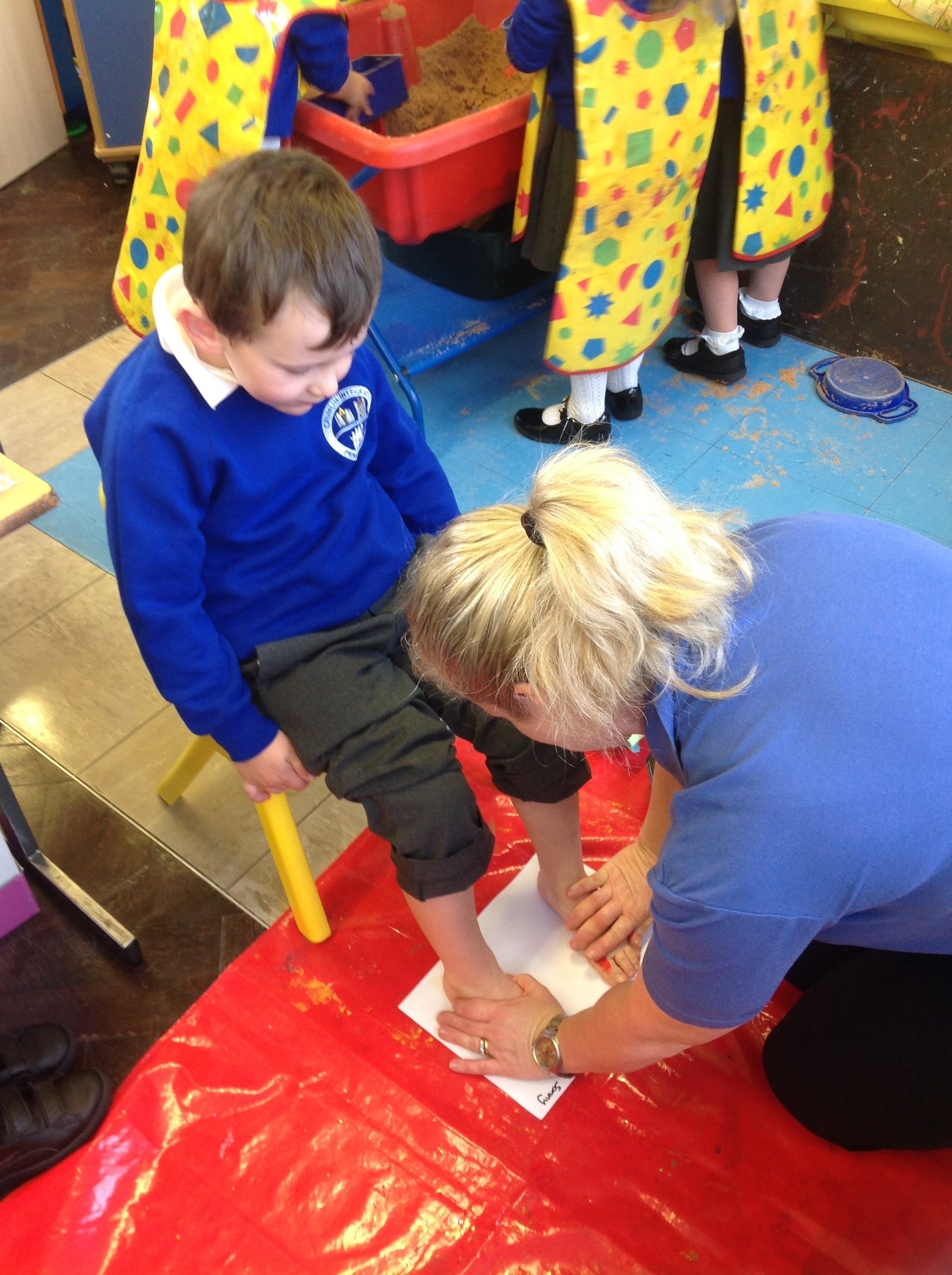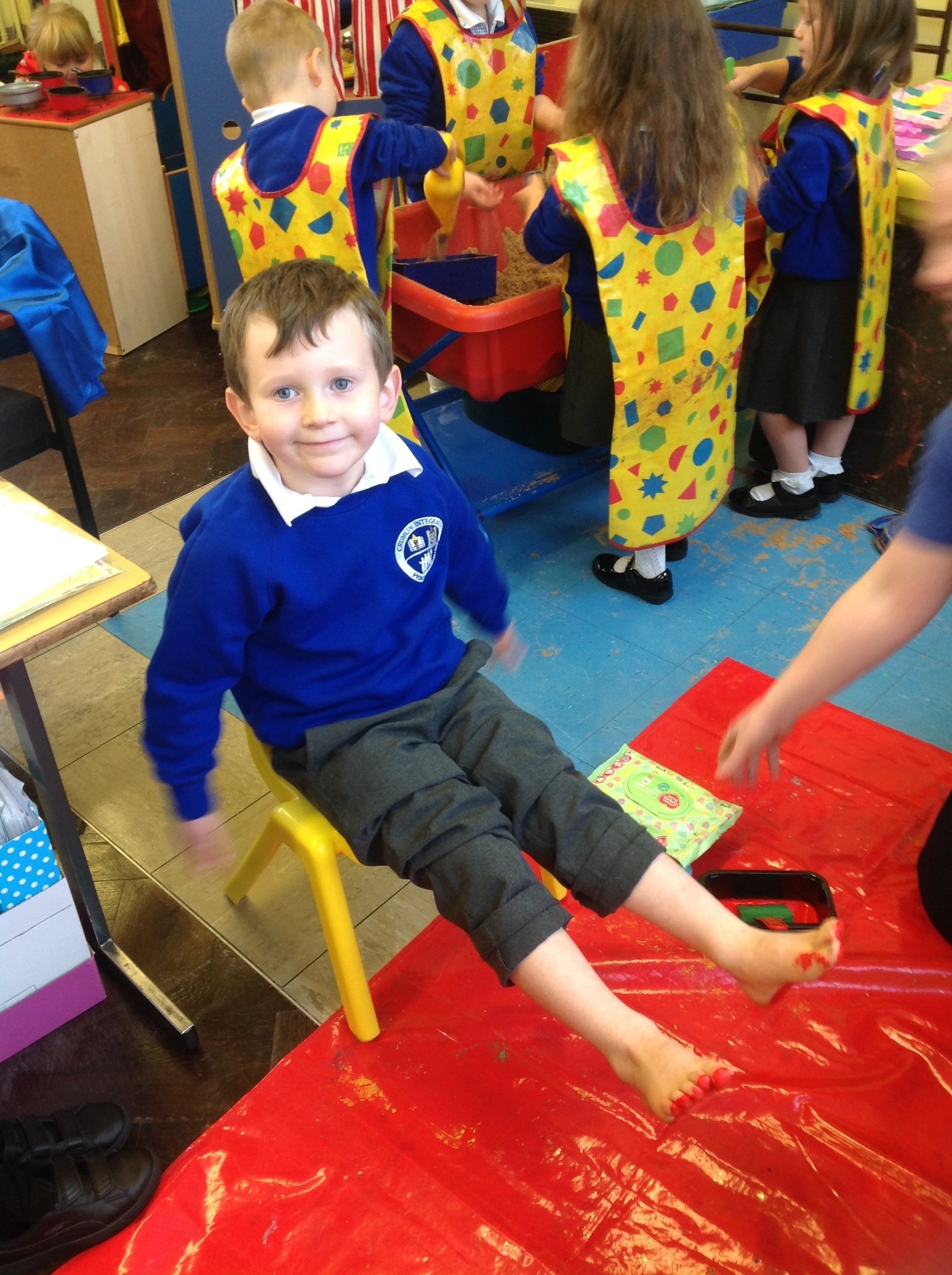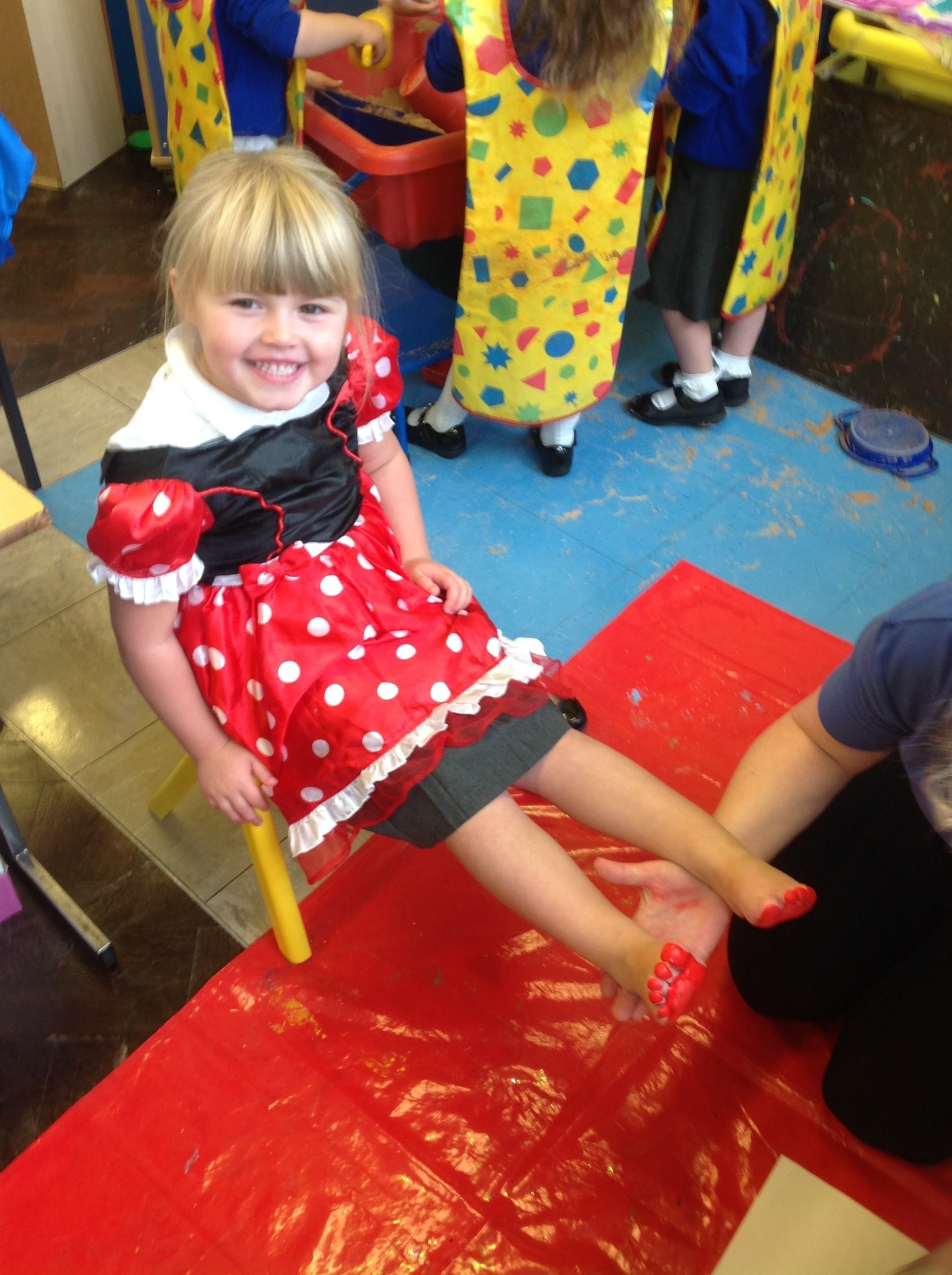 We have been talking about our eye colour and hair colour and have been comparing all our similarities and differences - Here we are making paper plate crafts of ourselves.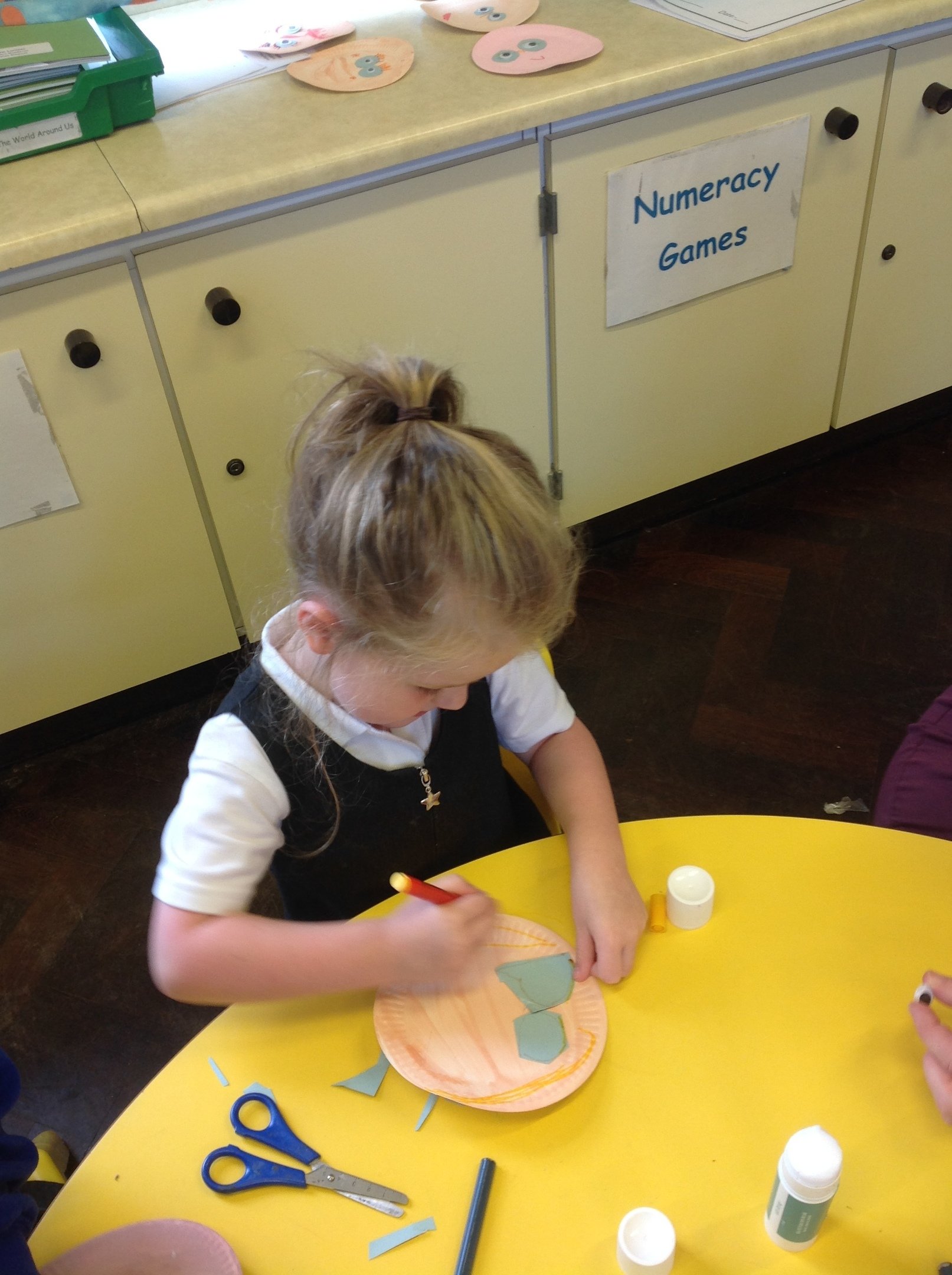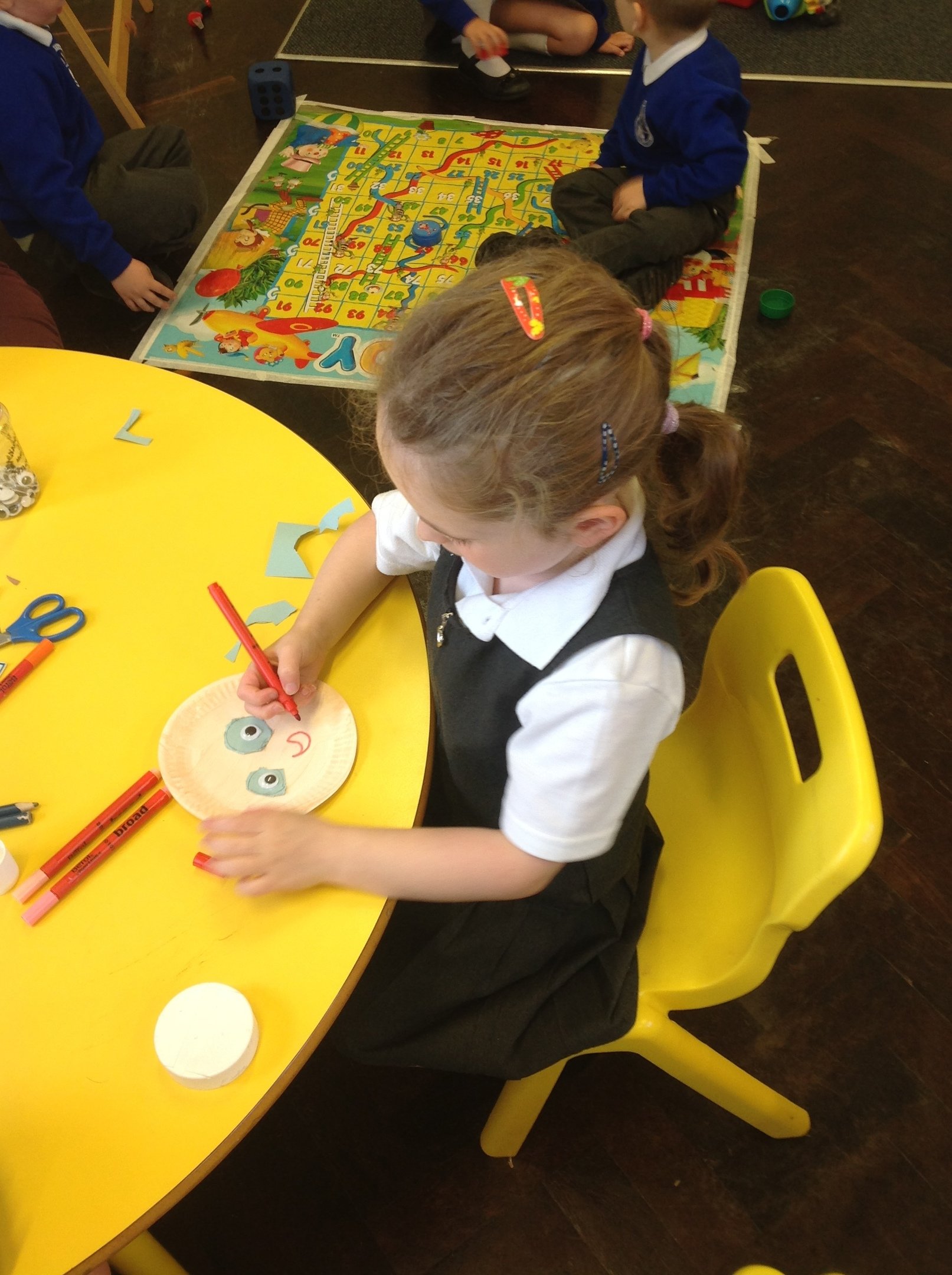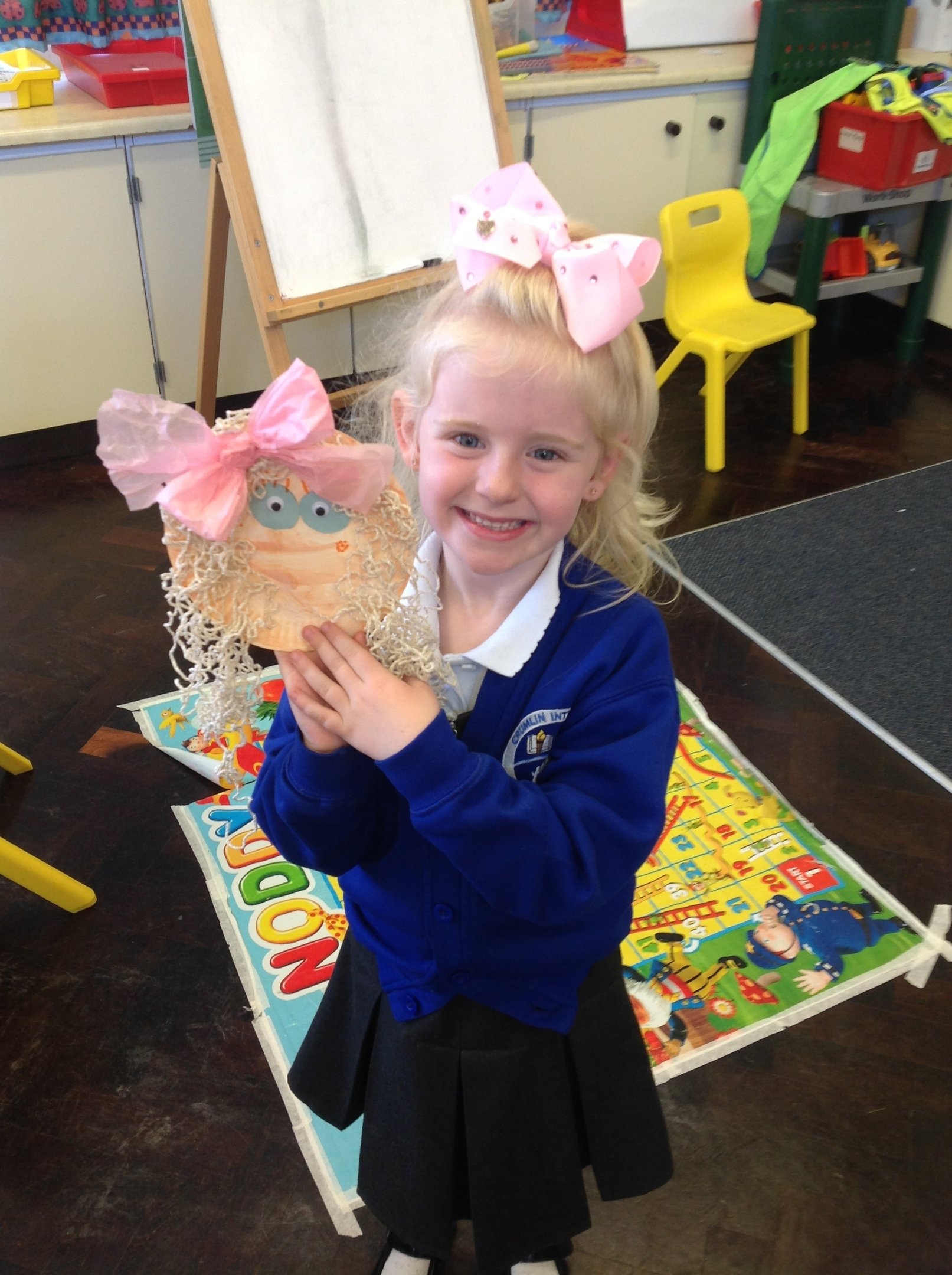 We love our P7 Reading Buddies - Fridays are the best!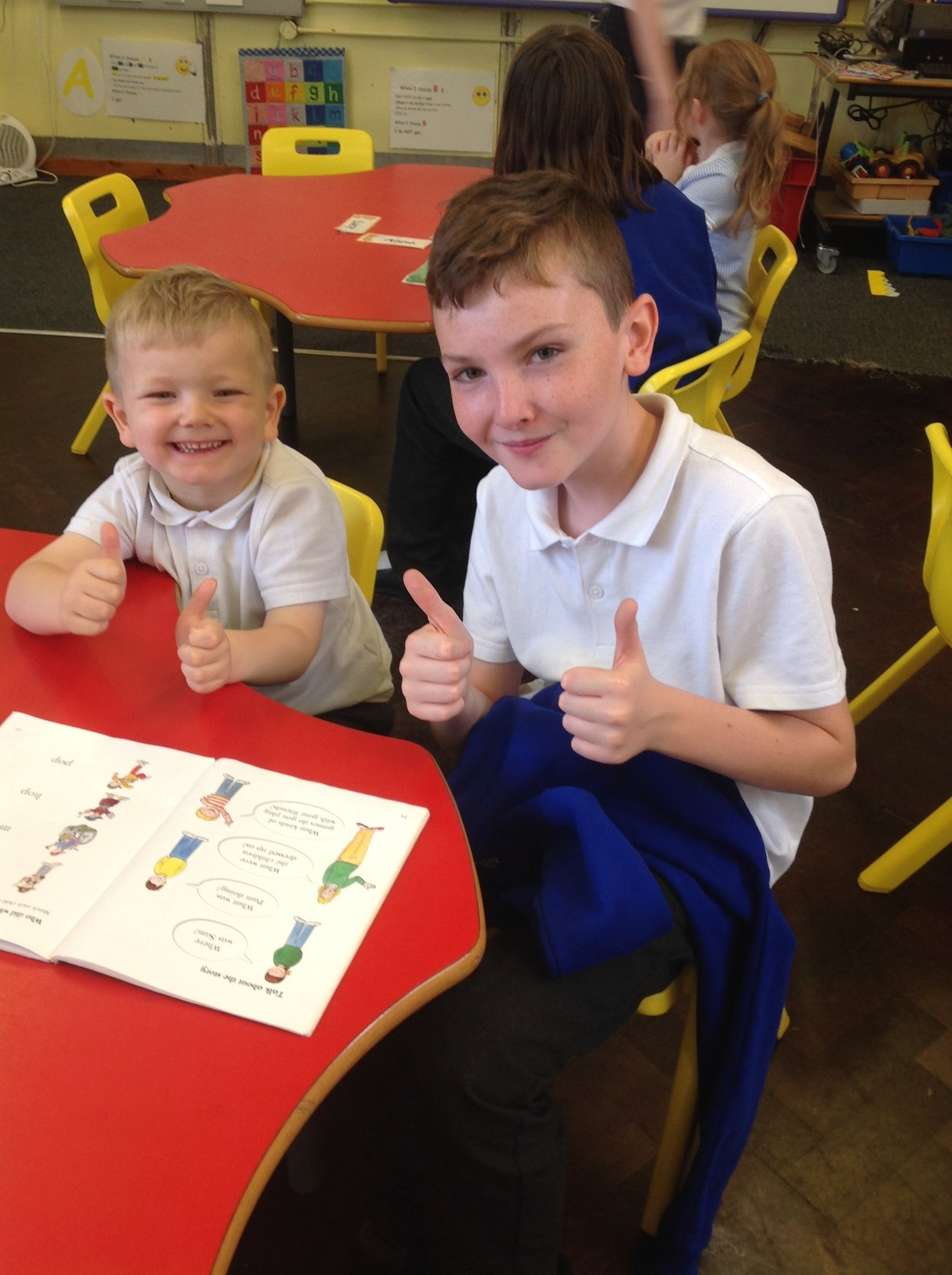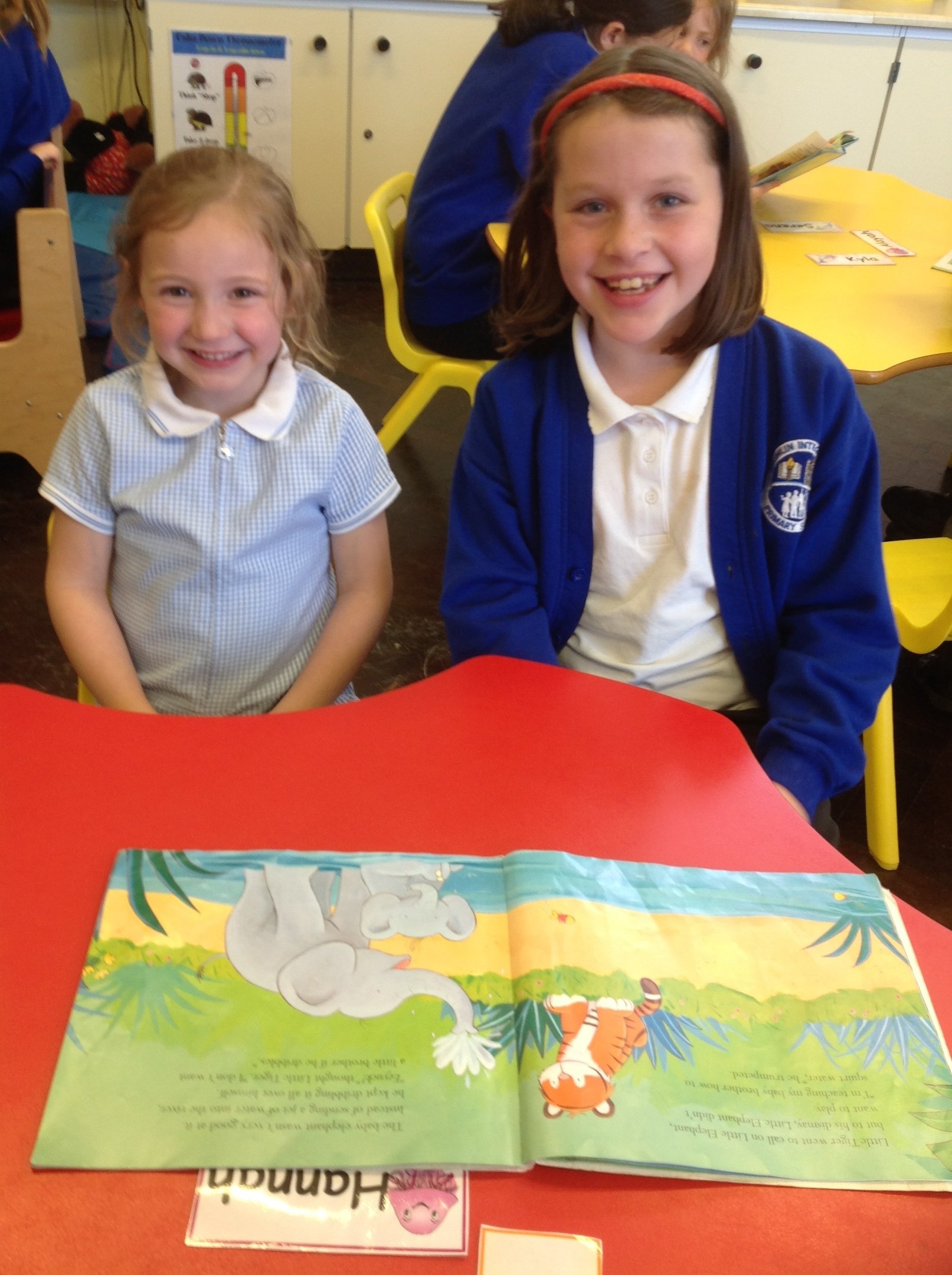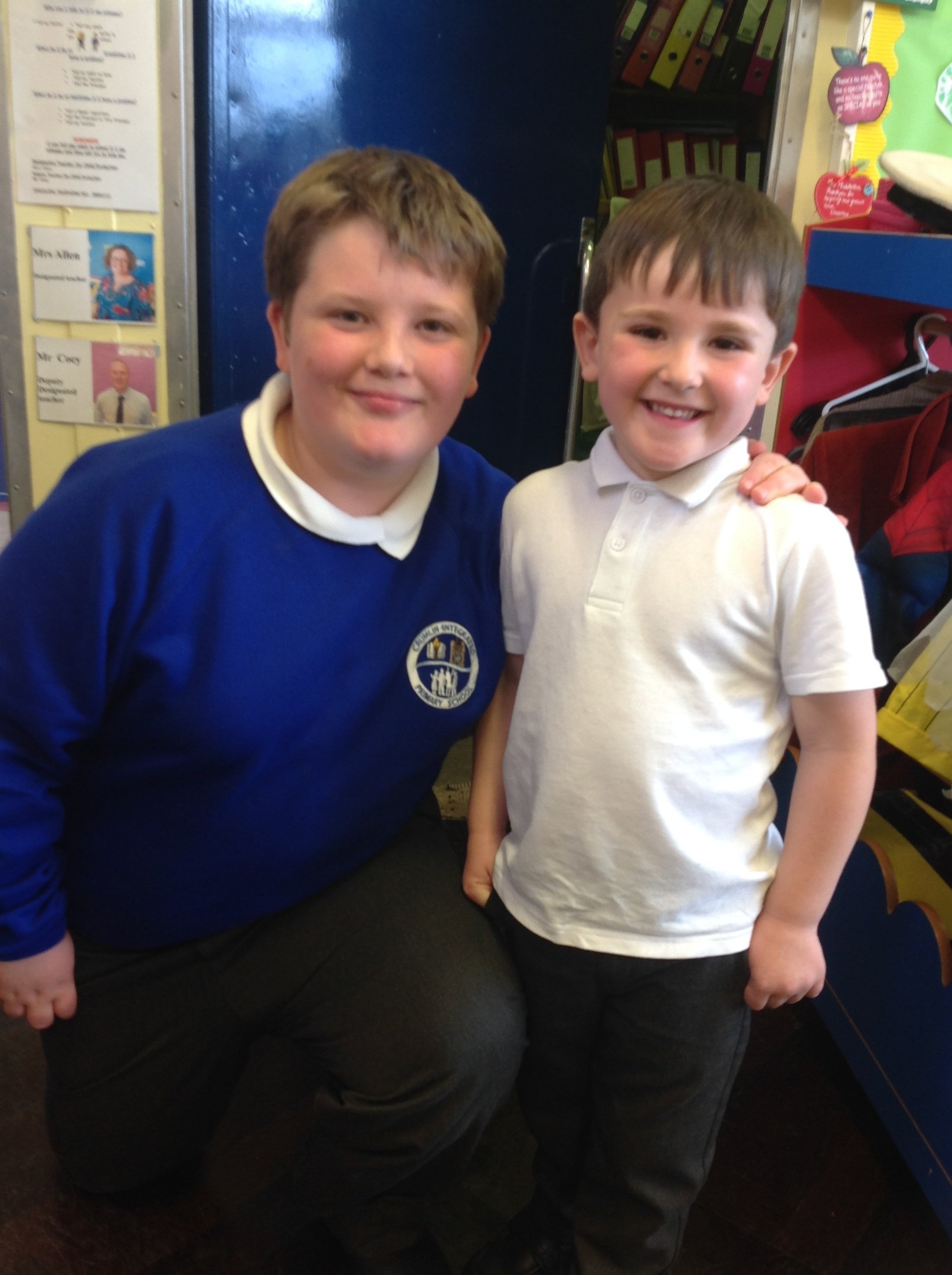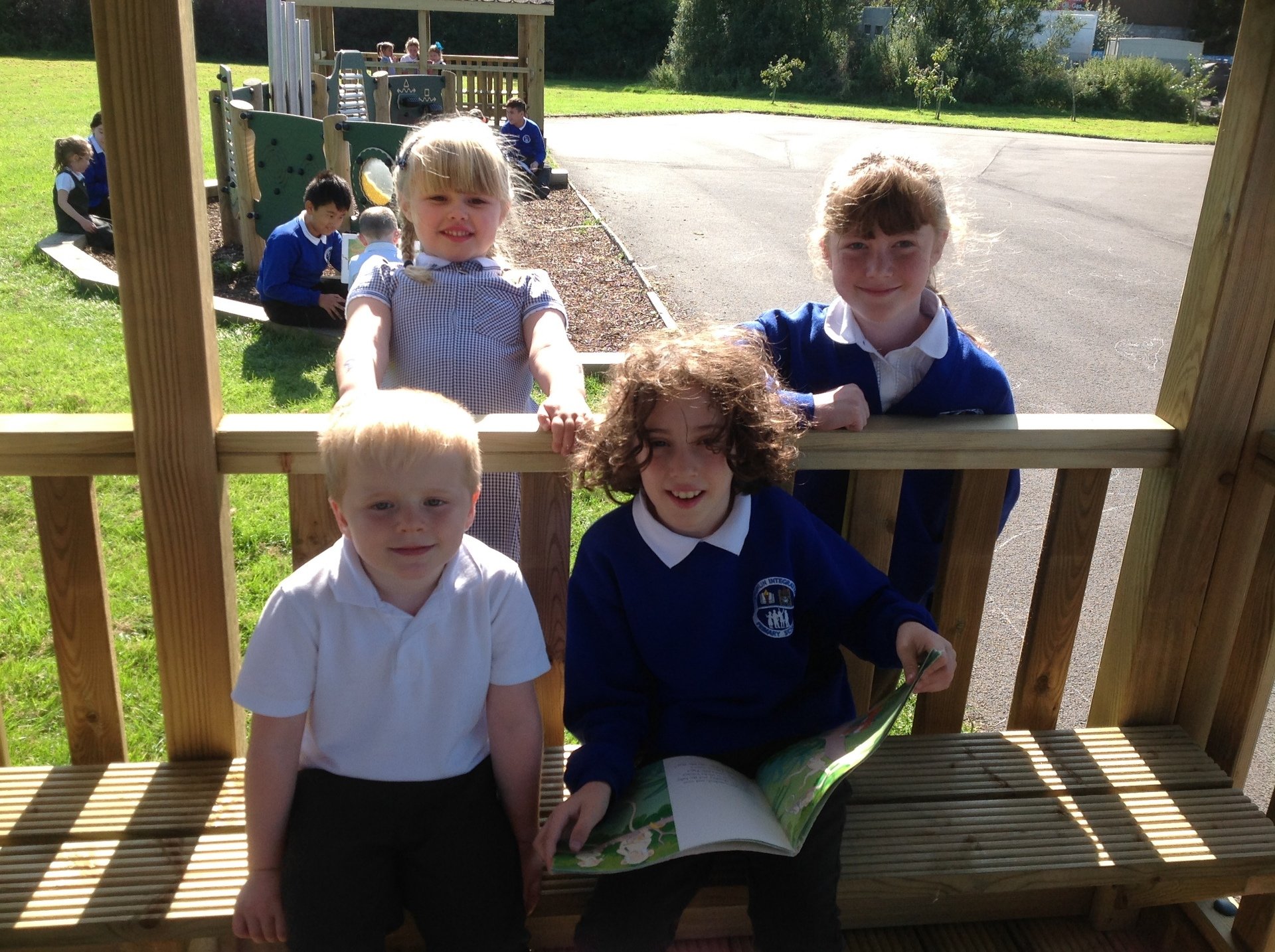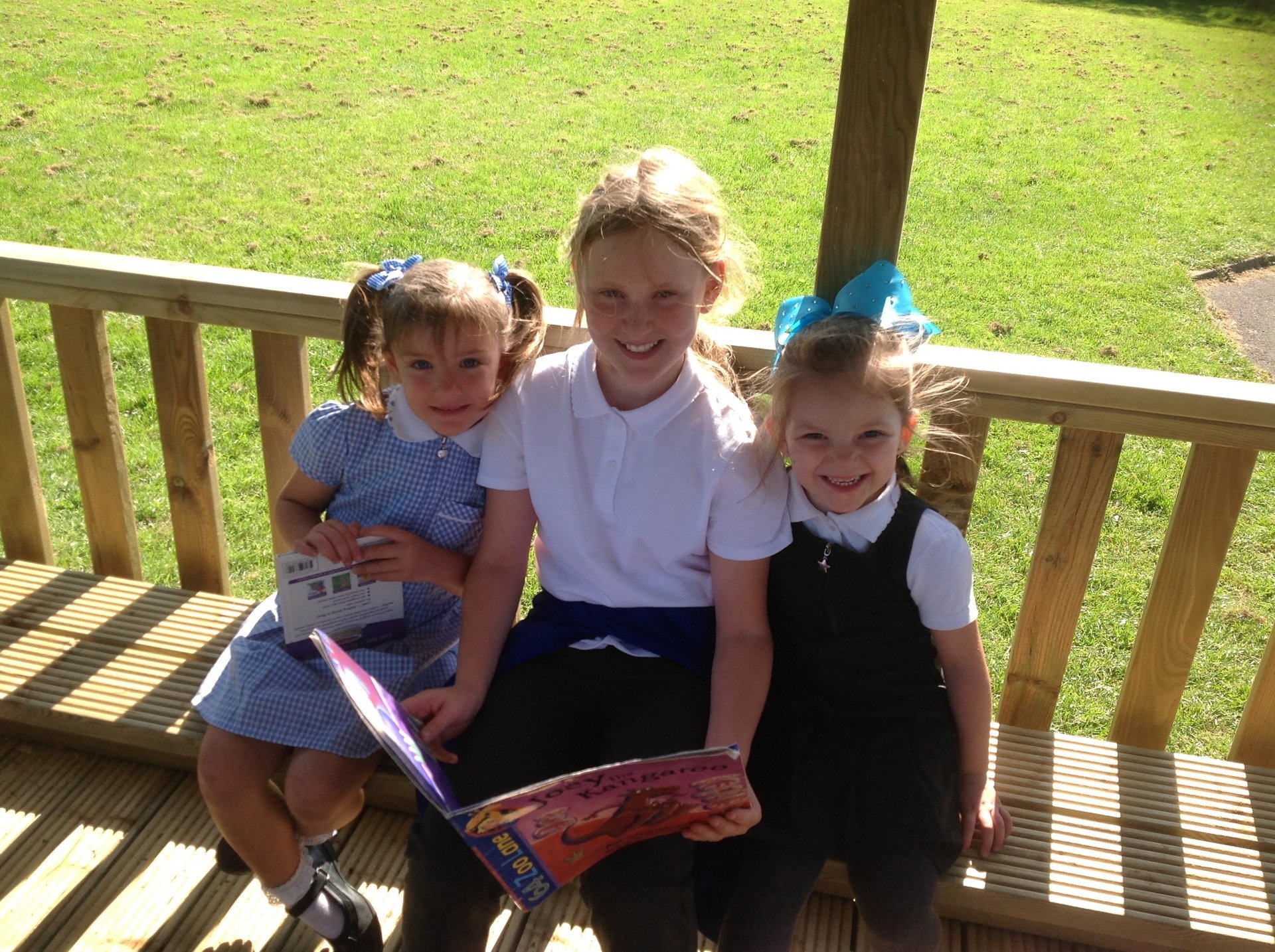 And here's what we look forward to every day.......winning the 'Star of the Day' cape to wear home!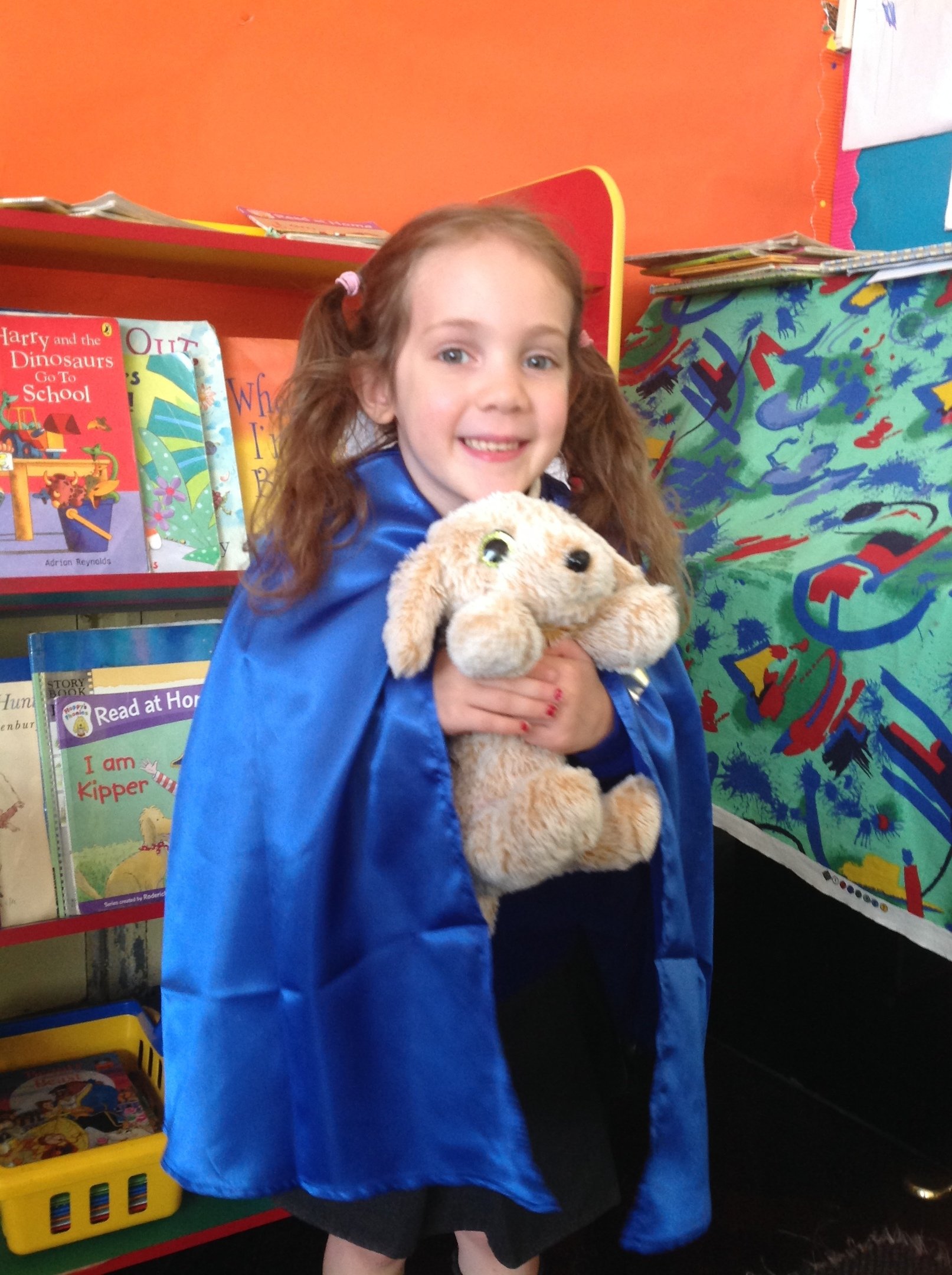 We are all Superstars in P1!!!
We performed on stage for our Mummies and Daddies at our Harvest assembly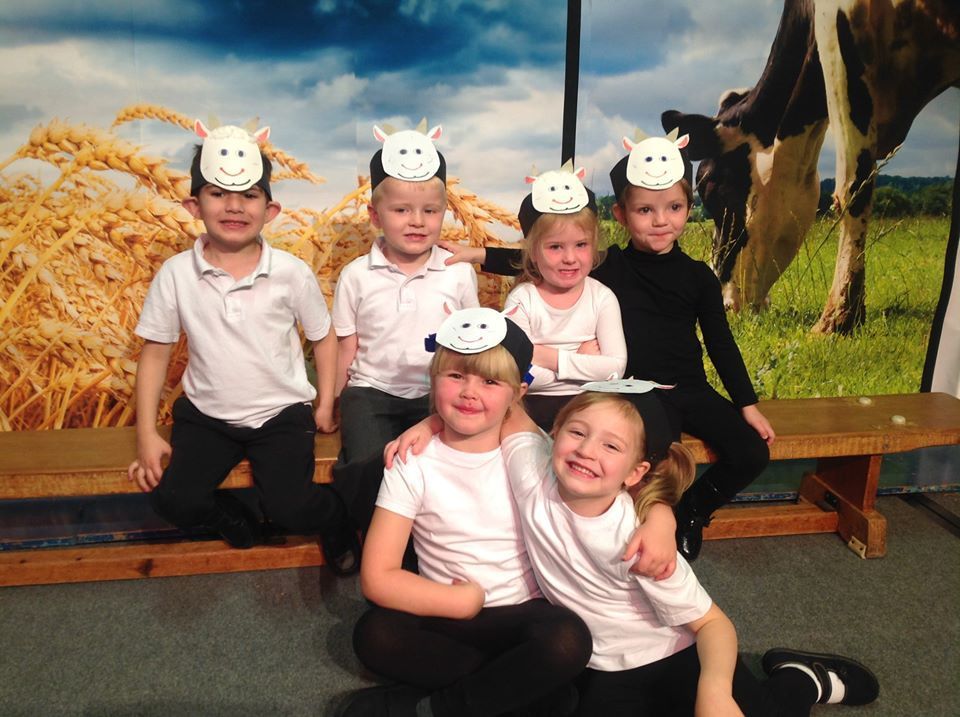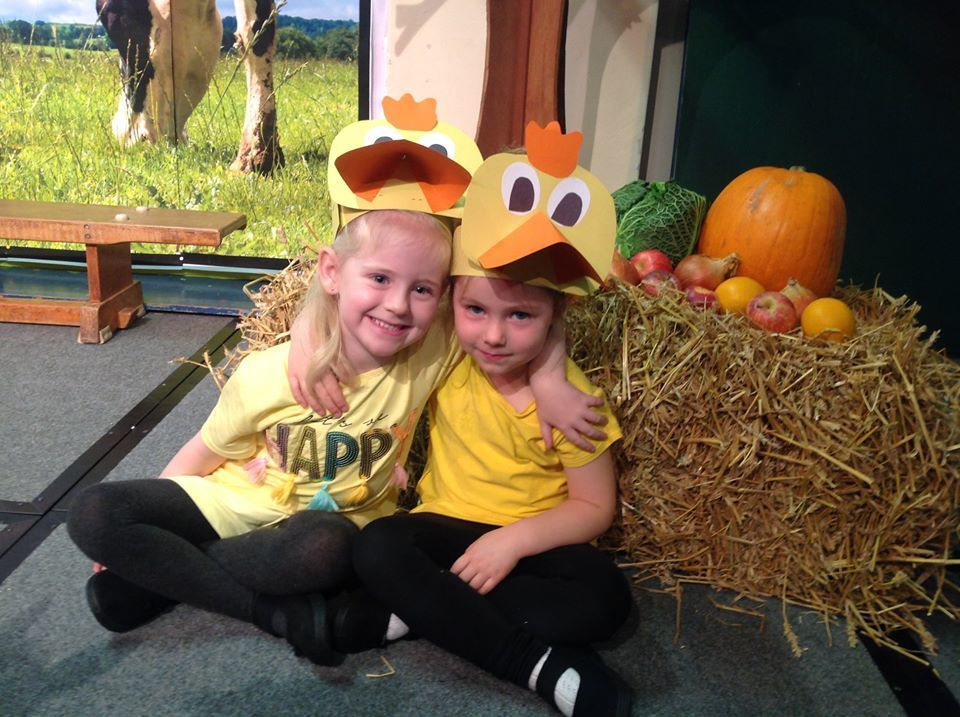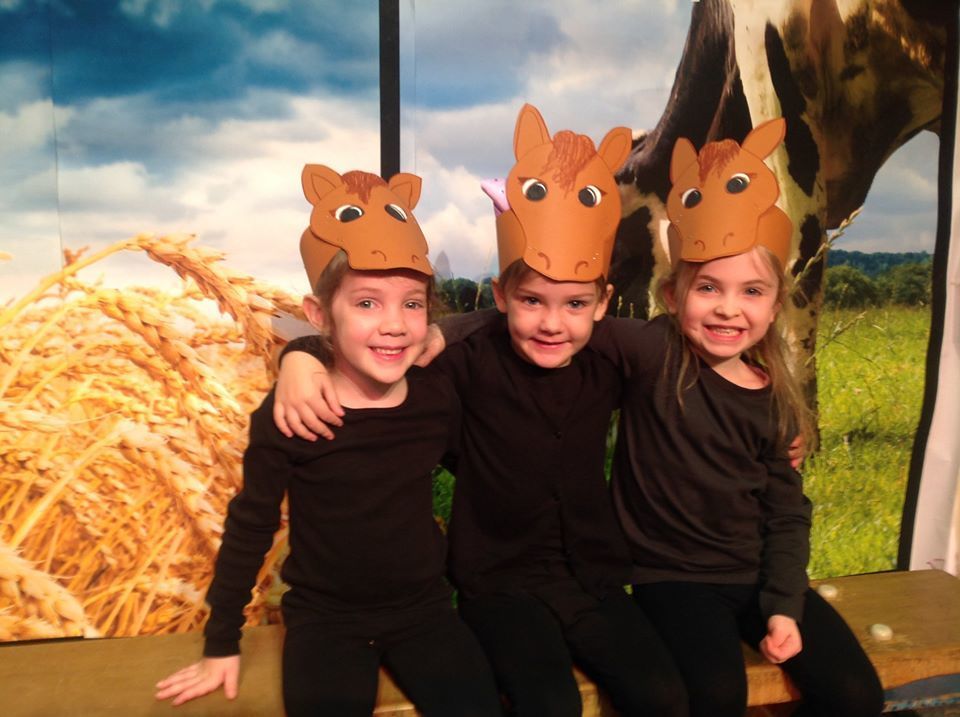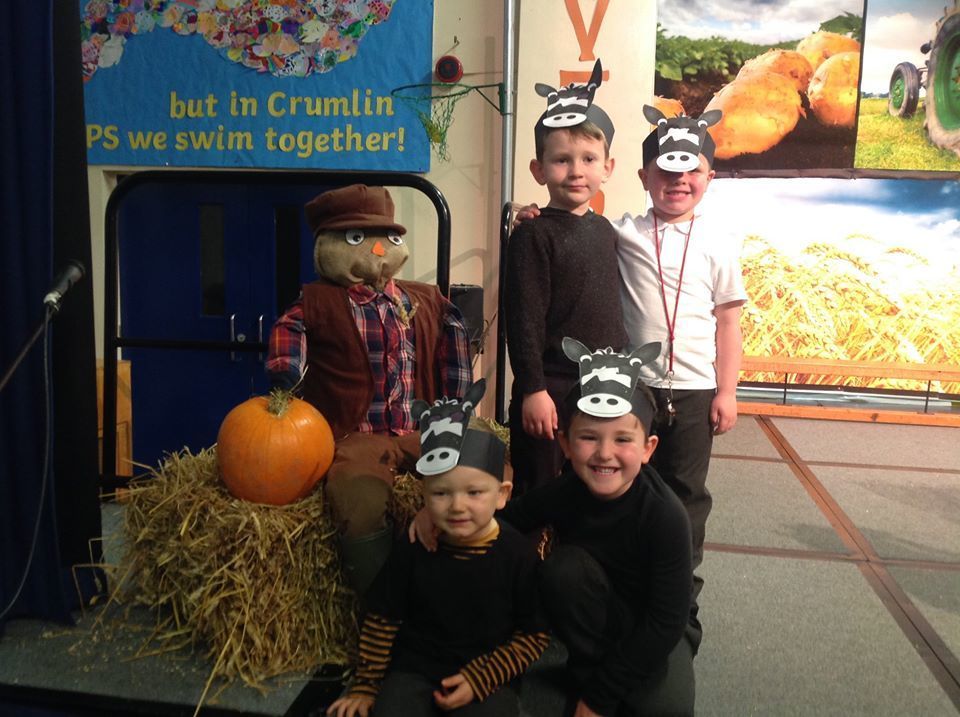 We enjoyed a treat out of class to join our Parents and Grandparents for our Charity Coffee Morning : )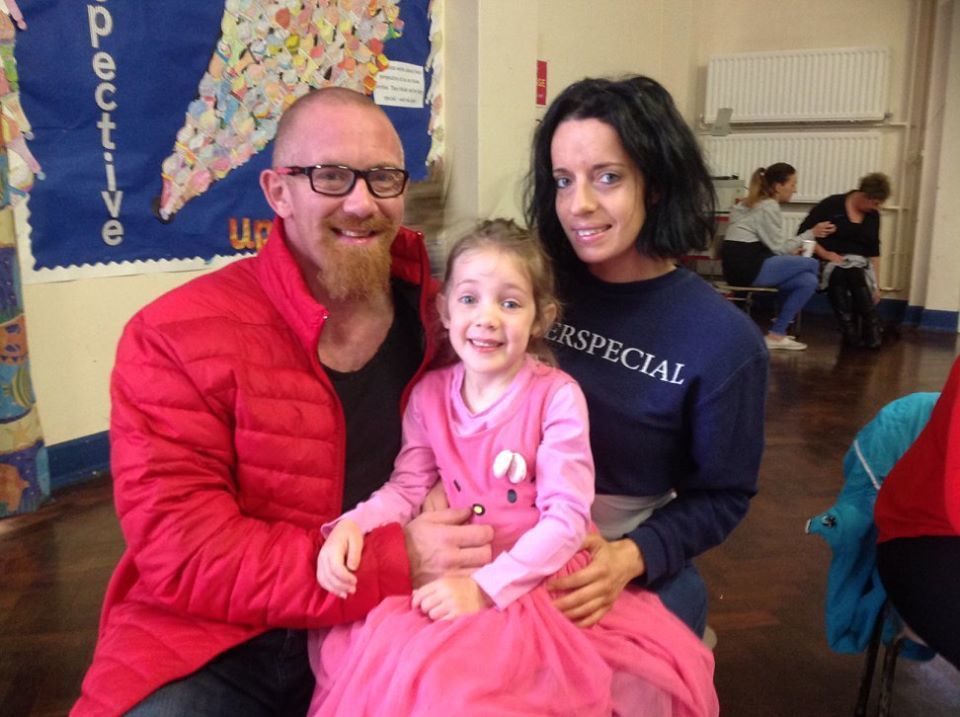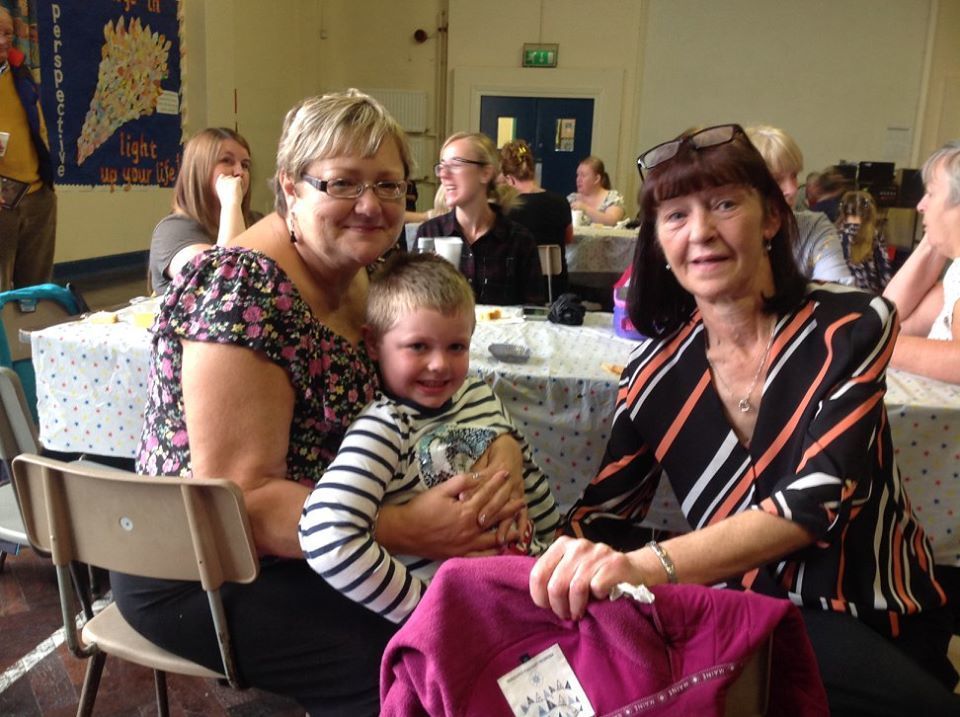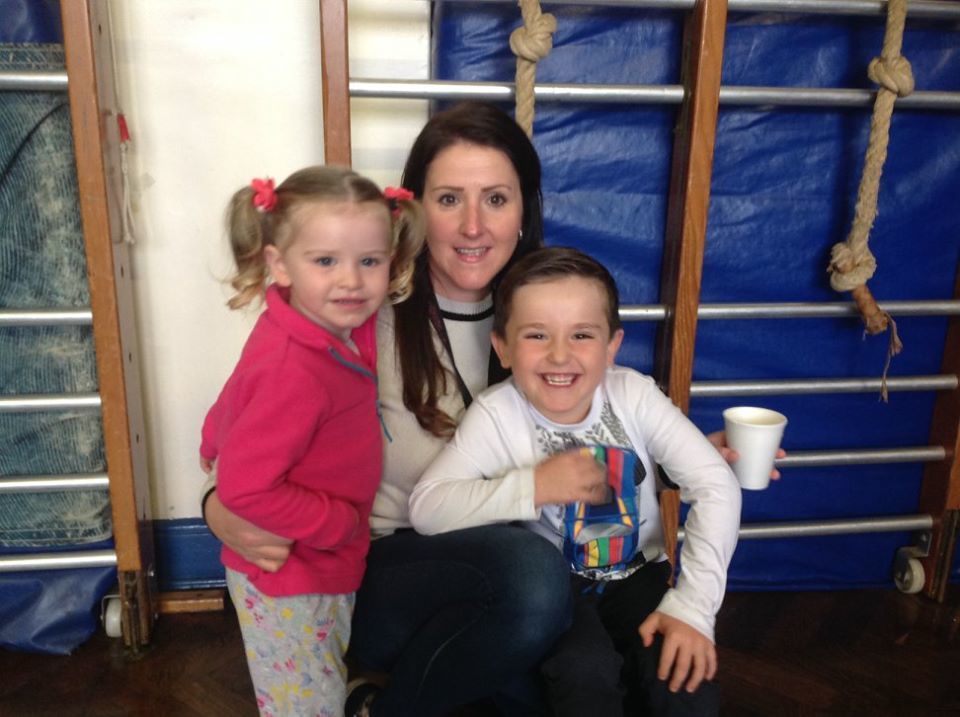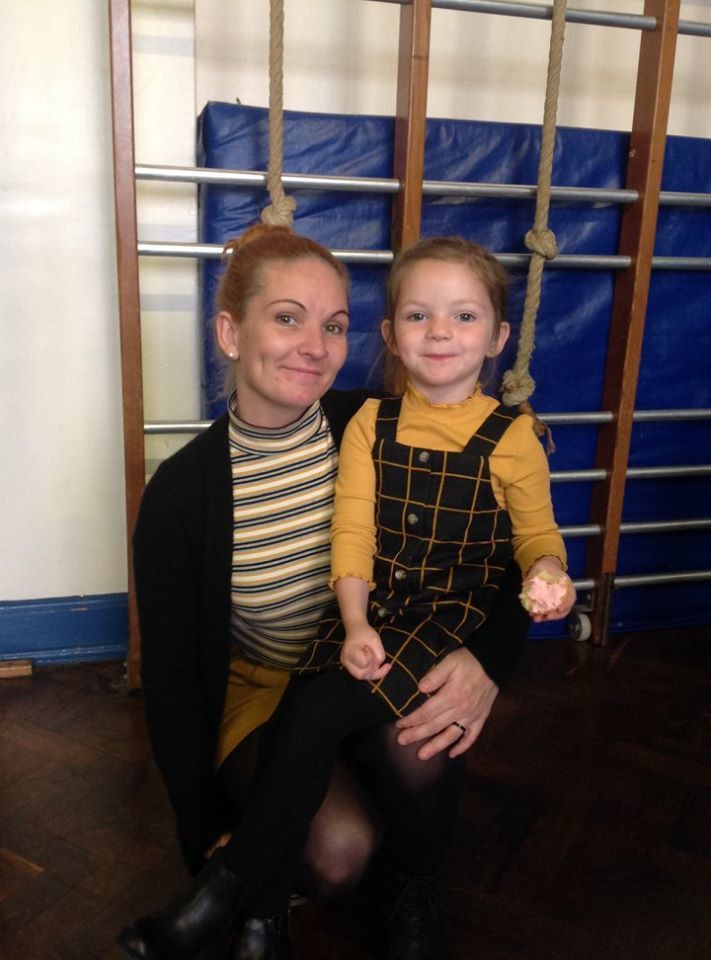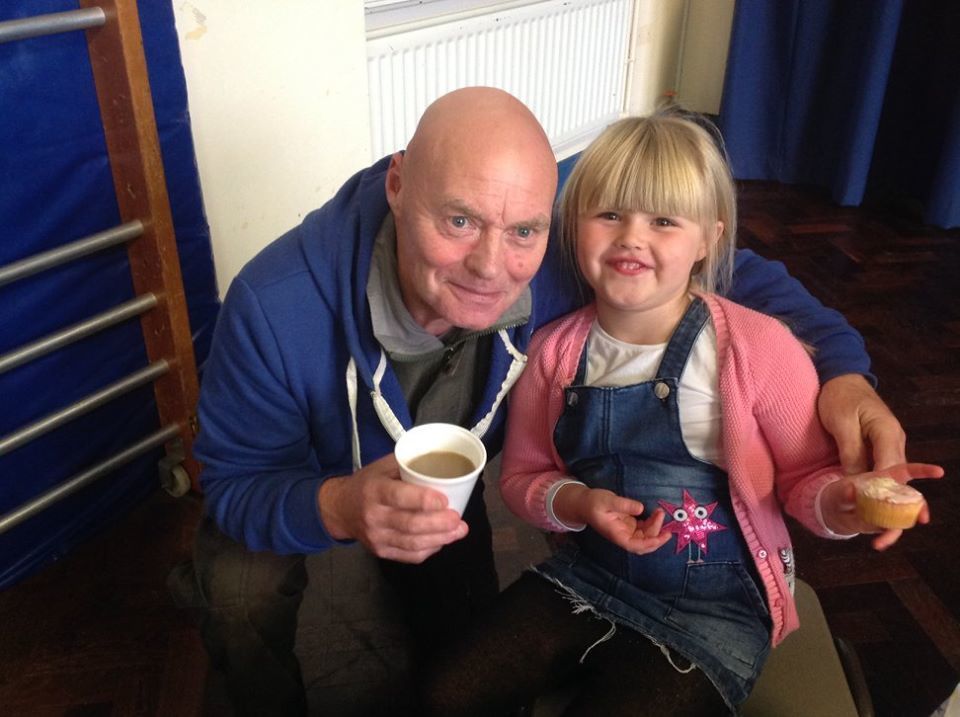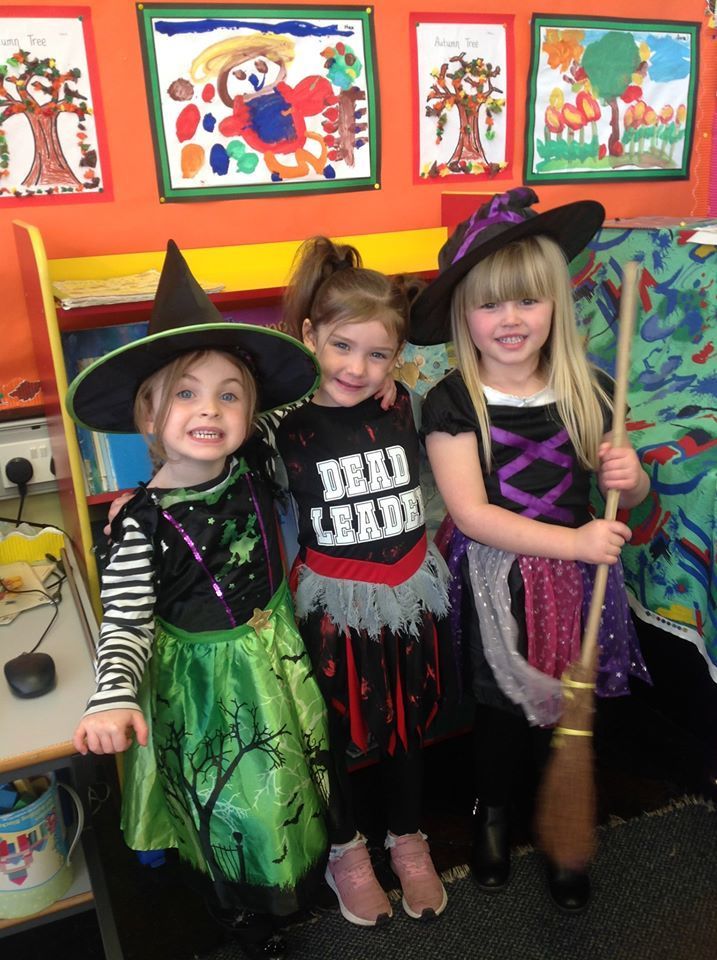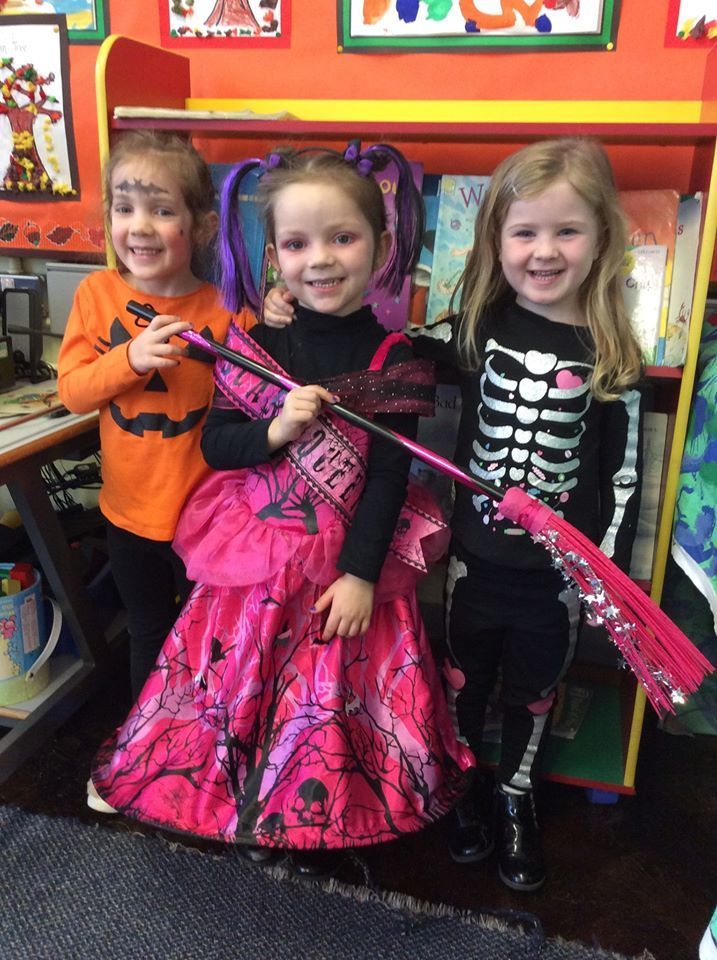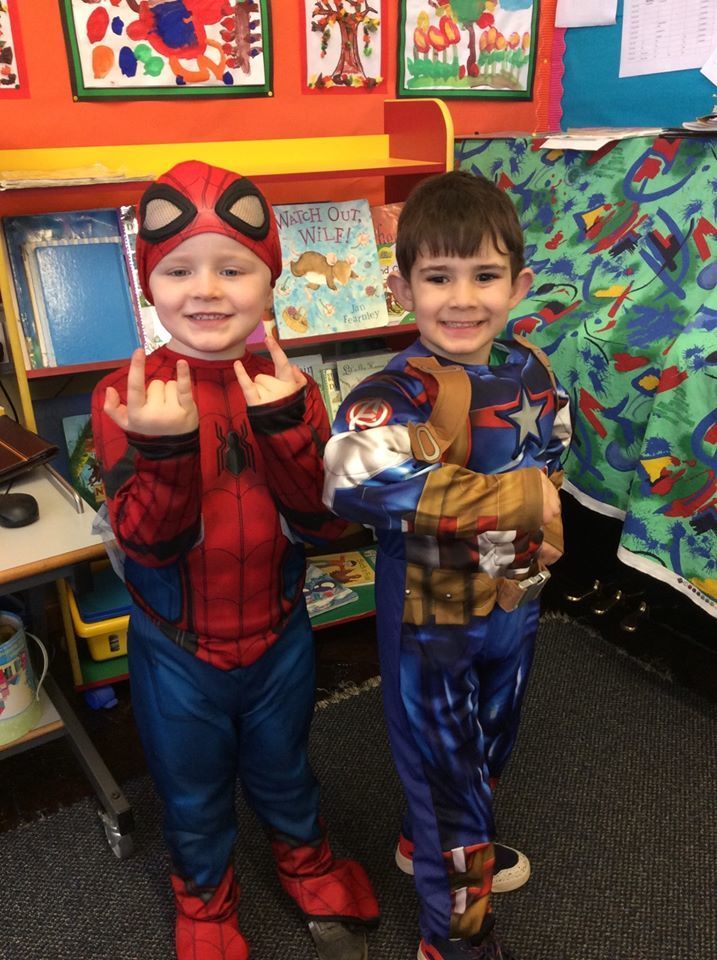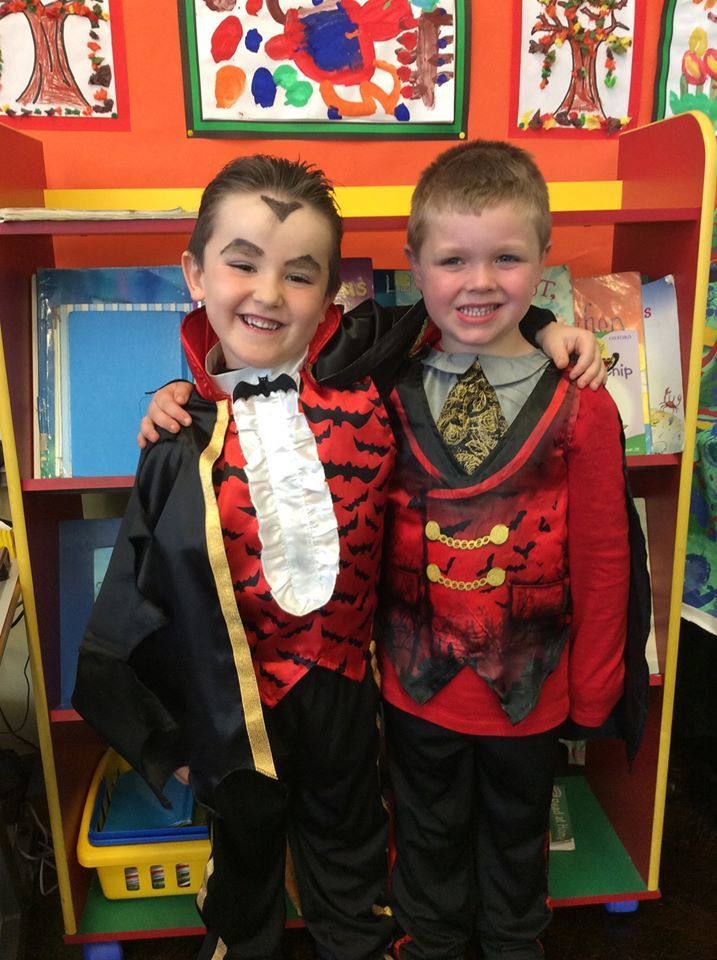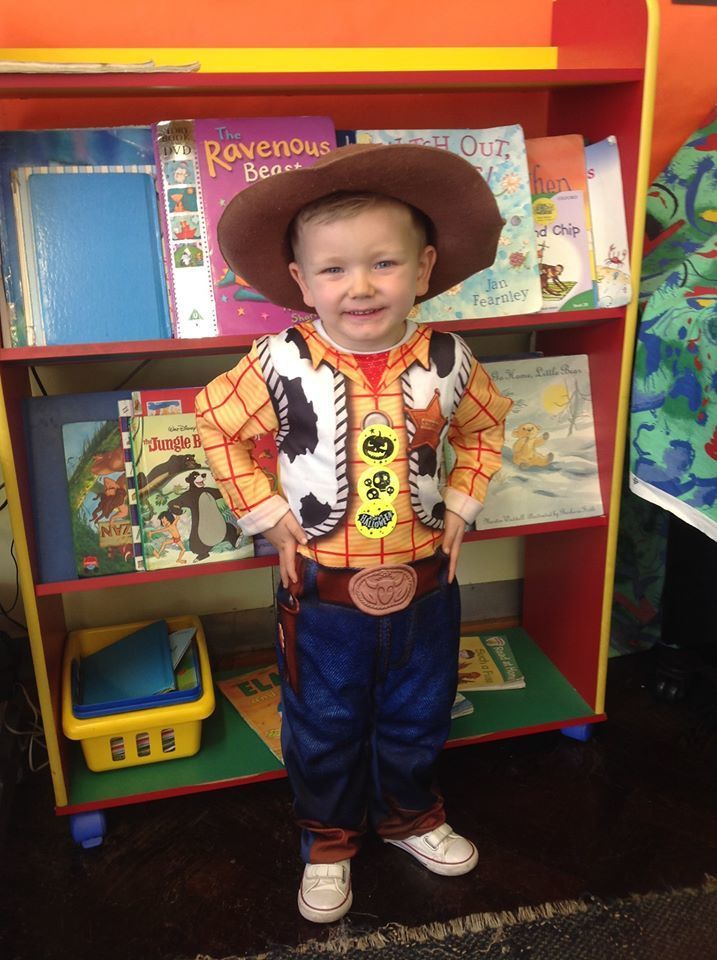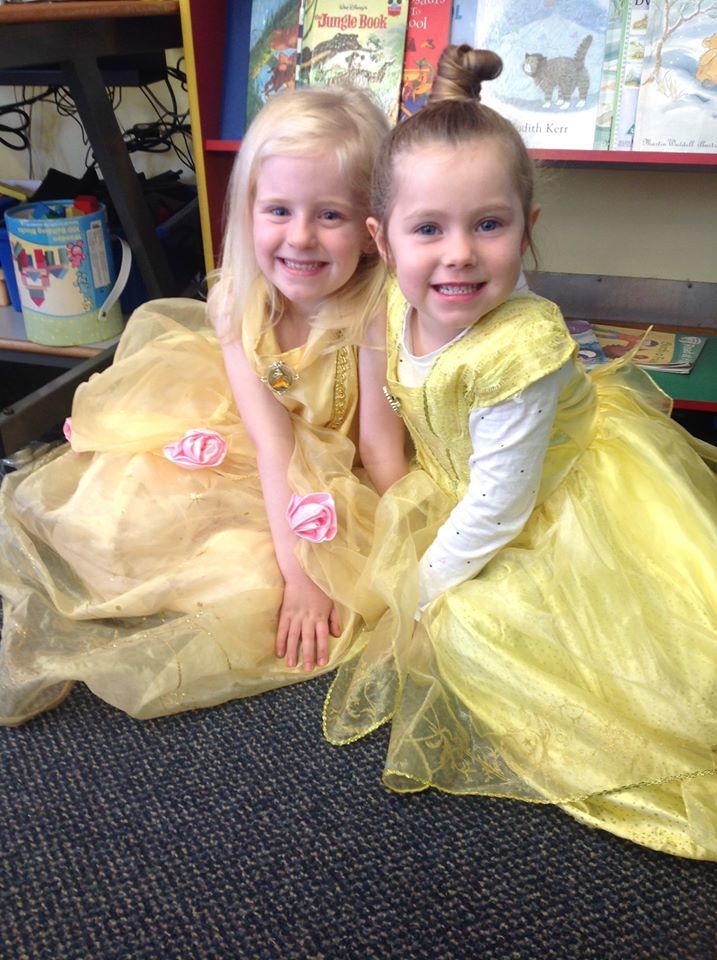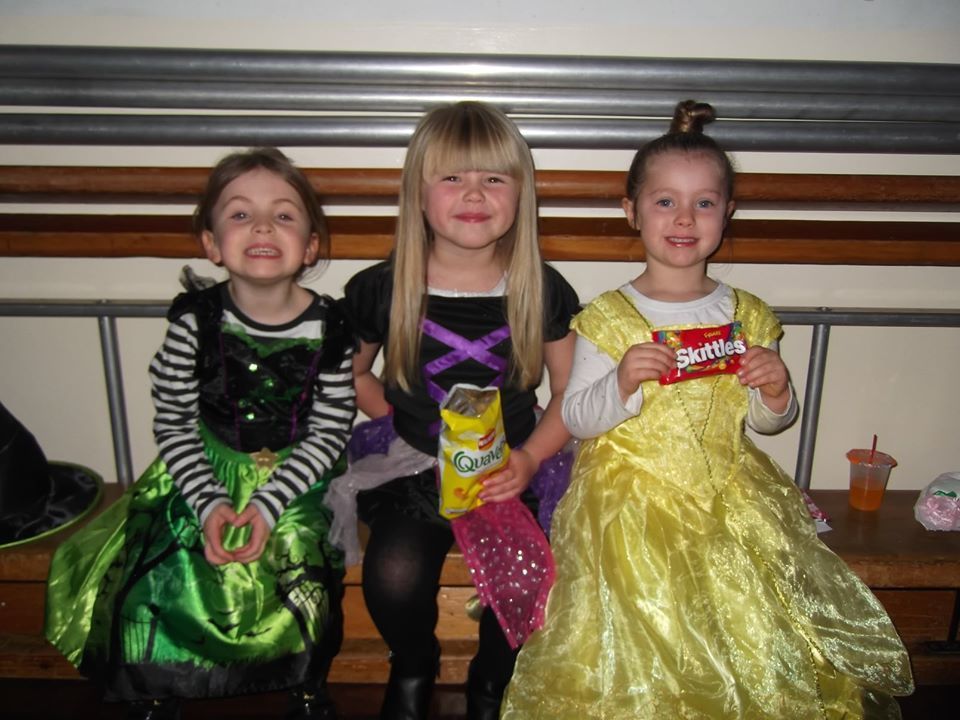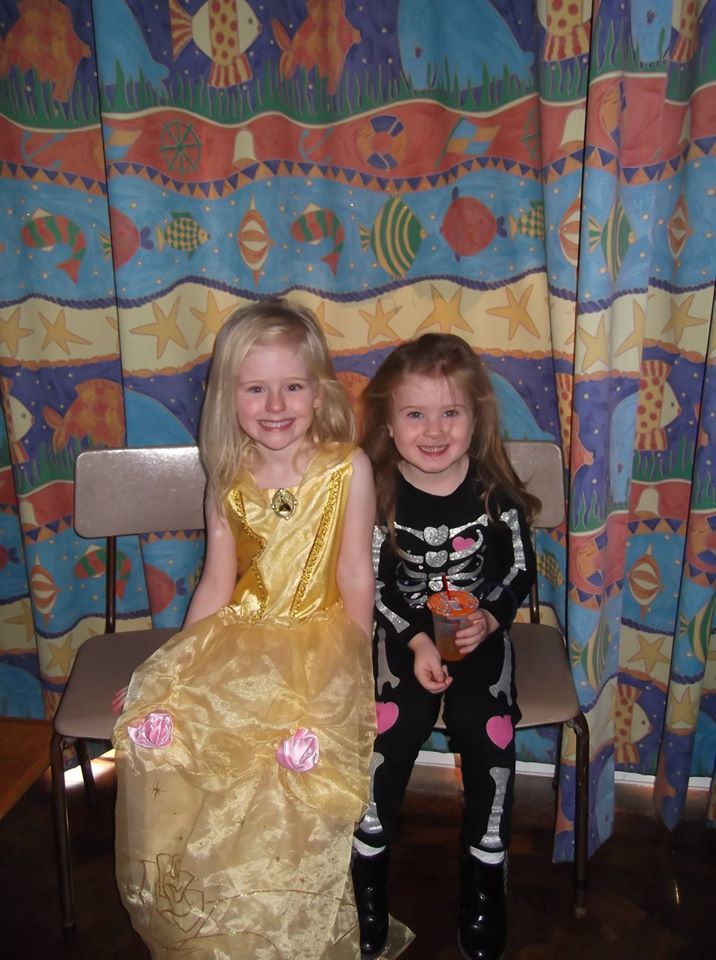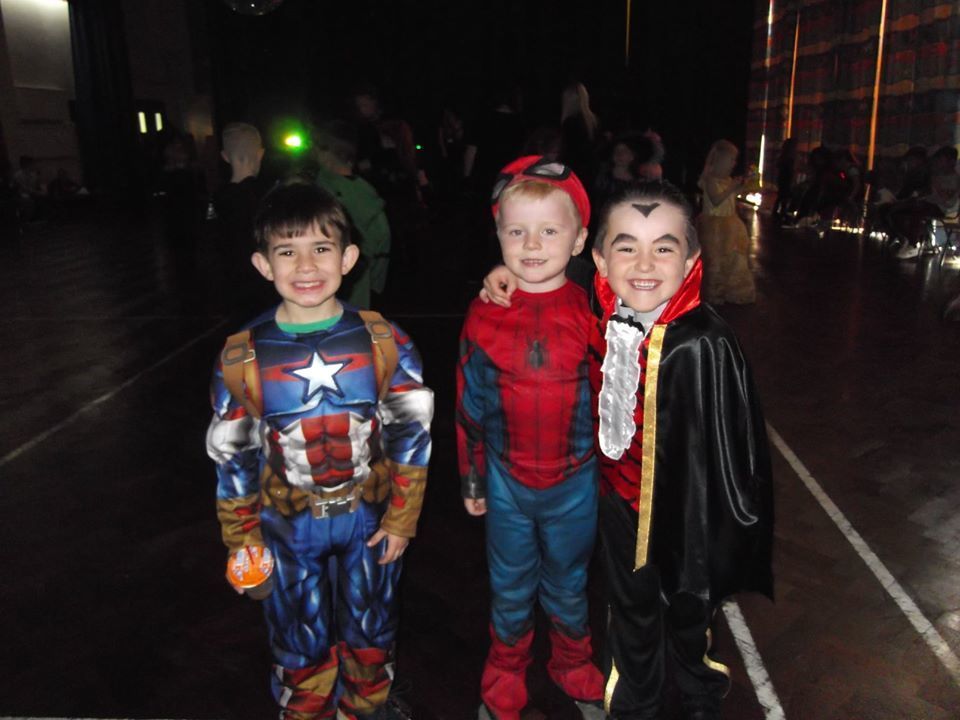 Our new topic - 'People who Help Us'
P1 visited Crumlin Fire Station to find out all about fire safety. We had great fun squirting water from the hose!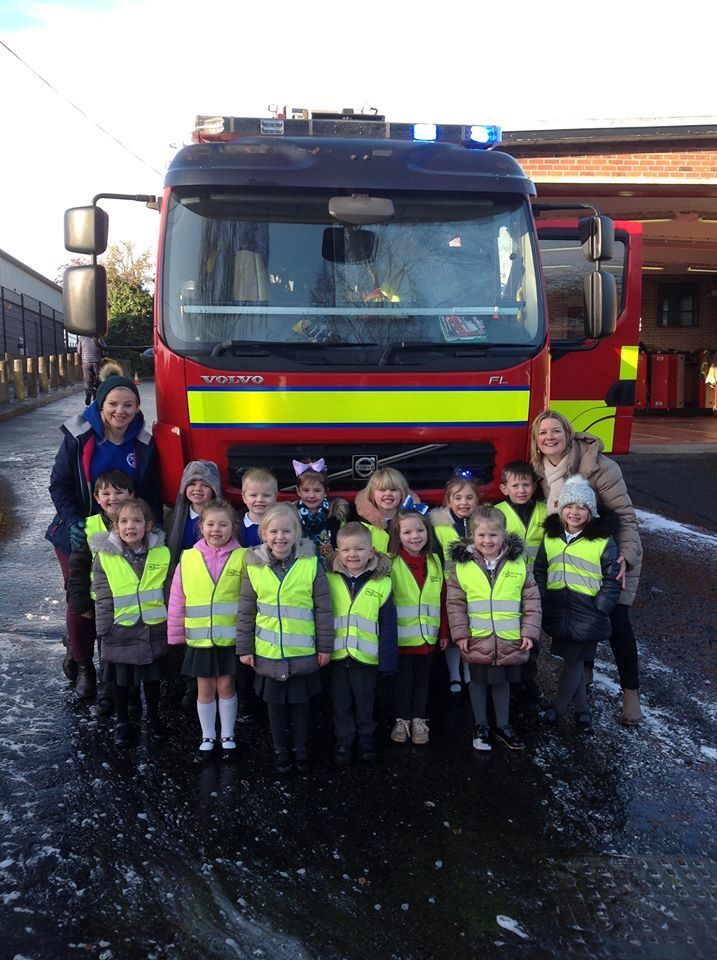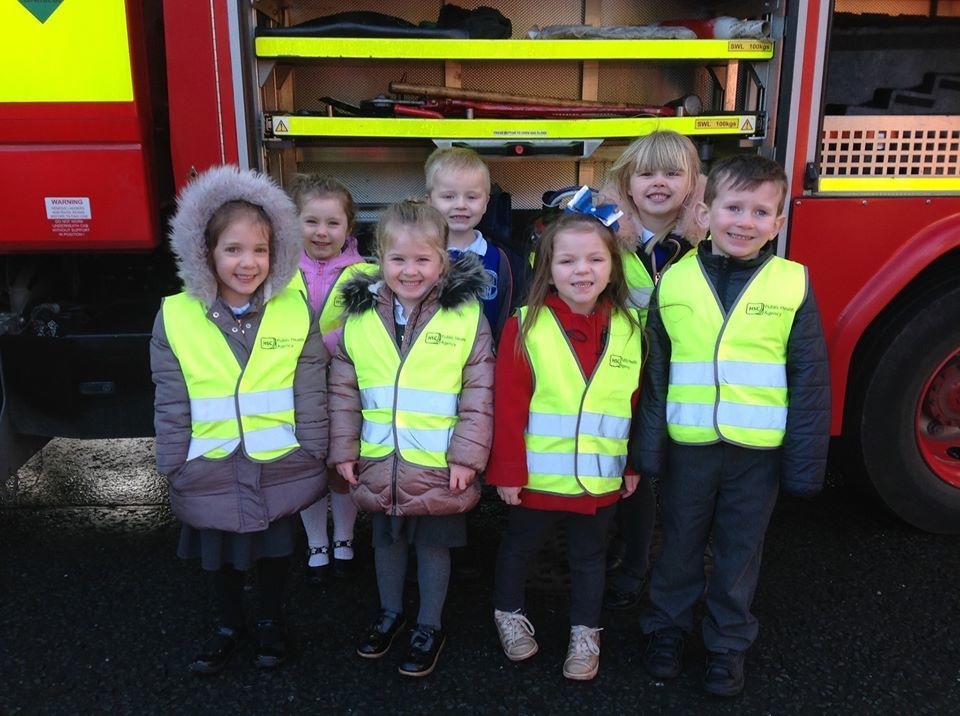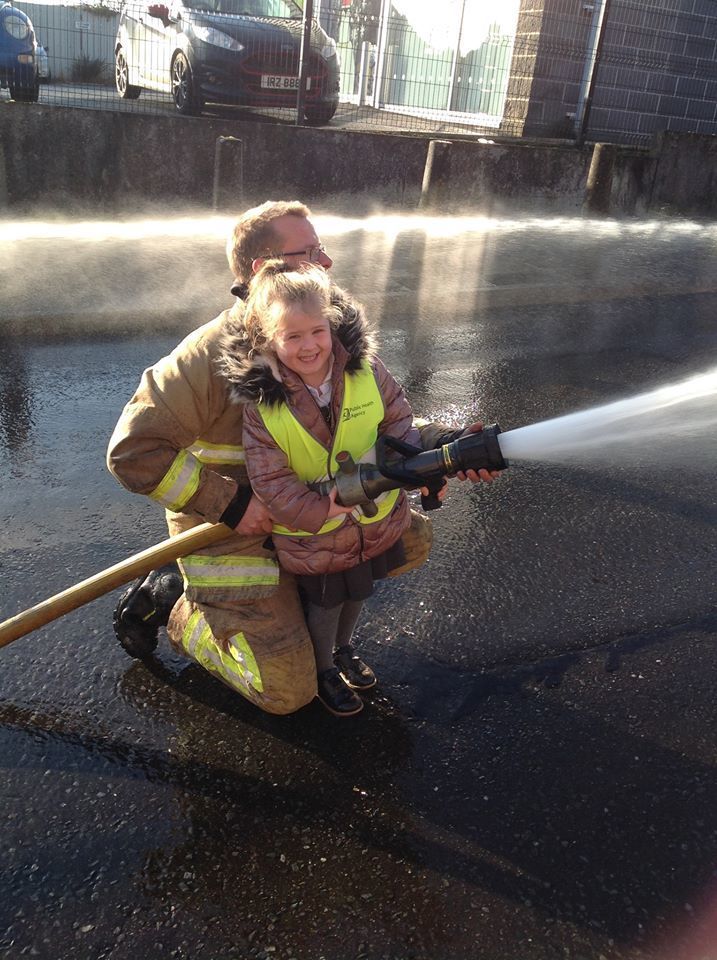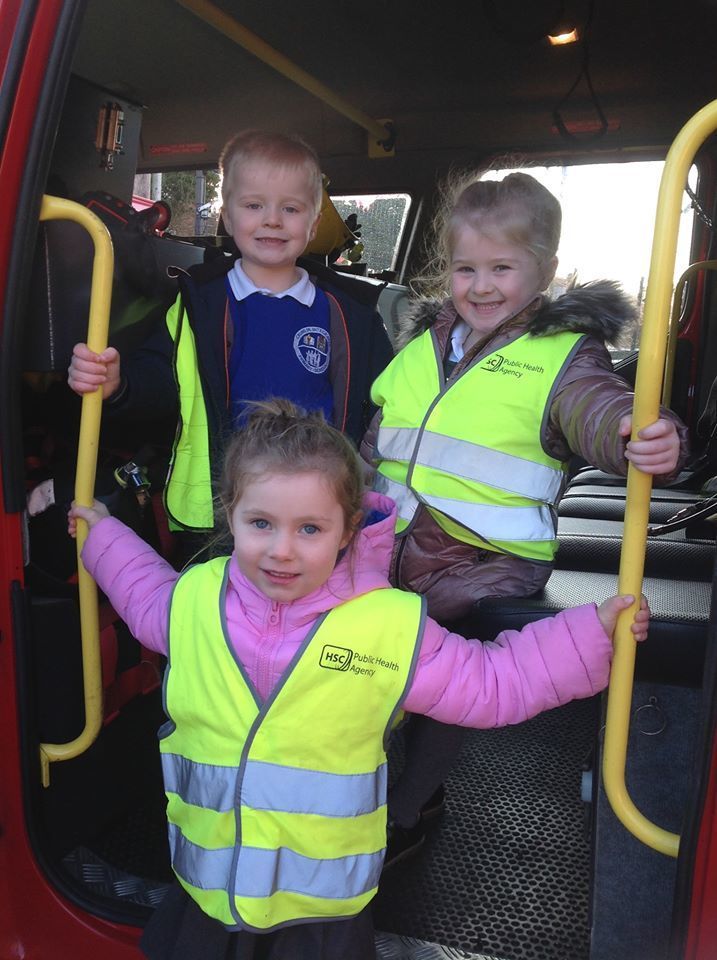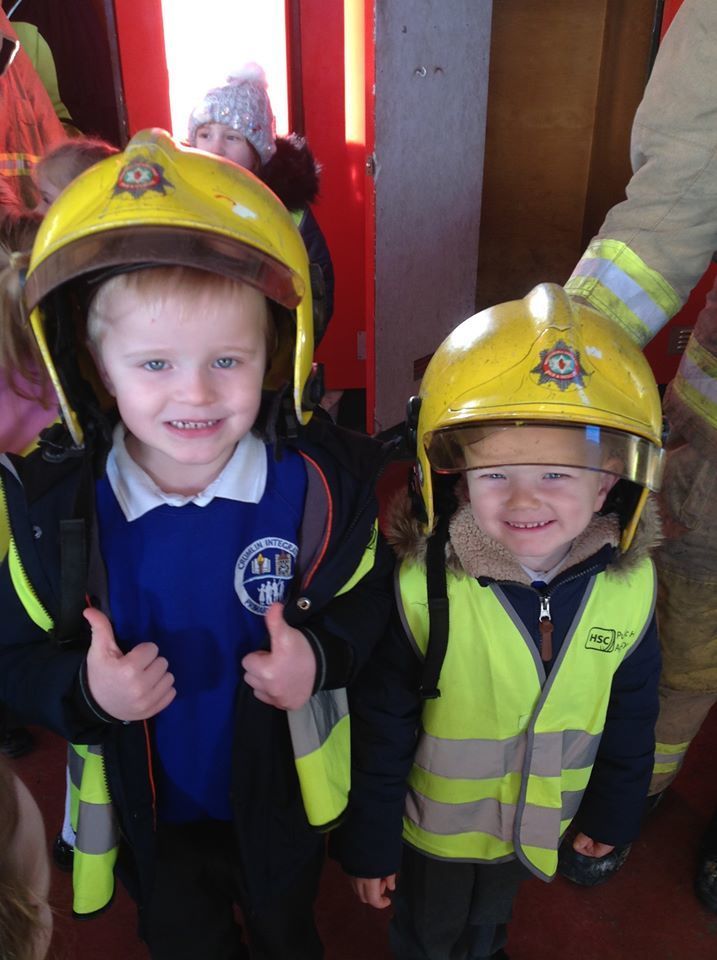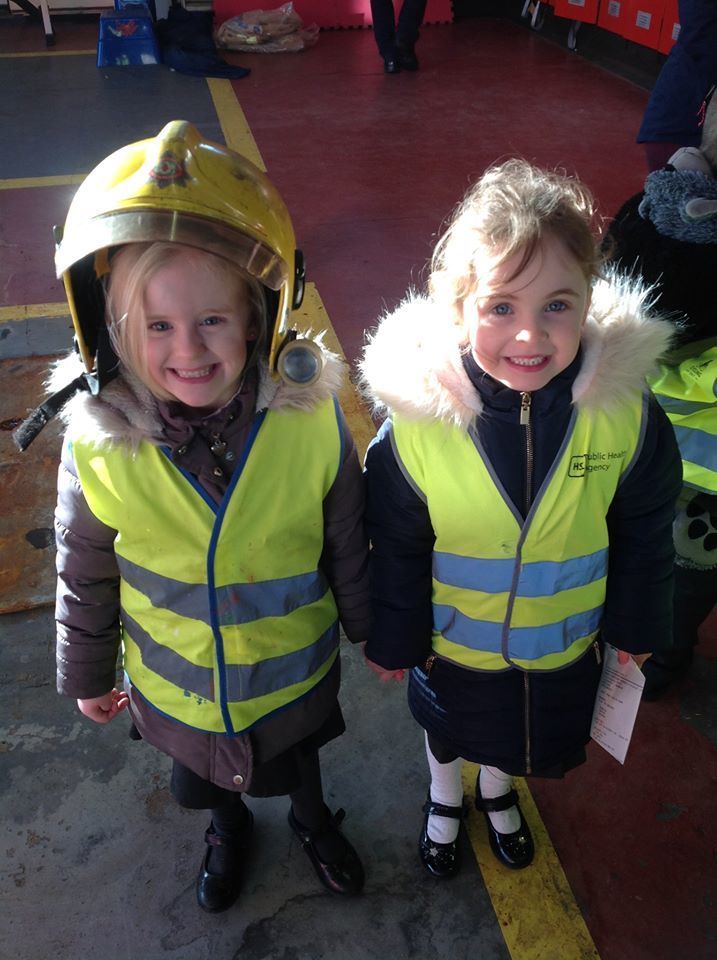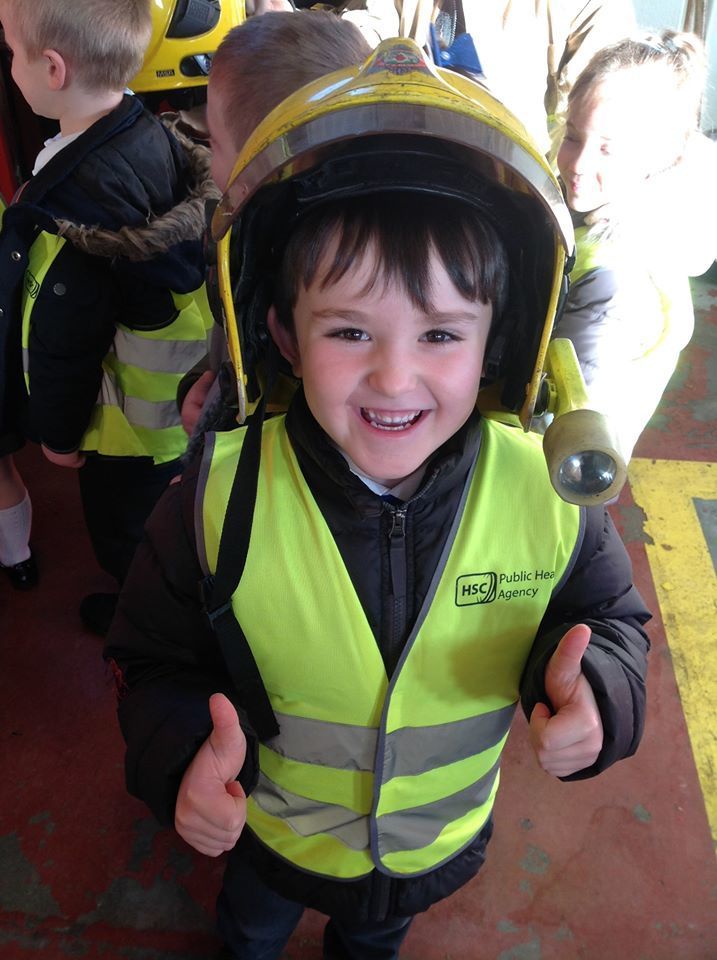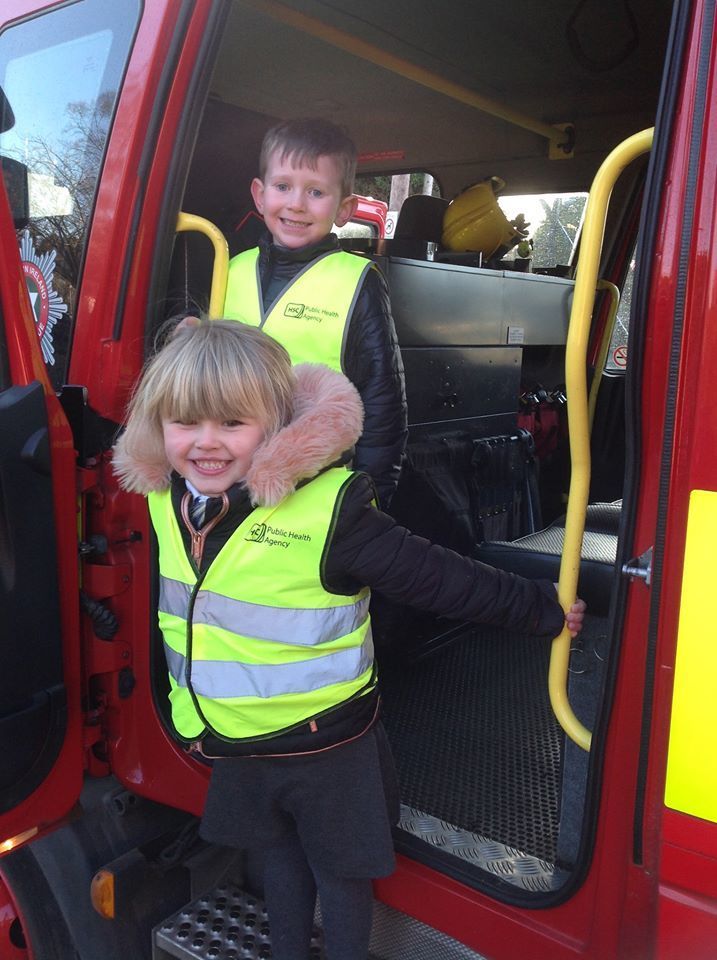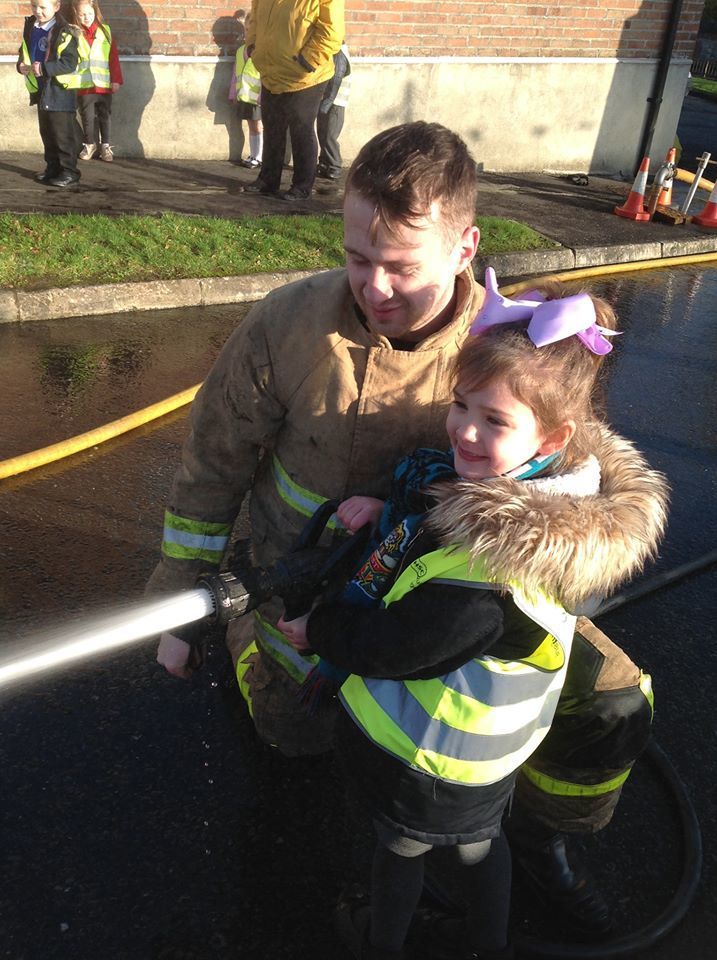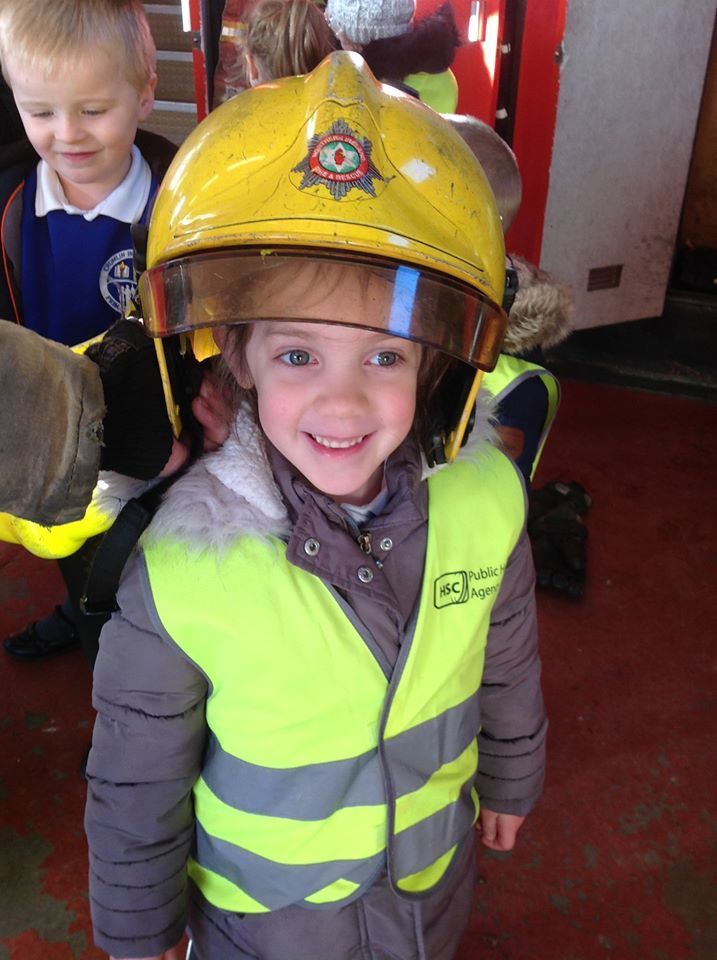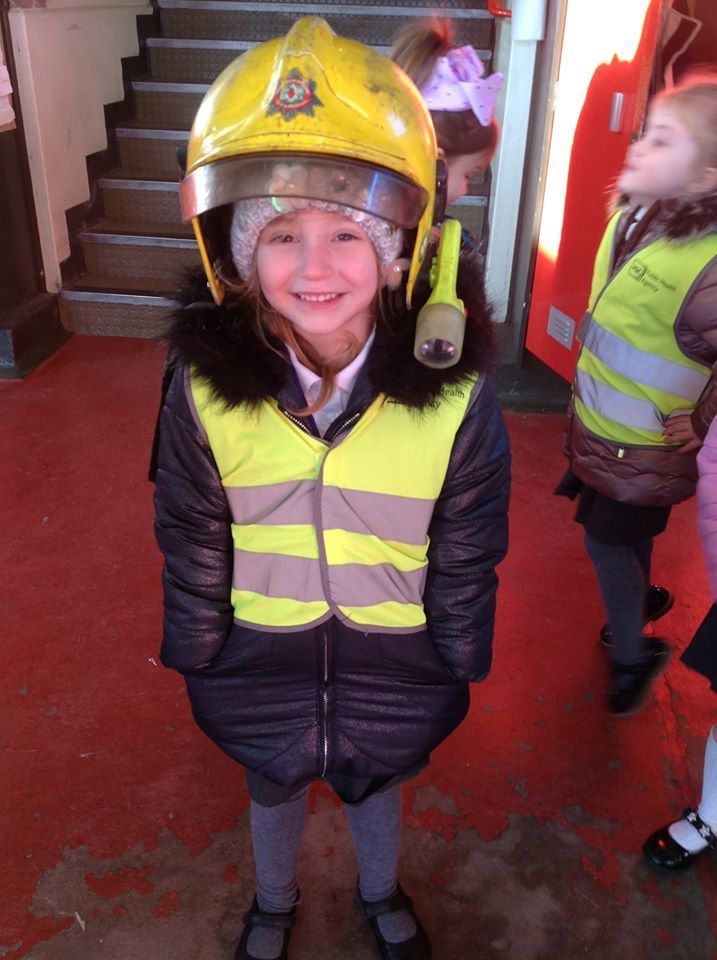 We also had a visit to our classroom from our school Patrolman, Mr Fisher. We found out all about his job and learnt some important road safety.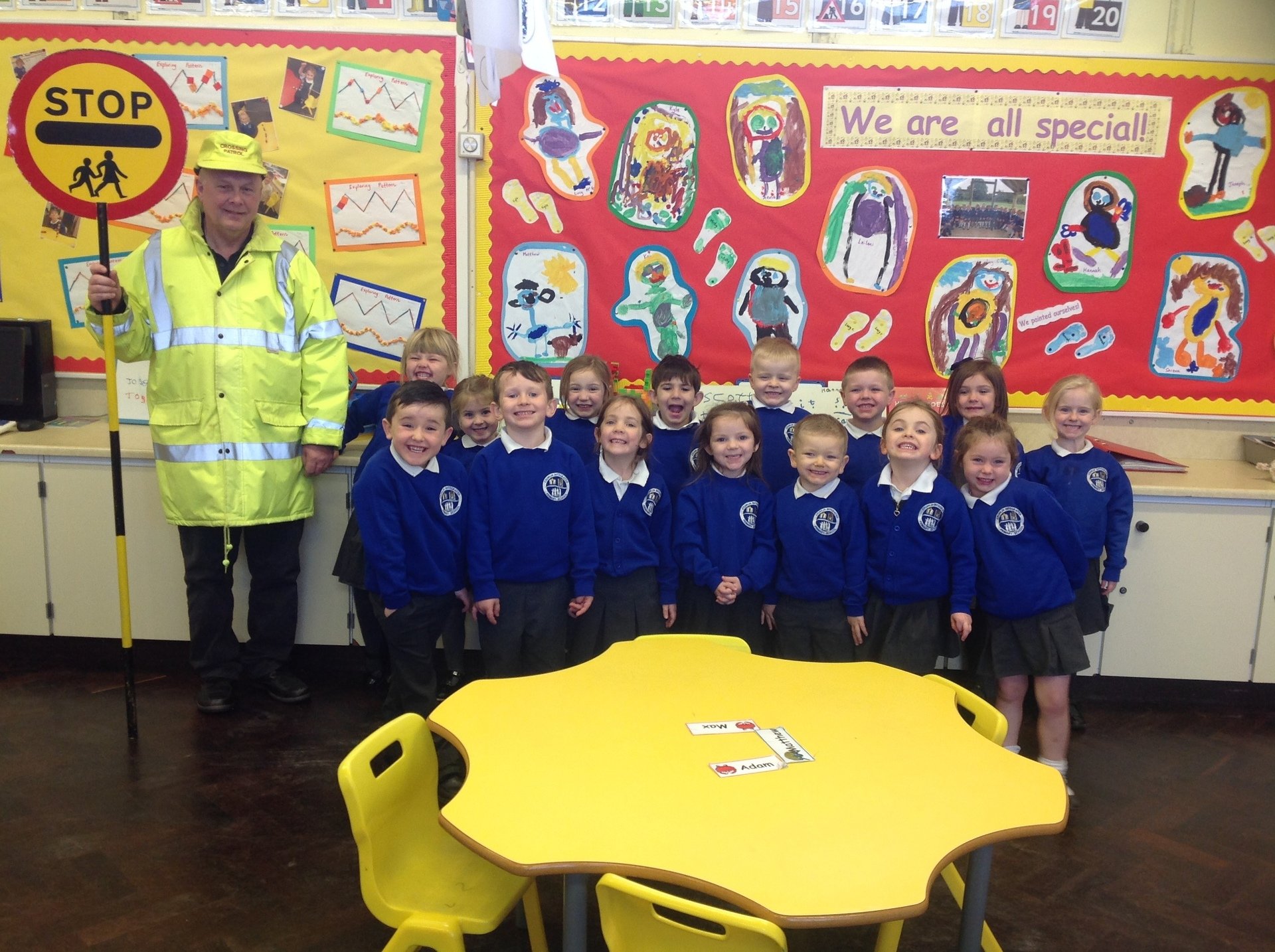 We had great fun on our school trip to the Lyric Theatre to see 'Peter Pan' : )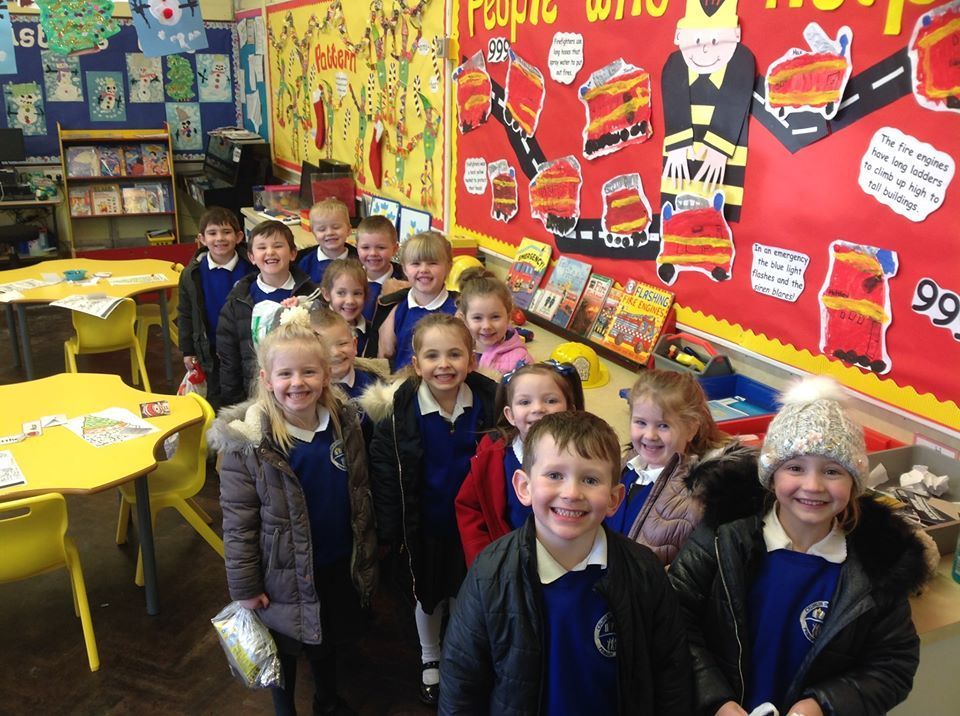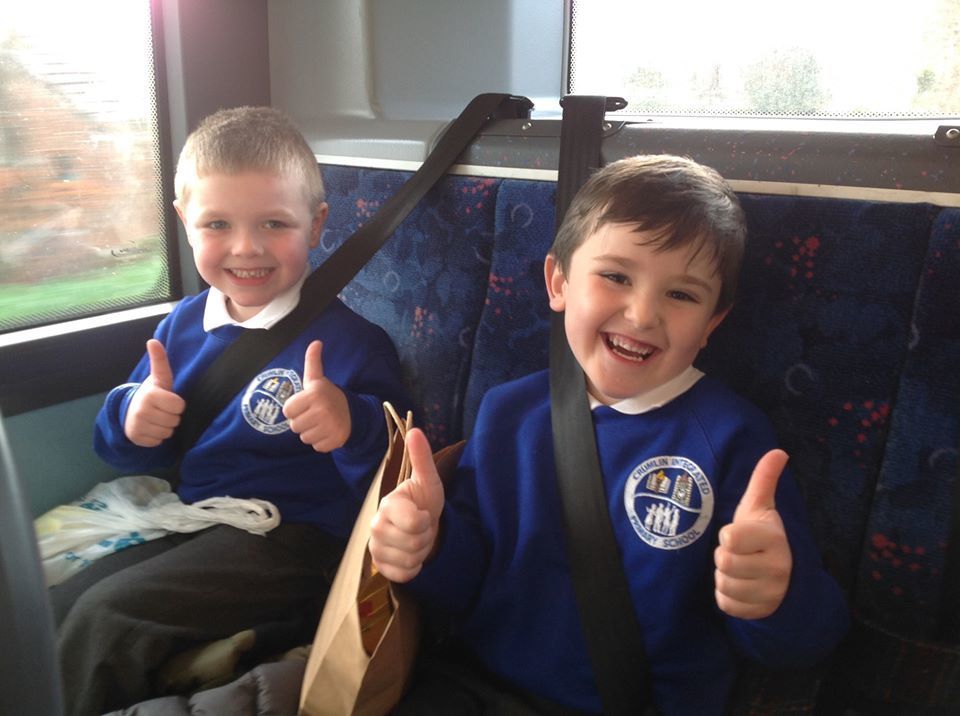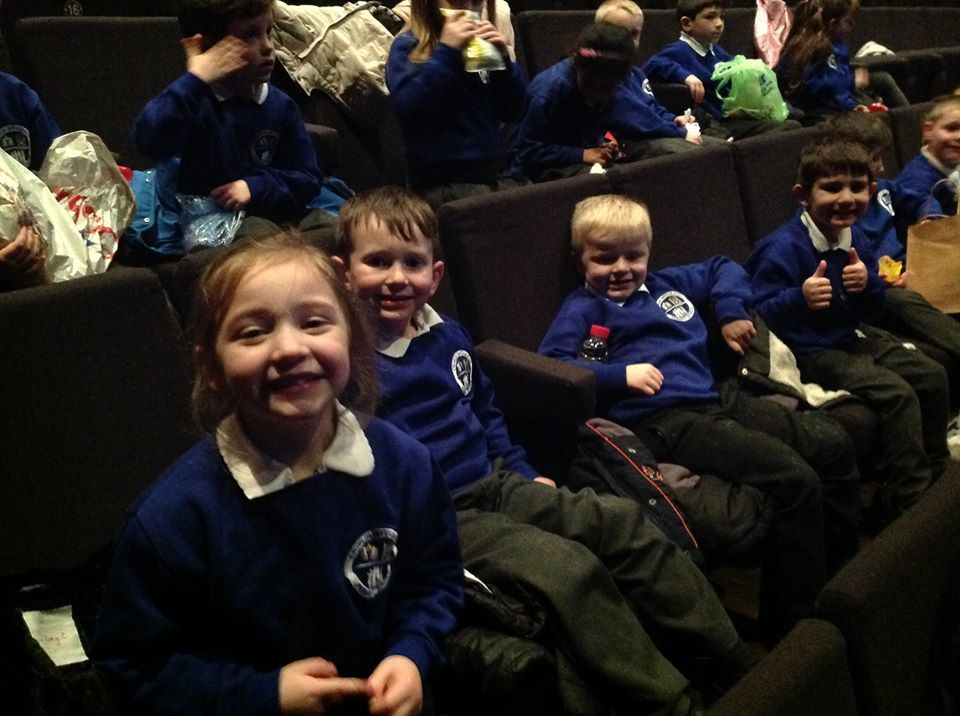 All dressed up and ready to perform at our Christmas concert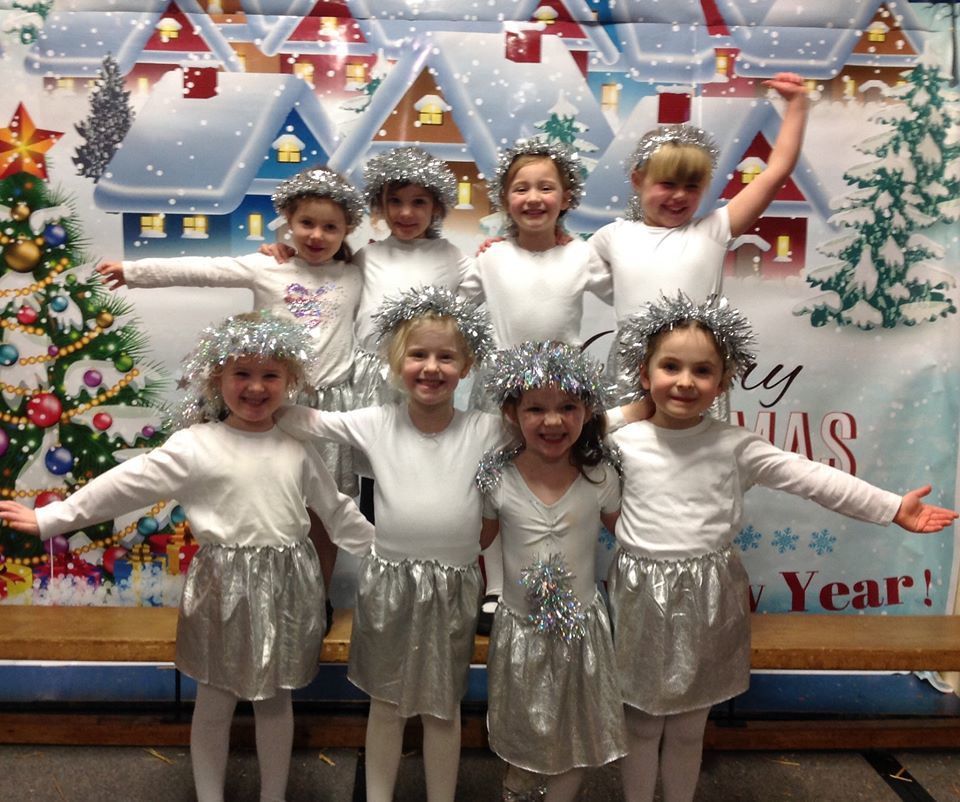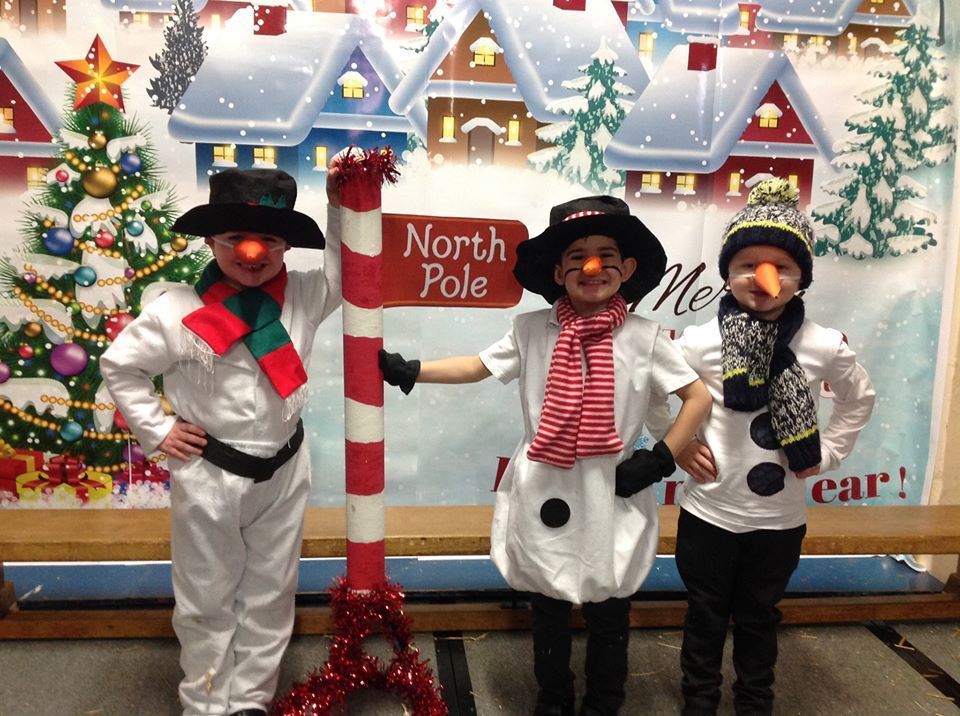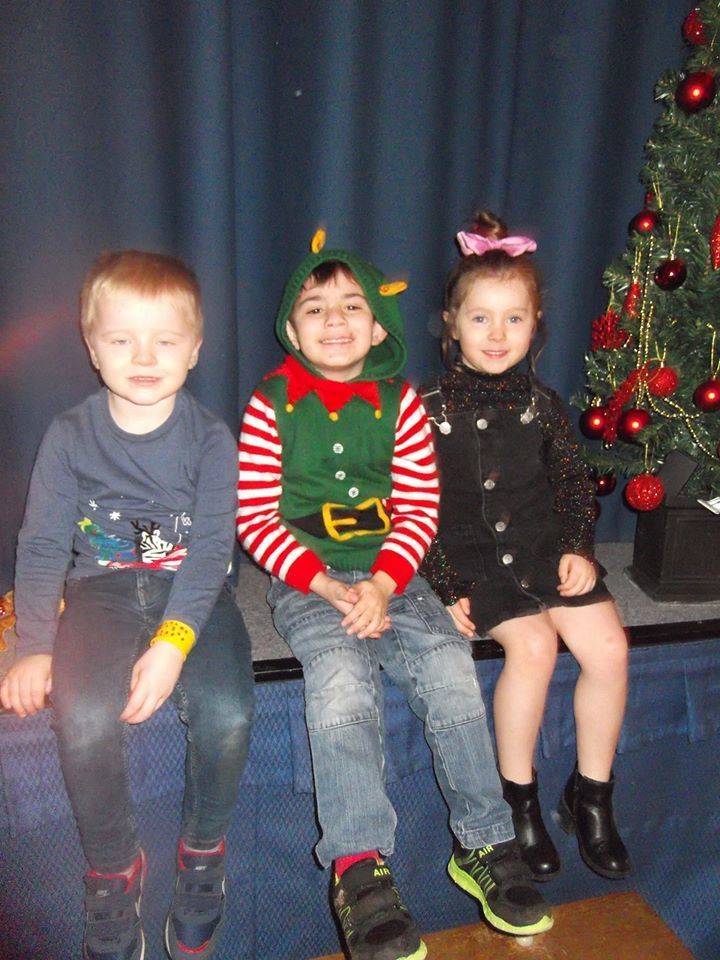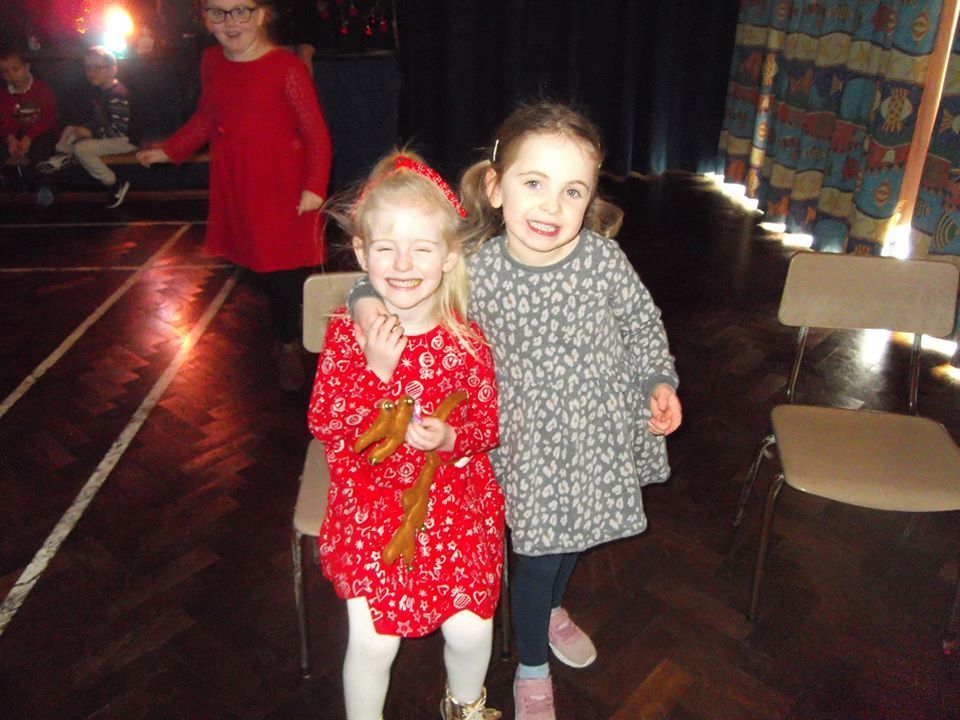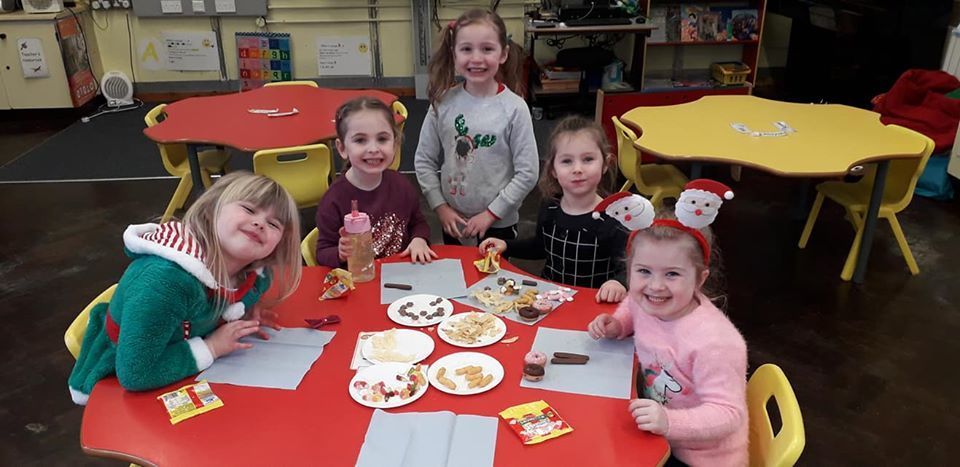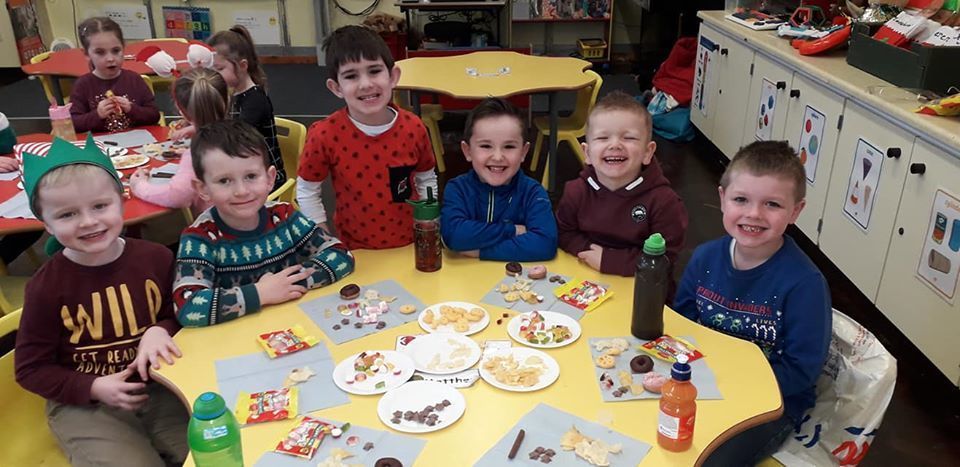 Wishing everyone a very Merry Christmas!
We celebrated Numeracy week in school with lots of fun activities! We especially enjoyed dressing up for 'Number day' at the end of the week and had our parents and grandparents in for a 'Play & Stay' session to join in with Number fun in P1!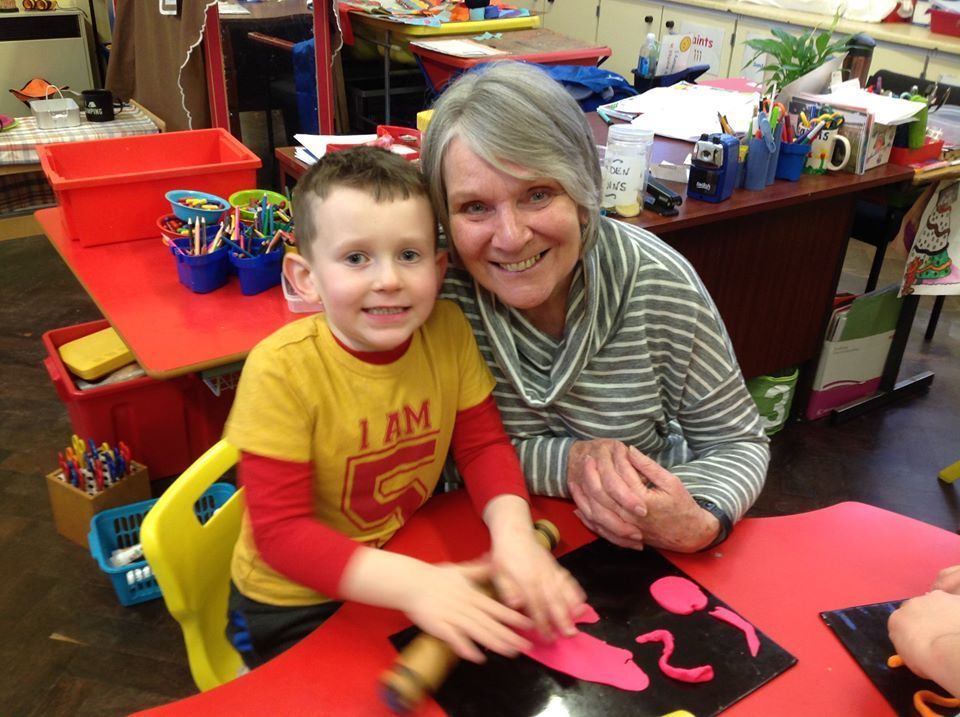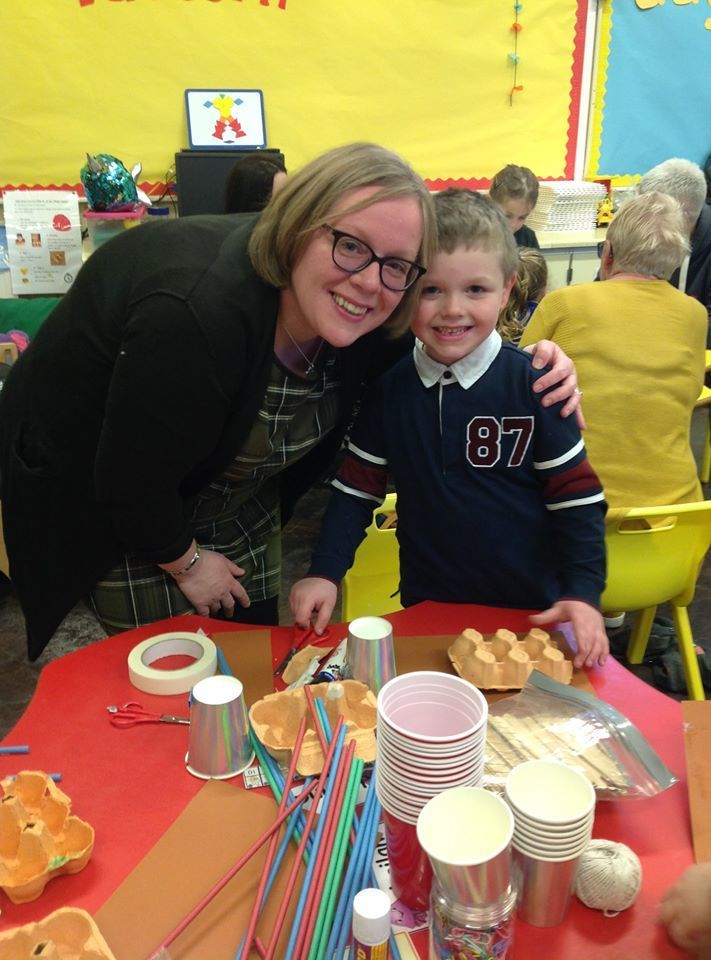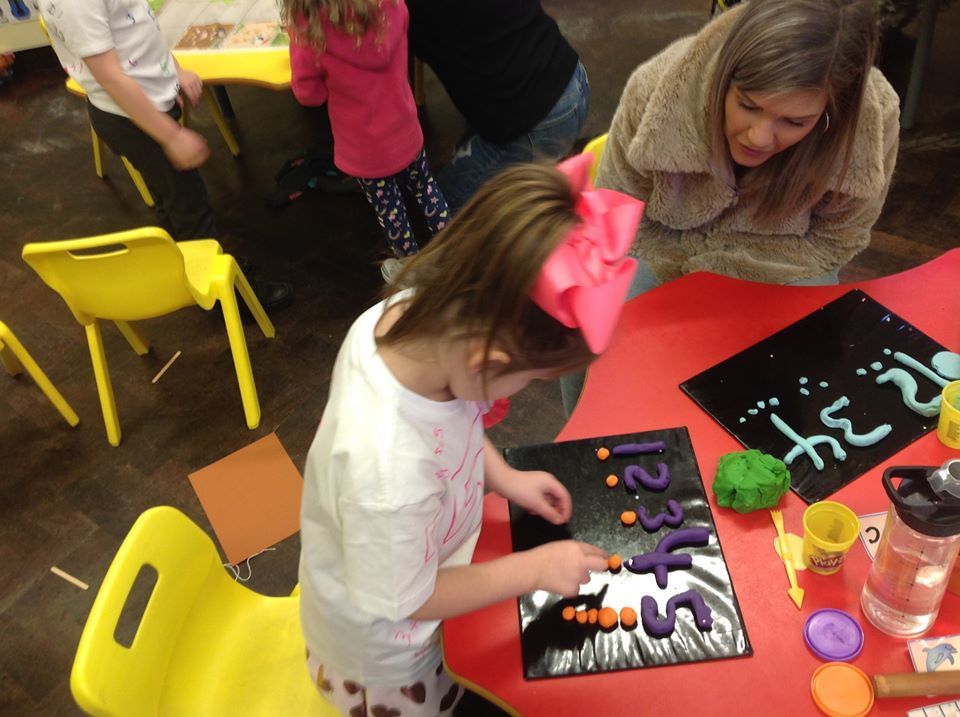 Exploring number in P.E - Playing 'Bear Hugs'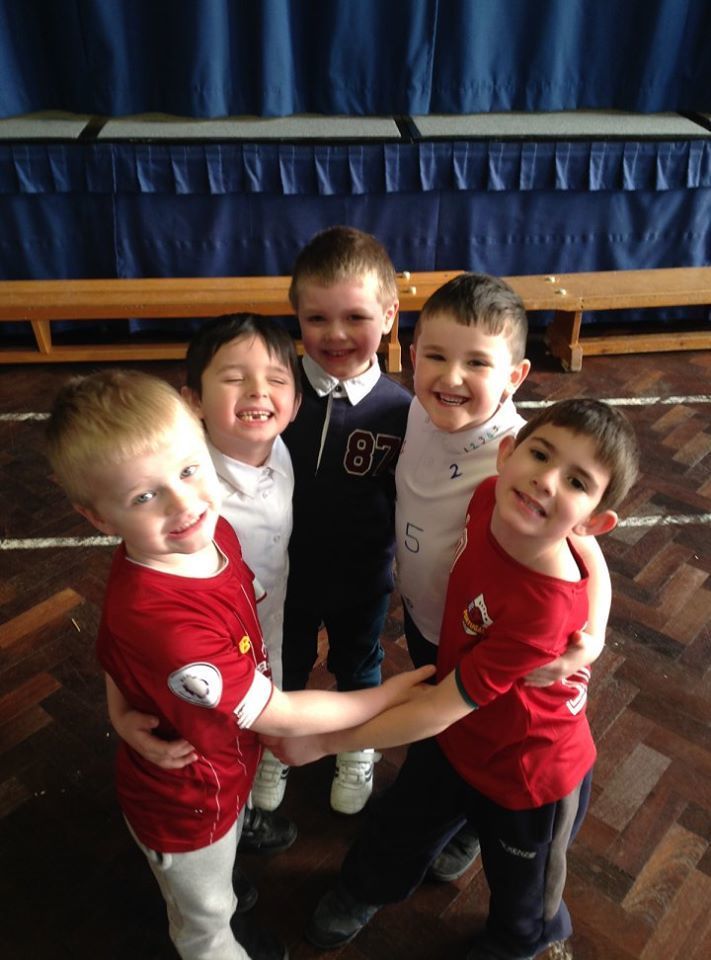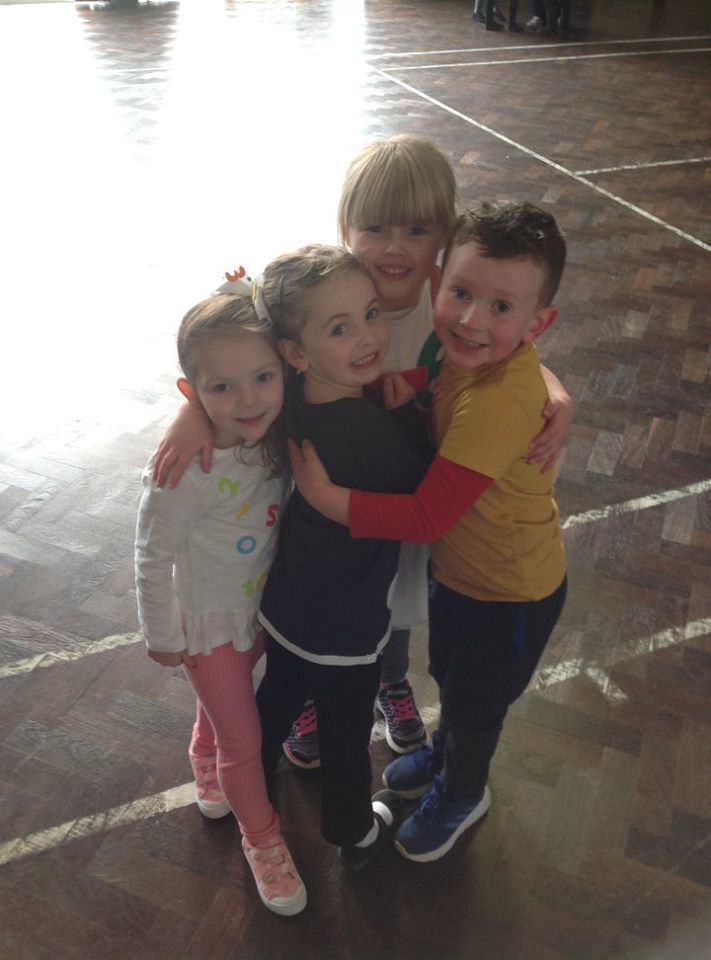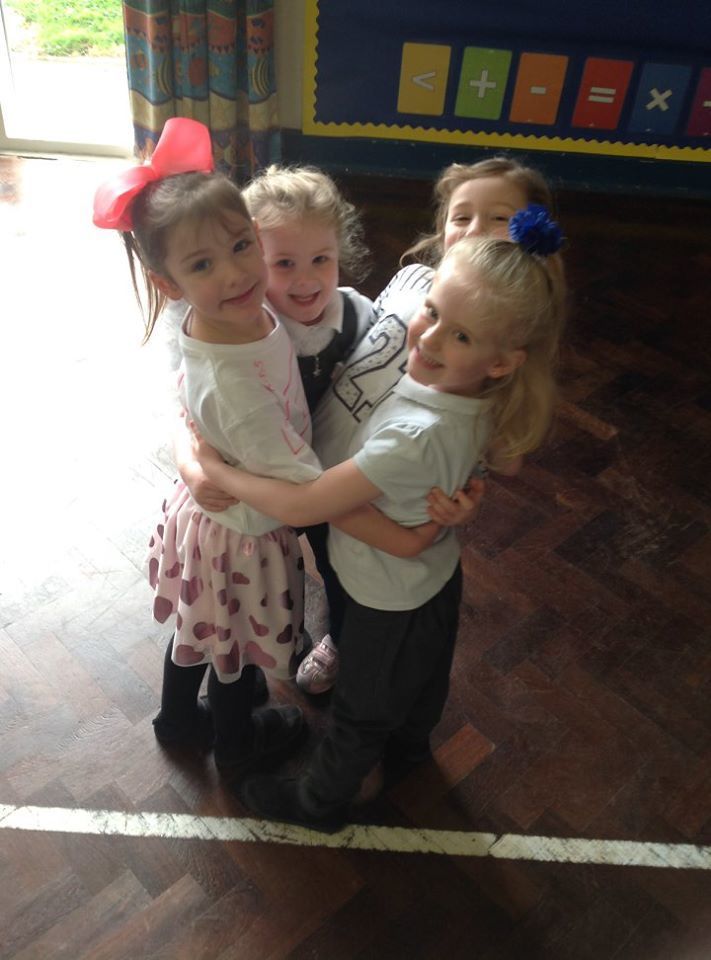 Busy making 8 legs for a spider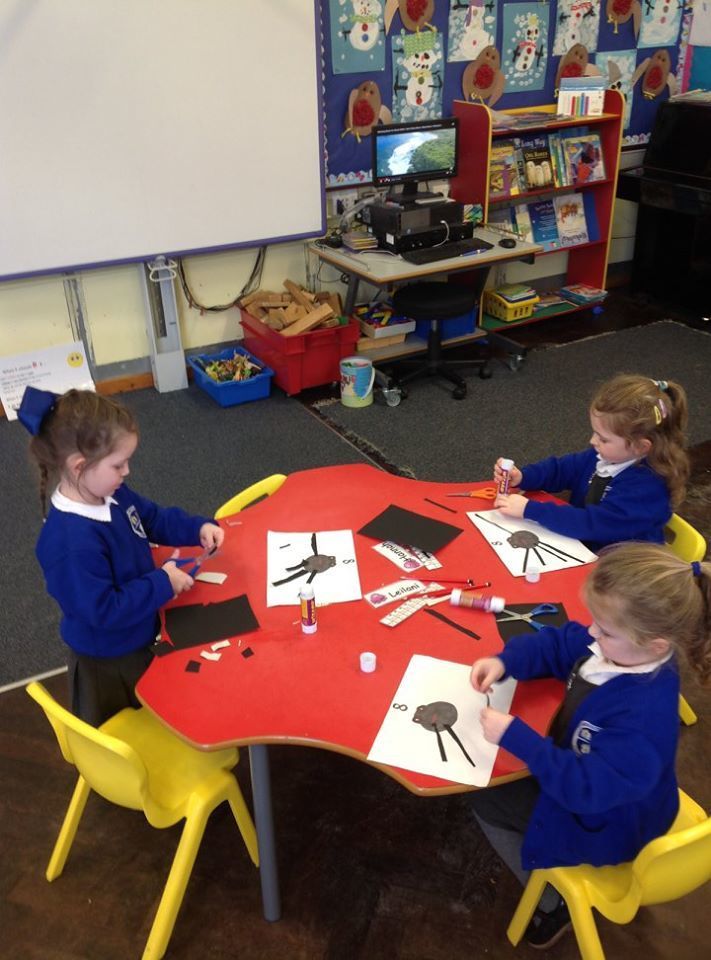 We had lots of fun making pancakes on Pancake Tuesday : )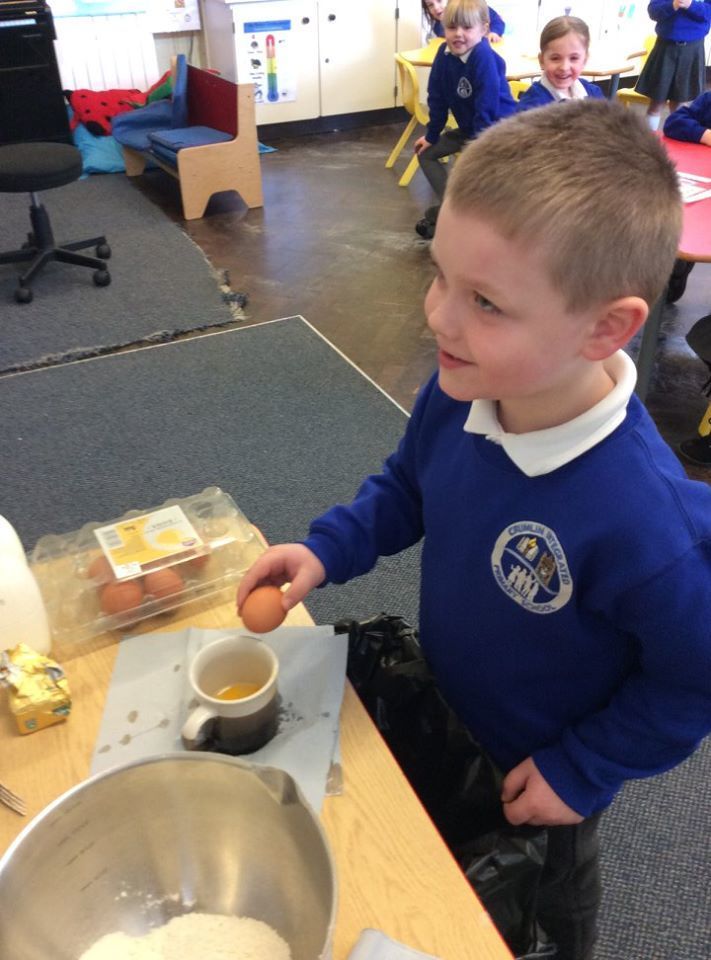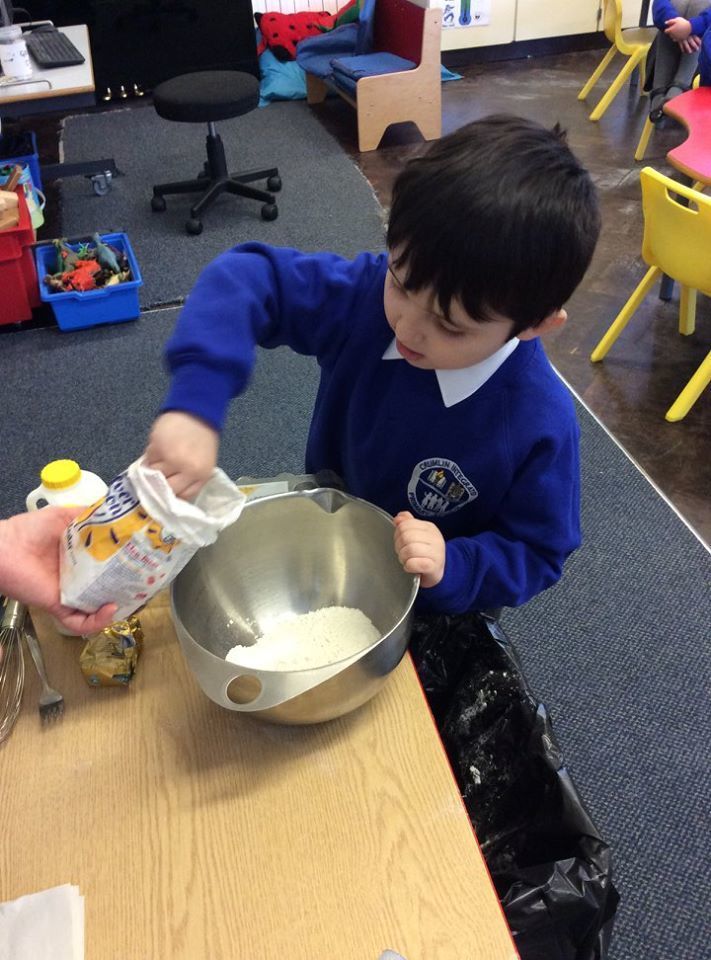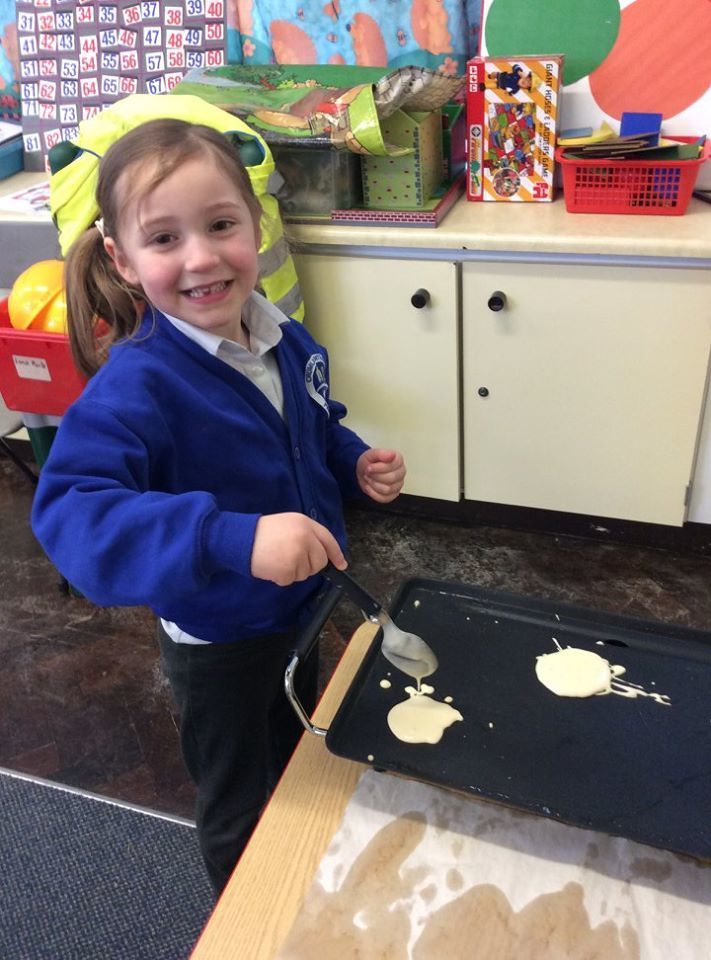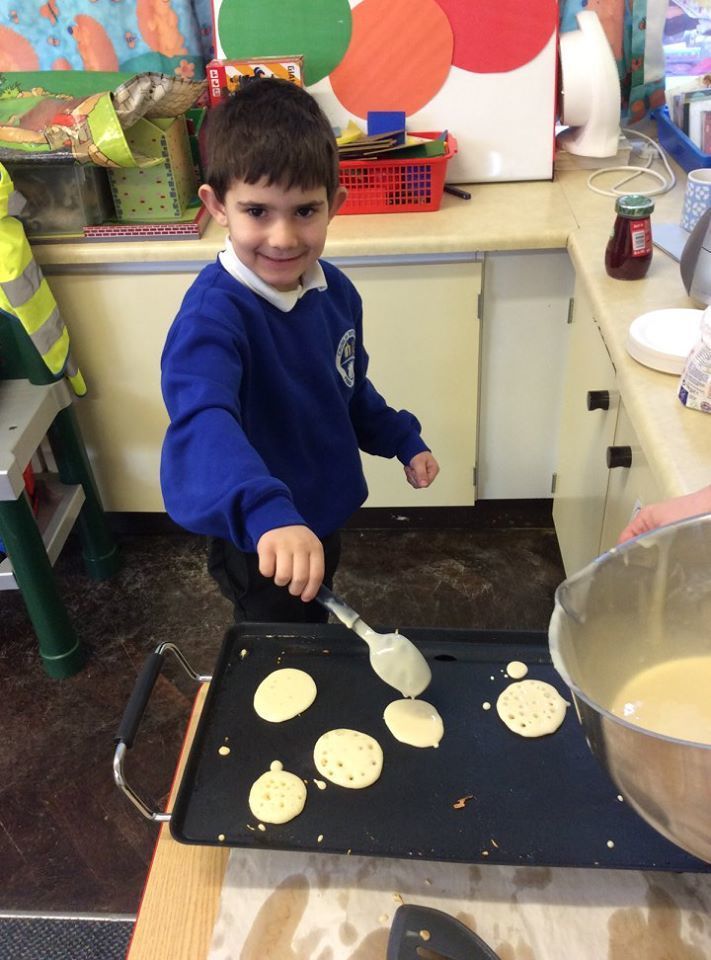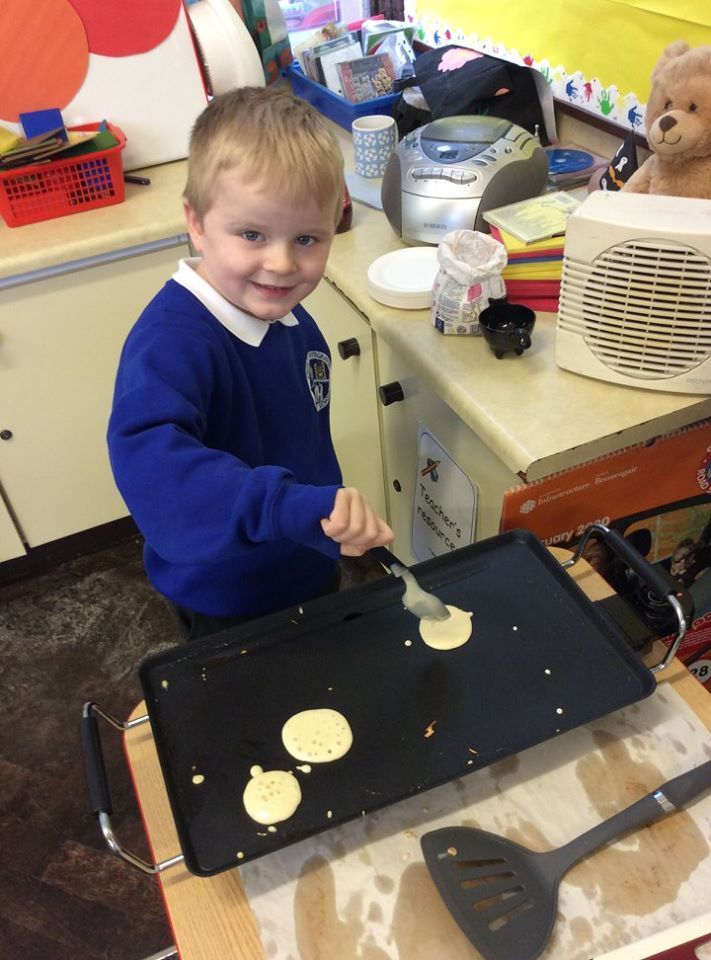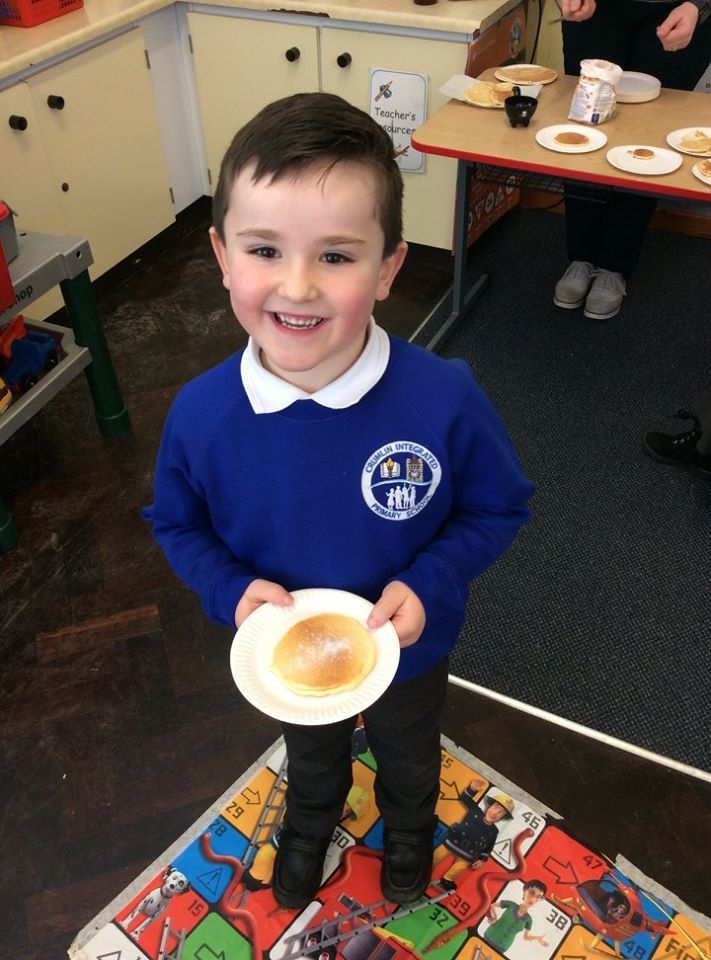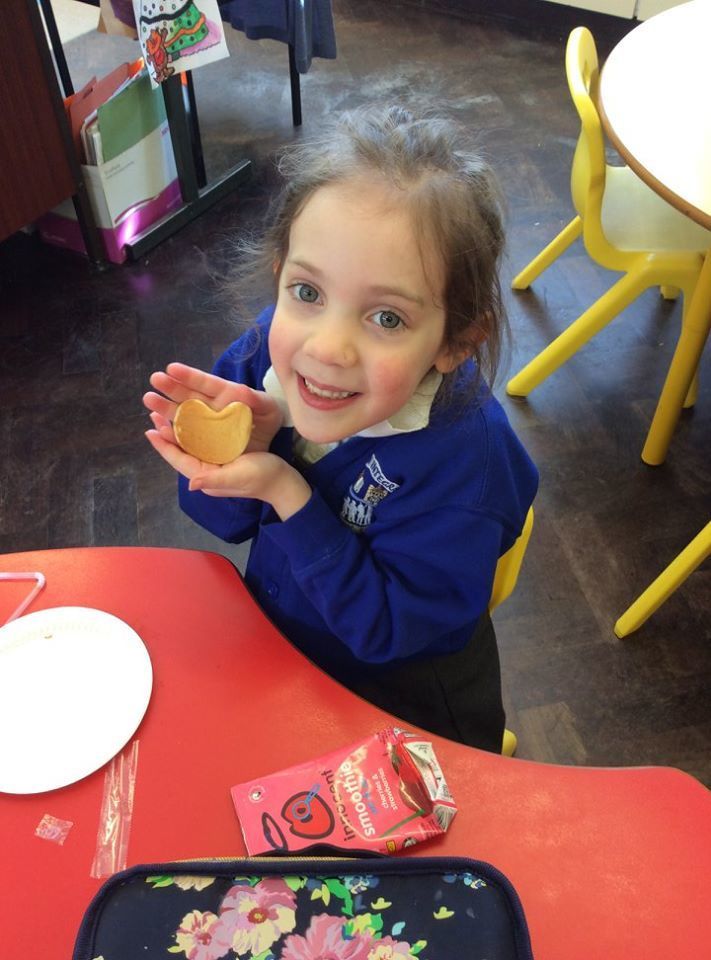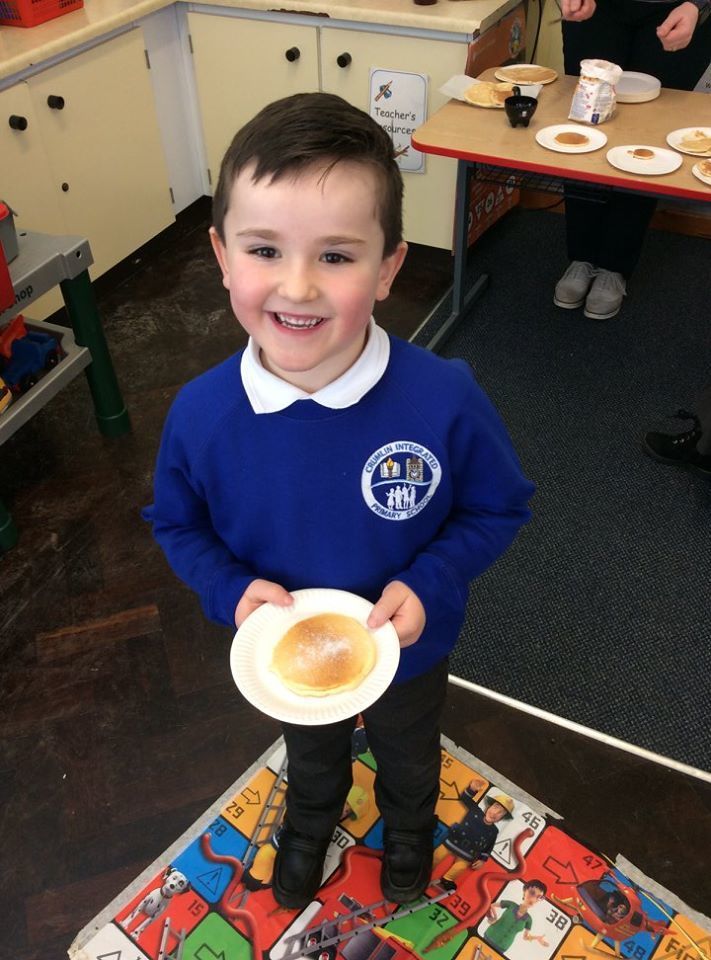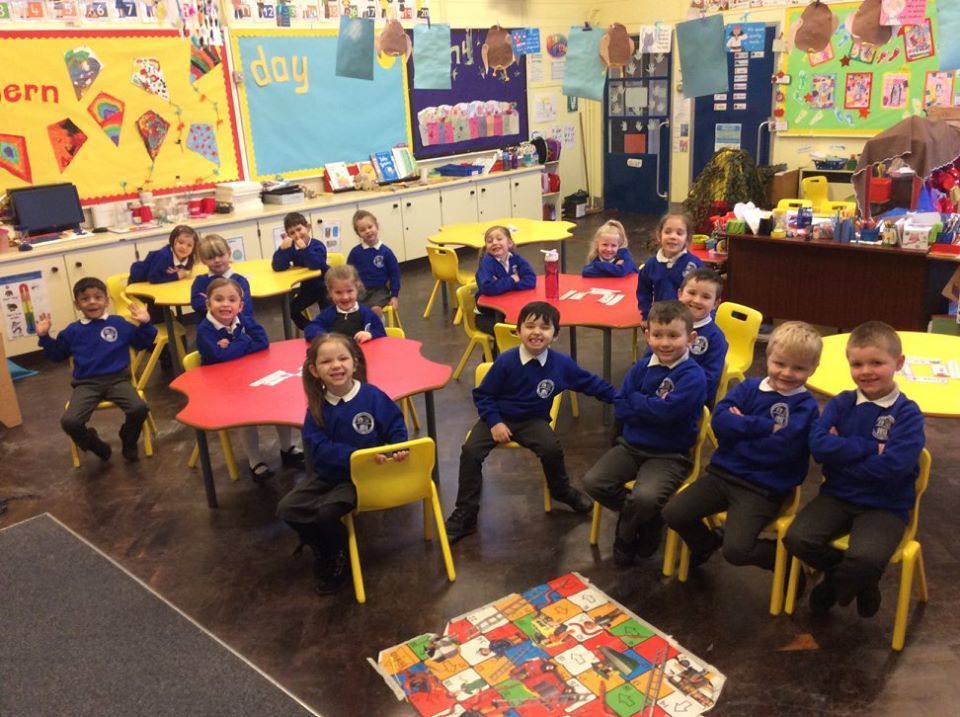 We had fun celebrating World Book day in school.
We brought in our own props for 'Show & Tell' and made up characters linked to our props. P1 had lots of super ideas!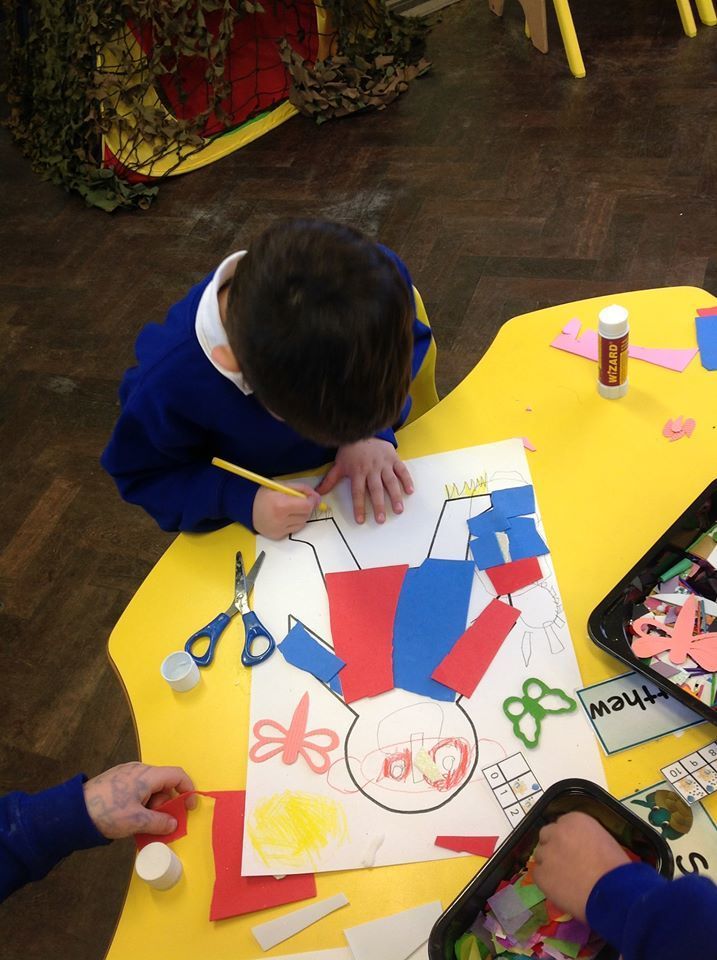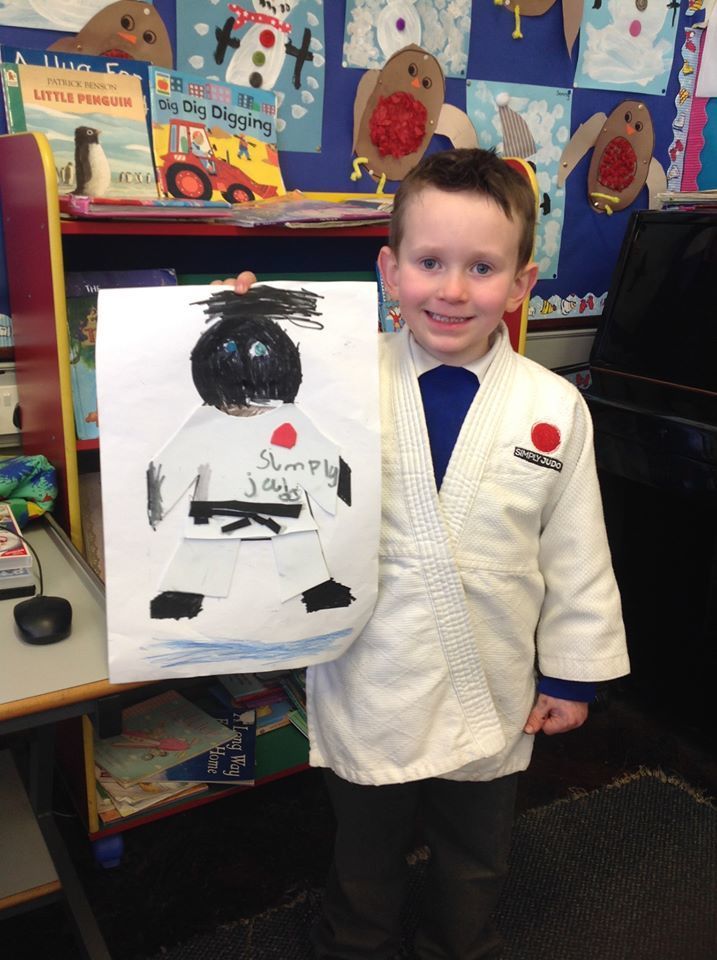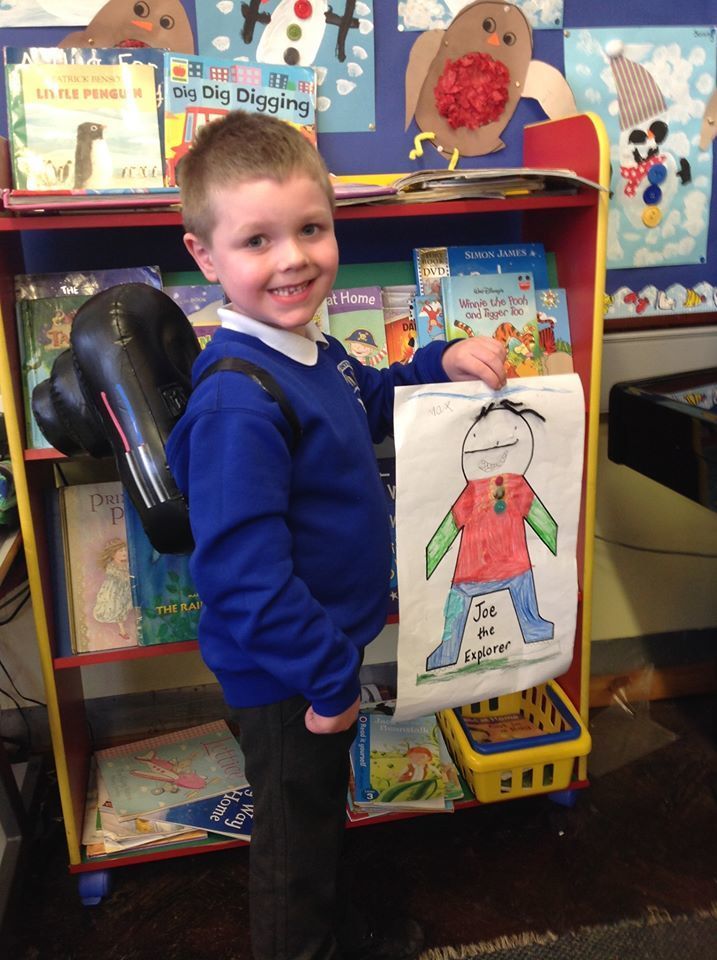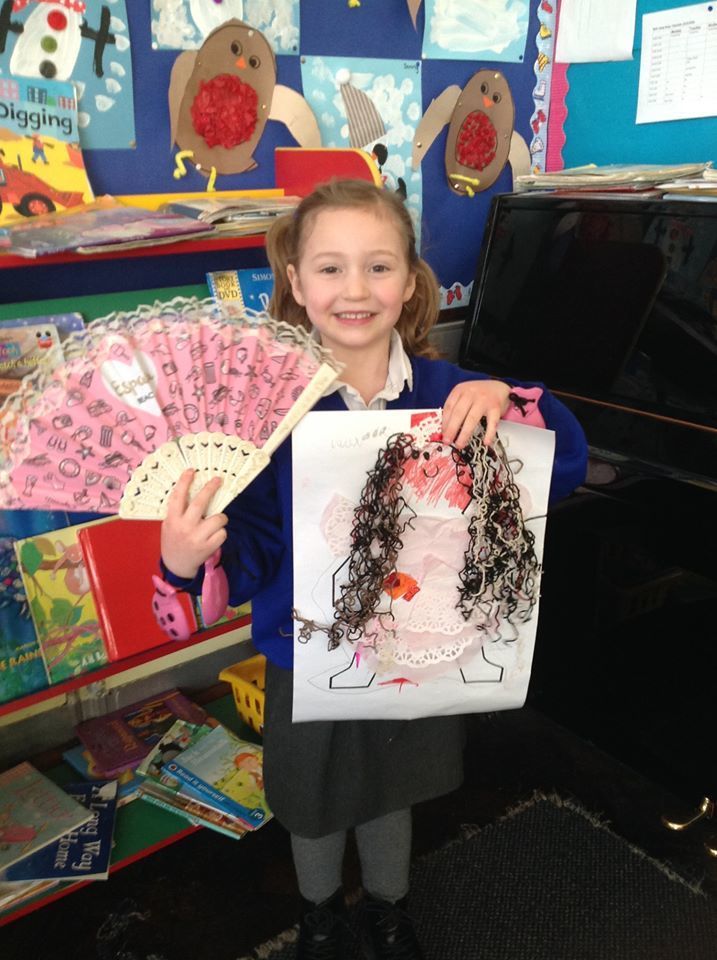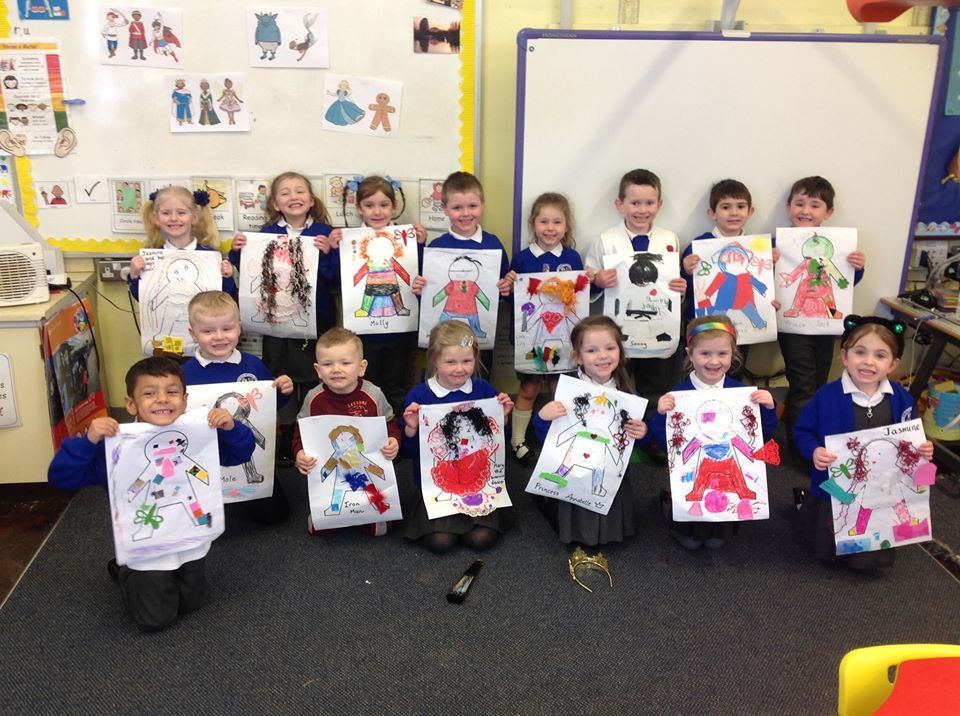 We also enjoyed dressing up as our favourite book characters and reading with our Reading buddies.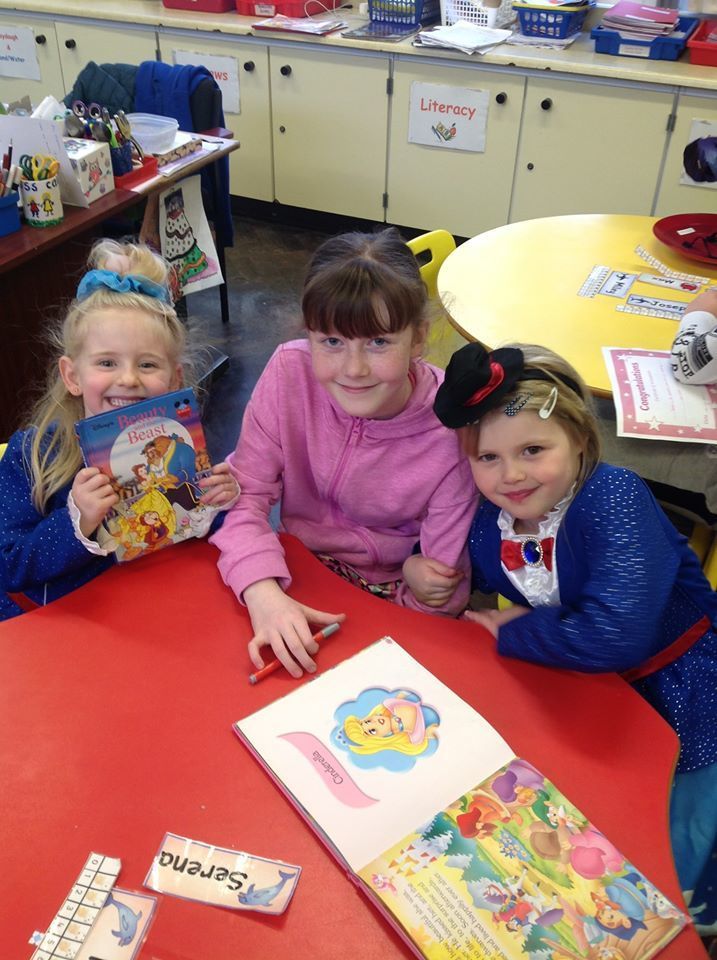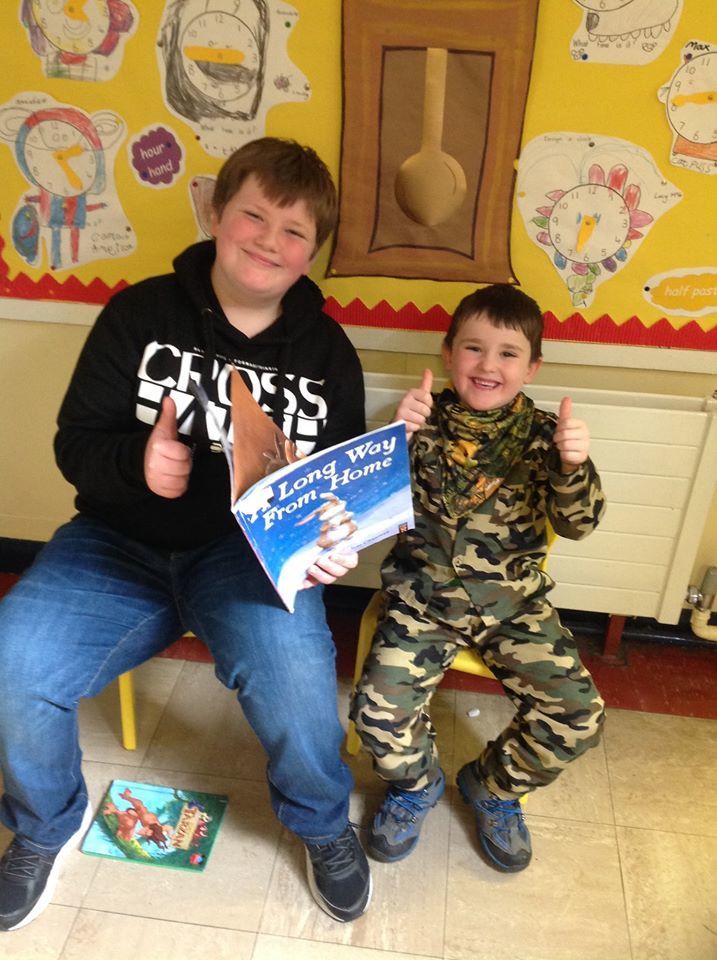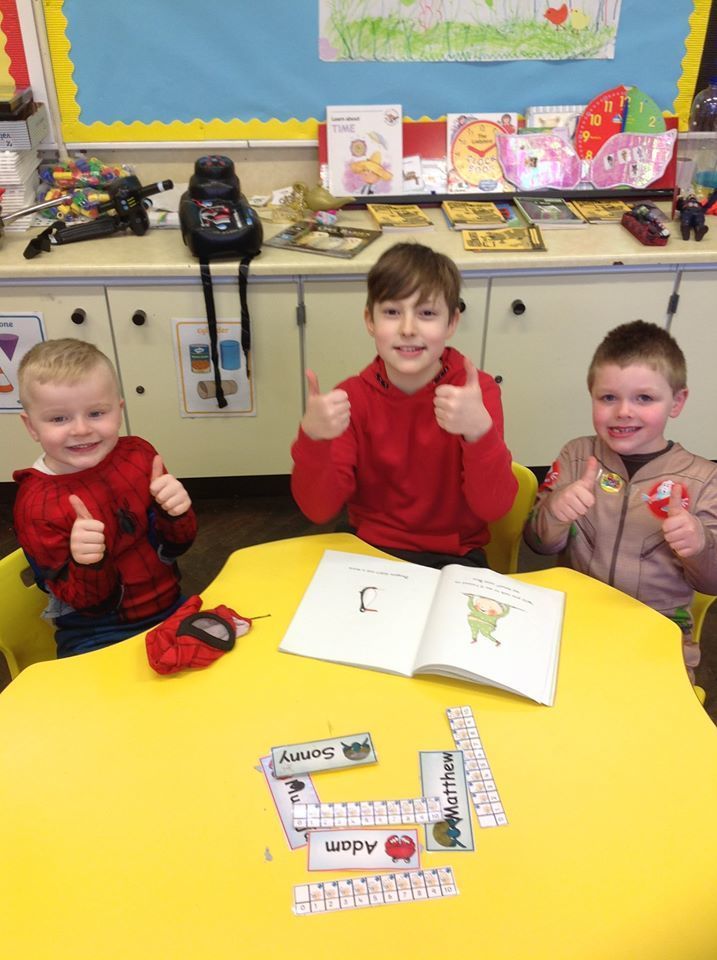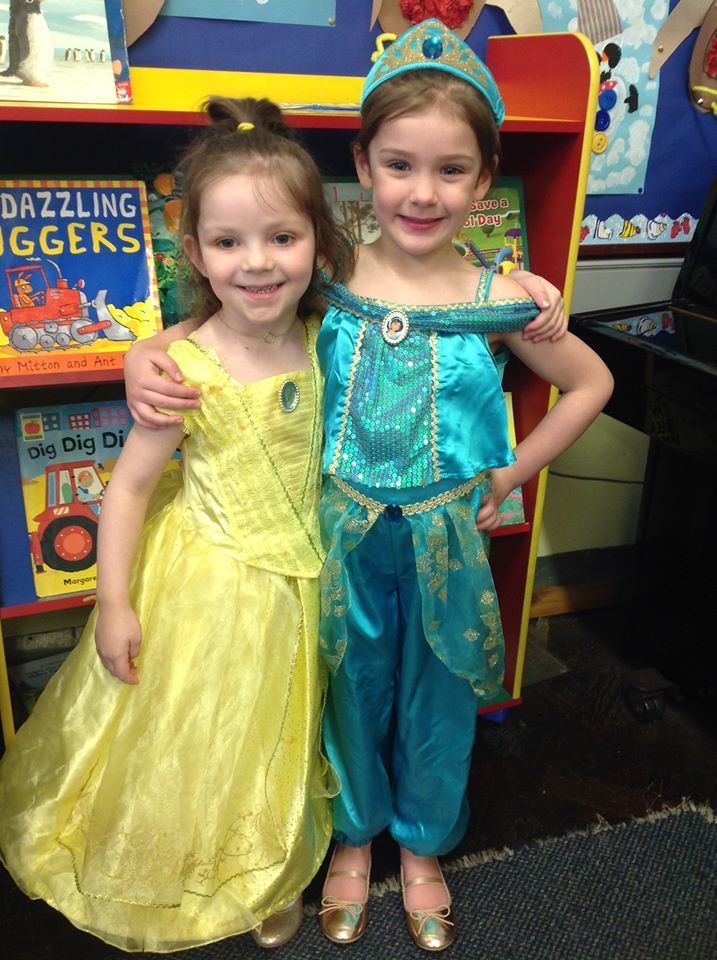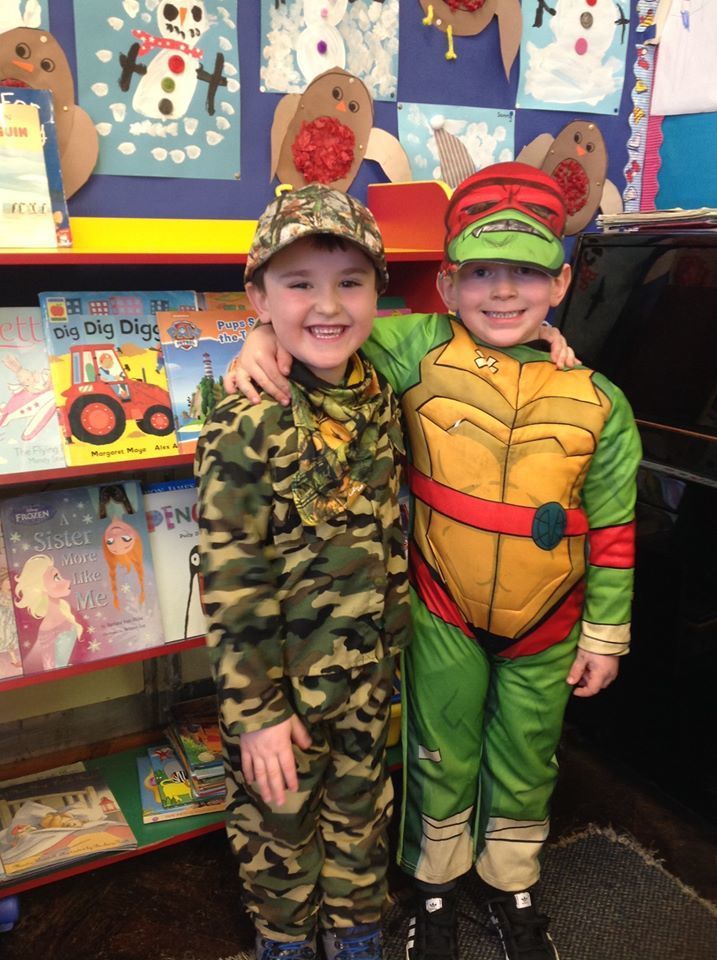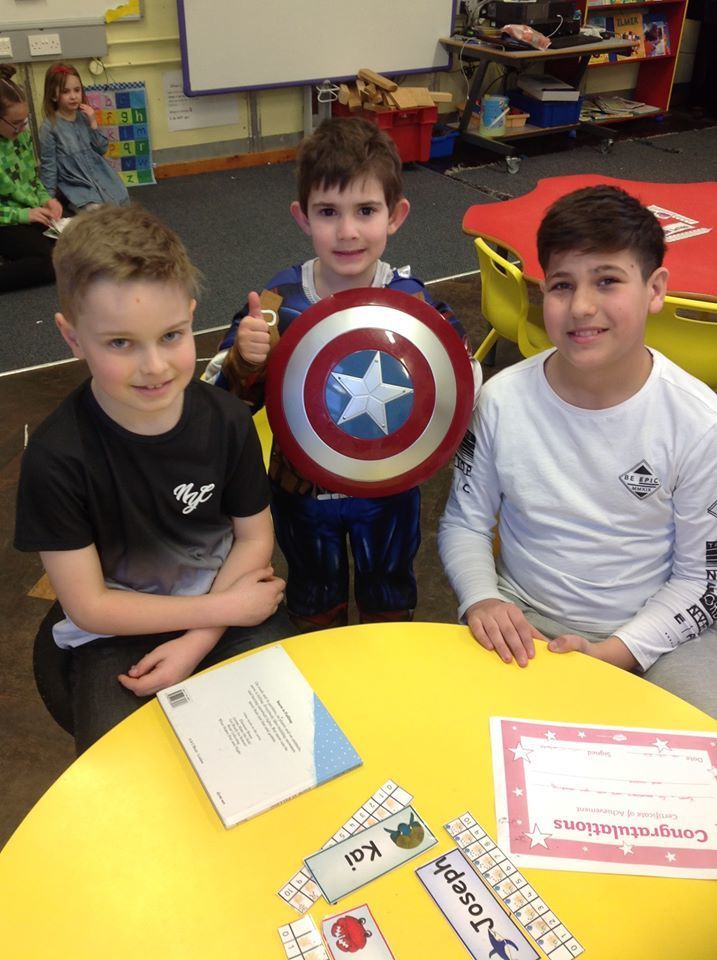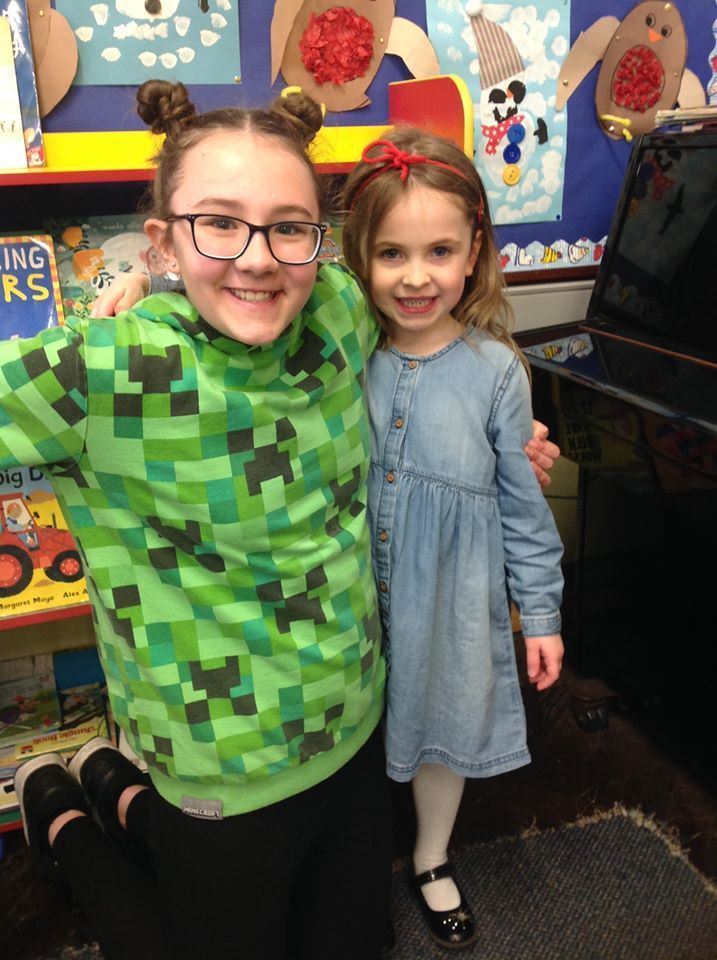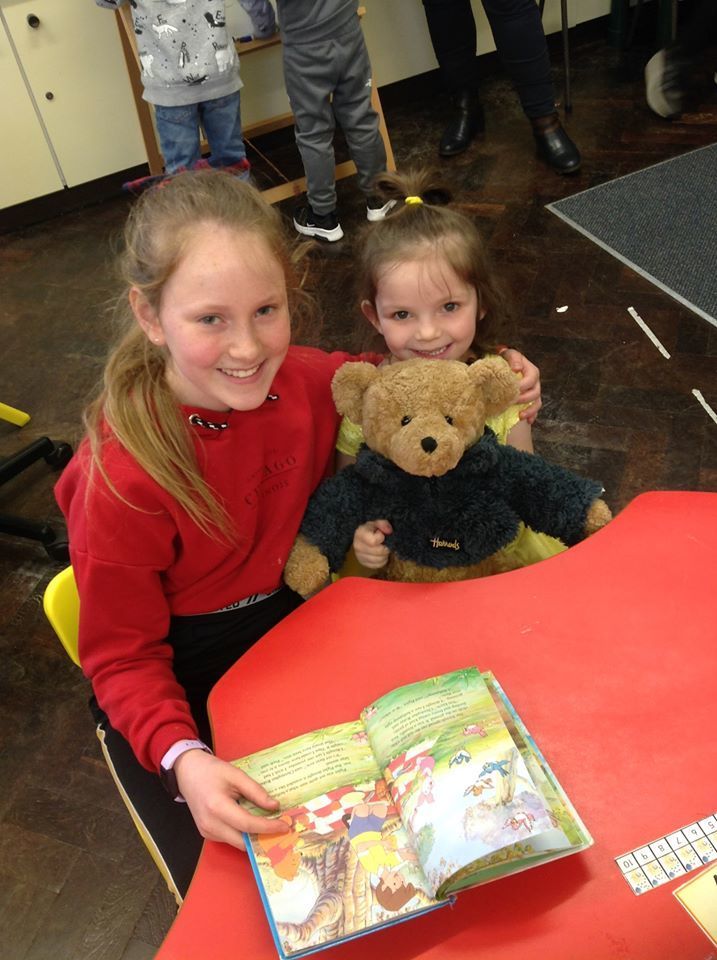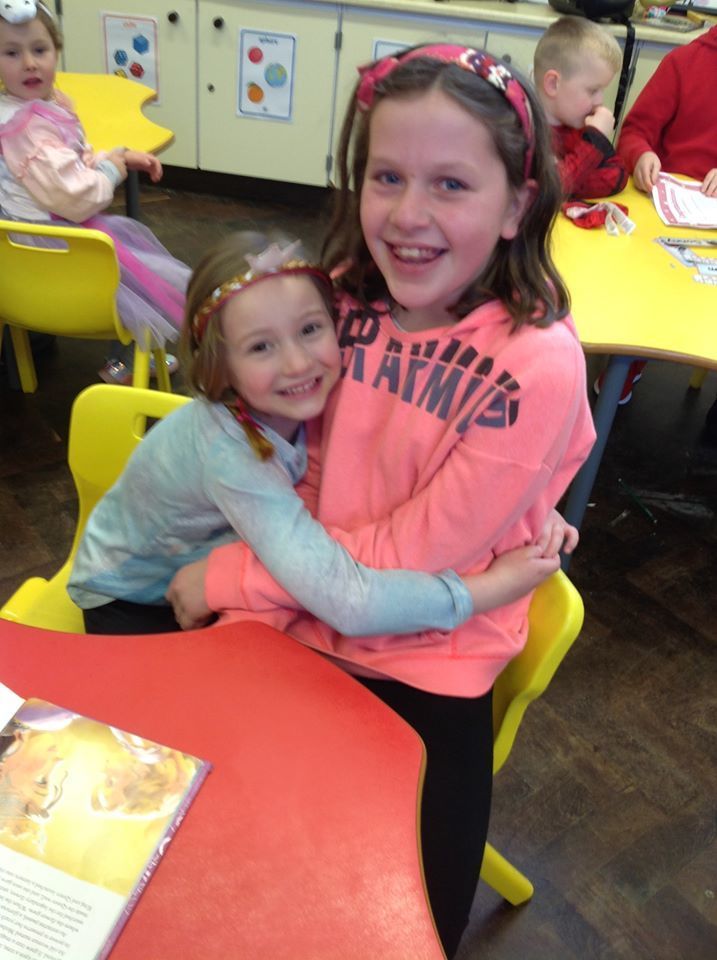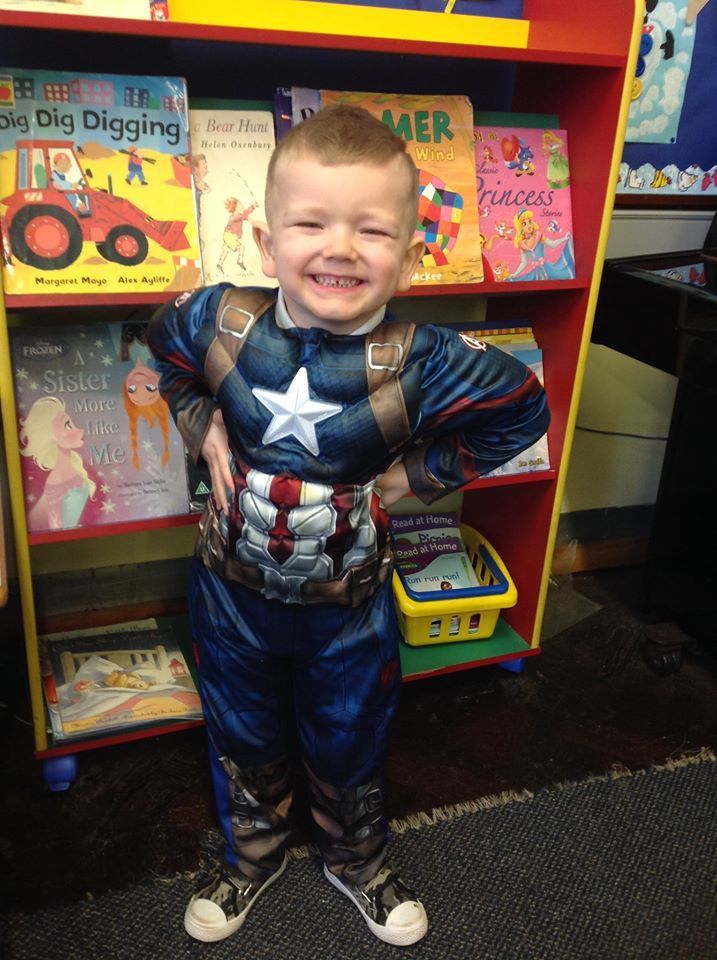 We read the story 'Owl babies' during our Shared Reading in class and made yummy owl biscuits after! It was Fairtrade week also so we made sure to use Fairtrade ingredients!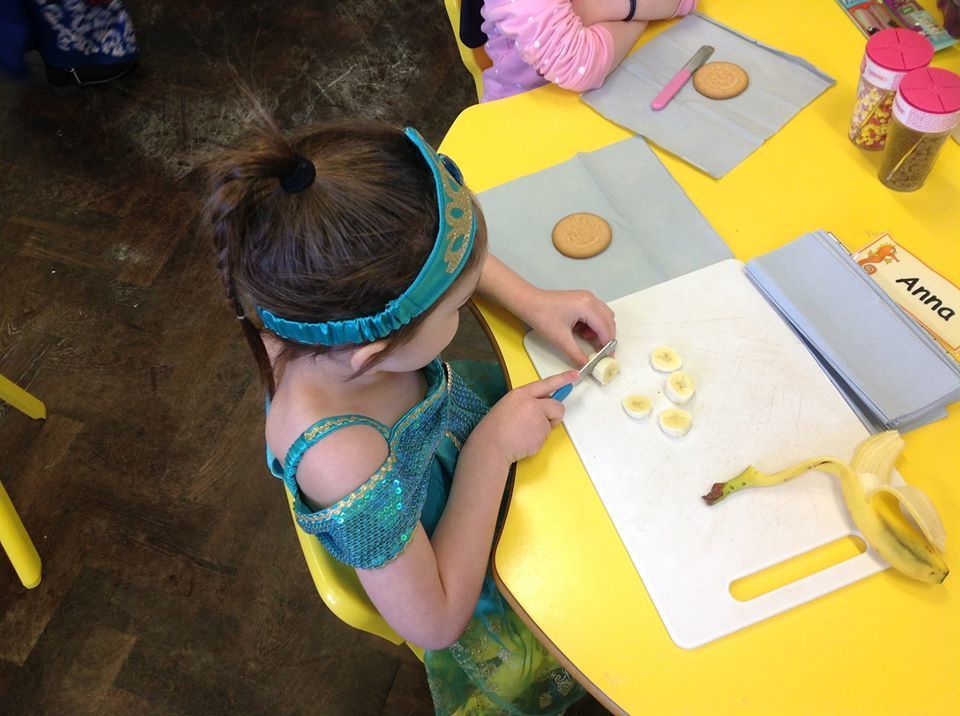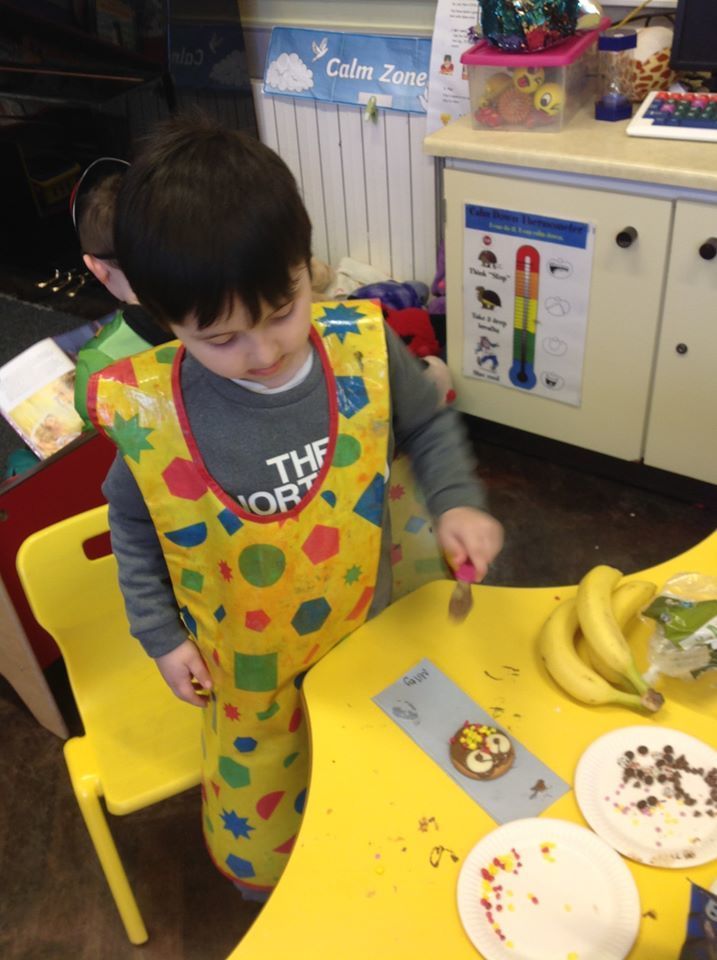 What a funny month this has been for us as we are learning from home!
The P1s in CIPS have really impressed me with their super attitude to their home-learning and amaze me every day with their creativity in their work : )
We are able to stay connected through our online learning app, 'Seesaw'.
Here's just a little of what we have been up to in P1.
Our topic 'Let's get growing'