Welcome to Primary 7 Mrs Corbett & Mrs Graham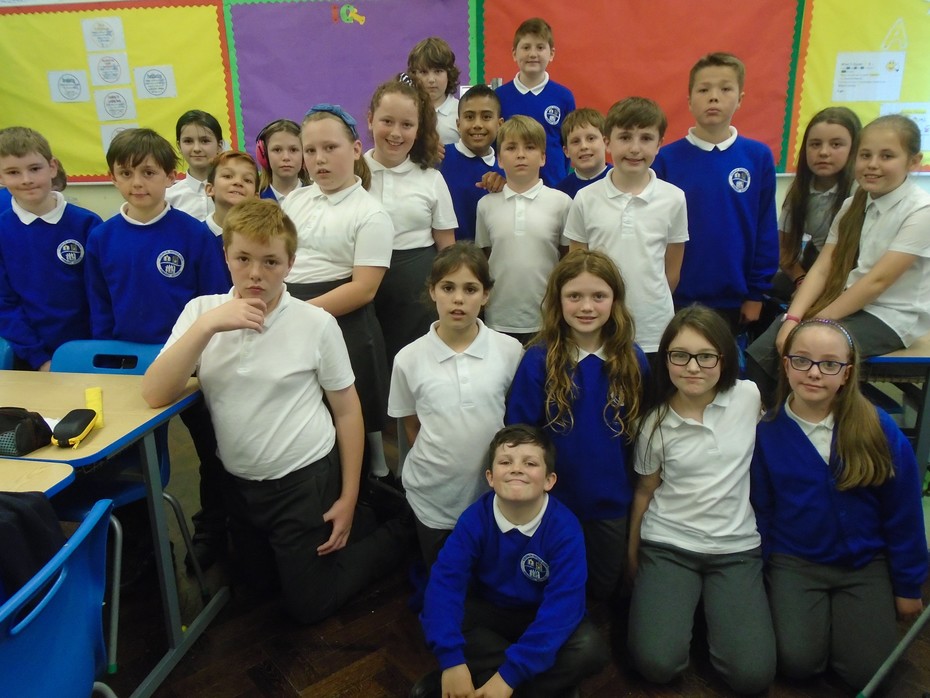 Here we are!
Ready to start our final year of Primary School
September 2017
We had a busy start to the new school year!
Curriculum information
Sept / Oct – Consumer wise topic focusing on spending and saving and how this has changed over the years.
Nov/ Dec – Europe topic focusing on the geographical similarities and differences between countries and looking at the impact of Brexit.
Jan/ Feb – Extreme weather topic focusing on climate change and the impact it has upon the weather. Looking at the impact to people, places and animals when extreme weather hits.
March/April – Victorians topic looking at the importance of the era and the legacy left behind by some of the most famous Victorians.
May/June – All change topic exploring how we have changed and develop and preparing for the move to new schools.
Classroom Essentials
The following items will assist your child with the completion of both homework and classwork.
One lever arch file (For AQE/GL pupils)
One ring binder
A packet of poly pockets
A plastic homework folder
A set of 10 A4 dividers
Pencils and a pencil sharpener
A 30cm ruler
A blue Berol handwriting pen
A green pen
A pack of colouring pencils
A pack of felt tips
An eraser
A glue stick
A USB storage device
A small box of tissues
Lined paper and plain paper will also be required for project work.
Please ensure all items are clearly labelled with your child's name and that these items are replenished throughout the year.Your child does not require any type of correction fluid and we would appreciate it if this was not brought in to school.It would also be useful if your child could purchase their recorder at the beginning of the year as these will be used in music lessons throughout the year. These can be bought from the school office.
We would be grateful if the following books could be backed and returned to school
Maths Homework
Spelling Book
Homework Diary
Literacy Homework
Dates to remember
AQE
Assessment One: Saturday 11th November 2017
Assessment Two: Saturday 25th November 2017
Assessment Three: Saturday 2nd December 2017
GL
Saturday 18th November 2017
Results
Saturday 27th January 2018
Primary 7 Assembly
Friday 22nd June 2018
Working hard on our monologue writing.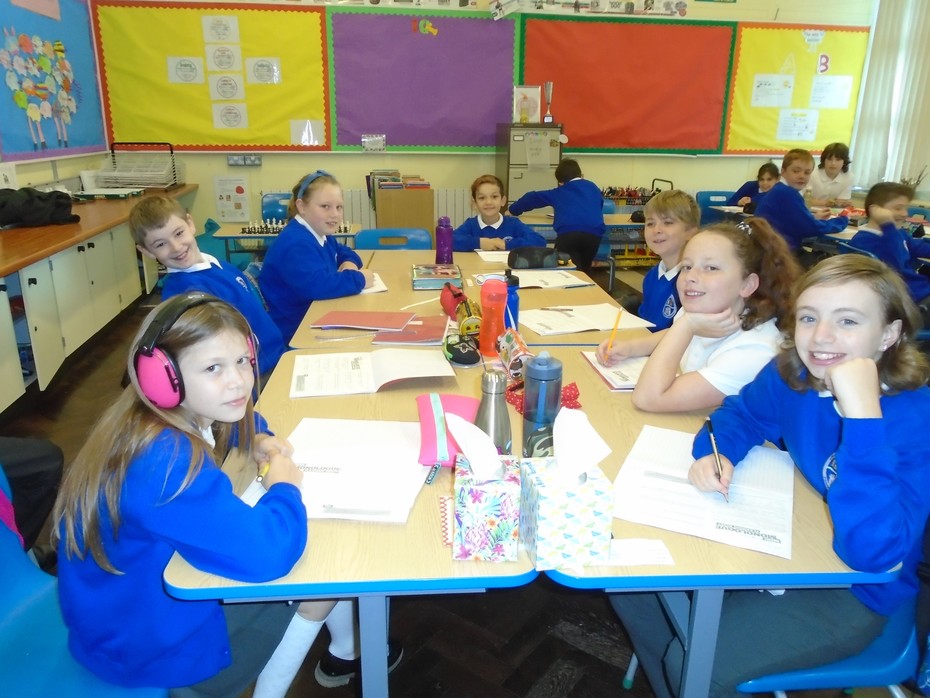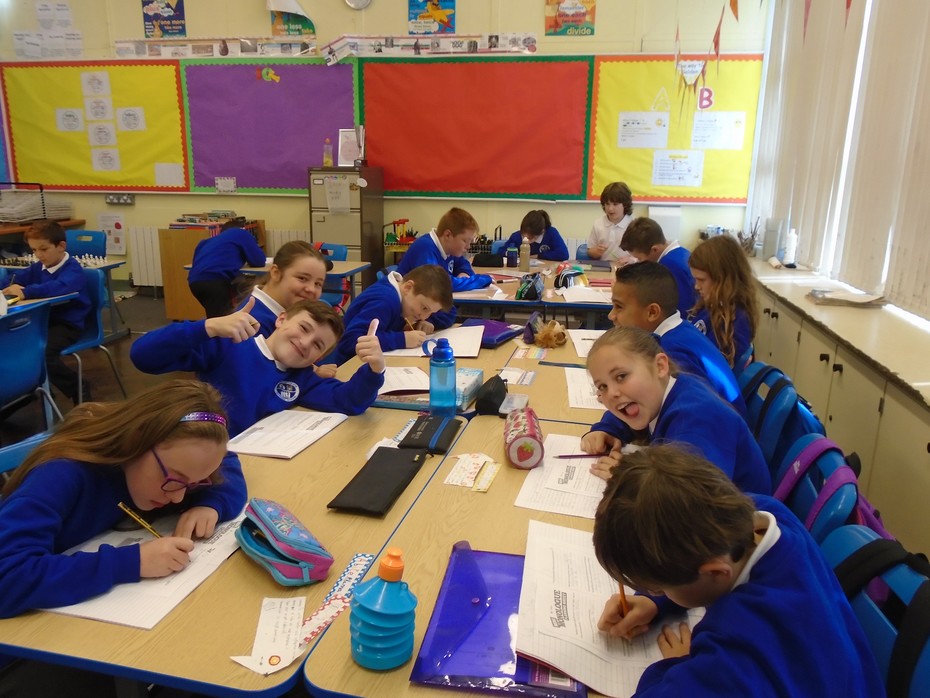 Homework will be set for all pupils from Monday to Thursday and this will include.
A written homework (Maths/English or topic) – to be completed for the following day.
A learning homework (Maths/English) – to be completed for Thursday.
Spellings – Each spelling to be copied out three times each night in spelling book and spelling activities to be completed for Thursday of each week. Please ensure all parts are completed neatly and accurately.
Reading – Group reading will be set on a Monday to be completed for Thursday. Reading books have been specifically chosen in order to develop reading skills and expand language and understanding. Activities are completed in class related to group reading each week. It is therefore essential that your child completes their set reading each night. While we would also encourage personal reading of a book chosen by your child we would ask that this is completed alongside set reading. Please take the opportunity to listen to a few pages of your child's reading each night, discuss character and plot and any unfamiliar language.
At times the children will be asked to complete independent research and project tasks. This will provide a perfect opportunity to allow the children to ensure that they are organising their work efficiently and spreading the work load over the time given. Please assist your child during these tasks by helping them to develop their time management skills, this will be essential in ensuring a smooth transition to their next school.
Please refer to your child's homework diary each day and check that all set work has been completed. Homework should take no longer than one hour in total each night and should be completed in a quiet area away from distraction.
At this stage we would expect the children to be completing homework tasks independently however it is extremely important that the homework is checked for presentation and accuracy and signed by an adult. All homework should be dated, should include an LI and should be set out and numbered as on the sheet. Please encourage your child to show all working out when completing maths tasks in order to see the method which has been used.
PE class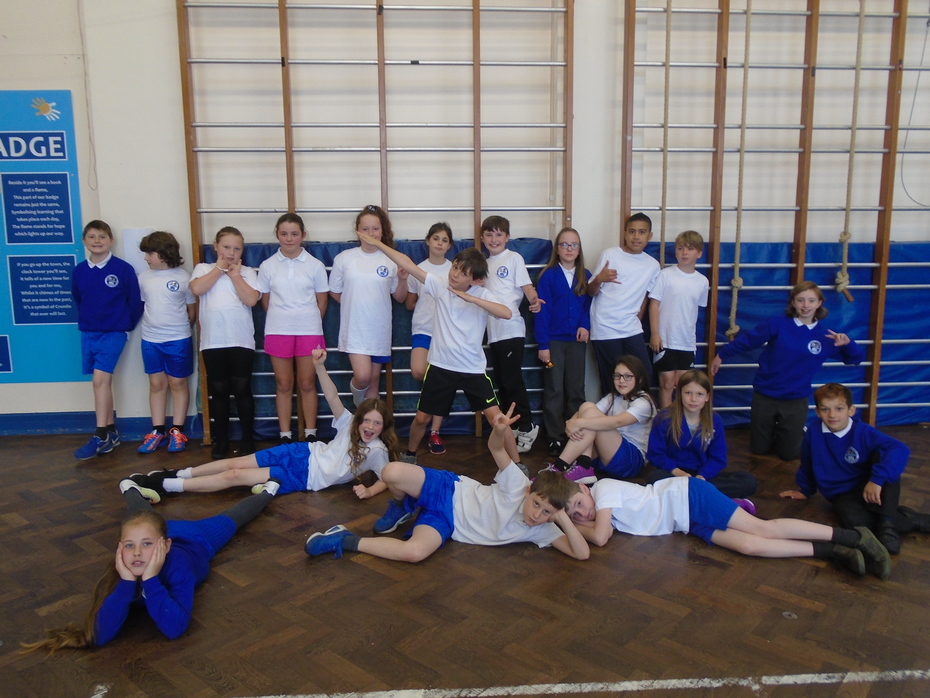 P.E.
P.E. will be on Tuesday and Friday. P.E kit – Plain white T- shirt,blue shorts or navy tracksuit bottoms, Plimsolls or indoor trainers.
Please ensure that full PE kits are brought into school on these days as children will not be permitted to take part in PE lessons if they are missing part of their kit.
Excellent team work skills and showing great sportsmanship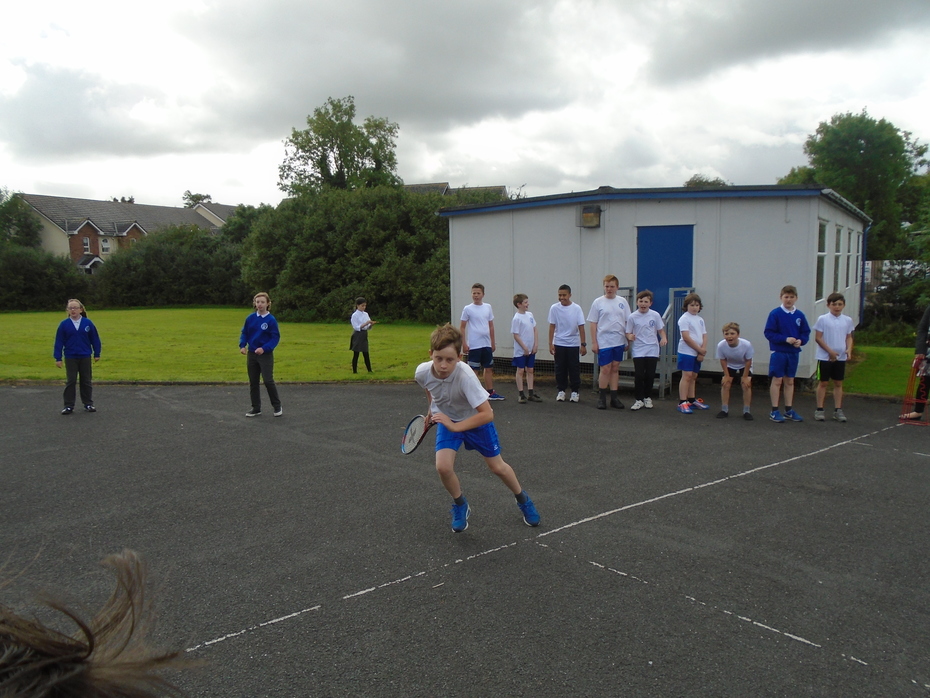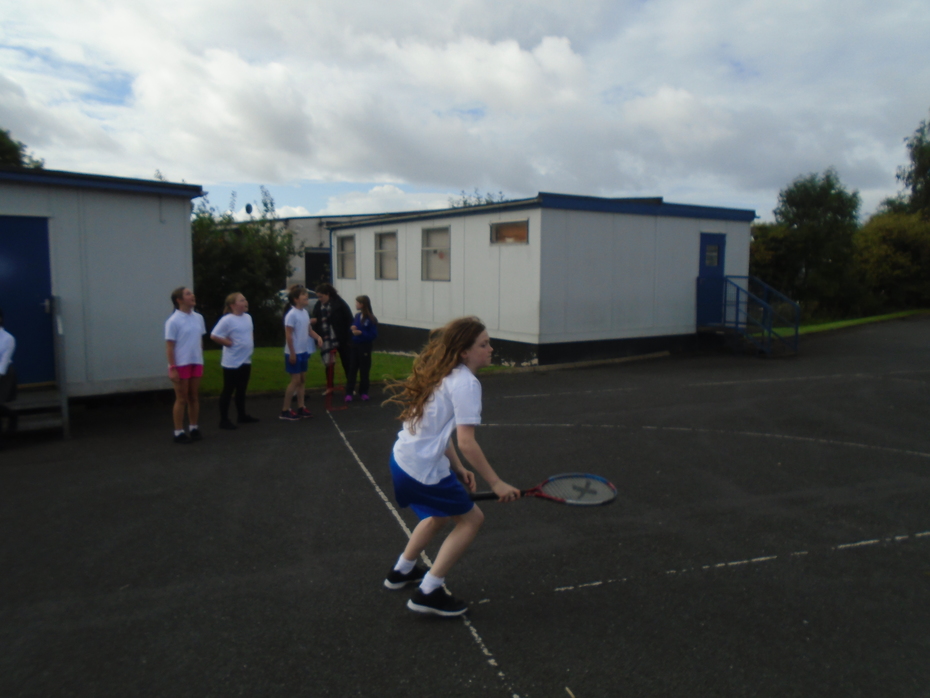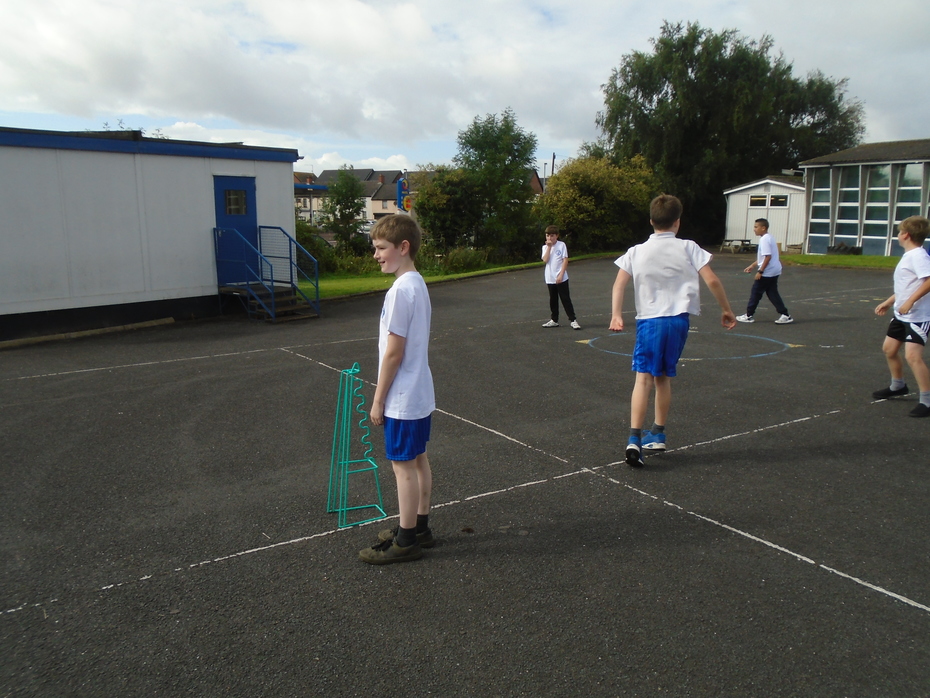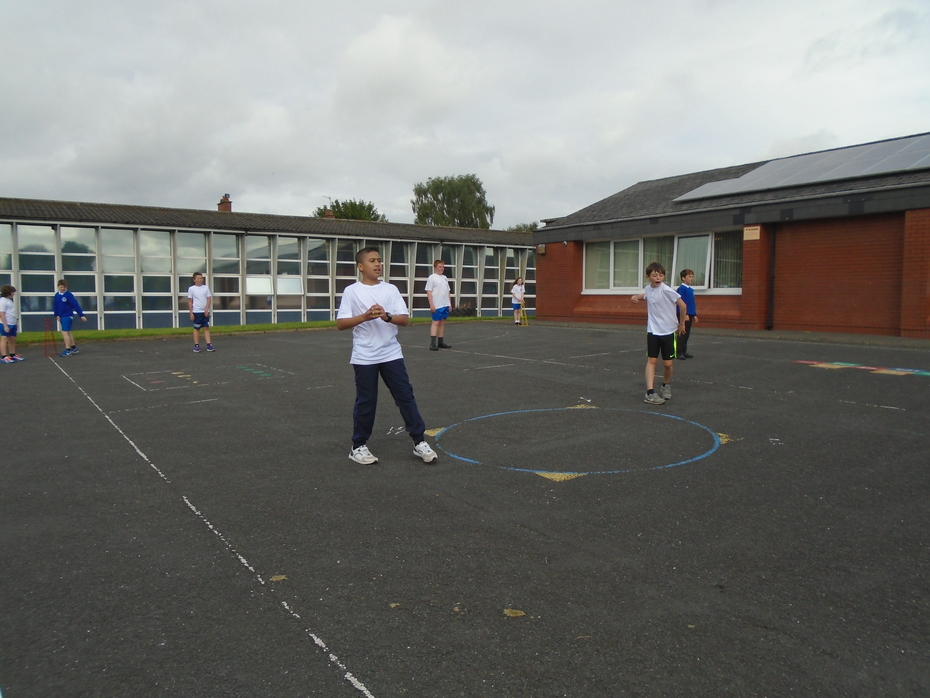 Here we are exploring, enjoying and relaxing in our new school 'Well being 'area
We really enjoyed the sensory experiences!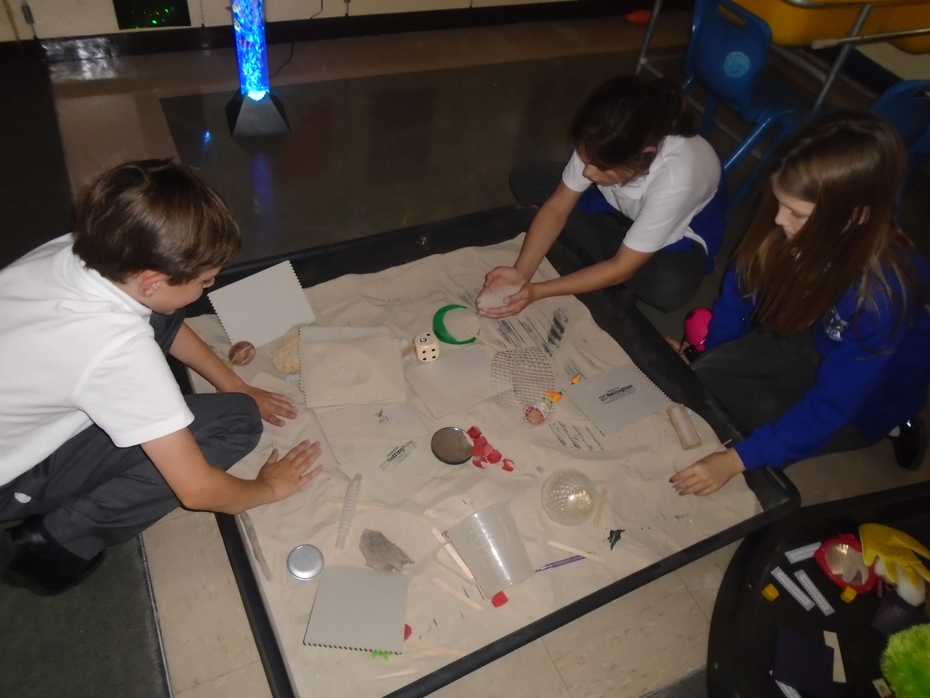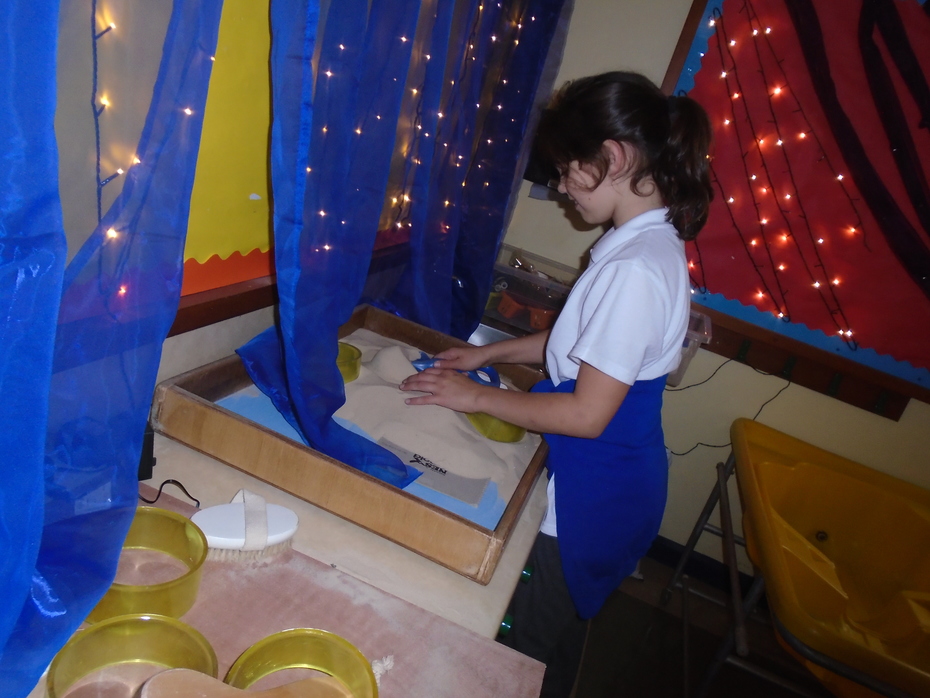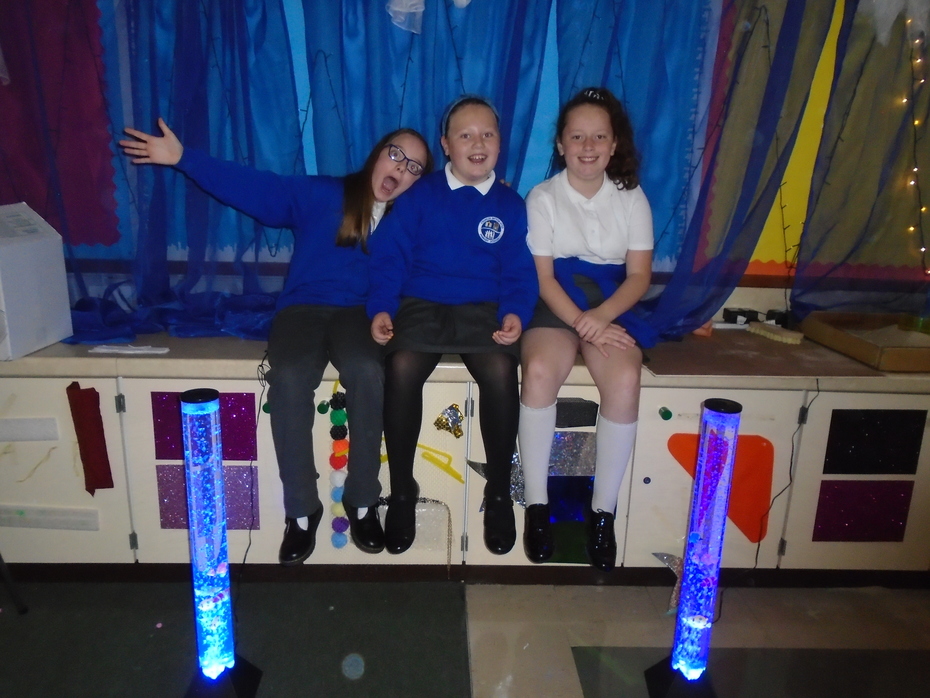 Roles and responsibilities
All primary seven pupils will take on the role of playground leader for at least one month in the school year. Responsibilities include organising the equipment needed for playground games and helping lunchtime supervisors in specific areas of the playground.
Some of the children will also take on the role of peer mediators to listen to and mediate problems that may arise between pupils in primary four – seven.
These are extremely important roles which aid with the smooth running of the playground and also allow the primary seven children to develop in independence and confidence as well as encouraging invaluable team work skills.
As the oldest pupils in the school your children are now setting the example to the rest of the school, as such there will be higher expectations for behaviour in both the classroom and the playground.
October/ November
Project Based Learning
Primary 7 have loved our project based learning approach. This is where the children are faced with a specific mini project problem and they have to work in teams to find systematically find solutions and complete their given project.
We were:
Creating our own currencies

Planning and budgeting for a family meal

Planning and devising our own Rhythm and Rhyme big books for our Primary 1 reading buddies

Dragon's Den- Creating a business plan

Planning and acting out our own New Reports followed by recording the performance on our ipads

Creating our own family board game with rules and instructions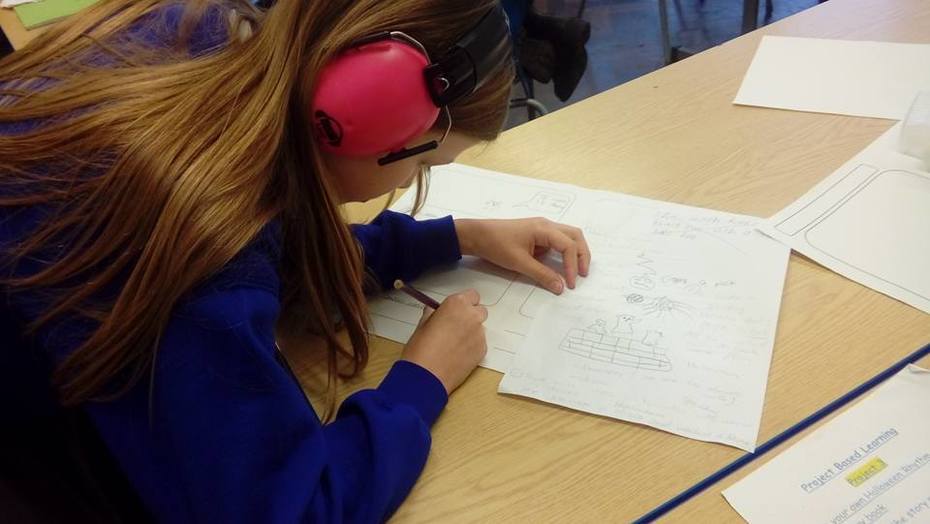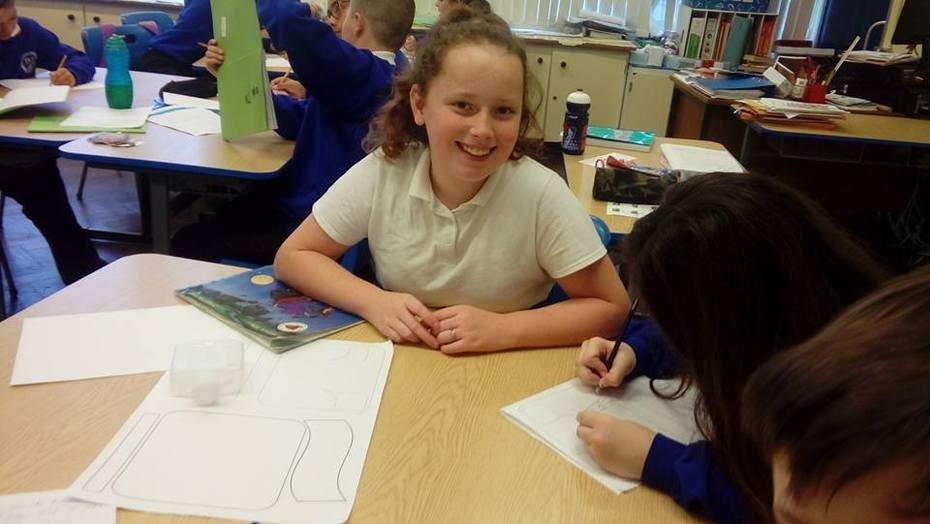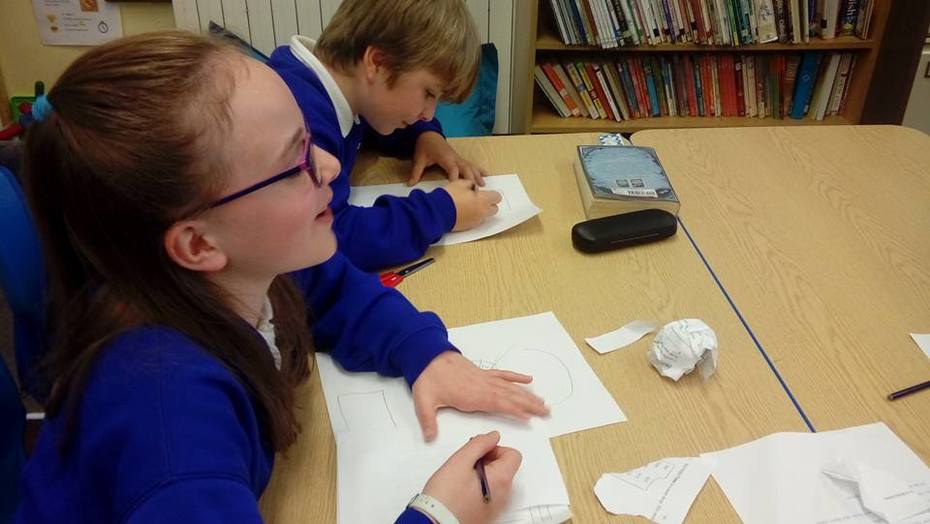 We had drama into writing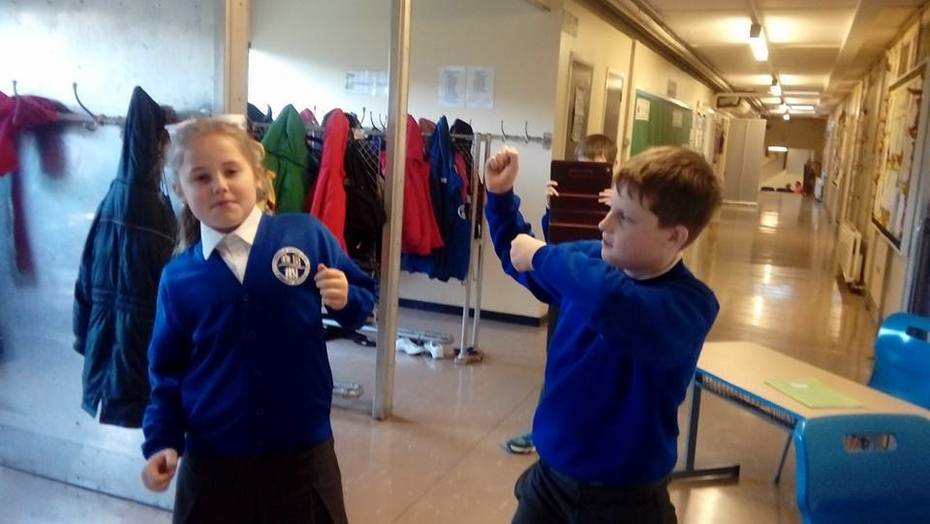 Developing thinking skills and personal capabilities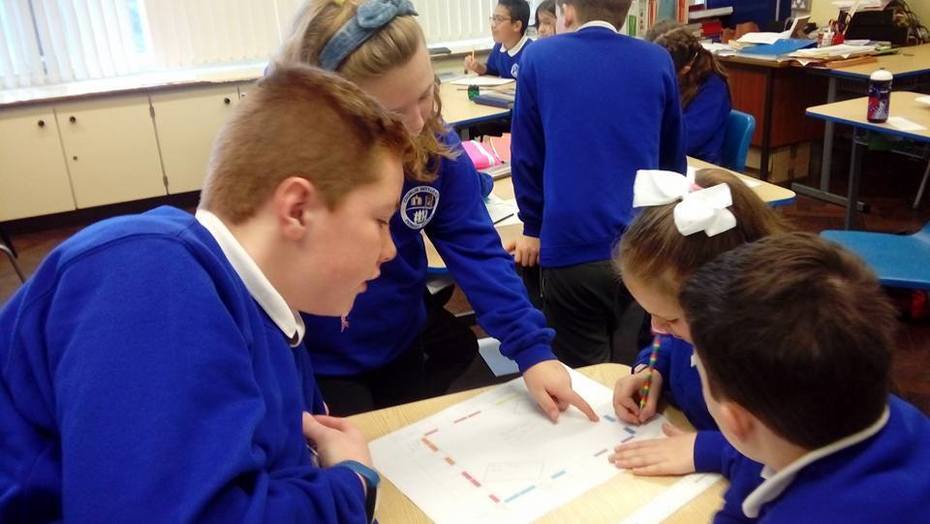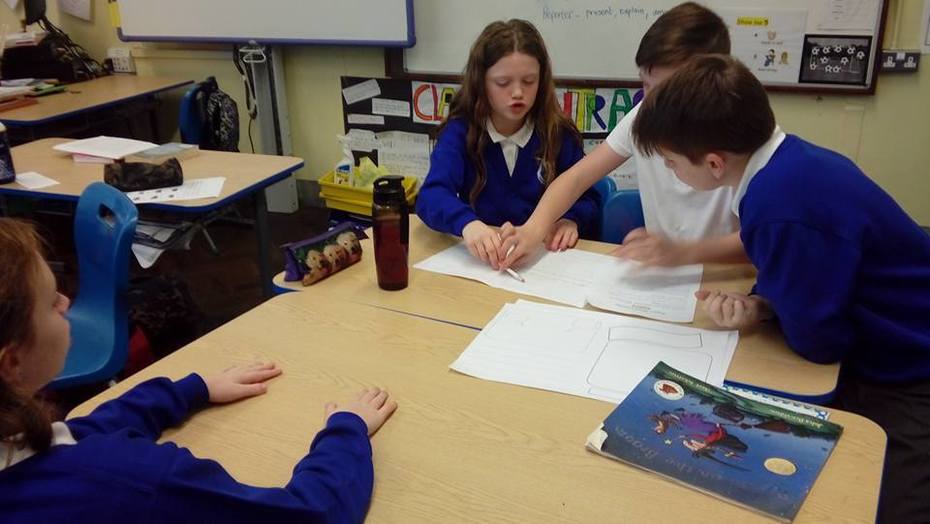 Term 2
EUROPEAN DAY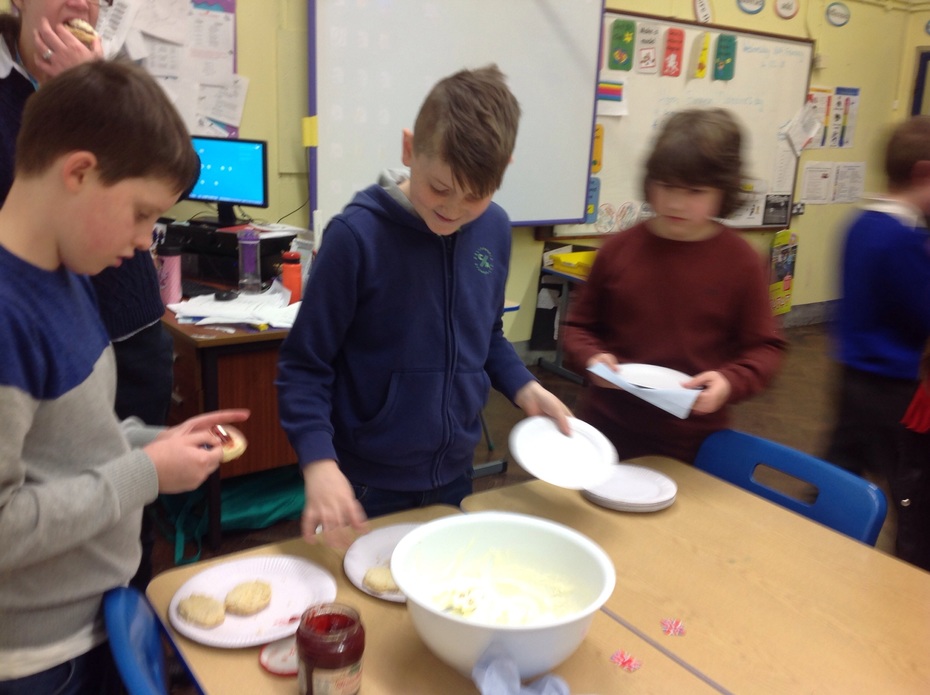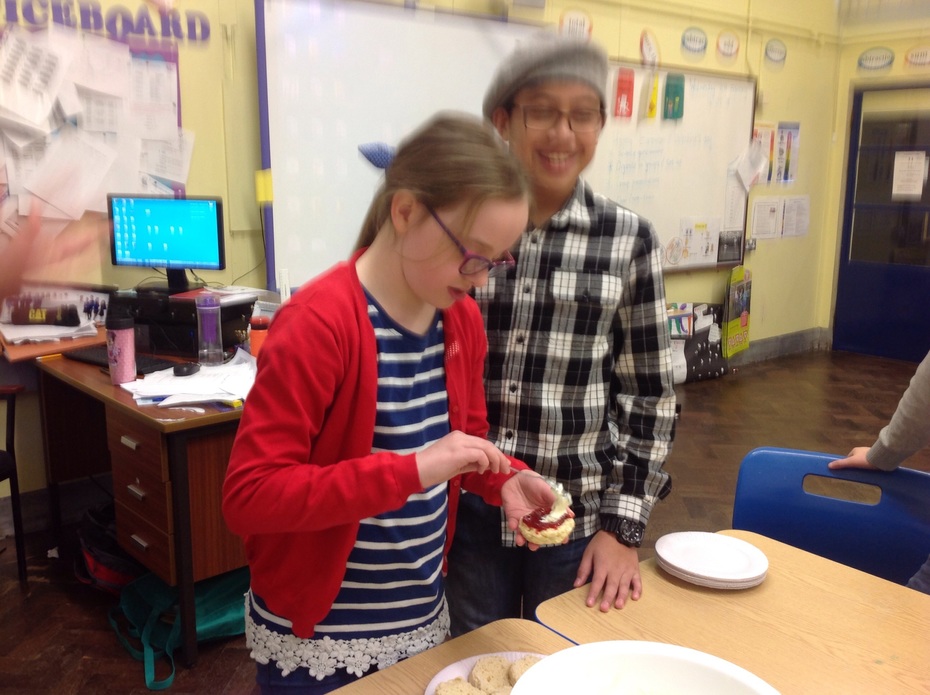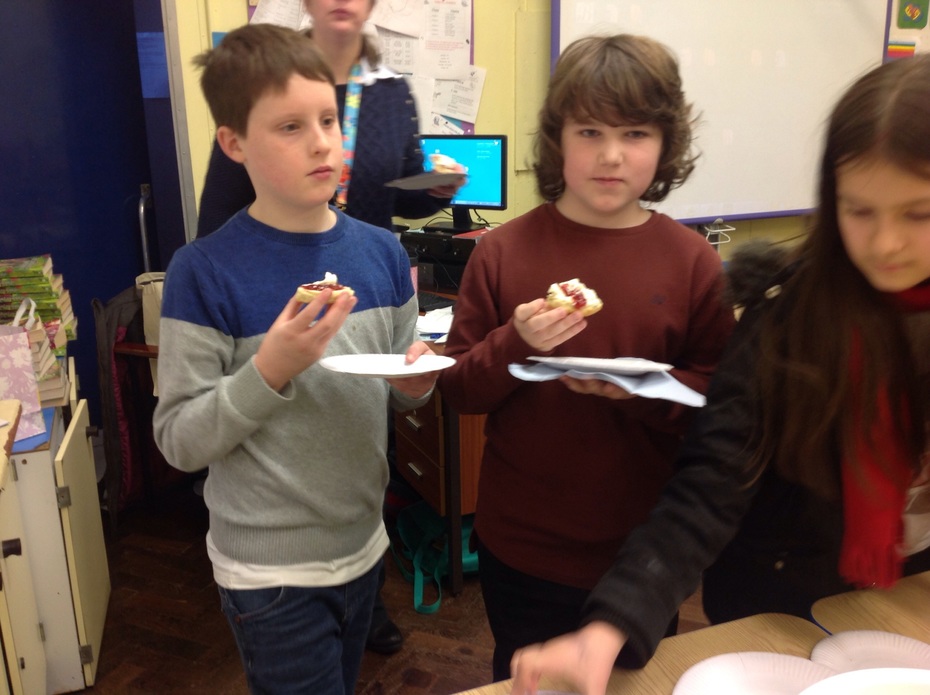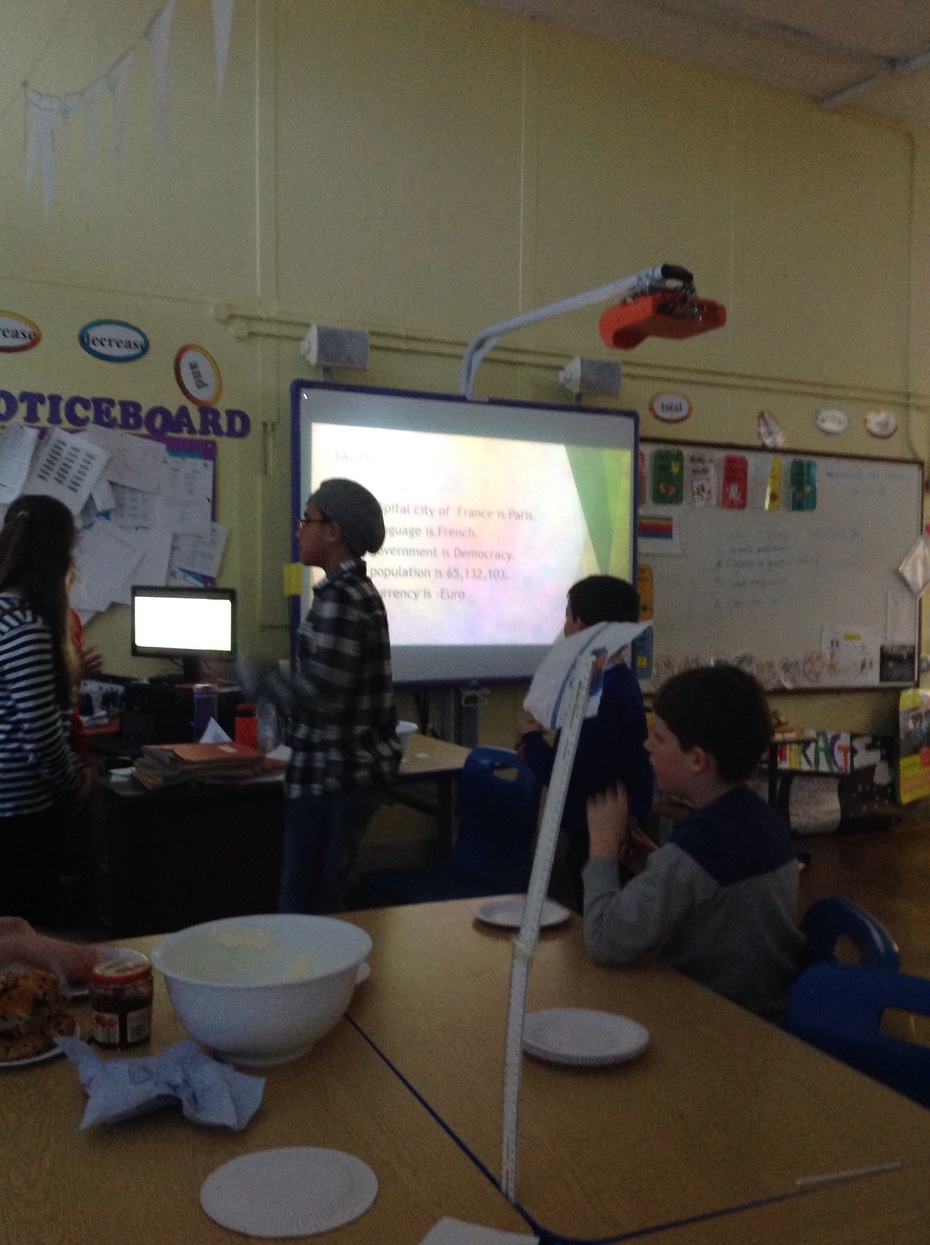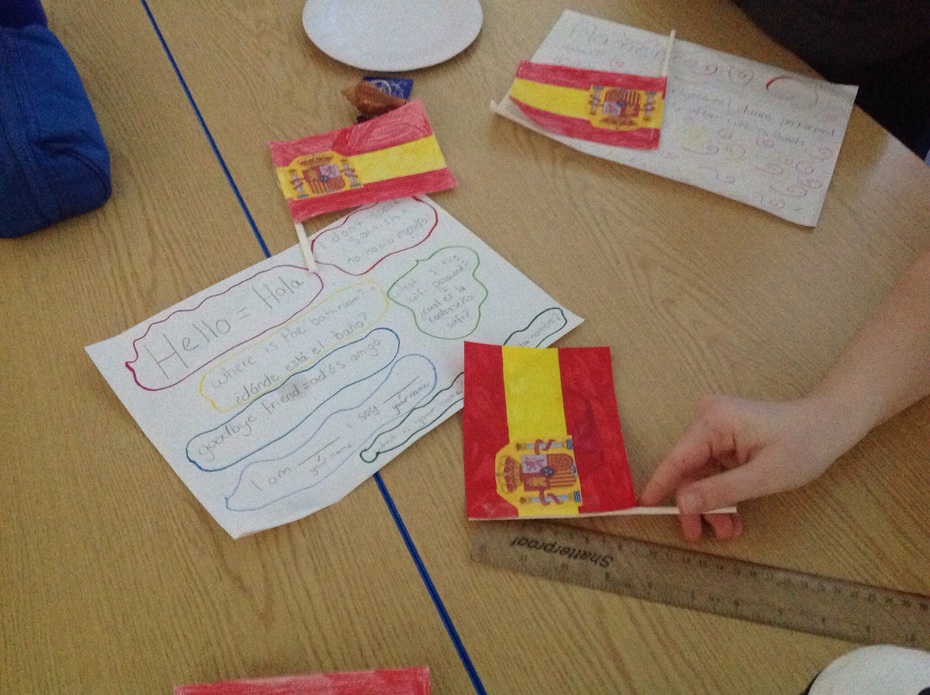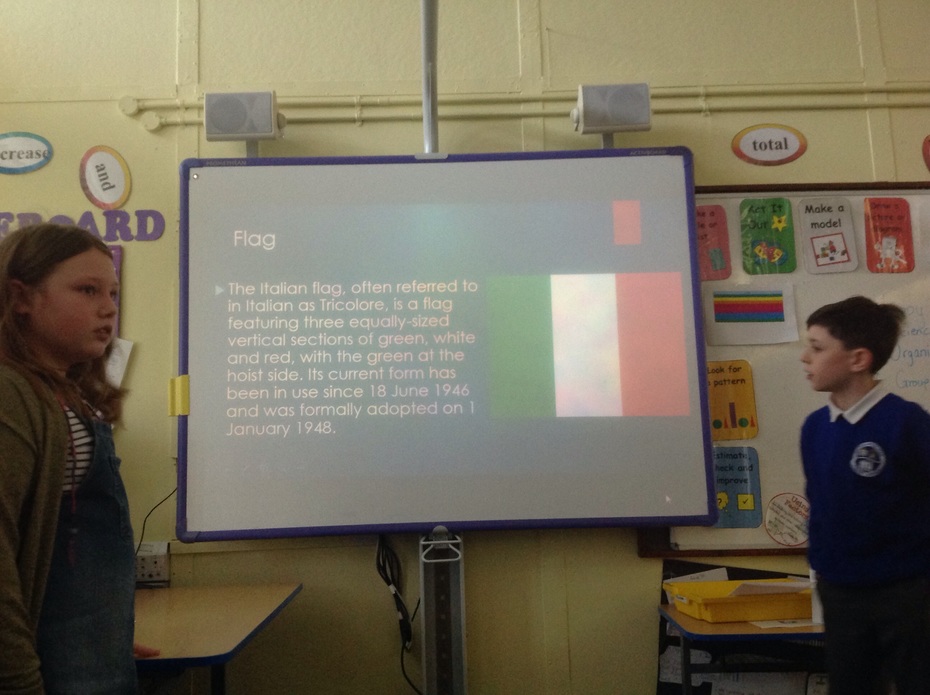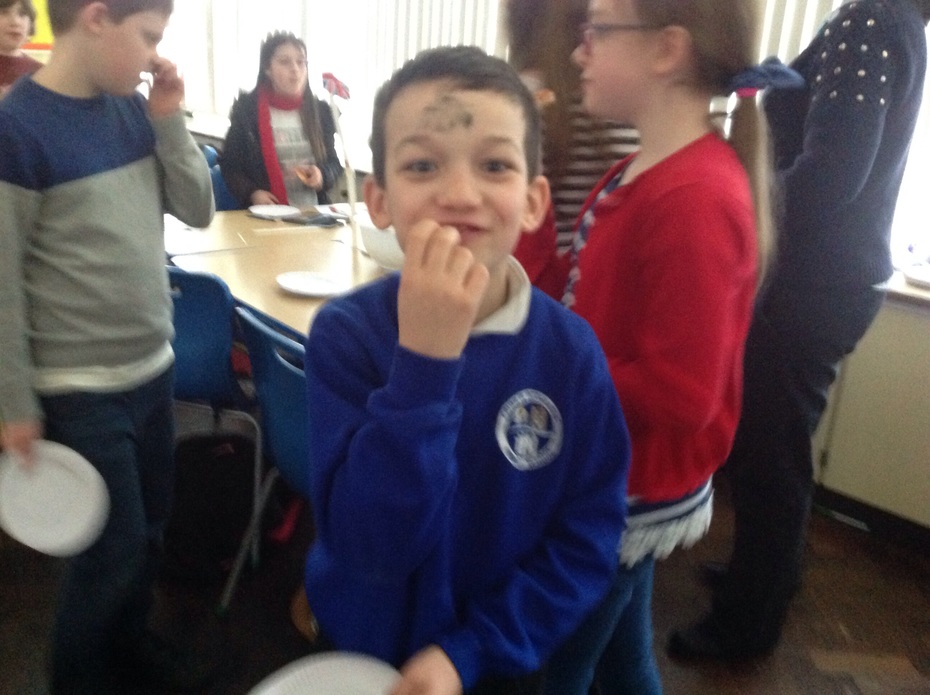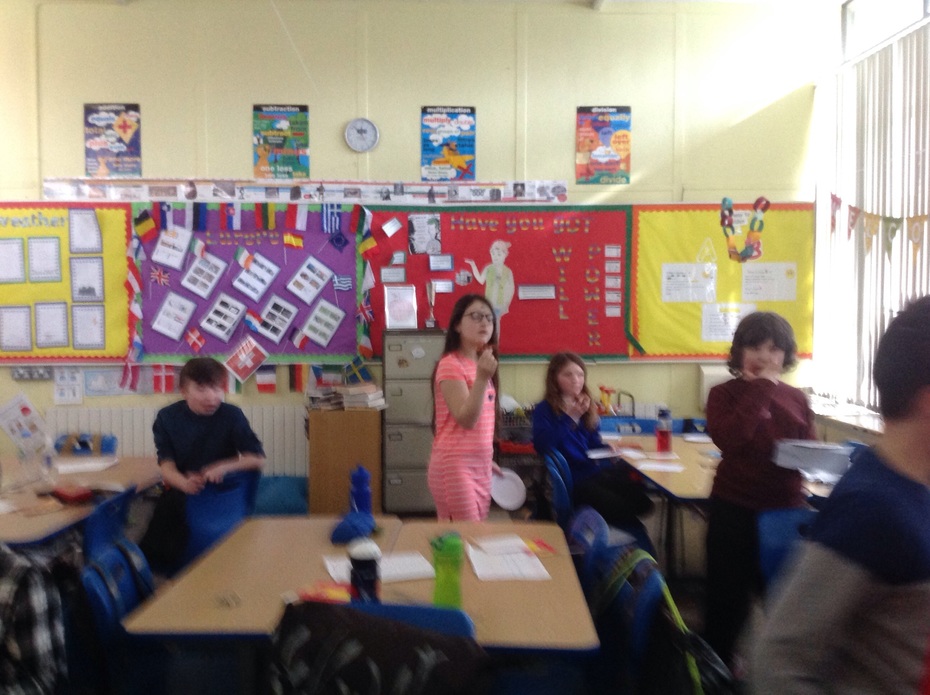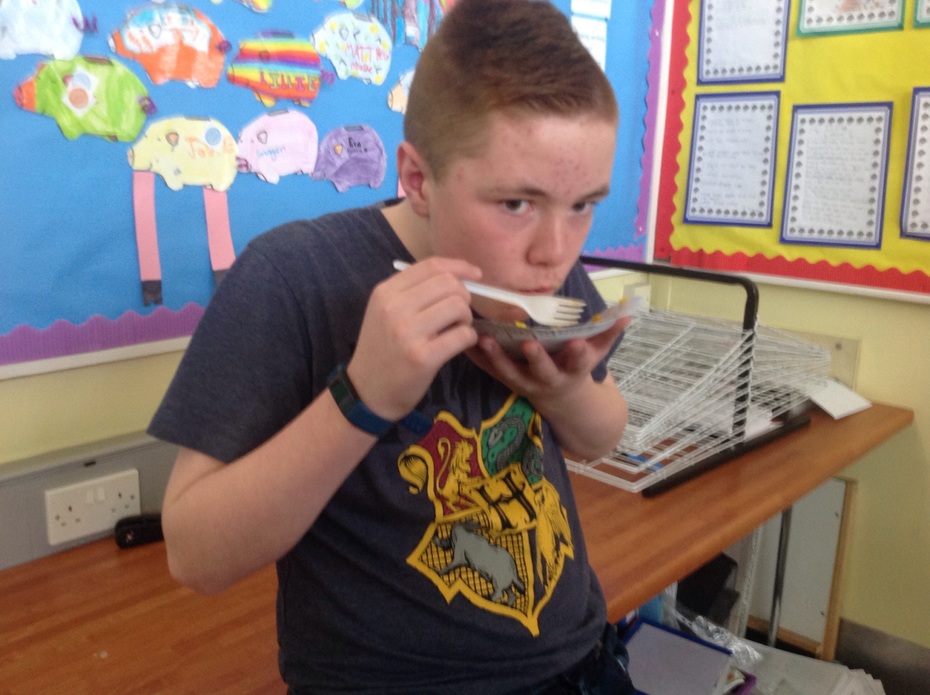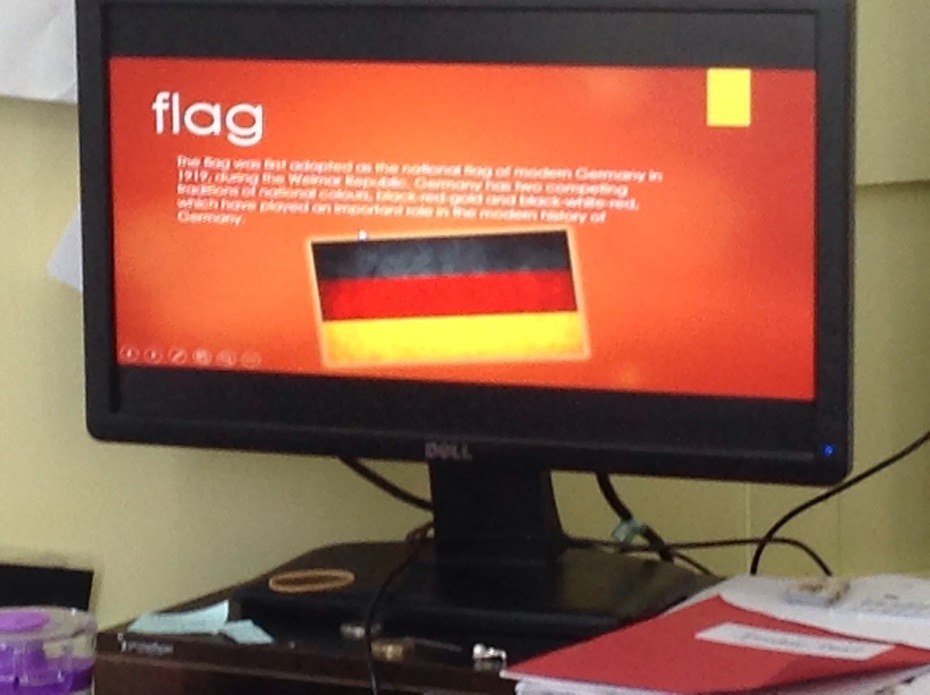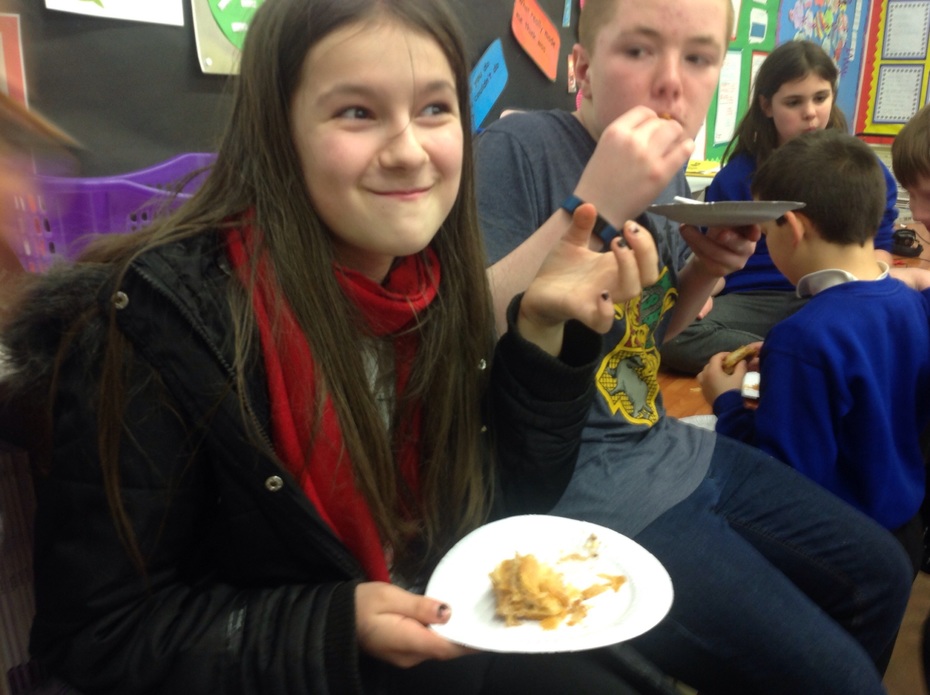 Our Predecessors
Primary 7 2016/17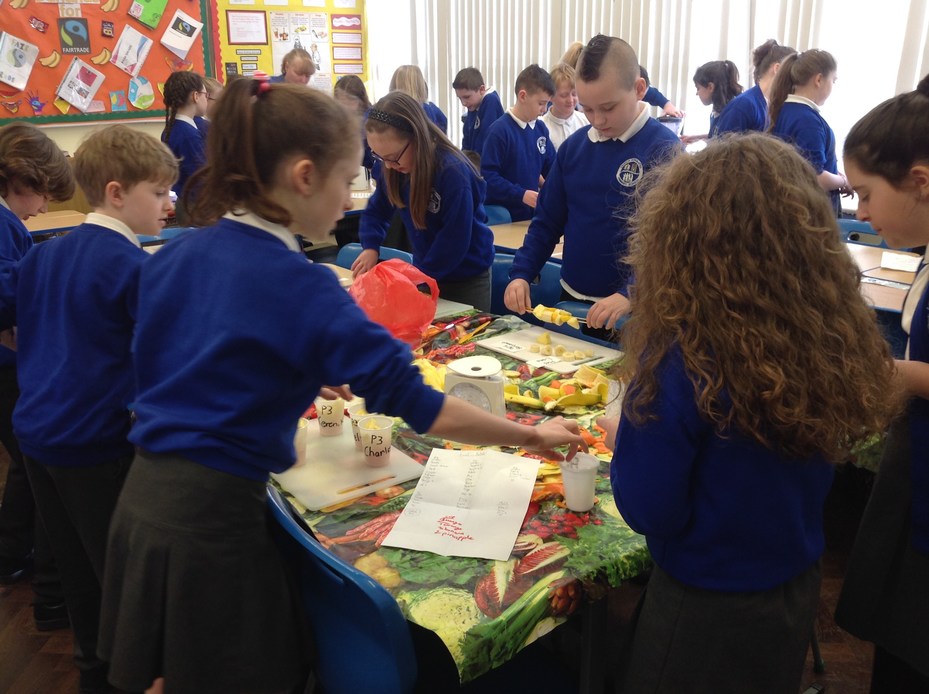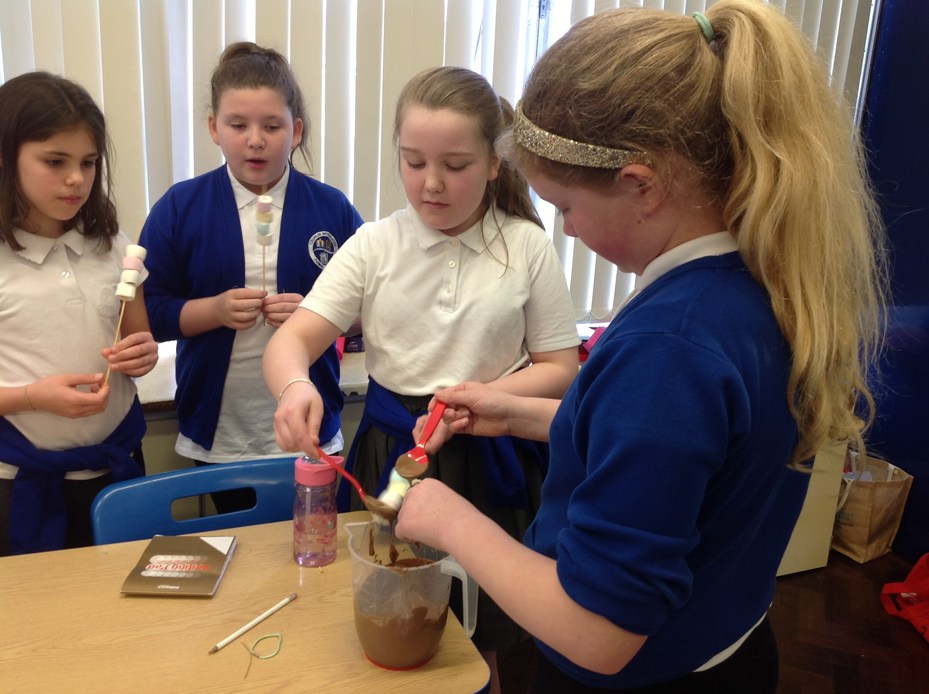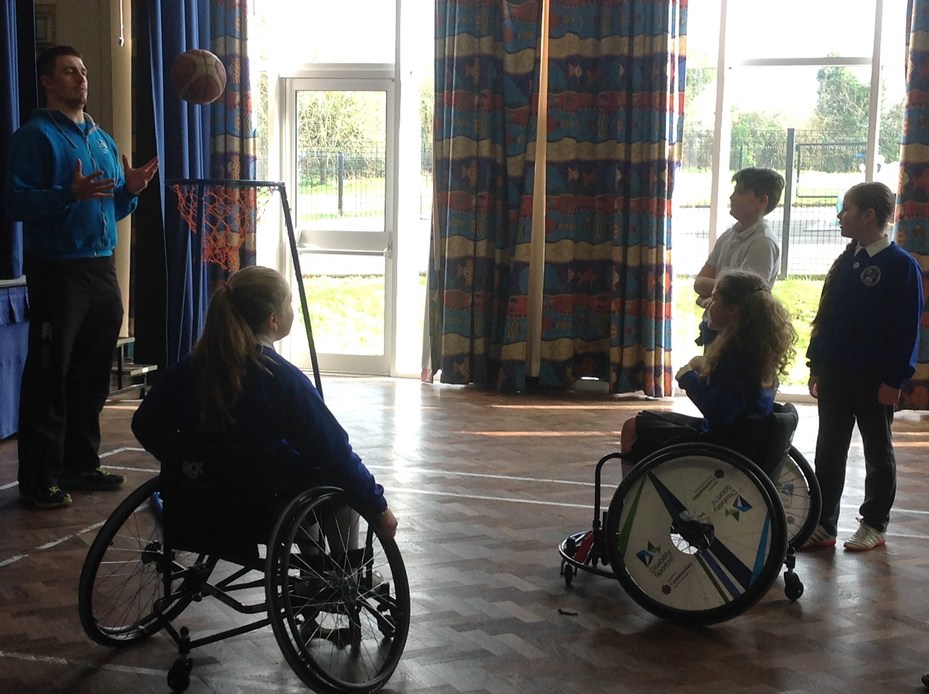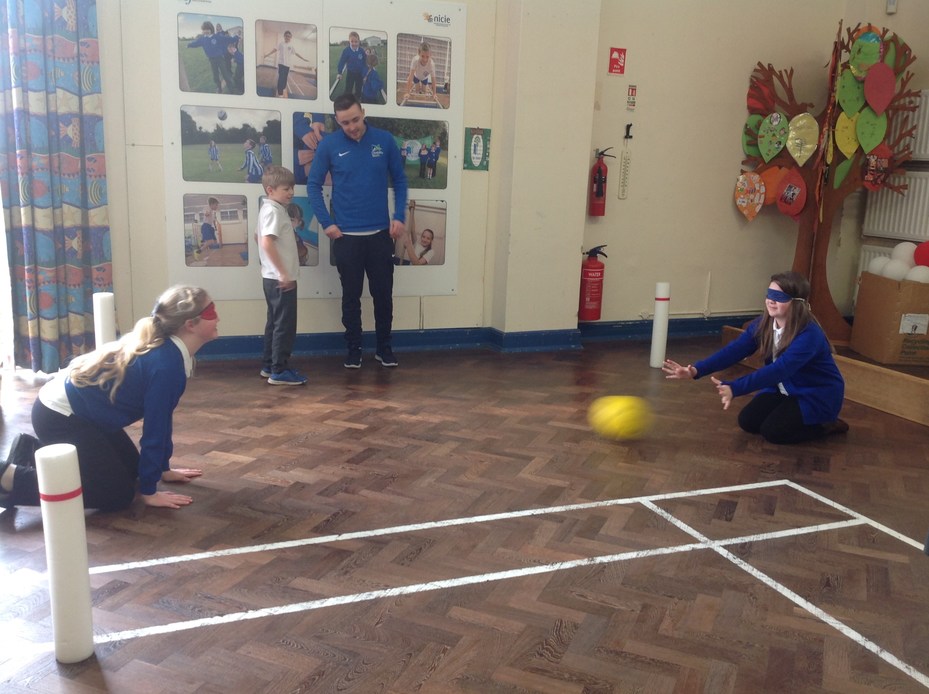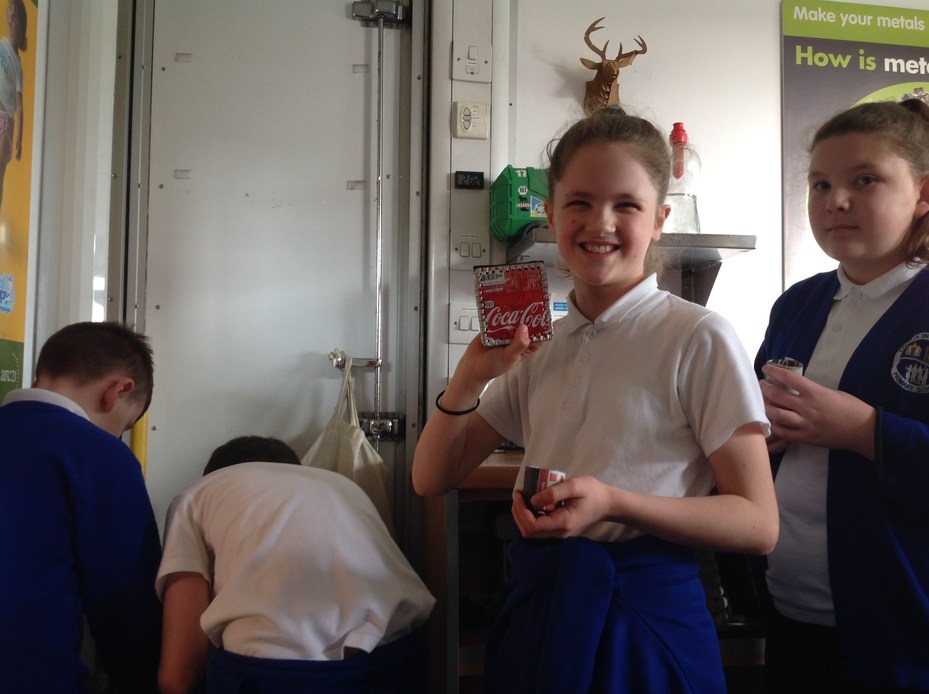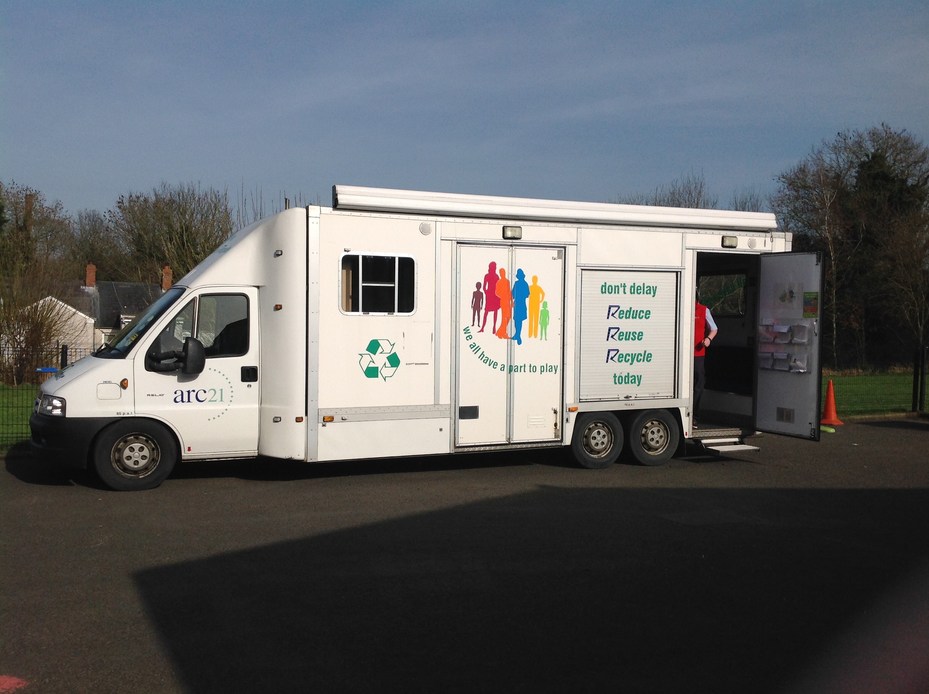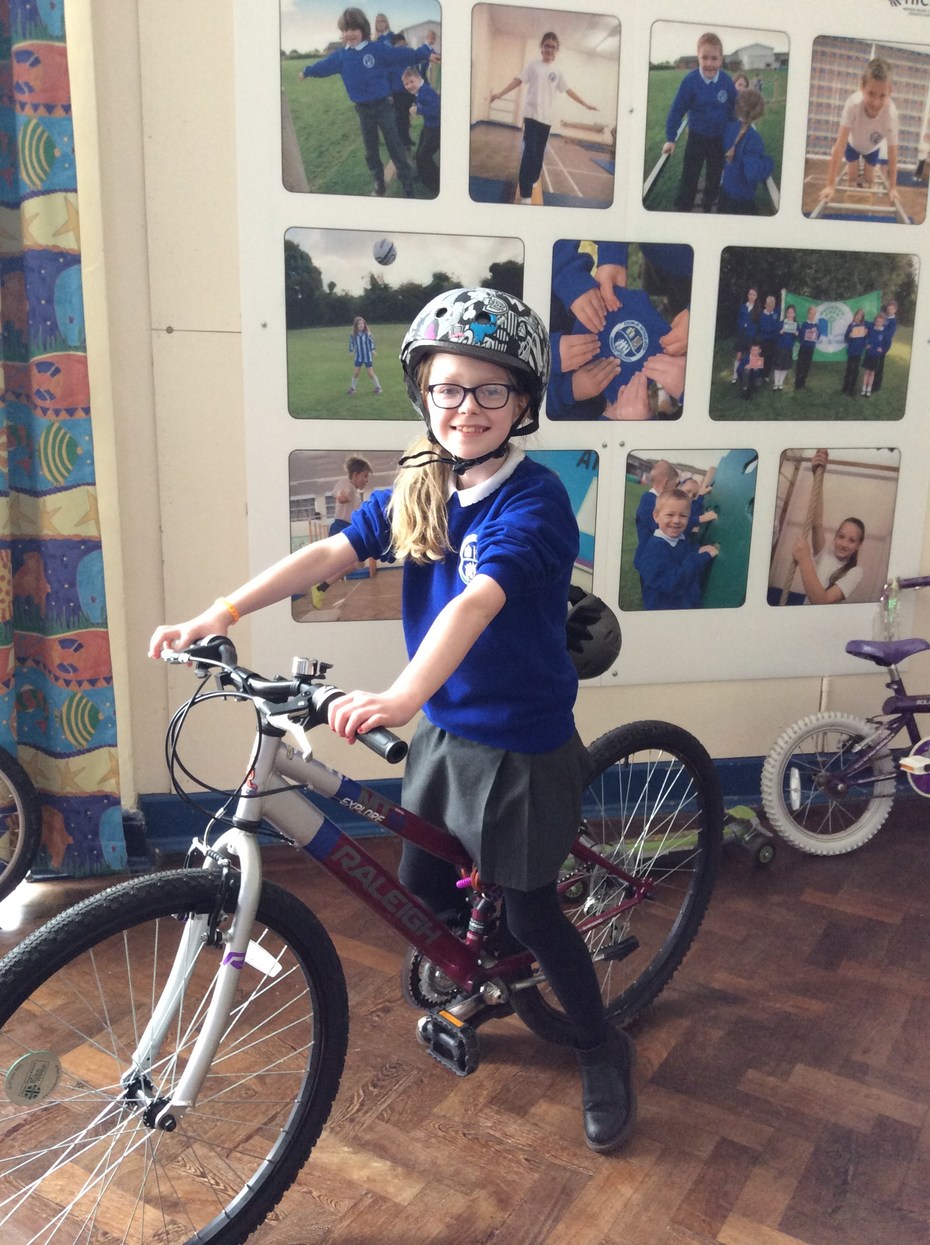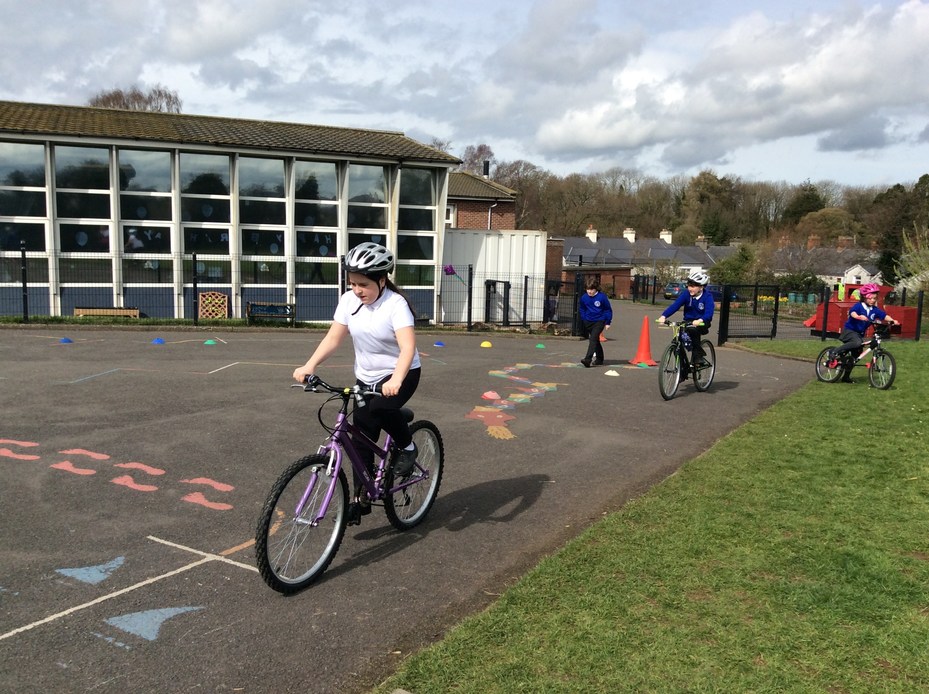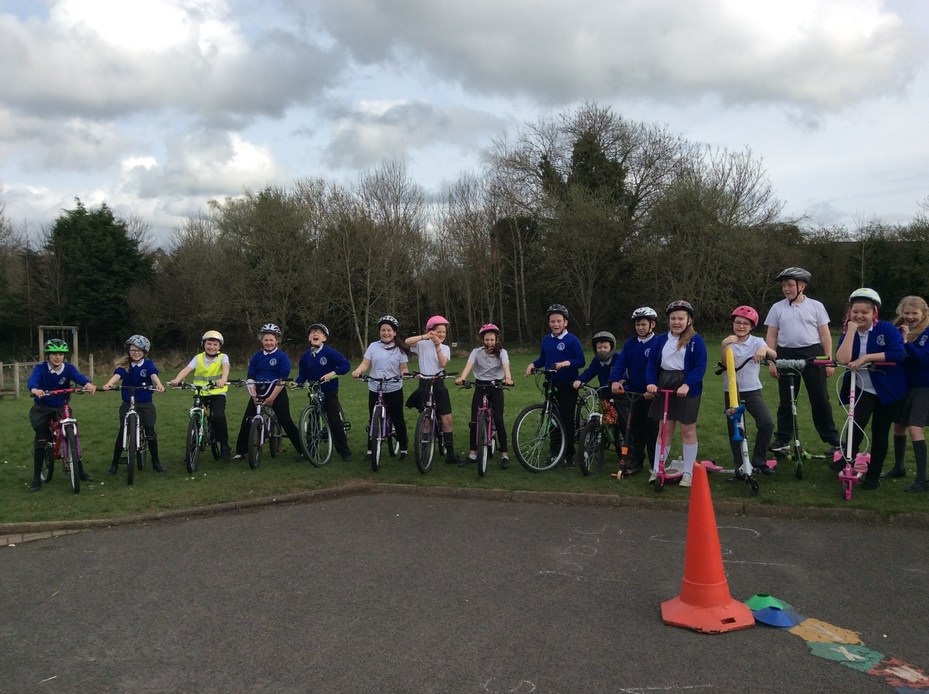 Shared Education Project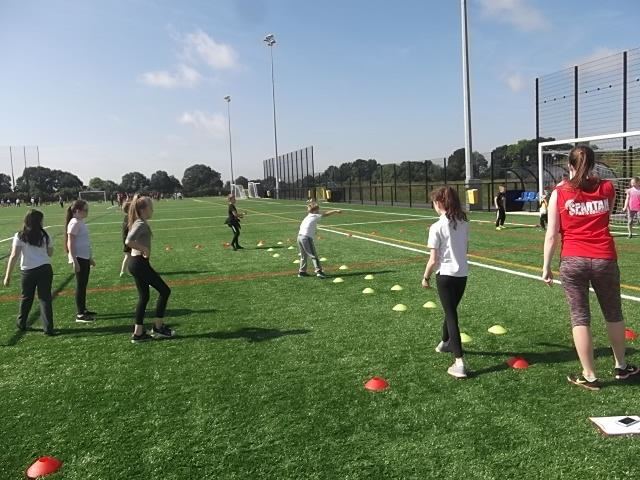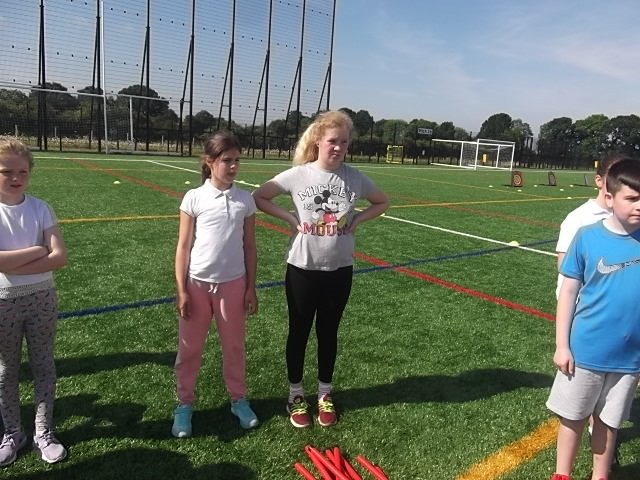 'Cinderella & Rockerfella' June 2017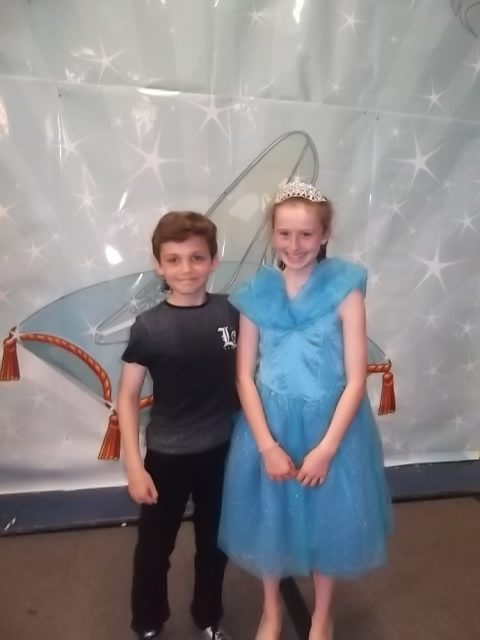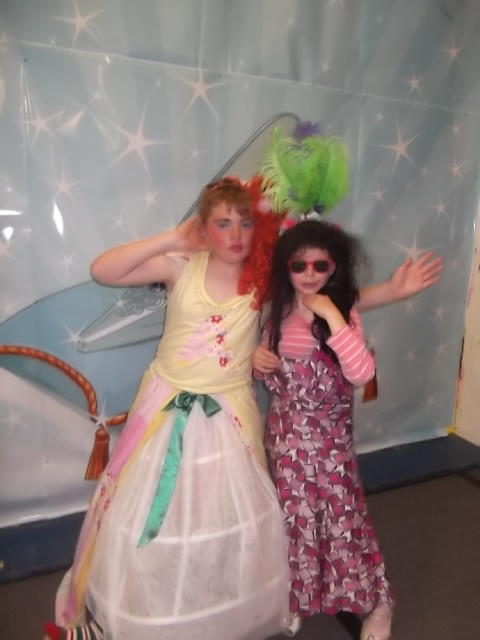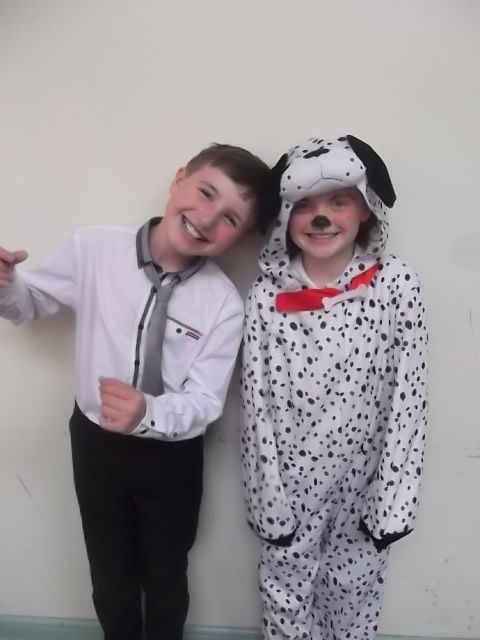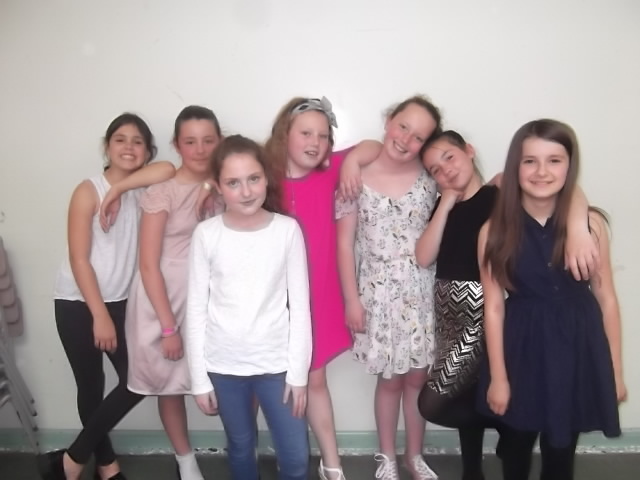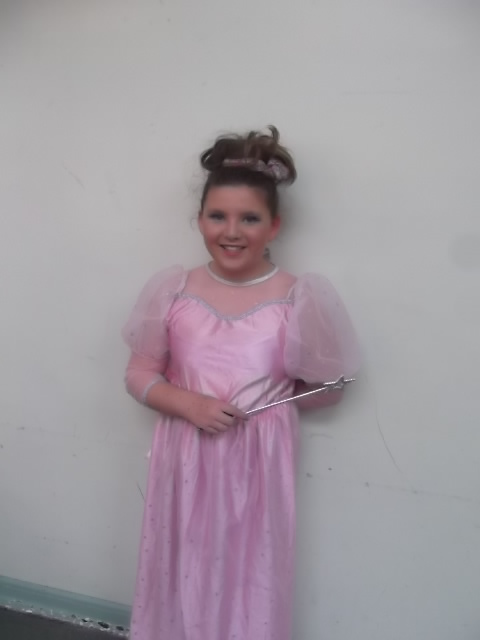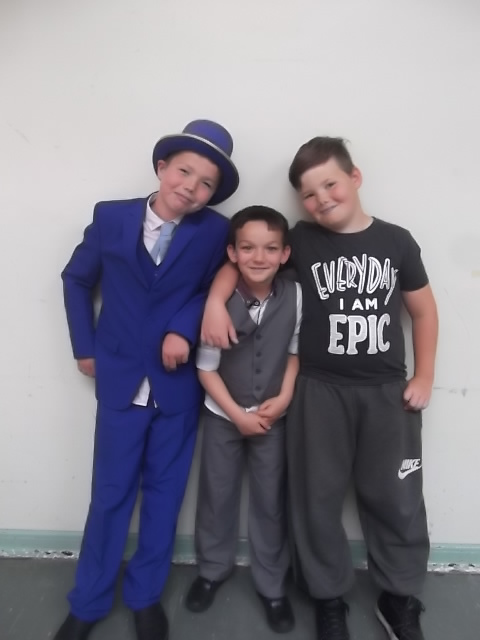 We hope you enjoy looking at our photos : )
Come back soon and see what else we have been up to!