Come to C.I.P.S. Open Evening 4:30-6:30pm on Thursday 22nd November to make angel crafts in Primary 4! You will make lots of activities in classrooms and then you will be able to see a special visitor for a Christmas gift.
Here we are demonstrating how to make an Angel Decoration!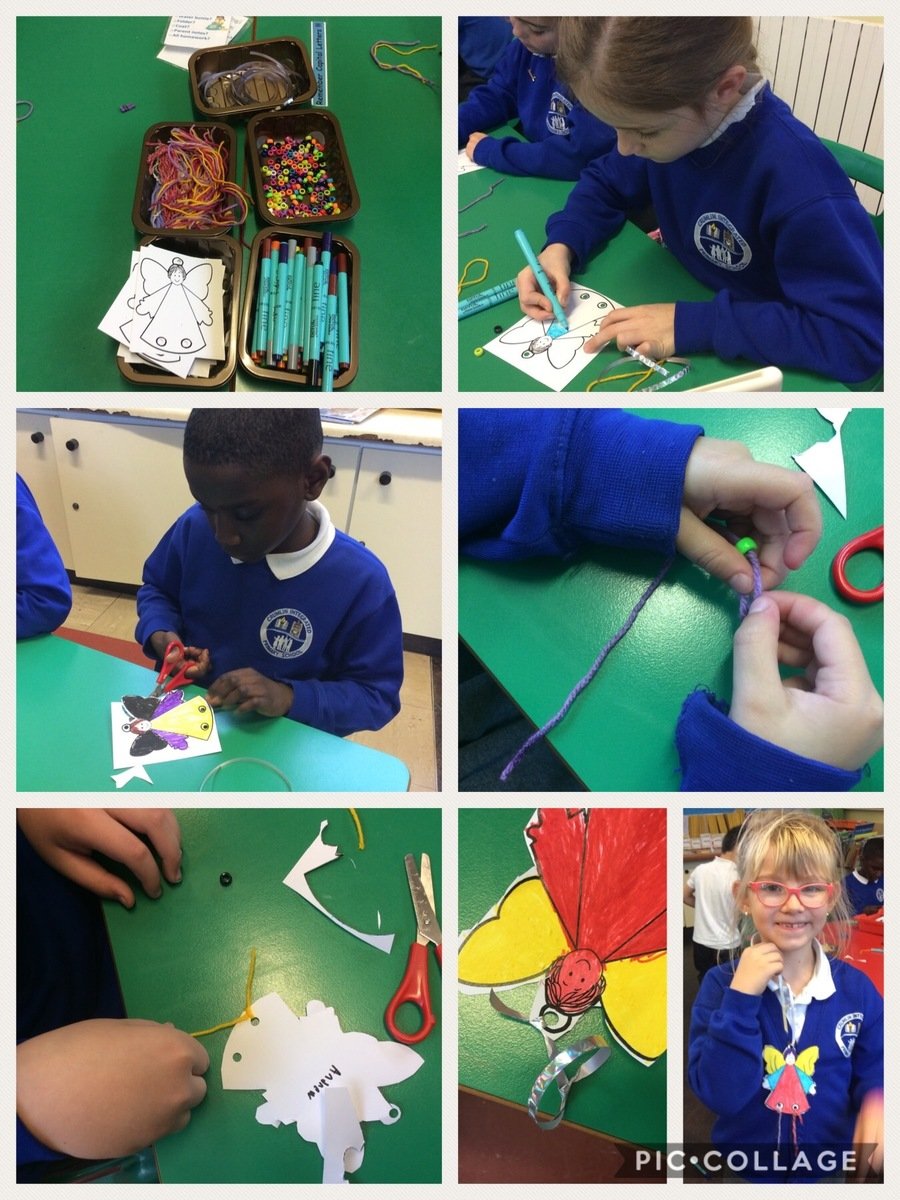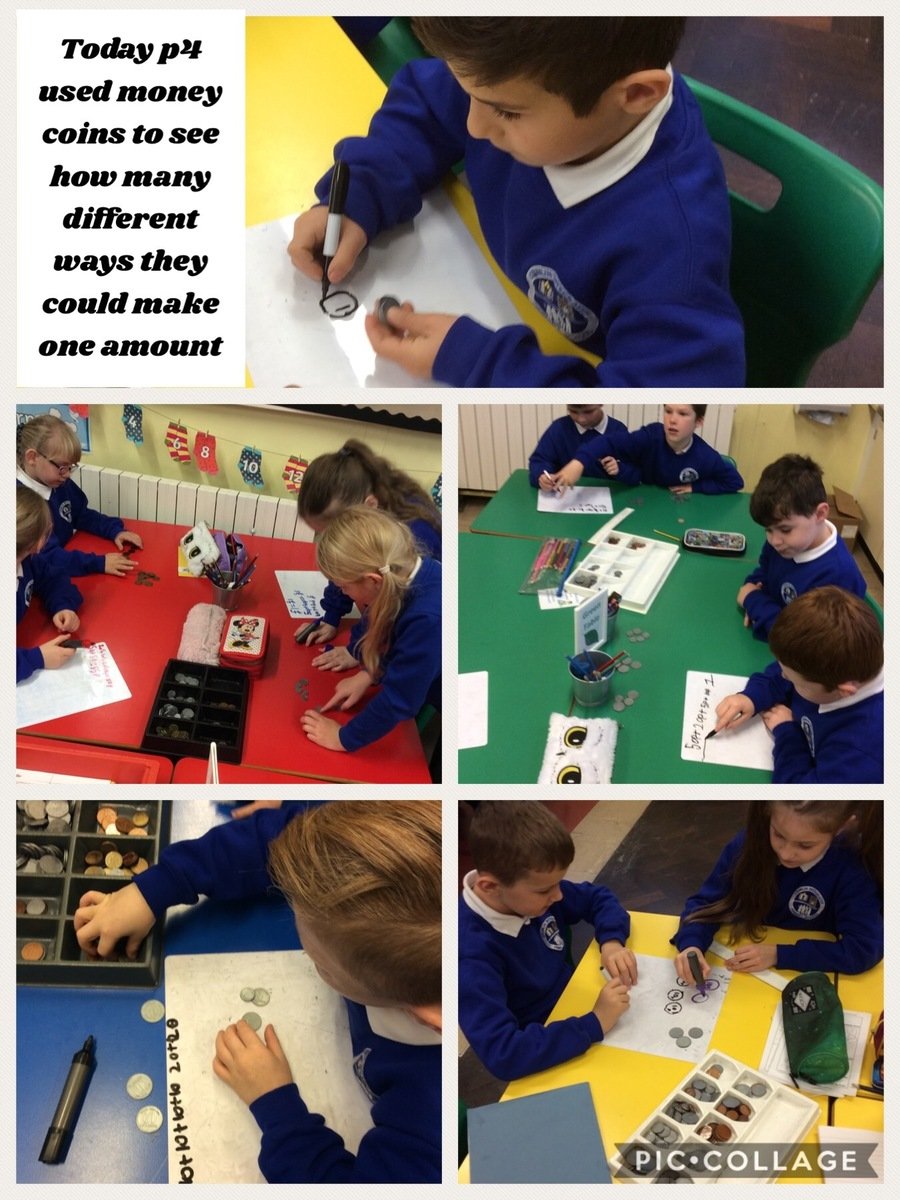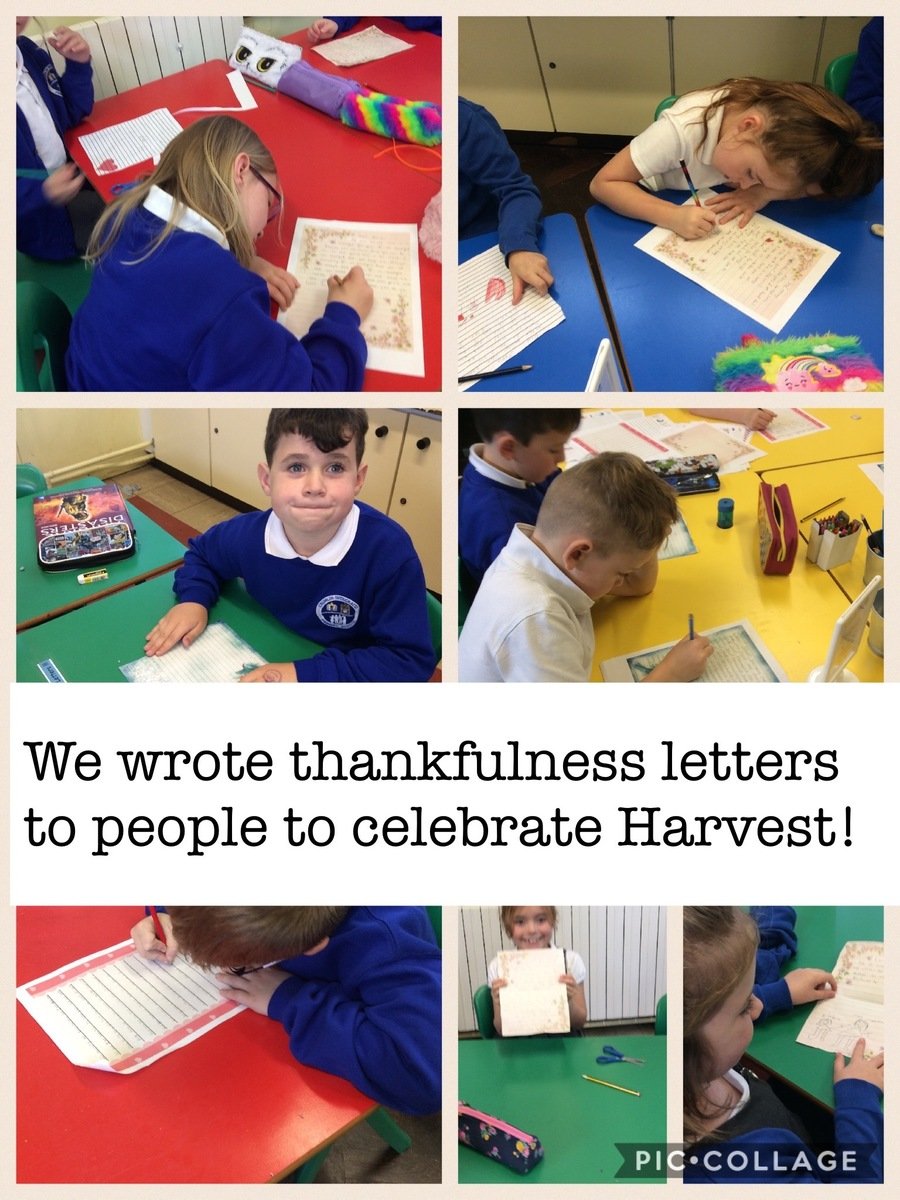 We enjoyed making breastplates for a suit of armour!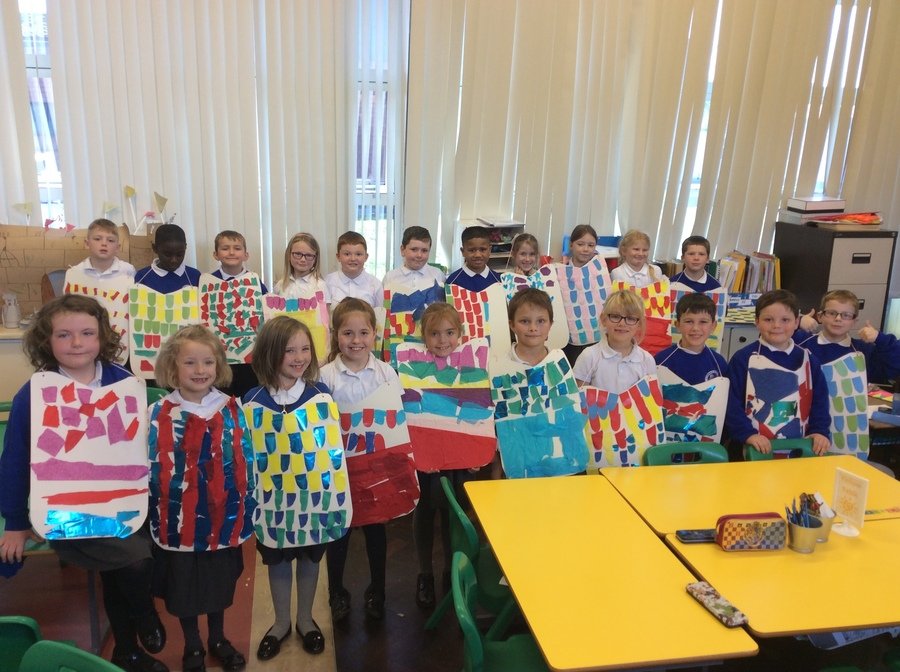 Our trip to Carrickfergus Castle, Thursday 20th September