Welcome to our Primary 5 page which will give you an insight to what we get up to in class. There is also information on what topics we will be covering through the year. We will add photos of class activities regularly through the year.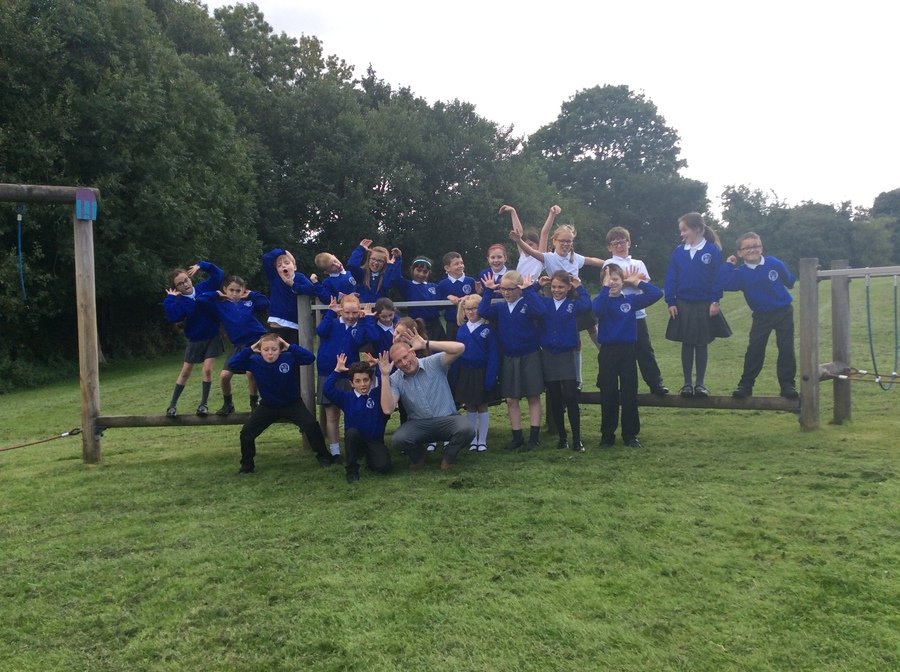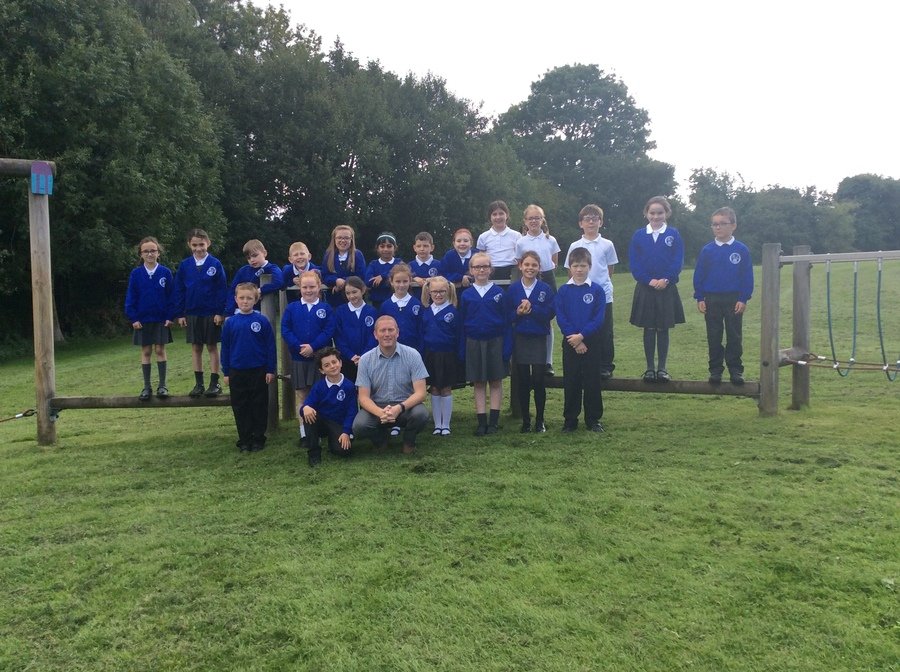 P5 has a fantastic day at the Science Blast in the Waterfront Hall. We showcased our project and answered questions in front of judges. We recieved some lovely feedback and were presented with an award for our fantastic work. During the day we could explore the ehibition room. We were able to use Virtual Reality software, find out and create renewable energy and much more. We watched two science shows - Gastronaut and The XX Factor. We will definietly be back next year!!
Primary 5 have been using ICT tell stories in Literacy. We have looked at photo stories and also created a game using an App on IPad. To create the game we had to make our own characters and backgrounds. It was great fun and a very enjoyable way to do Literacy.
On Friday 12th April Primary 5 travelled to the Transport Museum to visit the Tim Peake Experience. They got to see and find out about the Soyuz Module that Time Peake came back to Earth in. A great day!!