Welcome to our Primary 5 page which will give you an insight to what we get up to in class. There is also information on what topics we will be covering through the year. We will add photos of class activities regularly through the year.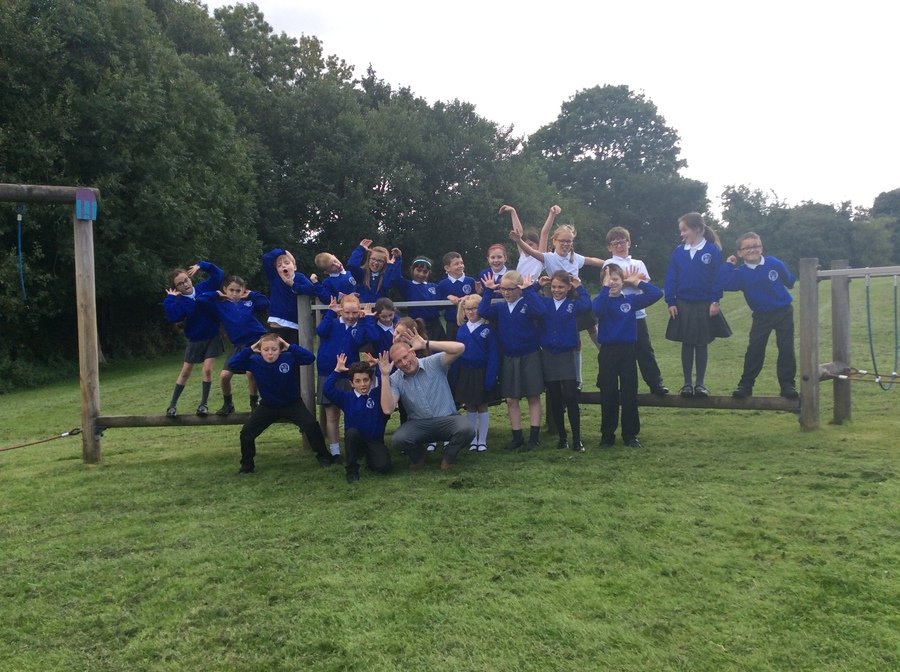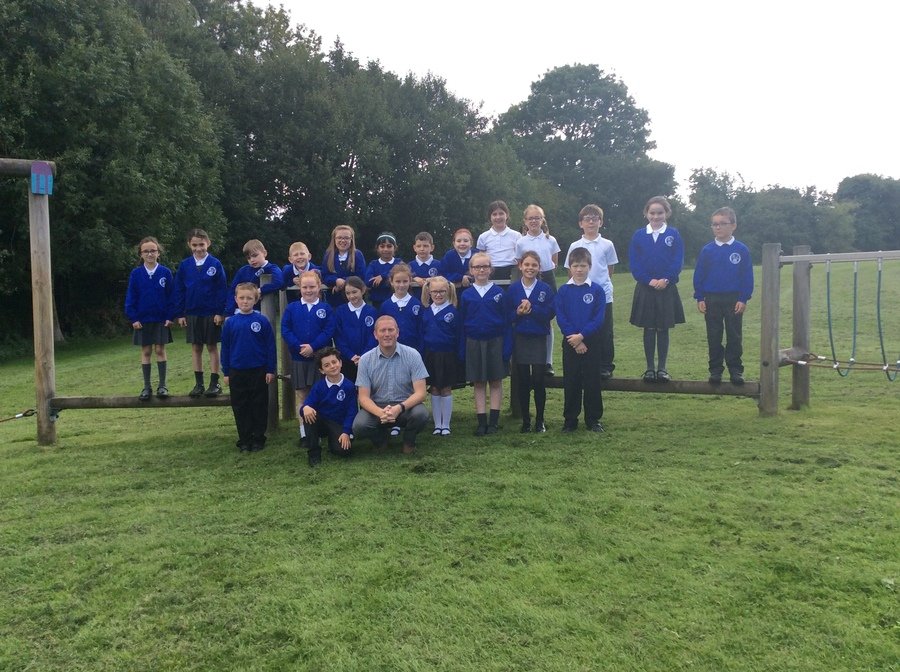 Shared Education Lesson 2 - Children from Crumlin IPS, Crumlin College and St Josephs came together to learn about the lifecycle of the salmon as part of their Salmon project. It was a fantastic morning and all the children worked great together.
P5's class assembly on Electricity.
Curriculum information for P5
Session 3 with the Artist involved transferring their designs on to clay.
Session 2 with the artists involved some block printing.
P5 enjoyed the first of their 4 art sessions with two Artists. They are working to create a mosaic from clay.
P5 enjoying making skeletons from pasta.
The class were introduced to some moves in Judo. They all really enjoyed it and learned some new skills really quickly. Well done!!
P5 enjoying some maths games based around place value.
Last years P5 (2017 - 2018)
Air Raid Shelters created as part of a homework project.
P5 enjoyed their Mindfulness walk through the Crumlin.
We made marshmallow igloos as part of our topic on the Polar Regions.
Today we made some lovely Reindeer Marshmallow buns. They were delicious!!
P5 had a fantastic trip to the Hatchery in Cookstown. We learned a lot about river wildlife and how fish lay their eggs. Early next term, fish eggs will arrive in our class and we will look after them until they are ready to be released in Crumlin Glen.
Enjoying the snow (teachers as well)!!
We collected some leaves from the school grounds and made some leaf masks.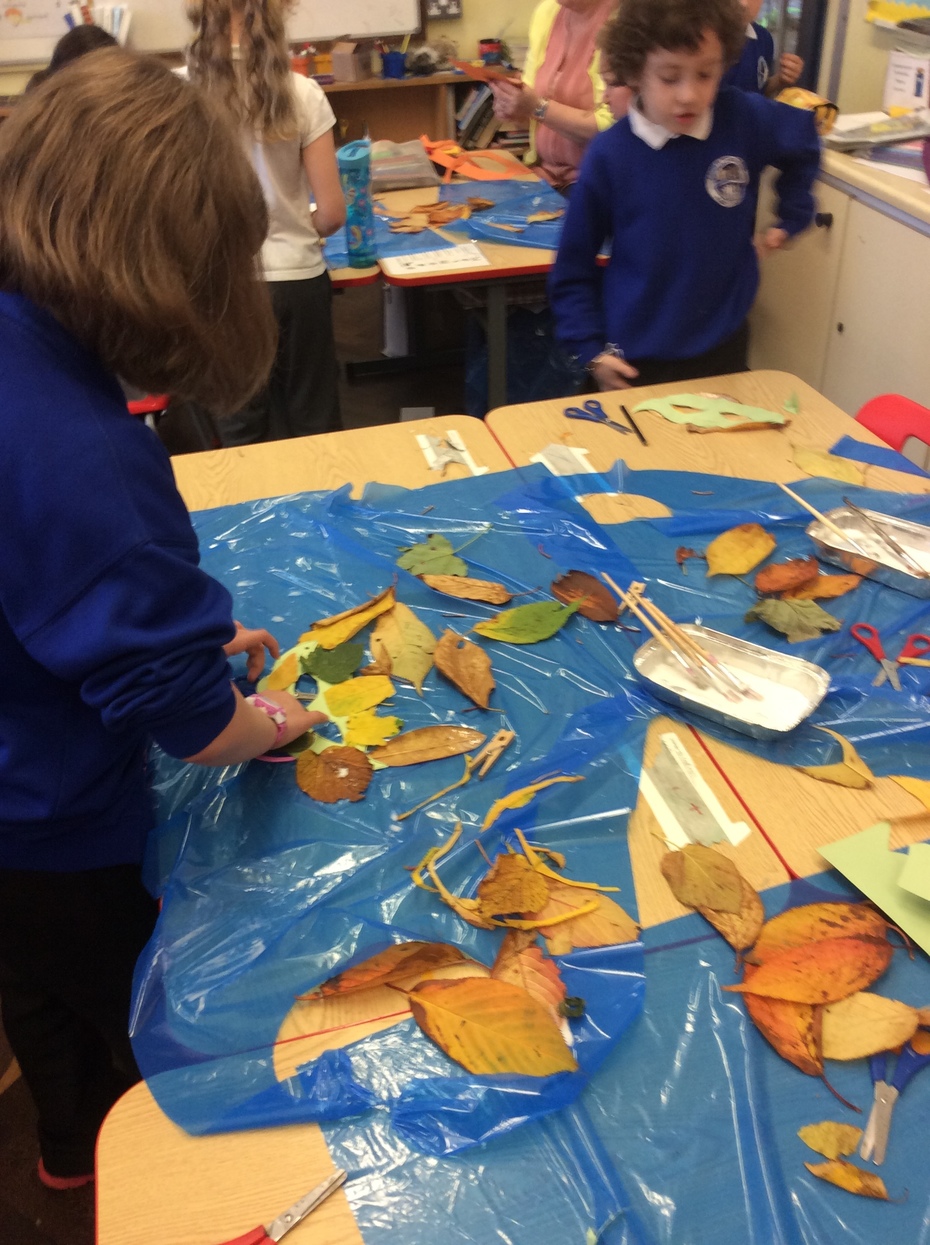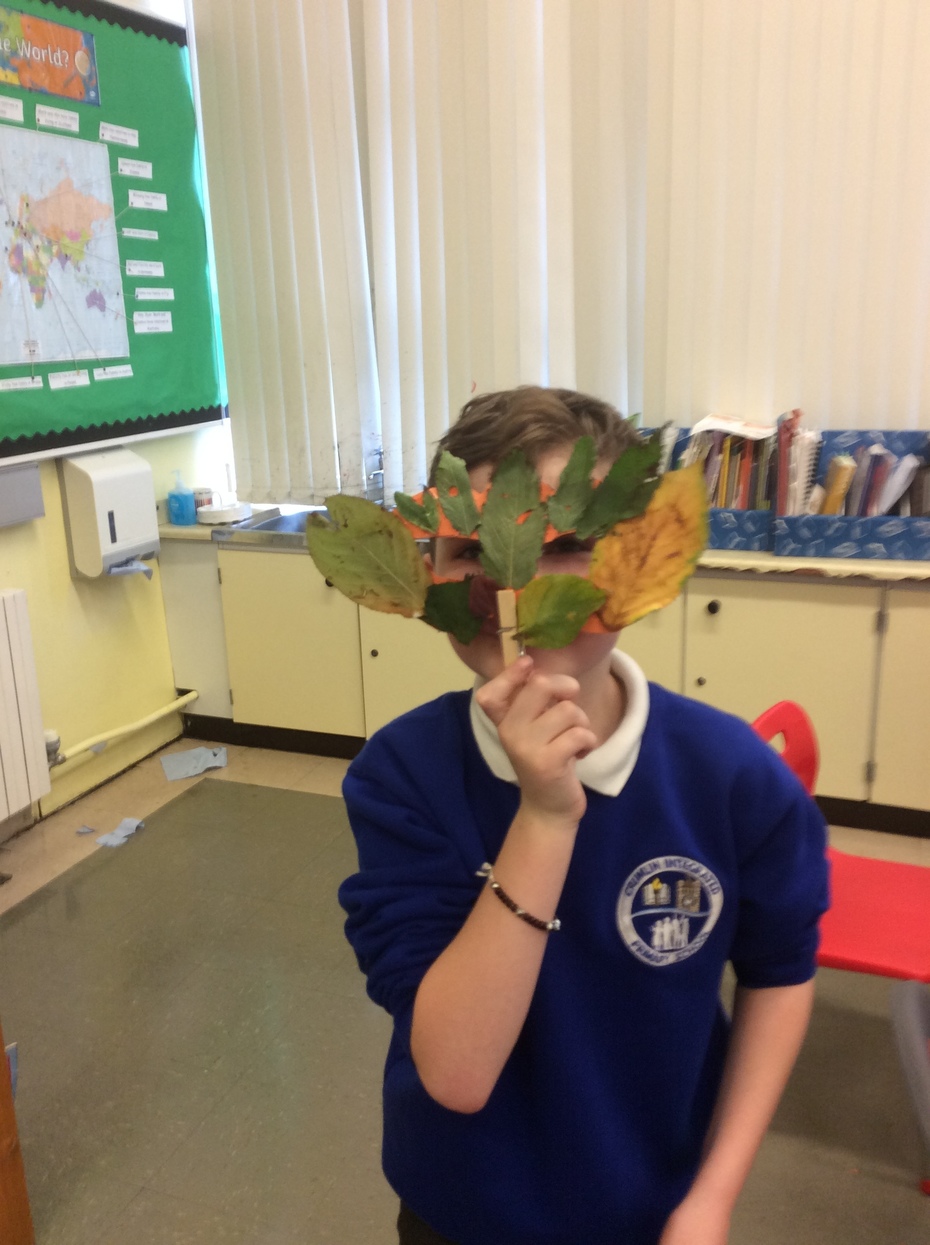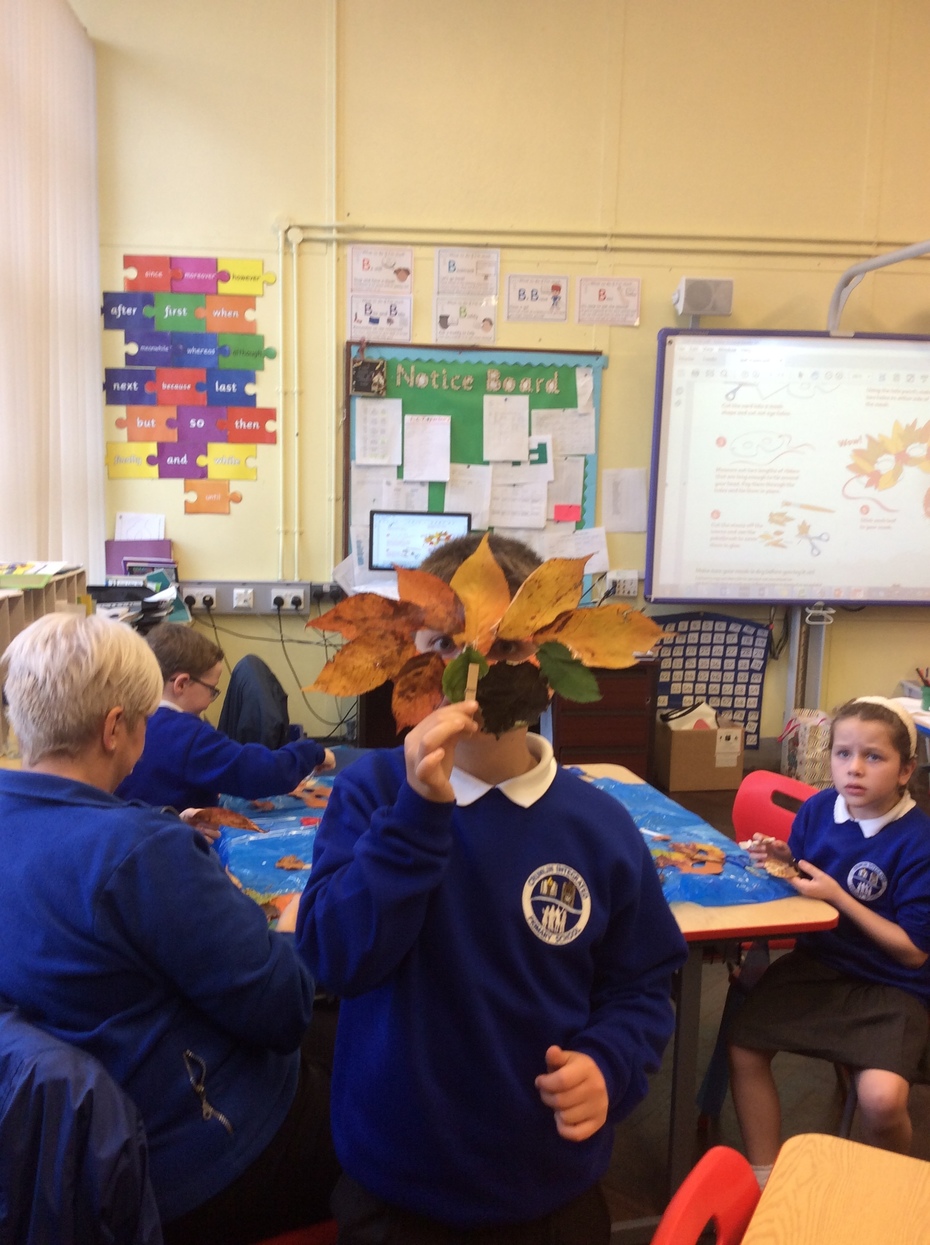 P5 on the trail for 2D shapes in the school.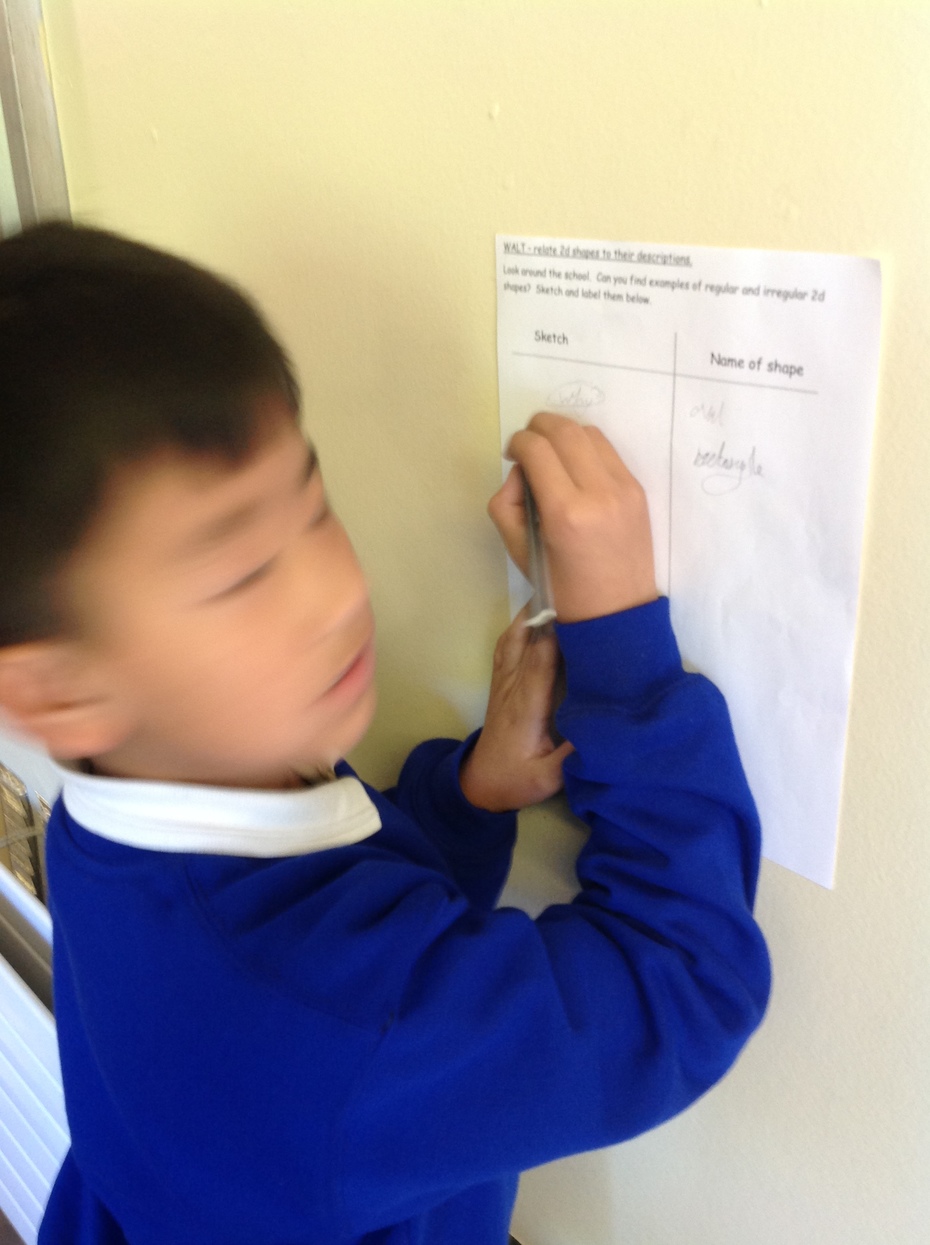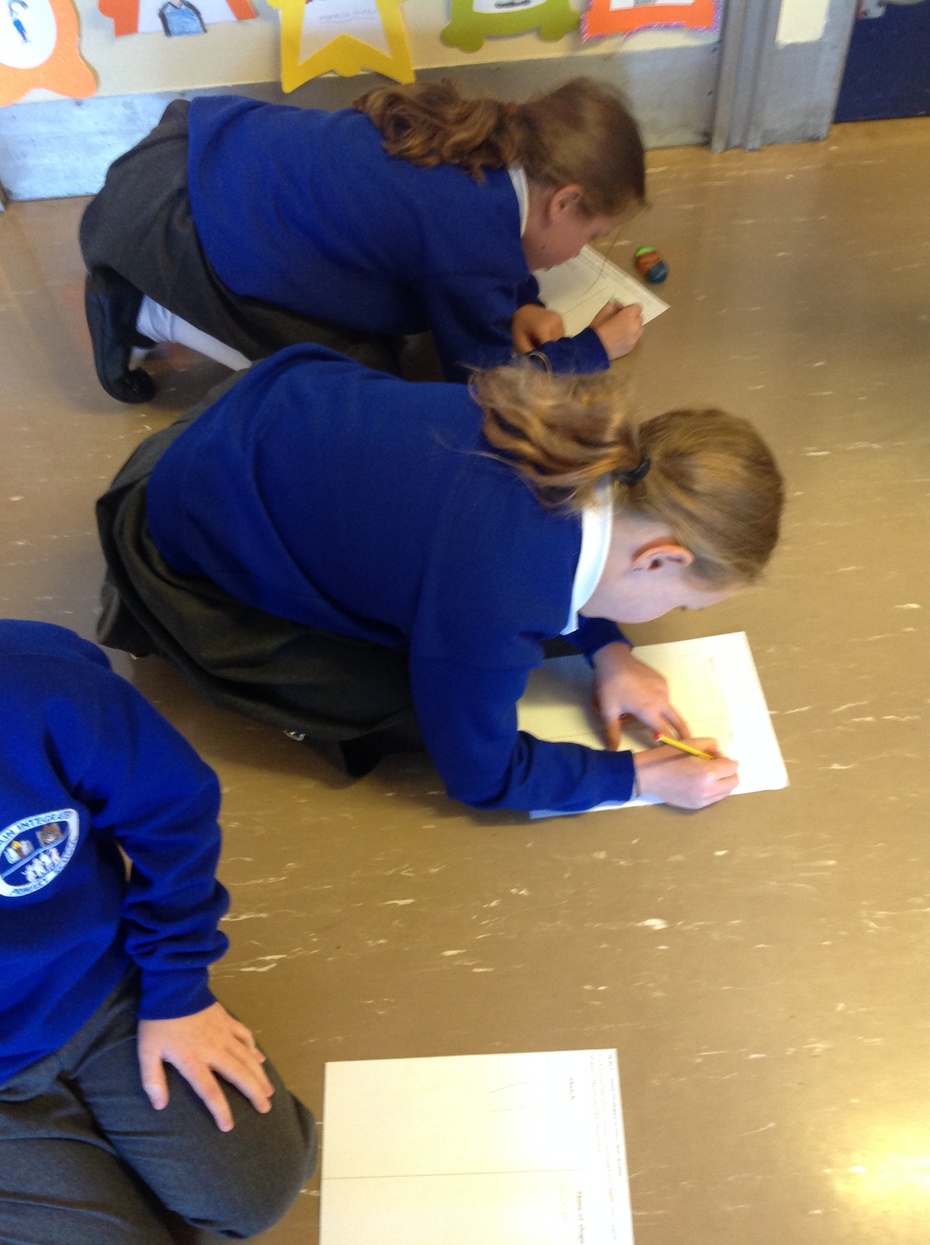 This week we have been learning about fractions. We learned that the top number of a fraction is called the 'numerator' and the bottom number is called the 'denominator'.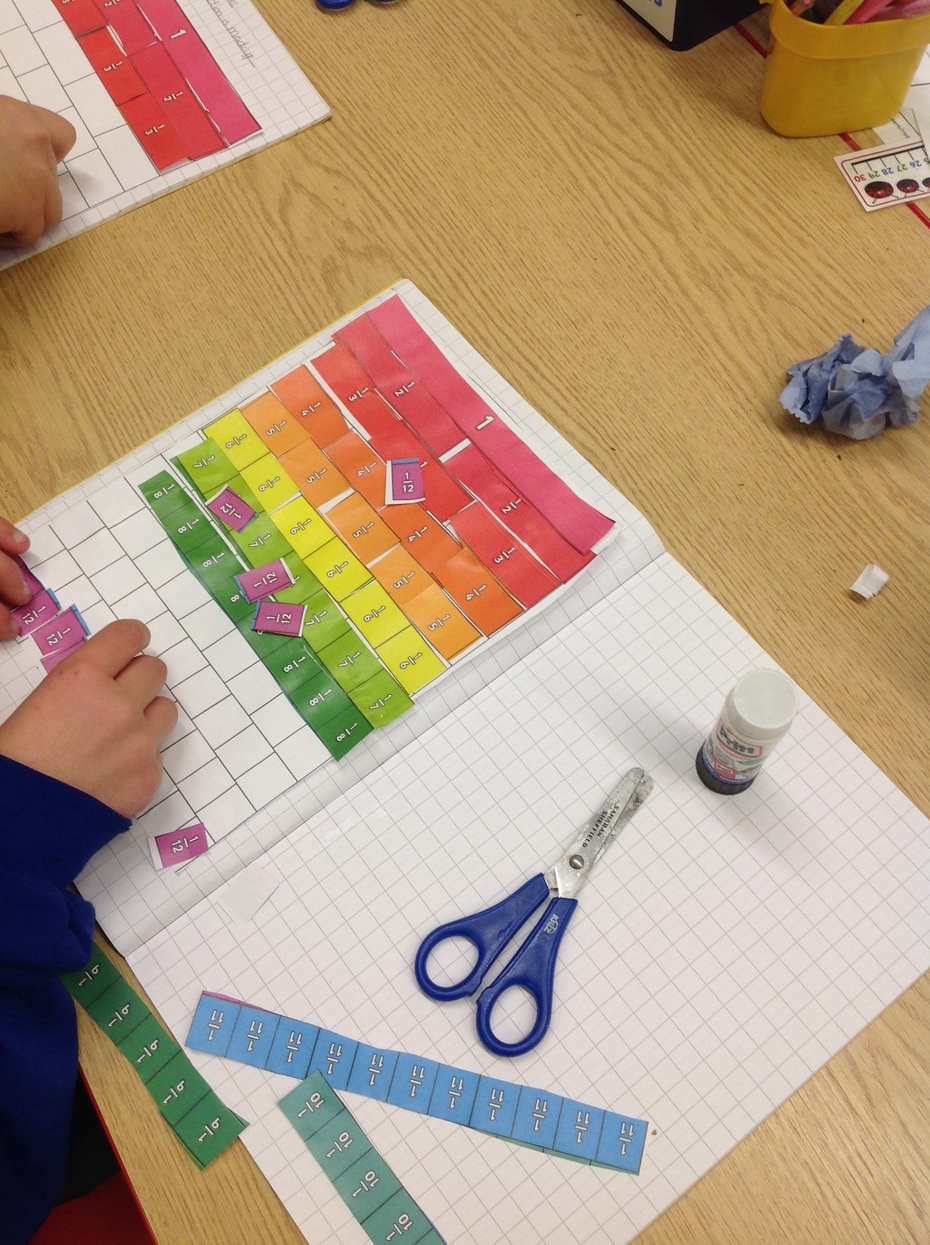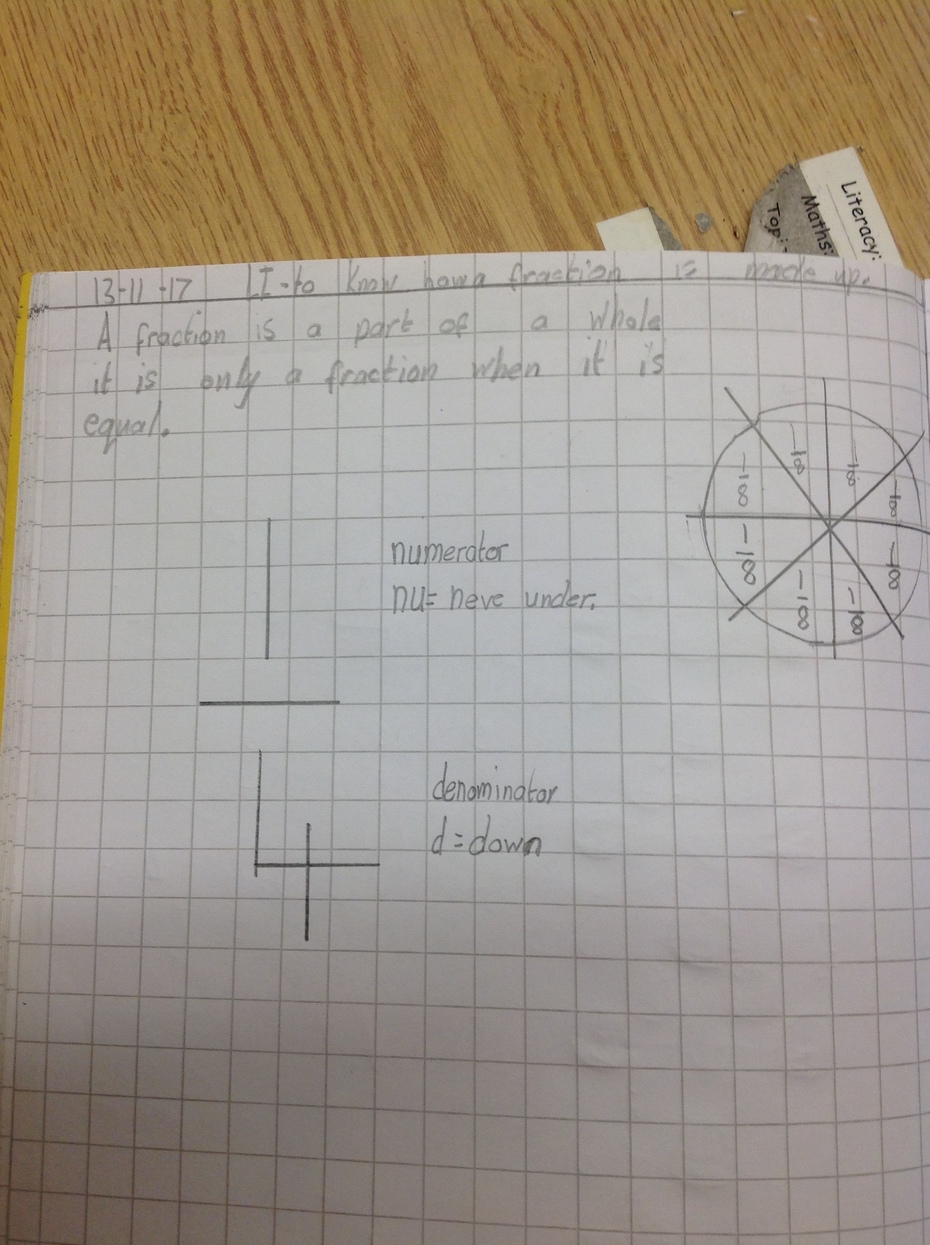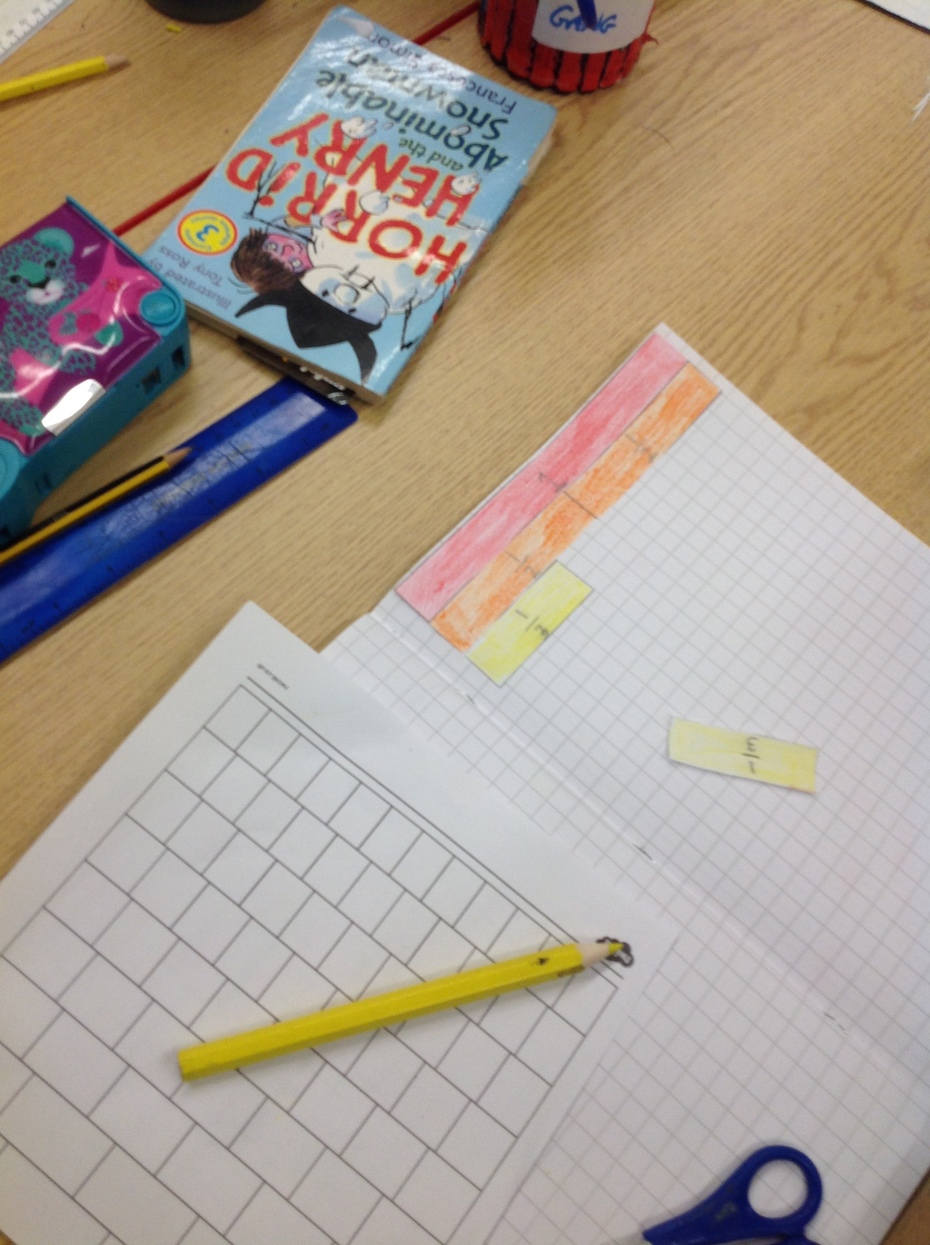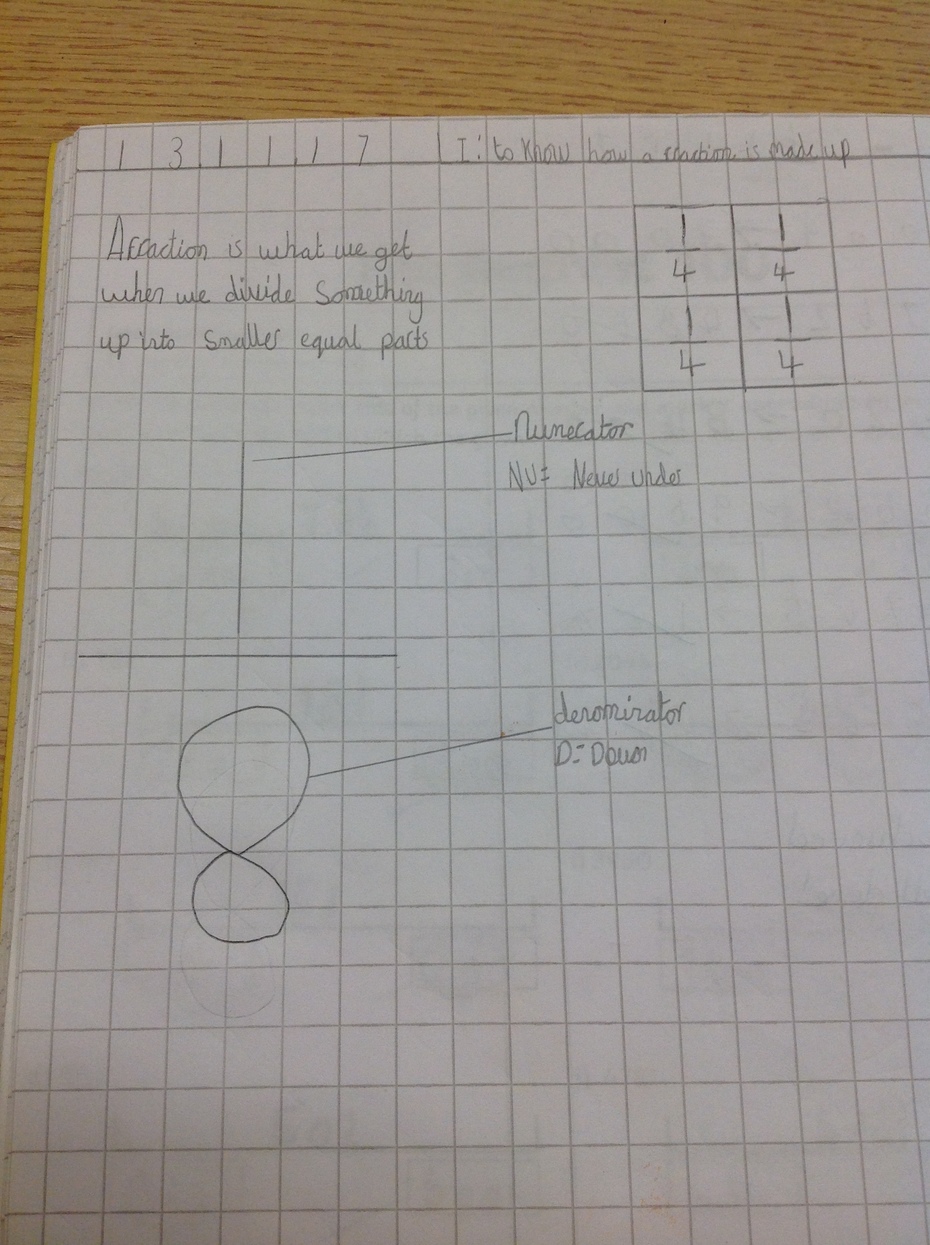 On Wednesday 15th November we planted some bulbs in the new school orchard.