Dear Parents,
It is a pleasure to present to you the school website for Crumlin Integrated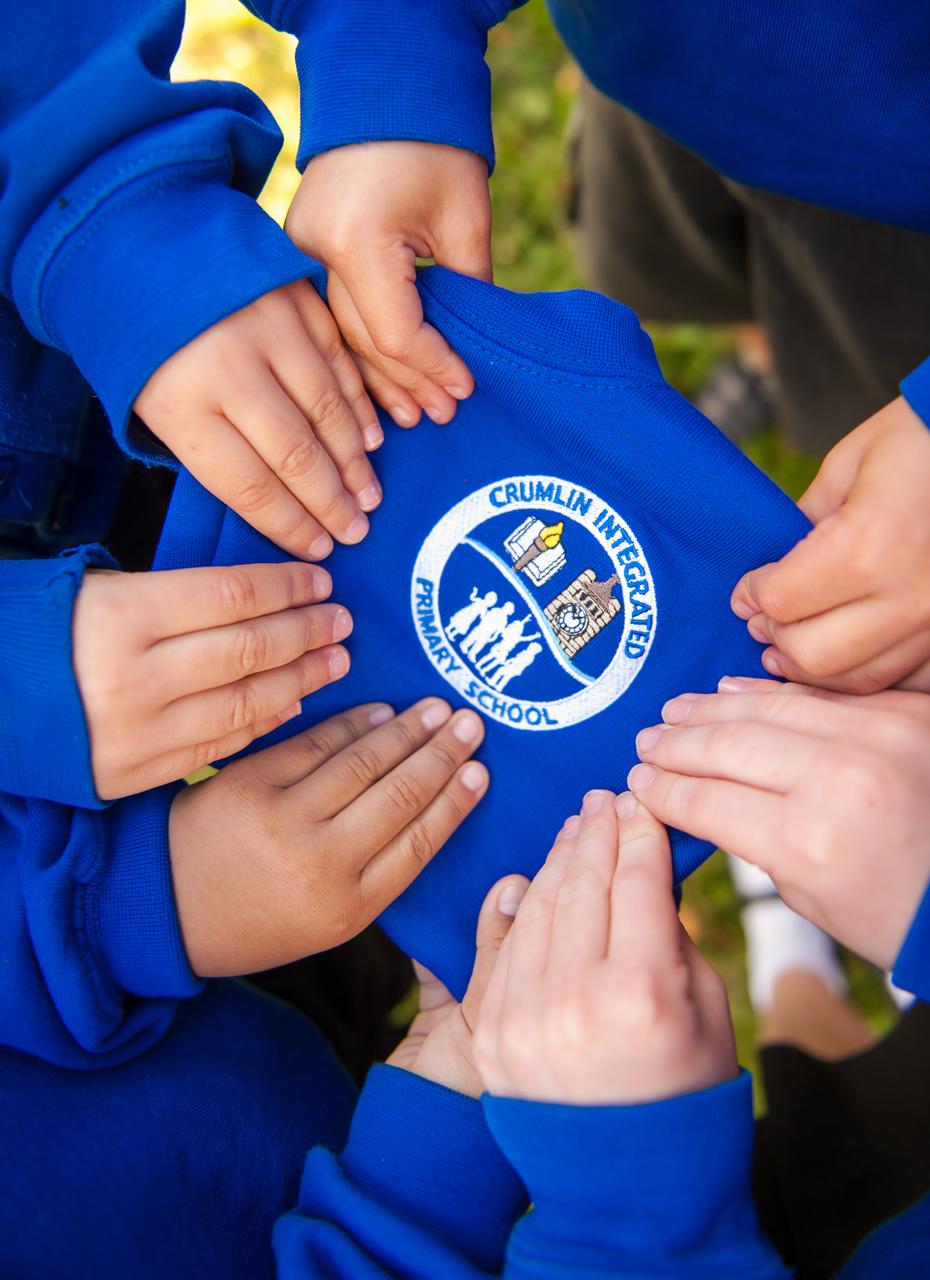 Crumlin Integrated as the choice for your child's Primary Education.
As you read this website I hope you will gain an understanding of our
ethos and vision for this unique integrated primary school for the Crumlin
area. (Article 2)
Our school is characterised by equality, tolerance, respect for others and
a high standard of teaching and learning. We welcome the entire
community and celebrate out individuality and diversity. (Article 14 & 30)
Children are at the heart of our school. Our committed team of teaching and learning support assistants provide a safe,
friendly environment in which our children are able to grow in confidence, to learn and develop their talents and abilities in
preparation for tomorrow's world and their future in it. We welcome children of all abilities, of all faiths and of none. (Article 29 & 24)
Parents are recognised as the prime educators of their children. We encourage a positive partnership and open communication
between home and school. Whilst this prospectus is designed to provide you with an insight into our policies and procedures it cannot give you the full picture of what the school is like. I would, therefore, invite you to come and see the school for yourself. (Article 28)
This is an exciting time at Crumlin Integrated Primary and your visit will give you a fuller and more rounded picture of what life is like here. I look forward to meeting you and welcoming you and your child to Crumlin Integrated Primary School.
Yours sincerely,
Christine Boal